How To Build Self Confidence 
Here comes another year, with new opportunities, new resolutions, new dreams. We all wait for something to postpone. You should improve yourself this year. Self-improvement tips for success and personal development. Like we will start this from New Year. It will be a New Year resolution. But do all of us fulfill our resolutions? I think no. We make the resolutions, which challenges us like losing weight, studying hard, exercising, going gym etc. and at last fail in achieving it. Most of the resolutions get in the garbage bin until the second week of January.
Resolutions should not stop you from doing anything, instead, they should give you happiness in trying to embrace and achieve it.
So let's do something different this year. Let's try to change ourselves and do things, which makes us happy.
TraBeauLi hereby brings you How To Build Self Confidence for success and personal development, which you should start, this year: –
1. Make time for yourself: –
In this busy hectic schedule, it has become must for everyone to have a quality time. Make time for your friends, meet them, and call them. Read books, which you wanted to read for a long time. Try to catch up with your neighbor. Office, stress, deadlines are never-ending things. We need to change ourselves, doing the above things will give you happiness, relief, and smile which is left very little in every one of us. So, try this little change this New Year.
2. Let's be more organized: –
It is said to Prioritize Your Priority. Make a To-Do list. Figure out the most important, the toughest job you want to get done and make it to the first number. So that as soon as you complete it, you are relieved with that burden for the rest of your day. Try to meet your deadlines a day before to avoid any hassle and stress. Make a list of all important points and work a day before. So that, you don't miss out on anything important.
3. Fun Workout Routines :
Want to get in Shape, but keeping up with daily exercise is boring. Let's try to make exercise fun. Call your friends; there are many who have got the same resolution as yours and go to the gym with them, you won't get bored. Play on your favorite music and dance. It will give you energy as well as you will enjoy doing it. Take stairs instead of Elevator. Enjoy your workout.
See more- Yoga exercise everyone should do
4.Travel- Ultimate Personal Development Tool 
It is everyone's dream to travel the world. But we don't take it seriously and think only about saving. But spending on traveling is like investing in your life. The experience, the rejuvenation which you get via traveling, you cannot buy it from anywhere. Travel often, no matter the place. Meet the nature, engage with new people, and understand the different culture. The knowledge you acquire while traveling is unmatchable.
Check out the Best travel blog.
5. No Procrastination: –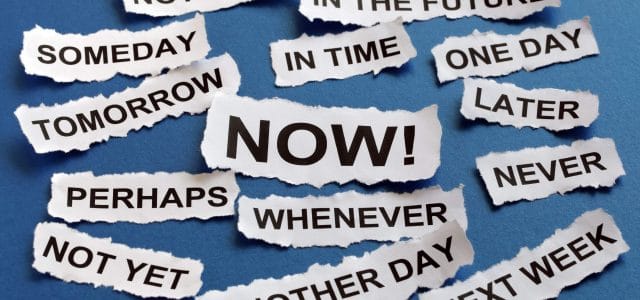 It's a human tendency to procrastinate the things. We are always lazy in completing the task early and it gets piled up. We take the things seriously only when it starts hampering our performance or our daily routine. So make it a deal this year, to complete the task on time and not to delay it. Make a to-do list every morning and stick to it. Once the work is completed, you will find yourself in a good position to enjoy the quality time. 
6. Spend Time With Your Elders: –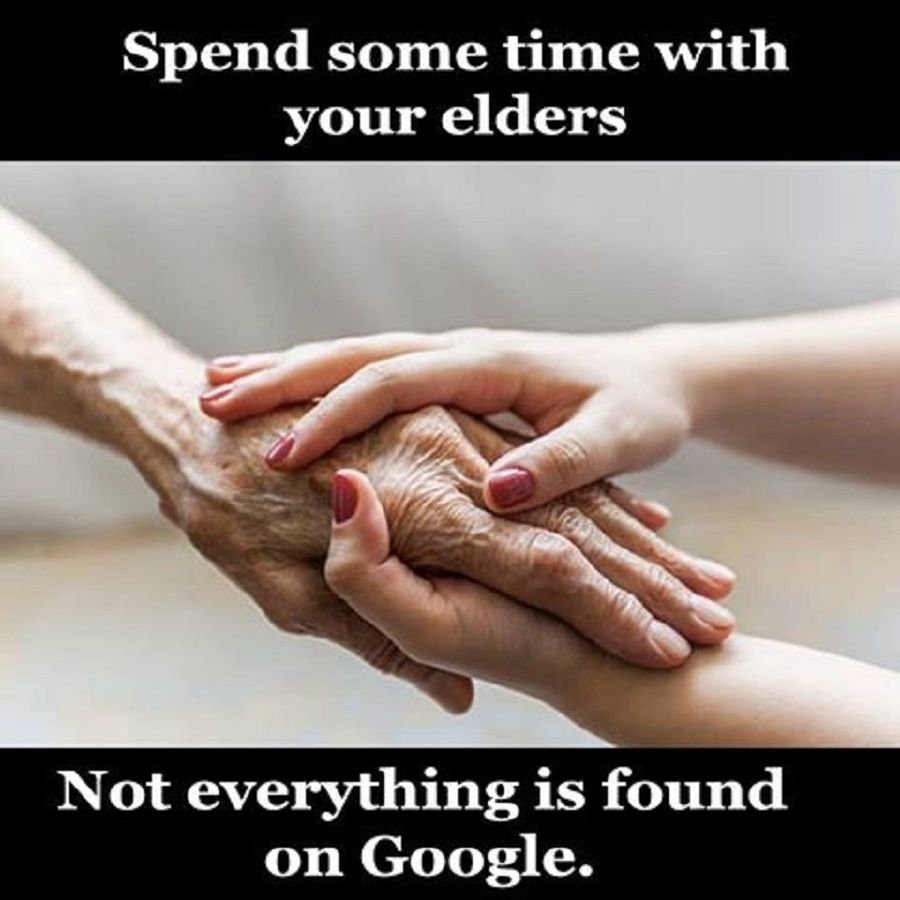 In this busy world, where we are committed to chasing the deadline. We have forgotten to spend time with our loved ones. It is truly said that the love and care which one gets from their elders is irreplaceable. Make it a rule to visit your Grandpa's house once in the fortnight and enjoy the meal with them. The positivity and the unconditional love you will receive there will brighten up your whole day.
See more- Tips for keeping motivated yourself
7. Notice the Collateral Beauty: –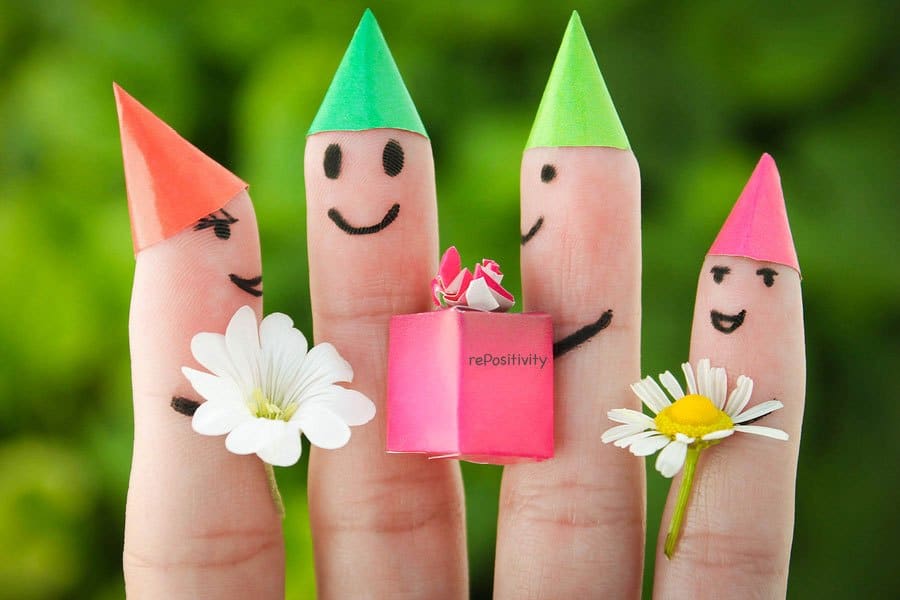 This is one of the things, which every one of us tends to forget. We go to edges, to find beauty and peace, but we forget to notice the collateral beauty. There is beauty everywhere, the things we do in routine at home, at the office, on our way everywhere. We just need to notice it. Make it a habit to notice good everywhere and also to enjoy it. Take a deep breath before starting your work. Always think positive, and you will notice the beauty everywhere. It's all in Us.
This New Year, lets no make any resolution, which will go in vain till February. Instead, let's be more positive and happy. Don't confine yourself; find beauty and peace in everything. Spend quality time with yourself, Have the "ME" time and you will notice how beautiful this world and your life is.
Hope this self-improvement tips for successful life will help you.