How To Get Glowing Skin In 2 Weeks Naturally:
Every woman desire for a beautiful, young, glowing and radiant skin. It does not matter whether she is a student, homemaker, or working professional. Our skin gets dry and dull due to many factors; due to age, pollution, UV rays exposure, lack of nutrition, inadequate sleep, unhealthy lifestyle, excessive drinking, and smoking. Though you cannot get rid of these things but can surely prevent them.
Looking for "how to get glowing skin in 2 weeks"? Here amazing homemade remedies for it.
No one can hold the age but can surely slow down the loss of glow and radiance by using these effective Home Remedies for Glowing Skin Tips by Shahnaz Husain.
1. The Magic of Lemon and Honey Therapy

–
These are the extremely common household ingredients. Lemon helps in removing the dead skin and honey contains anti-bacterial agent and antioxidants; the combination of which gives the incredibly radiant glowing skin.
Mix equal amount of honey and lemon juice and apply on your face. Let it dry and wash your face with cold water.
See more – Benefits of Honey
2. Turmeric and Yogurt For Skin Whitening
Turmeric is the nature's answer to free radicals, it has antifungal and antibacterial properties and yogurt helps in whitening the skin.
Mix two spoon of yogurt and one spoon of turmeric, and apply on your face. Wash it off with water.
See more- Best anti aging serum
3. Fruit-Juices for Radiant Skin

–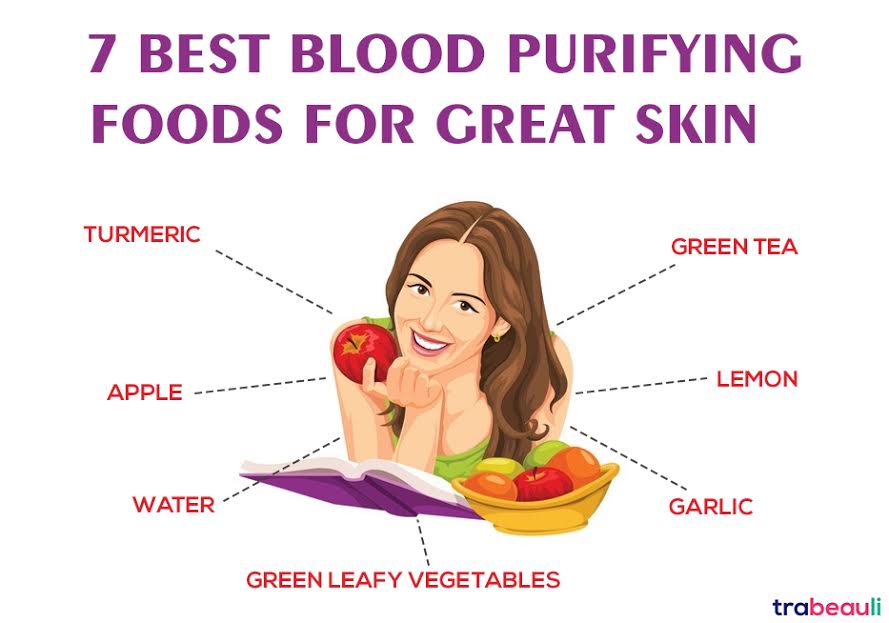 Consuming fresh fruit juices can make your skin glow as it detoxifies your system and gives essential vitamins and nutrients. You can also cleanse your skin for fruit juices and pulps.
See more- Daily skin care  products
4. Miraculous Neem and Sandalwood Pack

–
Application of Neem and Chandan pack regularly on to your face can help to get rid of pimples and soothes your skin. Blend few fresh leaves; add a spoon of Chandan powder.
Apply on your face and wash it off. Neem has antibacterial, antifungal, anti-inflammatory and antiseptic properties and Chandan powder gives the cooling effect. This pack is highly recommendable for oily skin.
See more- Effective Beauty Tips For Oily Skin
5. Olive Oil for Skin Whitening
Olive oil is another magical way for glowing skin tips. Apply oil and massage your face for a minute. Leave it overnight. Olive oil massages seal your moisture in your skin and prevent it from dryness and wrinkles. Best suitable for dry skin. 
See more- How to Take care Dry Skin At Home?
6. Glycerin and Rose Water

–
Glycerin and Rosewater have been used on skin since ages. It is the oldest and simplest tips for glowing skin.
Take 100 ml 0f rose water and add some glycerin; apply on face with the help of a cotton ball. Leave it overnight for promoting skin glow.
See more- Beauty Tips For Hair Growth
7. Curd and Tomato Mask

–
This mask is suitable for both oily and dry skin. This mask gives good skin tone and prevents acne problems.
Take 2-3 spoons of yogurt to add tomato juice in good amount; massage gently on your face and wash it off with cold water.
>We hope that this blog "How to get glowing skin in 2 weeks" and Secrets prove meaningful and useful to you. 
Recommended Article for you