Take 40 Days Happiness Challenges For Your Happy Life
Happiness challenge is not just an article to go for but it is much more than you think. In this competitive world of hecticness, we have achieved almost everything to make our life comfortable, luxurious, easy and earned a lot yet No one seems Satisfied or Happy. The core reason for being unsatisfied or unhappy is none but the Time factor. We are so busy that we do not have time for our family, friends, loved ones and of course for Oneself. Before jumping onto the 40 days Happiness Challenge, just remembers, one thing:
                              If You are happy, you can keep your world Happy.
You need not follow any rules and regulations, neither Happiness challenge has any do's and doesn't. You can do the things according to your likes and dislikes and free to make changes. All you need is the desire to be happy….LOL!!!
Here is some schedule that will make your life productive and Happy So accept happiness challenge: Check out the list of habits to make you happier.
Day 1 – Drink a big glass of water and take a deep breath with some stretching exercises. This will turn you on and will keep you and your body fresh.
Day 2 – Meditate for 15-20 mins. Meditation gives peace and throws away all negativity from your soul. It will allow you to make wise decisions with peace and gives clarity to your thoughts.
Day 3– A talk and a walk with nature. Often go for a walk to see the beautiful nature all around. Sit and watch sunrise or sunset. This will actually work and turn your mind. Trust me! It's magical.
Day 4 – Clean your room after you are up in the morning. This will keep you happy and give positive energy. Messy and untidy things usually keep your mood off. Allow some fresh air to enter in and often put some fresh flowers in your room.
Day 5 – Eat healthily and stay fit. Eating healthy stuff can keep you fresh energetic all the day long.
Day 6 – Cook for yourself. Cook something you ever want to try or your favorite.
Day 7 – A long talk with your bestie will remind you the old days of happiness you shared together.
Day 8 – Always wear a smile on your face to keep you and others happy.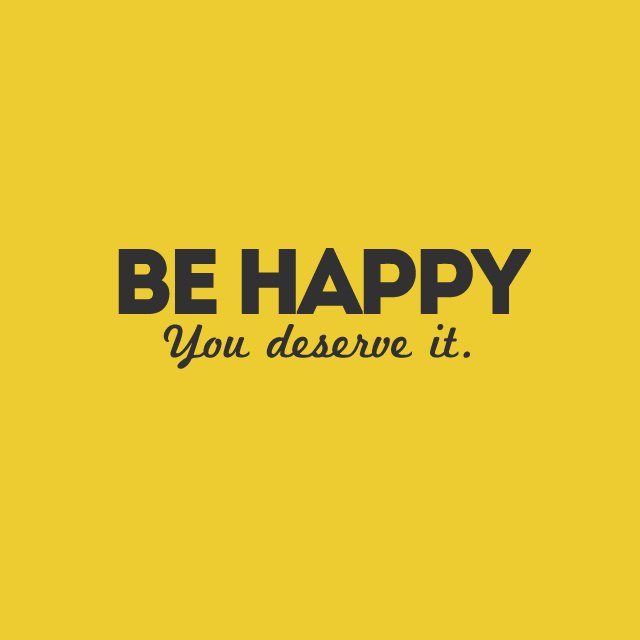 Day 9 – Make time for yourself. Doing your favorite things. Or write 10-15 things you really love about yourself.
Day 10 – Help others by some means.
Day 11– Giving charity is something which gives the feeling of pleasure, also it makes others happy too. Donate your old books, clothes, things. Also, offer food to needy people.
Day 12 – Set and accomplish a goal for the day. Keep some goal to accomplish by the end of the day or in 2-3 days. This will keep you engaged and will make you feel as you are on cloud nine after accomplishment.
Day 13 – Drench with the rain( if it's rainy) or a long-lasting shower to drain down all your tensions and worries
Day 14 – Spend a long day with yourself, be mad, be crazy, do the things, which remind you of your past days. Remember…. Sometimes it's good to be alone.
Day 15 – Write your plans and goals and start working on it.
Day 16 – Find some time for your family, friends, chill, relax and hang out.
Day 17 – Enjoy the cold breeze on the terrace, by watching moon, stars, and sky. This will automatically make you smile and make you recall the good times. Crazy but will be fun.
Day 18 – Listen to your favorite music or tap your feet on your favorite tunes.
Day 19 – Watch your favorite childhood tv series, which makes you laugh like a crazy.
Day 20 – Try out some Yoga and keep yourself fit and healthy. It is a great stress reliever.
Day 21 – Take out some time for personal grooming. Take a spa or go to parlor for relaxation and enjoyment.
Day 22 – Visit a library to finish the book on your favorite topic.
Day 23 – Explore new places, restaurants, markets etc.. to hang out with your loved ones.
Day 24 – Write in a diary about your accomplishments and things you want to accomplish, praise and appreciate your skills and talent.
Day 25 – Try out a new thing that you always wanted to do.
Day 26 –  Arrange your wardrobe.
Day 27 – Buy yourself a new shirt/dress.
Day 28 – Write a letter to someone you love.
Day 29 – Take a nap for relaxing yourself.
Day 30 – Look into the mirror and see how beautiful/smart you look.
Day 31– Always thank God for giving you the wonderful life.
Day 32 – Always feel sorry and forgive others to keep warmth in your relations.
Day 33 – Thank your parents, family, friends for the love, care and being with you.
Day 34 –  Make a trip with your family or friends.
Day 35 – Random evening plans to chill.
Day 36 – Get up early and sleep early.
Day 37 – Start a new and a good habit.
Day 38 – Keep yourself and your desk clean. Focus on hygiene.
Day 39 – Do something creative like painting, crafts, poetry.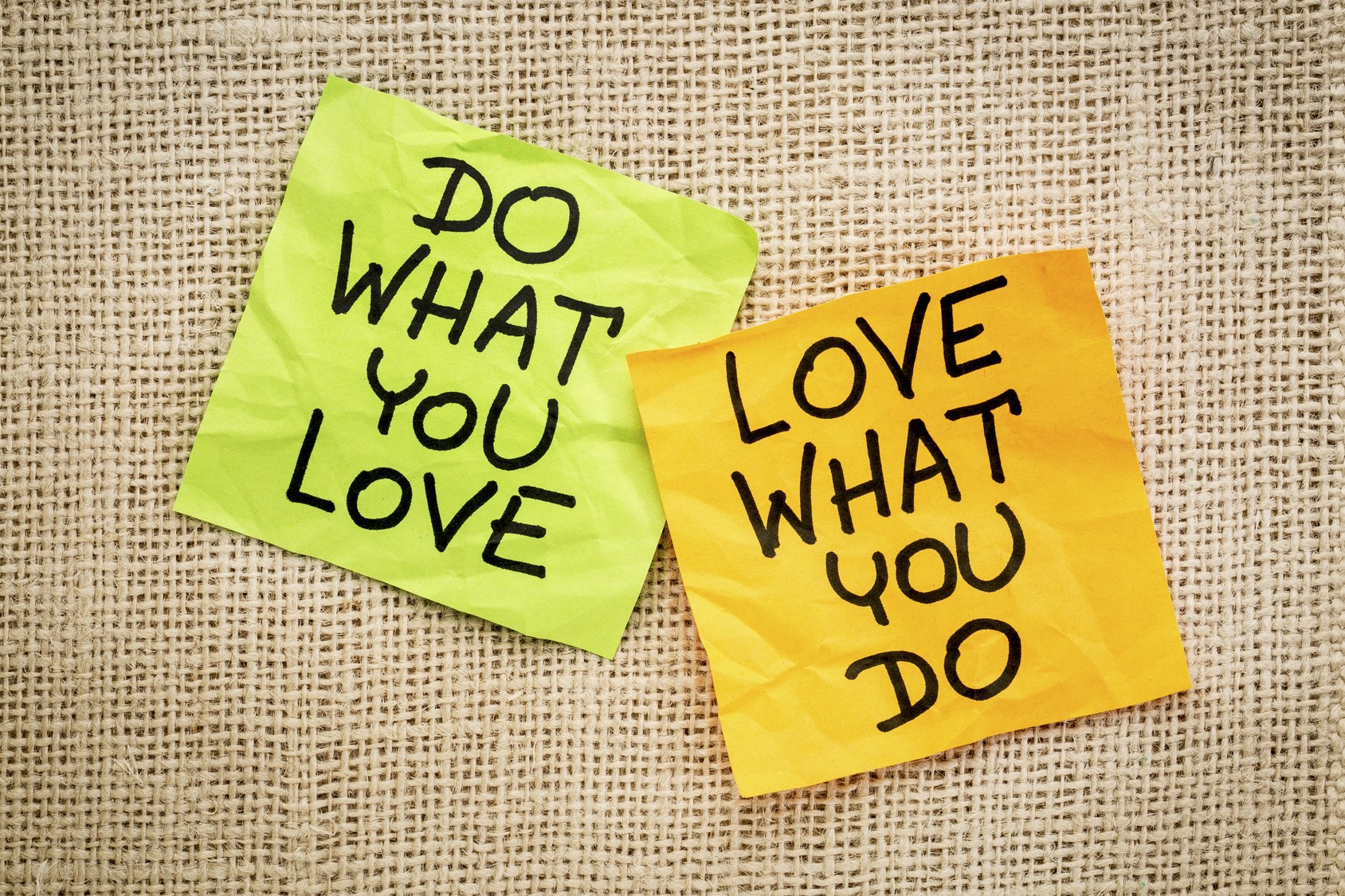 Day 40 – Create your own tips to keep you happy.
Staying happy is not a difficult task even when we have forgotten the importance of being happy. Only a happy person can make others happy. Follow this happiness challenge to keep yourself happy. Also, let us know about your tips in the comment section. Suggest topic of your interest that you would like to know more about.
                                            Be Happy and Love yourself!
Recommended Articles for you: