Most Effective Skin Care Products In 2018
Every year the trend changes the color changes and the style changes. And we make ourselves according to the latest style. We chose the best hairstyle, dress and hair color. But what about our skin. We are very conscious about it and want it to be flawless and glowing always.
So, we at TraBeauLi has some most effective skin care products of this year reviews by dermatologists. They might be expensive but are very beneficial.
So just check them out: –
1. Best Skin Care Products For Oily Skin-
[Dr. Hauschka Clarifying Day Oil]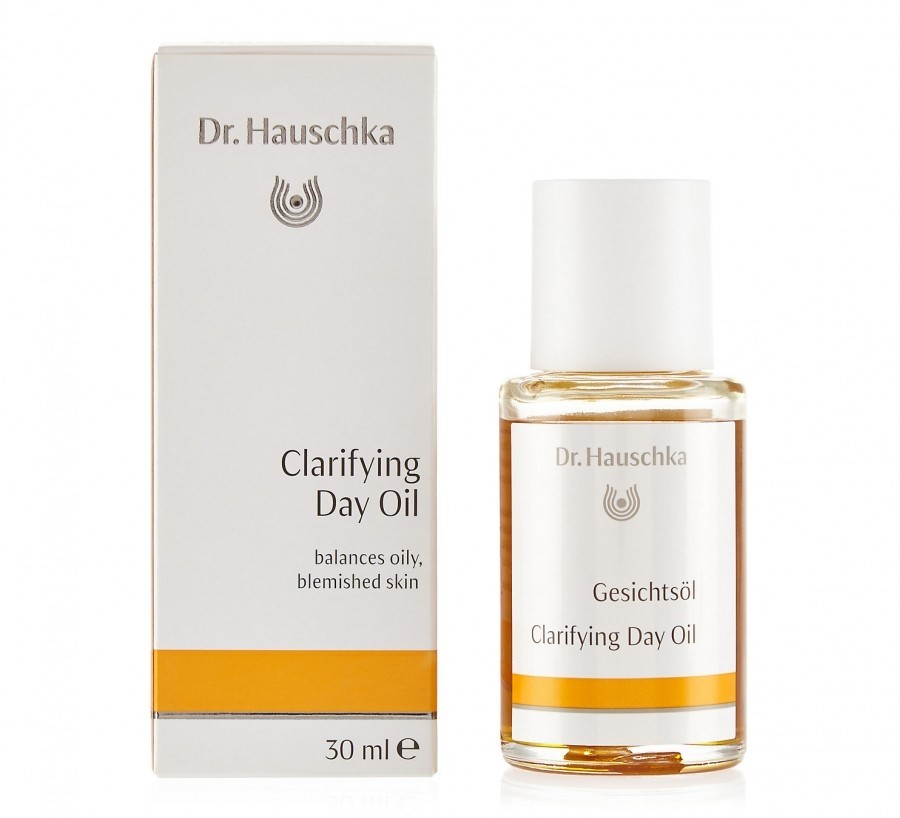 This is one of the best product for people dealing with oily skin. It is a fast-absorbing daily moisturizer that balances excessive oiliness and refines the pores. You can see the effect in a weeks' time. Apply this wonderful product on the face when it is still wet. That aids the absorption. And second, make sure the oil is spread evenly on your face (cover your T-Zone at last with minimum oil). With the correct usage of the product, you will see the effect in just one week. Your skin will stop to overproduce the oil.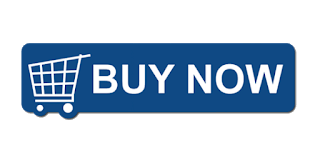 2. Best Moisturizer For Dry Skin Face-
[Dr. Roebuck's No Worries Hydrating Face Moisturizer]: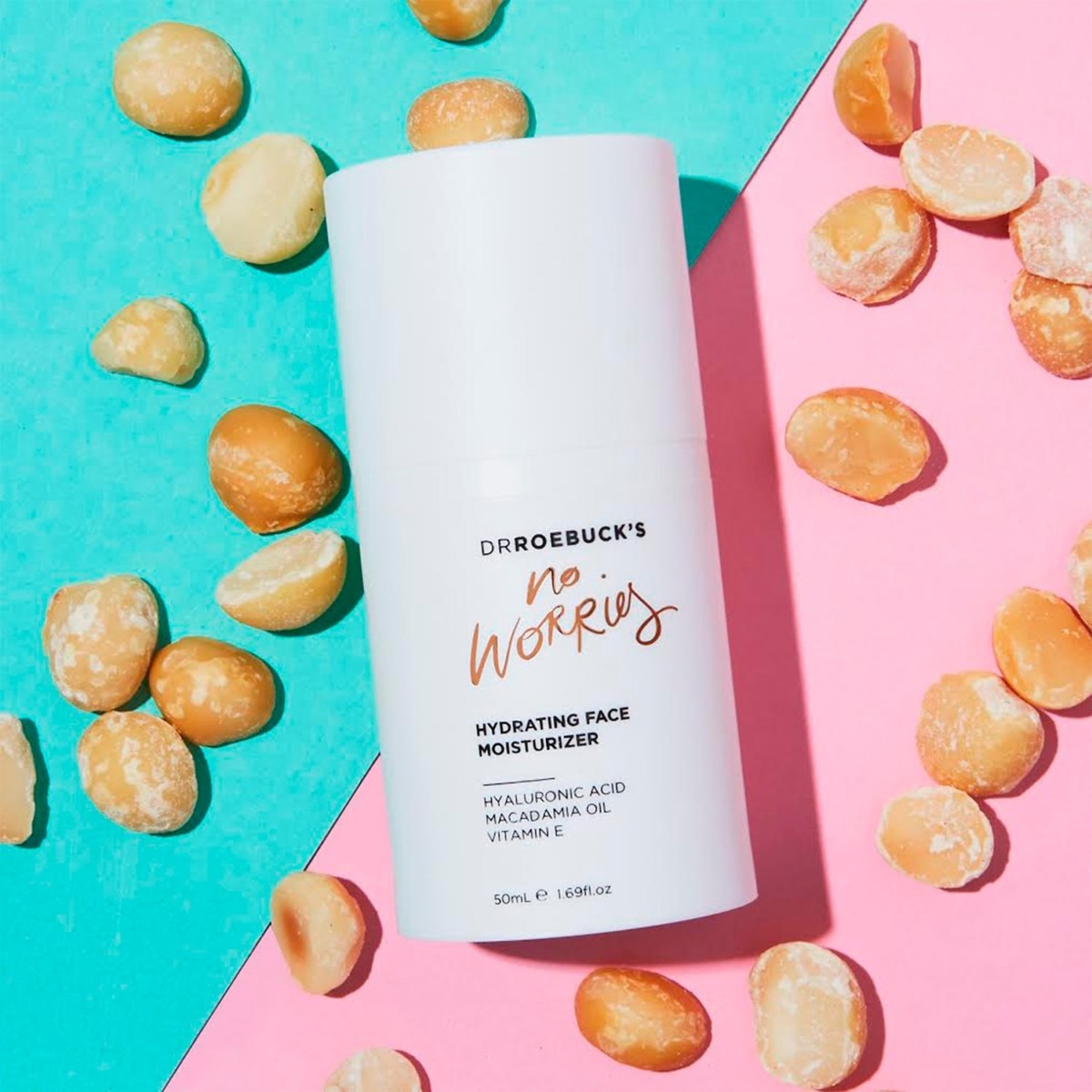 Are you Skin thirsty and dry? No worries Hydrating Face Moisturizer has got you covered. It's the best moisturizer for the dry flaky skin on the face. As the name makes it clear, it is for the dry skin.  Packed with powerhouse ingredients such as macadamia oil, hyaluronic acid, rose hip oil, and vitamin E, this lightweight, anti-aging moisturizer help to improve cell regeneration. Daily massage morning and night on your face and neck and you will feel your skin softer than ever.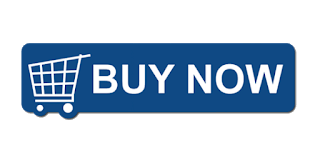 See more – Home remedies for dry skin
3. Perfect Night Cream-
[Allies of Skin Promise Keeper Overnight Facial]:
This is one of the Most effective skin care products has. As it is in its name Promise Keeper, it surely keeps the Promise to brighten your skin, unclog the pore, fade acne. Supercharged with a powerful blend of multiple AHAs, pomegranate enzymes, colloidal silver, caffeine and probiotics, it is formulated to treat hormonal and stress breakouts, boosts blood circulation, hydrate and plump skin.
Apply it every night, 15 minutes before going to bed so that, it gets absorbed properly and next day morning see the radiant skin glow, which won't go unnoticed.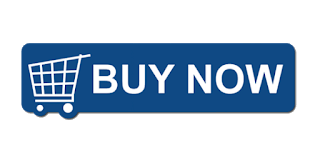 4. Mud Face Masks For Skin Detox –
[Niod Flavanone Face Mask]: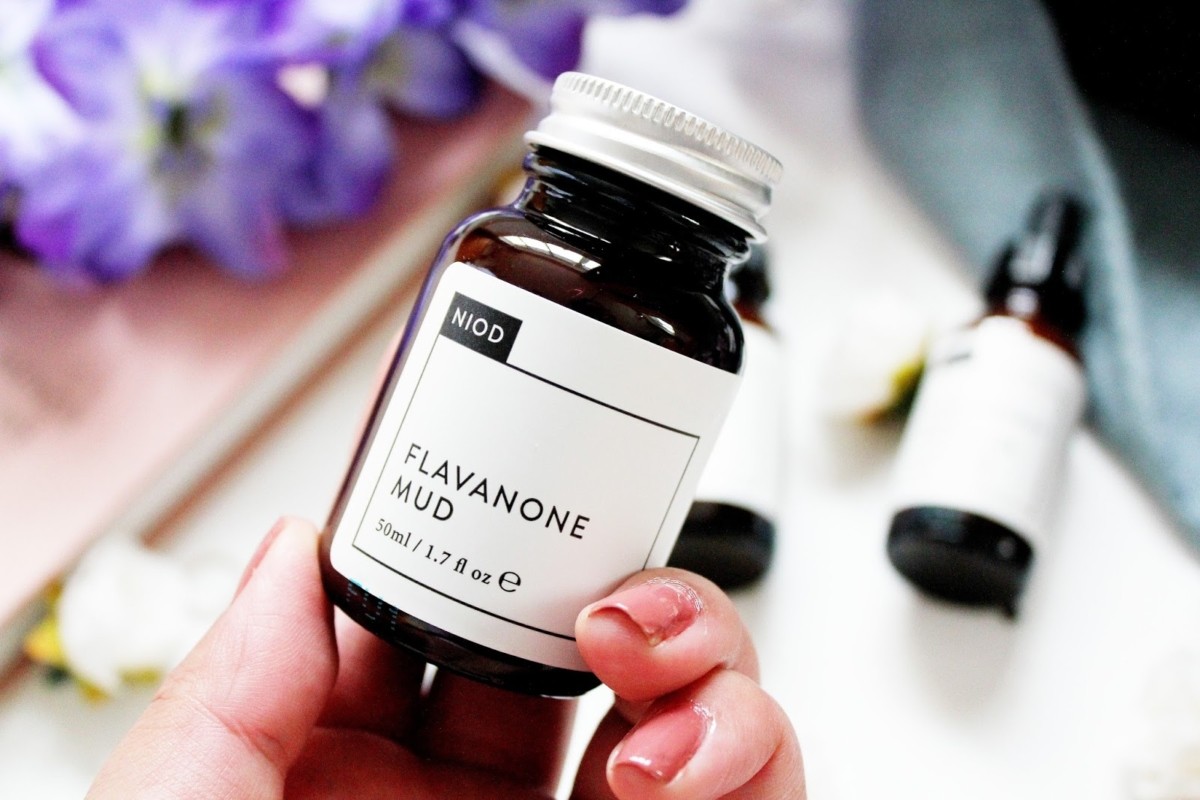 The Hallmark of NIOD (which stands for Non-Invasive Options in Dermal Science) it is a three-phase(purifying, protective and responsive) detoxifying face mask, which gives you healthy and decongested skin. It is not as thick as other clay or mud mask. This is a next level mud mask. It refines, clarifies, shrinks pores, smooths skin and also evens out skin tone. It is nondrying like mud masks. It reignites a luminous glow and reveals a clarified, revitalized complexion. If you want to know reviews about this products, Check it – Niod Flavanone Face Mask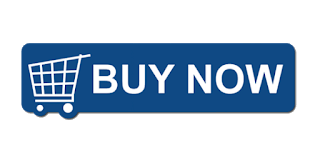 5. Best Antioxidant Day Serum-
[Drunk Elephant C-Firma Day Serum]: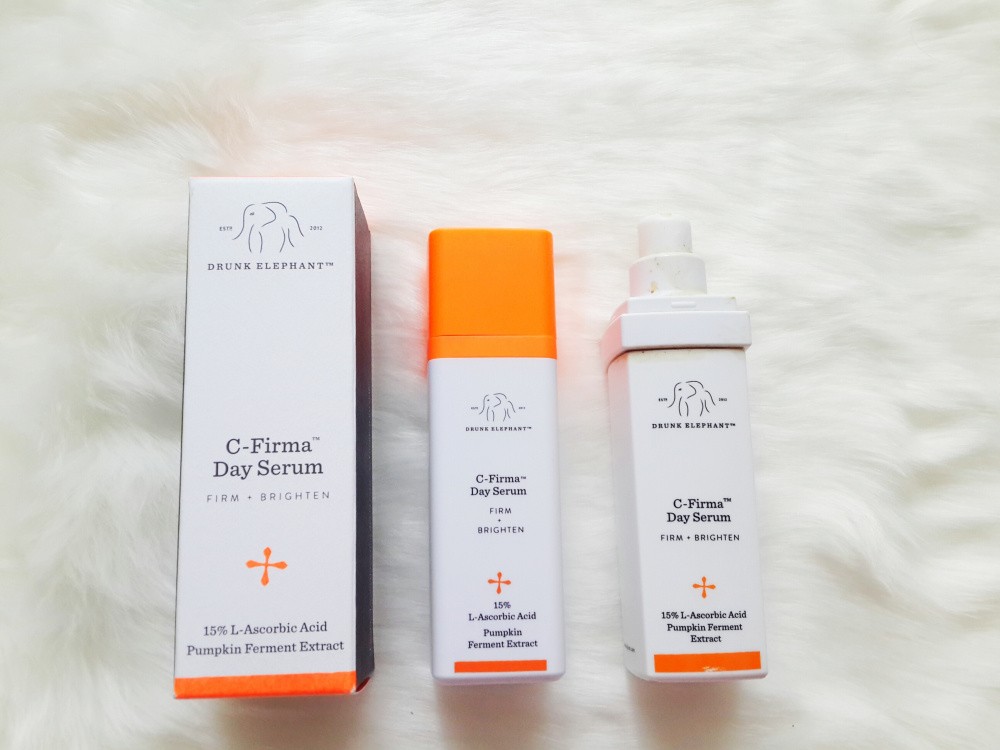 You may find it expensive, but this product is really amazing. A super potent vitamin C day serum is packed with powerful antioxidant complex, essential nutrients, and an anti-aging chronopeptide which firm, brighten, and diminish the appearance of photoaging. It has 15 percent l-ascorbic acid (vitamin C), ferulic acid, vitamin E, C-Firma™ Day Serum supports a healthy, vibrant glow and promotes a more even skin tone. This serum gets quickly absorbed in the skin. With a pH level of 3.3 to 3.5, it is non-irritating and works to its best potential. It's the top-rated best skin care products.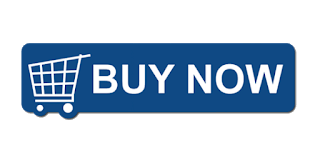 6. Top Rated Skin Care Product-
[Tata Harper Regenerating Cleanser]: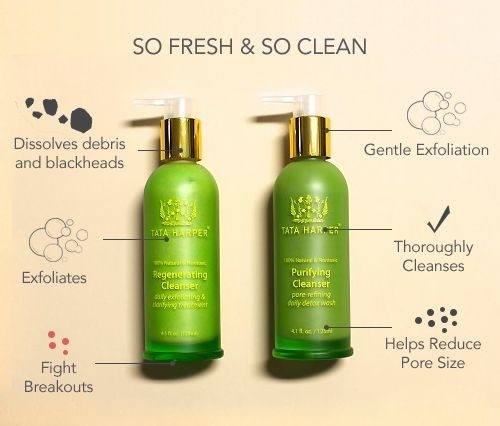 One also needs a good cleanser, to clean up its all dirt and pores. This is a 4 in 1 product which cleanses and improve the glow of the skin. Â With its regenerating effect, it helps in Hydrating and decongesting the skin. It minimizes the appearance of pores. Its ingredients are 100% of natural origin.
For the best result, apply it to dry skin and massage gently to activate its properties and then rinse it thoroughly with warm water.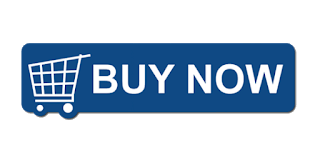 7. Effective Anti Aging Moisturizer –
[Medik8 R-Retinoate]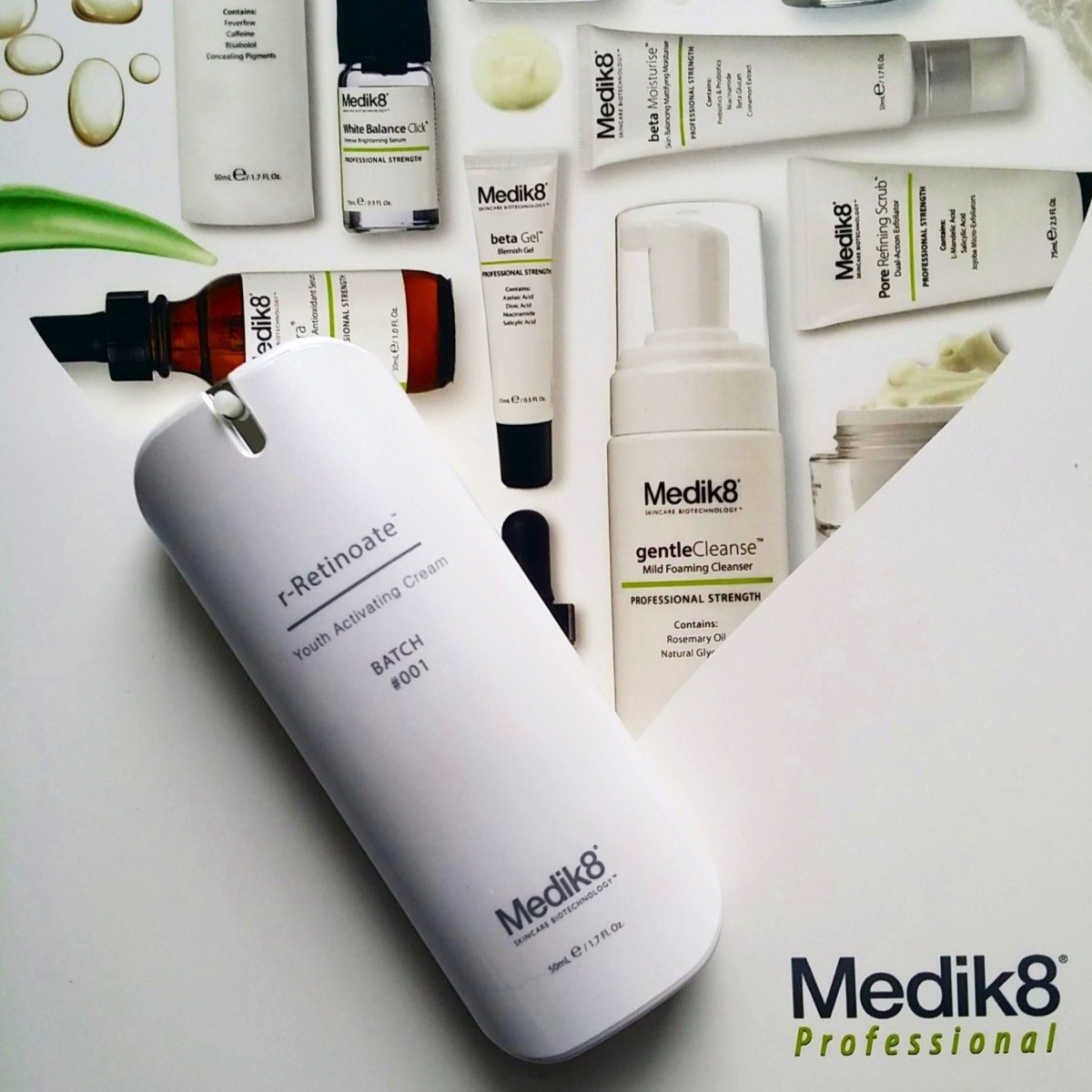 It is Youth activating cream and the Winner of best anti-aging moisturizer in Cosmopolitan UK Beauty Awards 2016. It is non-oily, fast absorbing and hydrates your skin. It clears all your imperfections making you look flawless and young. It has got Vitamin E, Vitamin C, Glycerine, Hyaluronic acid and Retinyl Retinoate (8 times more powerful than retinol). All its potent ingredients help in improving your skin texture, which gives your skin a radiant look and protects your skin from harmful UV rays.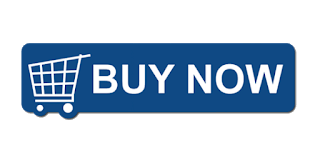 8. Effective Cleansing Face Wash-
[Glossier Milky Jelly Cleanser]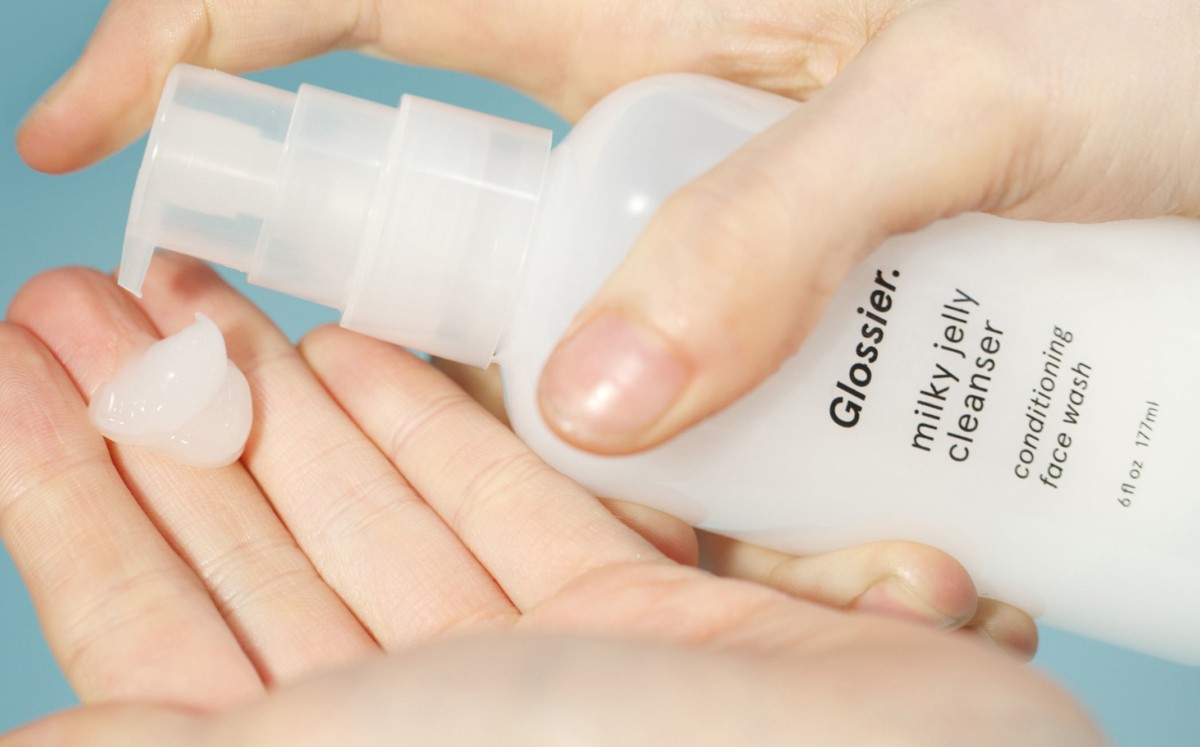 The best line to understand about this product is "One facewash to rule them all". It is made up of 5 skin conditioners, which gives your skin a soothing and not tight effect. Its tough on impurities and not on eyes as it contains cleaning agent which is used in contact lenses. It contains rosewater, to soothe and cleanse skin. It should be applied on the wet skin and then rinsed off.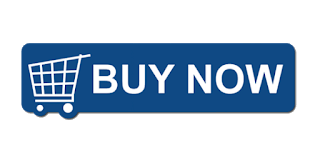 9. Best Cream For Glowing Skin-
[Avene Tolerance Extreme Cream]


This is an excellent choice for complexions that are intolerant to other products and whose skin is way too sensitive. It is formulated to gently hydrate without causing irritation. This cream is light and absorbs quickly to leave your skin feeling soft, not greasy. Its nine amazing ingredients soothe, calm and soften the complexion. It is also non-comedogenic, preservative-free, alcohol-free, colorant-free, surfactant-free and emulsifier-free. Apply it in morning and night after cleaning your face.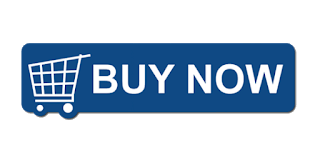 10. Amazing Face Moisturizer-
[Biossance Squalane + Probiotic Gel Moisturizer]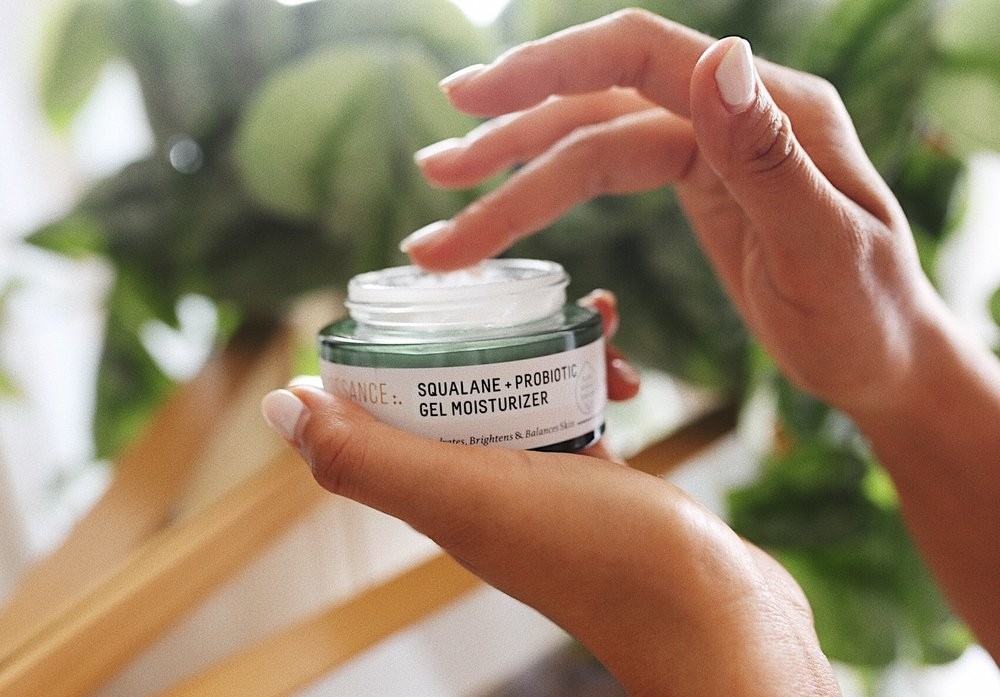 Not to be confused with squalene (as it is derived from sharks and can cause breakout). This company Biossance derived a way to make Squareness from Sugarcane. Squalene is a moisturizing molecule that exists in our own body but in small quantities. This amazing cream is a total skin-repairing powerhouse. It is suitable for all skin types even the sensitive type. Â It moisturizes skin perfectly and is super effective, it calms the skin redness and reduces the pore size. The packaging is also very nice. It is worth the price and lasts a long time and, it also smells amazing.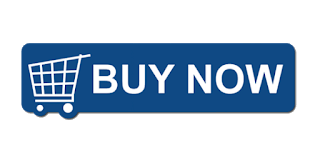 You can apply it day n night after cleaning the skin.
So these are perfect "Most effective best skin care products" for this year. You can choose them according to your skin types and your need!
Get the best one and outshine the World. If you have experience with some more best skin care products, Please share your experience with us!
Our Author Recommendation:-
I am a 28year old Girl, dealing with Work and Life stress. So no time to care about the skin. And since my skin is very sensitive. I just cannot use many products.
And, when I heard about "Drunk Elephant C-Firma Day Serum" I didn't give it much of the attention. As I have tried a lot of creams but no use, my skin was the same dull and dry.
But then someone gifted me this, and I thought to give it a try. You won't believe the astonishing effect I got by applying this Serum. It was like a miracle, with my skin vibrant and glowy again.
The cream has evened out my skin tone, fading away all the post blemish spots.
Though it is a little expensive but totally worth it. You can purchase it in the offseason and can save a lot of money.
But this product is worth to spend on. I highly recommend this product for the fast and consistent result. It is just AMAZING!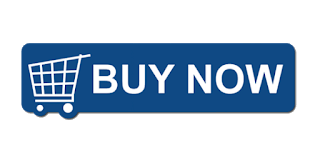 Image courtesy- Brand Image