List of Good Manners and Social Etiquette For Everyone:
Manners are something used every day to make a good impression on every day to feel good about oneself. No matter where you are at – home, work or with friends- practicing good manners is extremely important. Remember you are being judged more by your manners than any other thing. Right from childhood to adulthood you are being taught about the etiquette. Your parents teach you polite words and phrases, you are loaded with rules of etiquette when you become an employee. So that you should learn to behave properly with your family, friends, and co-workers.
Good manners will always give you positive attention, keep your name on the guest list, add to your friends, boost your confidence, etc.
Now without talking much let us move on to the Top 10  Bussiness and social etiquette good manners a person should possess:
1. Address elders as "Sir" or "Ma'am"
Refer to females as ladies and males as gentlemen – Give respect and you will get respect. 
2. It's never too late for an apology

–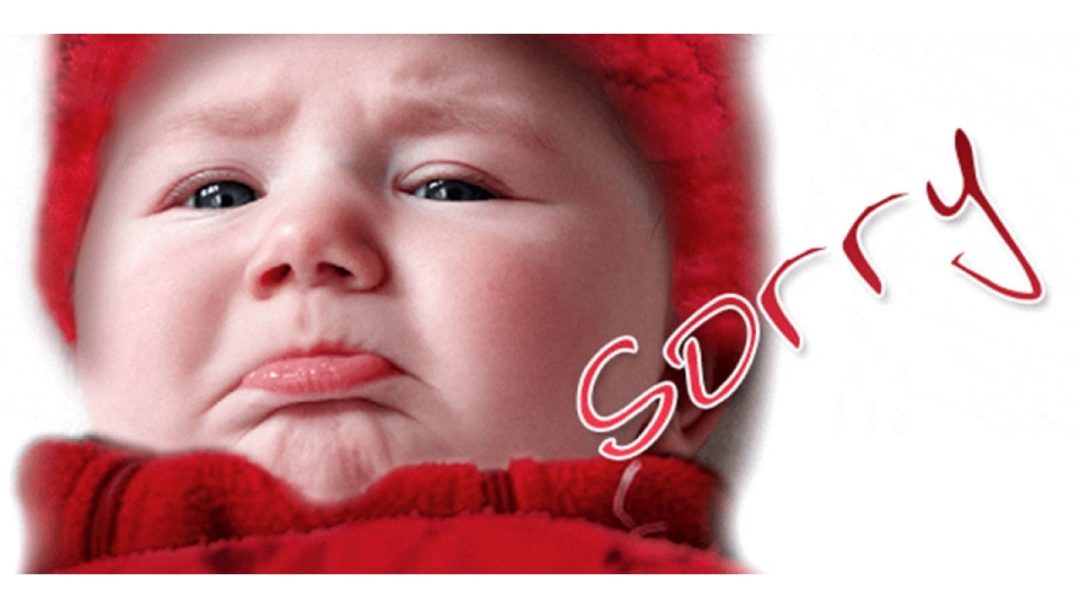 Always be sorry for your mistakes or even if you are not mistaken. Sometimes it's better to bend than break. Relationships are very delicate and small issues can ruin it. So hold on to it tightly. 
See more- Relationship tips
3. Avoid using Phone/Laptop – Bussiness Etiquettes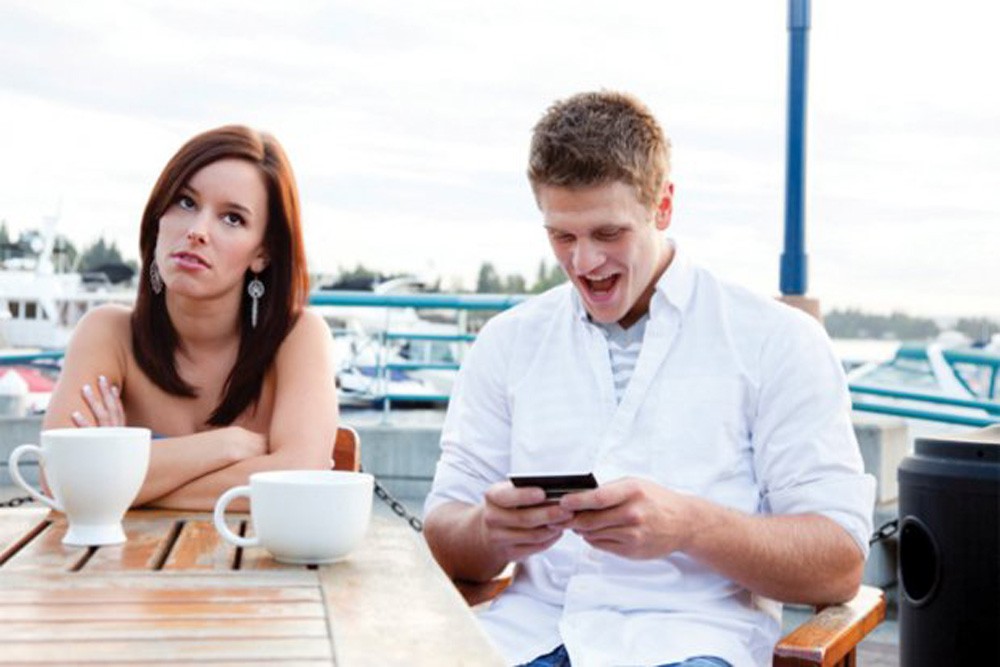 Do not use phone or laptop when you are with somebody. Using the phone with somebody shows that you are least interested in the company or discussion.
4. Make Eye Contact While Talking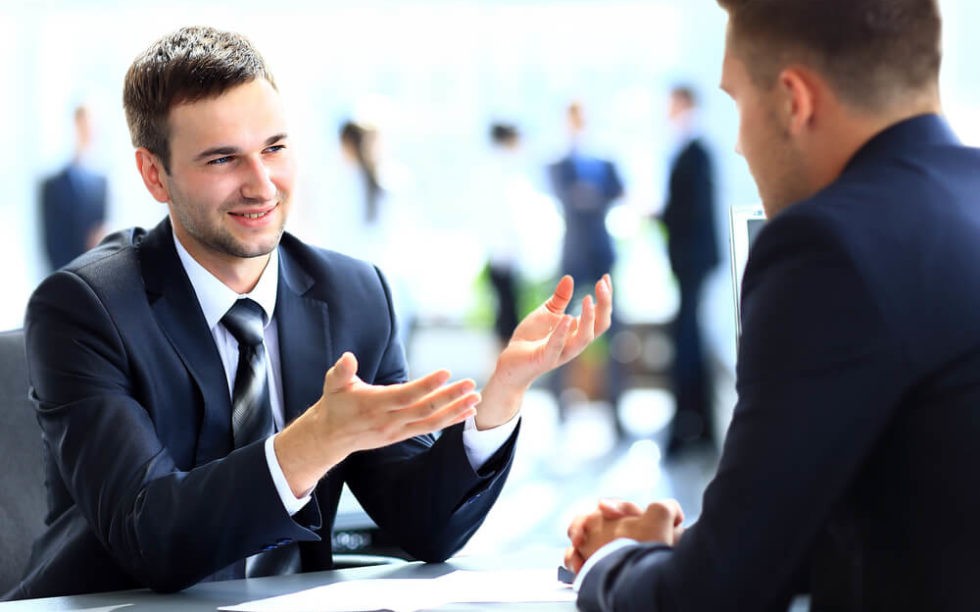 Whenever you talk to someone always keep eye contact. It is rude when someone talking or listening to you is not attentive else seeing here and there. So try to keep eye contact.
5. A handshake with the smile can beat even the best forms of greetings –
When you handshake with the smile, it creates a sense of happiness and will increase the confidence level of the person next to you. Hugs are for sure the best way to greet someone but some people may feel uncomfortable with hugs.
6. Always Give credits / Appreciation-
Do give credit whenever it due. Never forget to appreciate others for their good things.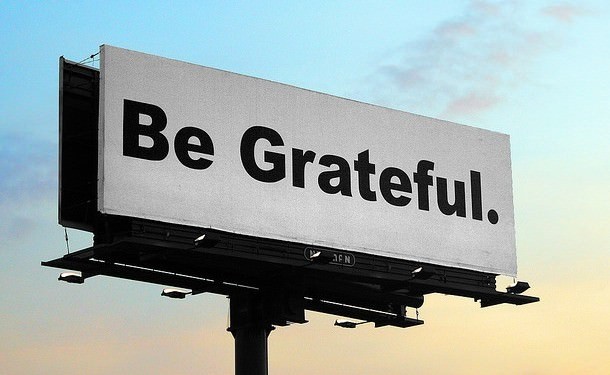 7. Be Punctual- Sign Of Success
Try to be on time. Whenever you have to meet somebody, just be on time or try to reach before time. This shows how much you value for the time as well as for the person.
See more: Time management tips
8. Keep Calm  Your Angle-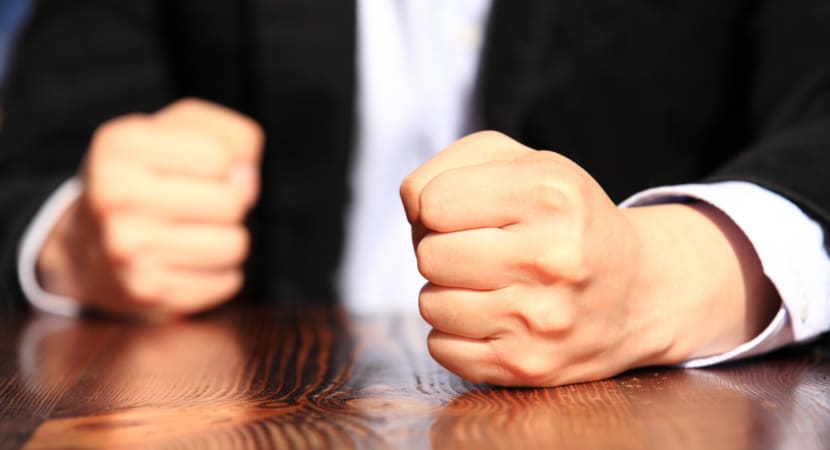 Always keep your temper cool. Don't be aggressive on the hot topics. Your temper defines your personality. Keep your words with calmness instead of being aggressive even if you are right.
9. Accept your Flaws –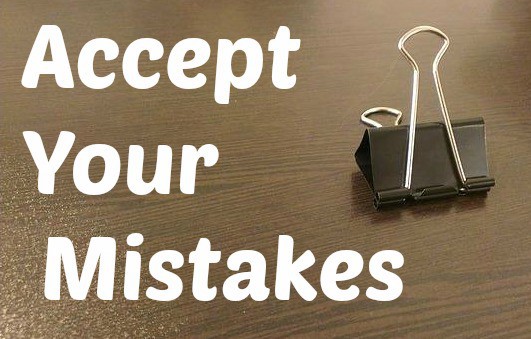 No one is perfect in this world. Try to accept your mistakes and correct them, instead of explaining and arguing on the same.
See more: Keep yourself motivated
10. Thank Others –
Always thank others for their help by any means. Thanking others will make them feel happy and will encourage them to help more.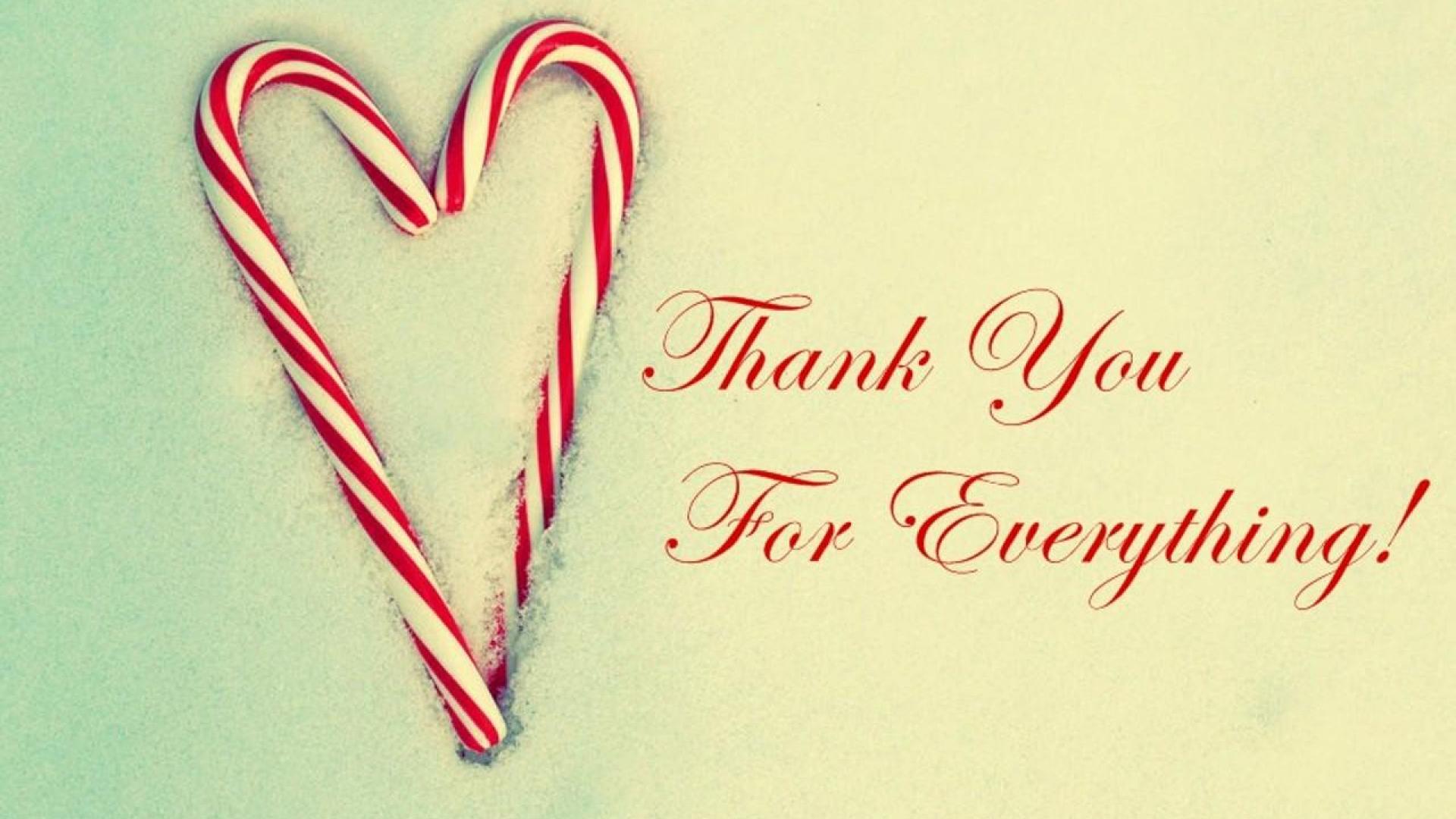 We all know how to behave in public. We are being guided by our parents since childhood, they taught us good manners.
But we have forgotten all these things, we forget to thank others, we feel bad while saying sorry, we do not pay attention to others, etc..
All these good manners make us a good person in the eyes of others and when you are good to others, you are also good for you. You will always benefit from your good manners. Wherever you go always follow this basic business and social etiquette.
If you like my article do like and share. You can check my more articles on Trabeauli website. Mention your suggestions and topic of your interest to make more wonderful articles to improve our living.