When applying makeup what goes on first?
All of us tries to look beautiful without applying a lot of makeup or naturally. Finding the right makeup for a natural look is quite complex but with these step by step procedure, you will look naturally beautiful.
You need not to require a lot of skills for doing natural makeup, but all you need is using the right and natural color tone among your favorite beauty products which will enhance and perfect your skin.
Know about How to apply makeup step by step for the natural look?:
Step 1.  Use Cleansing Milk –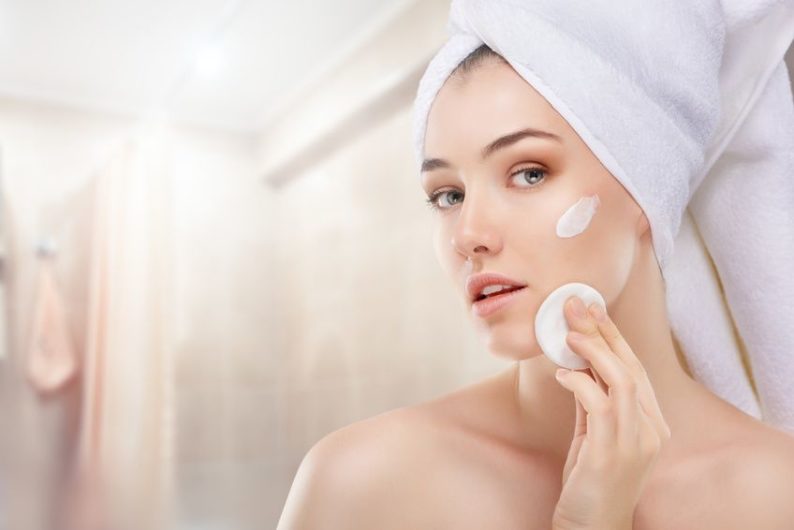 Before applying any kind of makeup, make sure your skin is completely cleaned. Any kind of dirt or previous makeup could spoil your efforts for a natural look.
How to use cleansing milk?
Simply apply cleansing milk onto your face by fingertips, gently spread all over and clean your face by using a cotton ball.
Step 2. Toner For Deep Cleaning

 –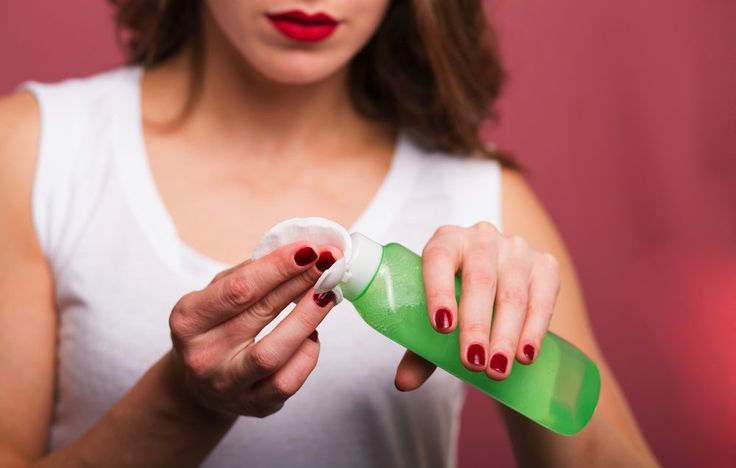 Toner helps to tighten skin for a smoother appearance. Spot treat to heal acne blemish if necessary.
How To Use Toner Properly?
Apply toner by taking a little amount of toner on the cotton ball and start dabbing a cotton ball all over your face.
Toner helps in removing debris, oil traces and also repairs, soothes and smoothens the skin.
Step 3. Moisturizer

–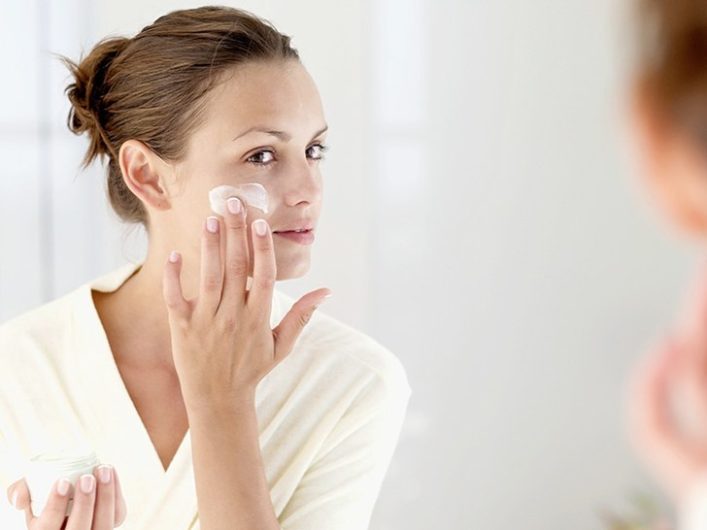 Applying makeup is an art. Smooth, supple skin in your best material. To achieve this you need moisturizer.
Apply a very little amount of moisturizer onto your face and spread gently all over. This will soften your skin and will keep your skin deeply moisturized.
Step 4. Primer: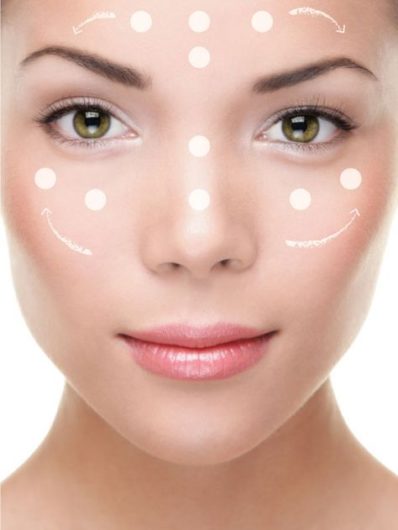 Primer reduces the appearance of pores and acts as a barrier between your skin and the makeup, reducing clogged pores. It helps to prepare your skin for conceals and foundation, ensuring they go on better and last longer. Apply on your face and neck.
Step 5. Concealer: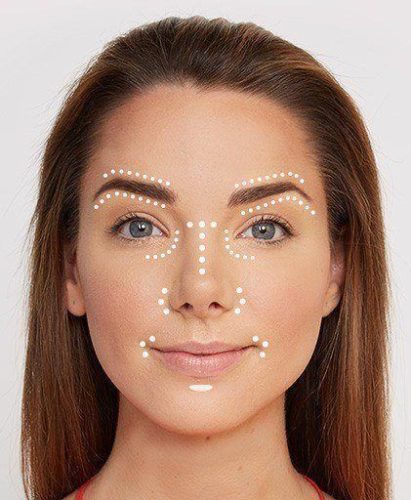 Concealer, usually a shade or two lighter than your skin tone, is used to lighten areas on your face and hide blemishes.
How to Apply Concealer?
Use concealer to cover any blemishes on your skin. Dab it carefully over problem areas and then blend with your fingertips.
Note: Choose a concealer that is slightly lighter than your skin color.
Step 6. Apply Foundation on Face

 –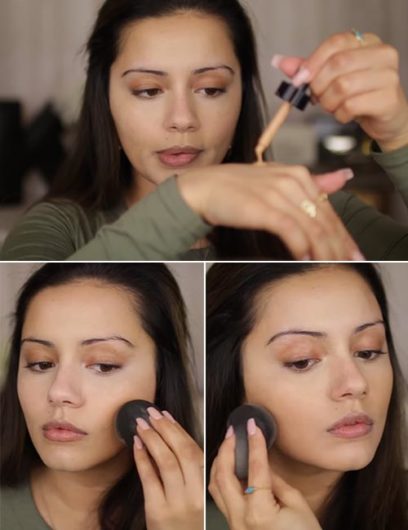 After the above basic steps and essential steps next is an application of foundation.
In this step, you should be little careful, as you cannot use any foundation on your face, choose foundation matches to your skin tone for the natural look.
This is the most important step which can make or spoil your look.
How to apply foundation?
Apply foundation using fingertips on your forehead, under eye, cheeks, chin nose and neck area and then take a face pad squeezed in water and spread your foundation on this face pad gently.
Do not use pad harshly on your skin rather dabbing is the perfect way to even tone your skin with foundation.
Step 7. Face Powder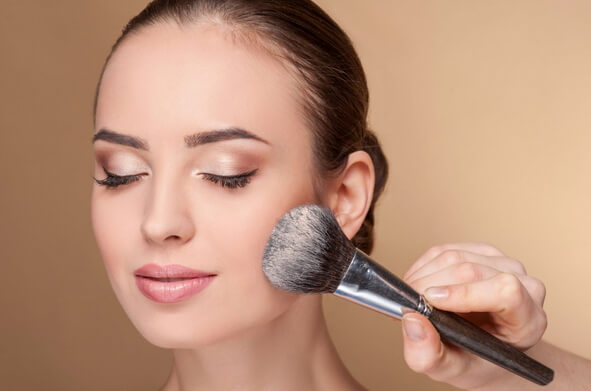 Another important step of the natural look is to apply face powder, again matching to your skin tone.
Apply all over by dabbing your face powder pad gently. Here your base makeup is ready!
Step 8. Eyebrow Pencil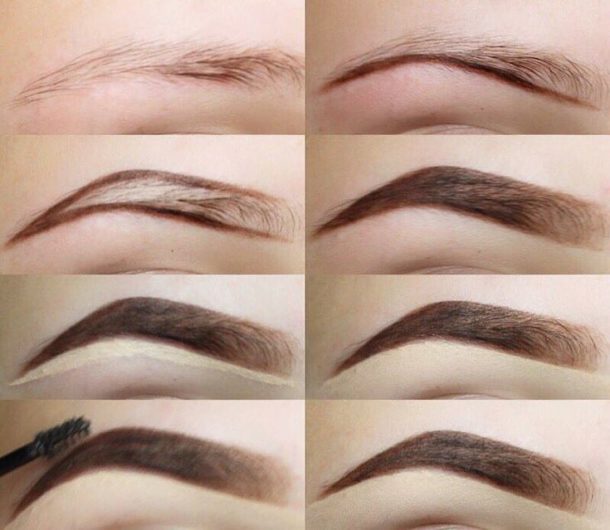 One and the important thing is to know about the shade of eyebrow pencil. We often use black color for the eyebrows but it is quite confusing… dark brown is often used to color your eyebrows. The black color is recommended only for those who have dense black eyebrows.
Step 9. Eye Shadow How to use?
Use nude colors or very light color goes well with your skin tone. You can also use two shades like, apply a lighter shade at the base and second the darker one can be applied at the edges to give a sharp look. In this step, blending holds an important position.
Note: You should not forget to blend your colors with the blender brush.
see more- Eye makeup tips step by step at home
Step 10. Liner and Kajal Apply Liner to outline your eyes. For natural look always apply a thin layer of liner. Apply kajal on your lower and upper eyelid to give the catchy and sexy look.
Step 11. Apply Mascara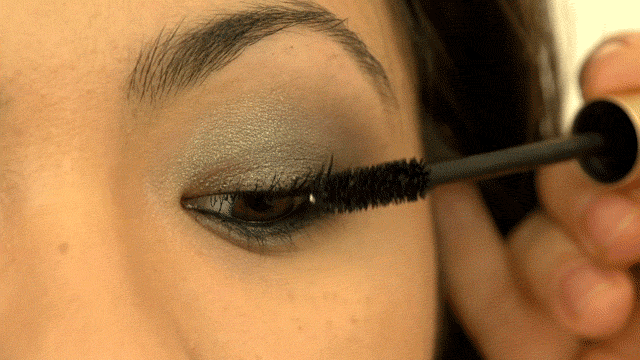 To give finish look to your eye, here is the last and important step is to put Mascara. Remember to put mascara both inward and outward direction to make your lashes bold dark and beautiful.
Step 12. Lipstick, Liner & Gloss-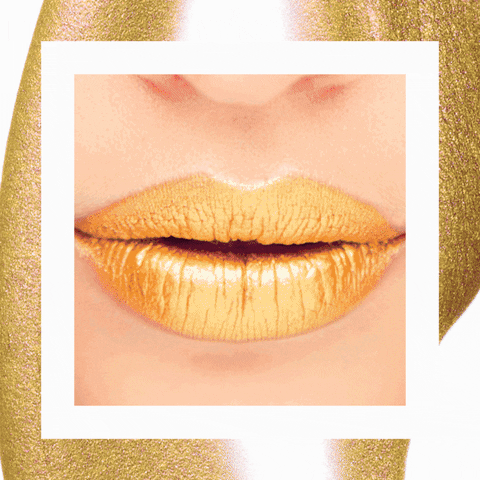 Color your lip with a nude color or color close to your natural lip color. Avoid chalky lipsticks, shiny or glossy colors.
How to Apply lipstick step by step?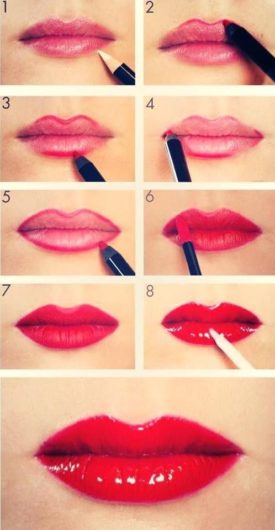 See more- Best Brands used by celebrity
Bonus tips For How To Apply Makeup Step By Step:
Keep yourself hydrated by taking 2 ltr of water every day.

Consume fresh fruits and juices.

Eat leafy vegetables. Avoid junk, oily and spicy food.

Yoga and meditation.

8 hours of sleep.

Cleaning your face every day before going to bed.

Apply lip balm before sleeping.

Be happy and avoid stress.
Follow these makeup tips and tricks to look naturally beautiful and speak through eyes. Be bold and confident! If you like my article please like and share. Also, comment below and share your beautiful images. You can also check my other articles on Trabeauli website.
Catch you in the next. Till then Bye! 
Hope you enjoy this blog "How to apply makeup step by step" Please share your feedback and comment with us!
Image source- Pinterest
Recommended Articles for you: