Curly Hair Care Home Remedies:
Curly hair looks equally beautiful as straight hair. Curly is considered as both a blessing and a curse. Curly hair looks voluminous, bouncy and beautiful but, on the other hand, it tends to be drier and prone to tangles. No worries we have some special curly hair care tips which are easy and simple to keep your curly hair manageable and beautiful. The main problem associated with the curly hair is they get frizzy, prone to split ends, gets dry and breakage. So, they need extra care and need to be conditioned well to avoid curly hair problems.
Know how to maintain curly hair naturally. Here are some amazing and effective curly hair care home remedies. Hope it's helpful for you.
1. Hot Oil Treatment For Damaged Hair
Regular hot oil massage is essential for curly hair as they need extra care.
Apply warm Olive Oil or Coconut Oil or Almond Oil or the Combination of Oils. Remember to massage your scalp with your fingertips. Gently apply oil all over and cover your head either with the shower cap or with the hot towel. Rinse your hair after an hour.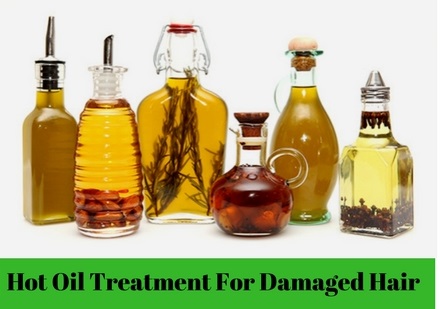 2. Shampooing Followed By Conditioning

–
Always use good quality shampoo designed for curly and dry hair. Do not forget to condition your hair after shampoo. Check out best shampoo and conditioner for curly hair and frizzy hair.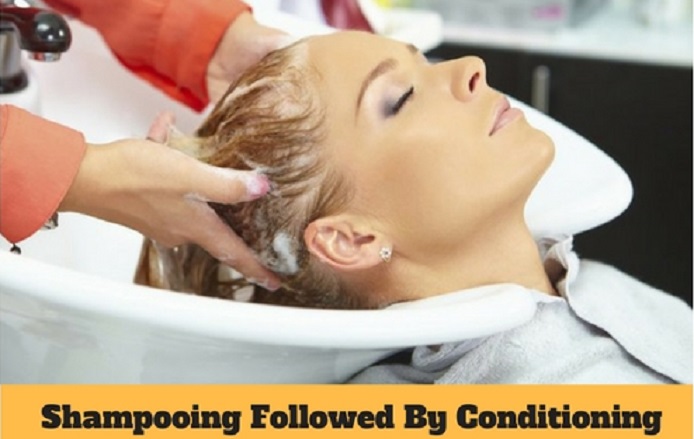 3. Use Hair Mask For Curly Hairs –
Use either of the hair masks, which will moisturize and restore the health of your hair.
 Egg Mask: whisk two eggs, add some olive oil and apply for 30 min and rinse well.
 Banana Mask: Blend one or two ripe banana, add honey and olive oil, apply for 30 min and rinse well with normal water. This will smoothen, strengthen your hair with natural shine.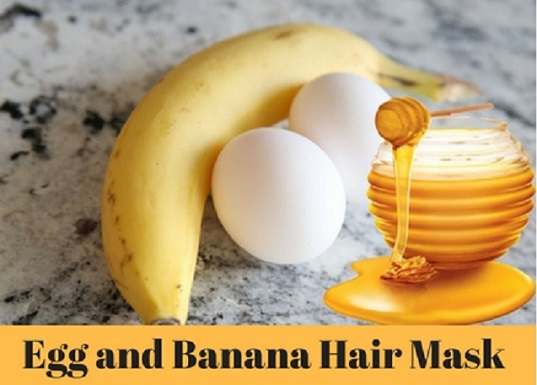 See more- best flat iron for curly hair
4. Fenugreek Seeds For Hair  –
Fenugreek seeds work as an excellent natural Home remedy to make your hair softer and shiny.
Soak 2-3 spoons of Fenugreek Seeds overnight and grind next day, mix Olive Oil and Curd. Apply this pack, cover your hair with the shower cap, leave for 30 min. and rinse with mild shampoo.
5 Drying Curly hair

–
Let your hair dry naturally. Avoid blow driers as it can damage and make your hair drier. Instead of towel you can wrap and rub gently a t-shirt, a towel is thicker and will irritate your hair.
See More- Home remedies for  hair loss
6. Apple Cider to Prevent Frizziness –
Apple cider works great on curly hair. It is the best curly hair care home remedies. Apply Apple Cider to define your natural curls. This will also maintain pH level and will leave your hair healthy and shiny.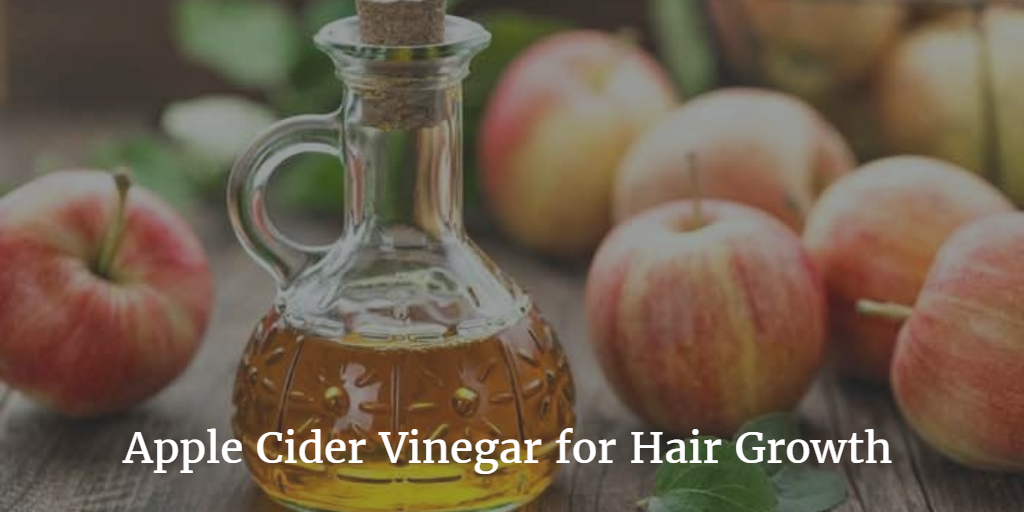 7. Beer For Curly Hair

–
Application of beer will replenish moisture in your curly hair and will make the softer, shinier and more bouncy. After washing your hair with shampoo, pour beer into your hair and wait for 5 min then rinse with normal water. (Use non-alcoholic beer) Know how to apply beer on hair.
8. Detangle Your Hair –
Try to detangle your hair firstly with your fingers and then with the wide-toothed comb. Instead of brushing from the roots, detangle your ends. This will reduce the pain and breakage.
Try out these Easy and simple curly hair care tips to determine your Naturally Curly hair. Give them a new, beautiful, softer and shinier look. Mention your views and results in the comment section. Also, mention the topic of your interest on our website.
If you like these curly hair care home remedies to share and suggest your ideas. You can also check my other articles on Beauty tips and Haircare.