Being in a relationship for several years include lots of love, fights and romance. But after a few years of being in a relationship, romance and love get a back seat as now you seek for a friend with whom you can do weird stuff and be all yourself, doing fun and spending some amazing time. If you are also going through such a situation where you are finding different ways to spend some fun time with your partner, then you are at the right place. As here we will tell you 3 ways by which you can spend some amazing time with your partner. Here have a look at the article to know the details.
Ideas To Enjoy Time With Boyfriend
Are you in a relationship from a really long time and want to do some really fun activities together? Here we have got you 3 ways by which you can spend some amazing time with your partner. Have a look!
1. Netflix And Chill
Netflix and chill has to be on this list as it is one of the most amazing and fun ways to spend some really good time with your partner. Switch on Netflix and go for any movie or series as per your mood and emotion. This way you can cuddle in bed while munching popcorn all day. Well, it is an ideal way to spend your lazy weekend together when you don't wanna go out and have fun.
2. Play Some Fun Games Together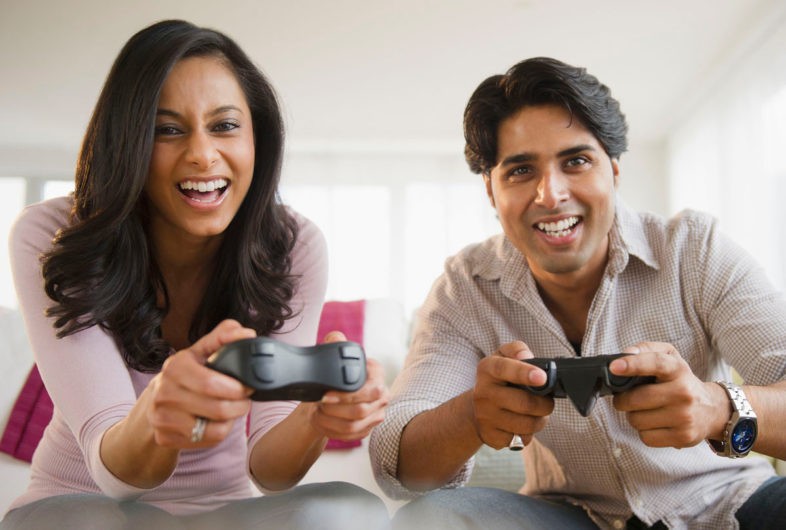 When you want to spend some quality time with your partner, one of the most confusing thing is 'what to do apart from cuddling and romance'. So, here is the idea, there are many couple games to play with boyfriend and by this, you will be able to spend some amazing time and the friend you were finding to enjoy life will be right in front of you. Given below is a list of couple games to play with boyfriend:
Treasure Hunt

– Make the treasure hunt game personalized and set the clues as per the date he proposed you or when you first kissed, or the place you first saw each other. This game will surely bring back the love in your life with fun.
The Dice Of Love

– The dice of love is a really interesting game that can turn into something really naughty. All you need to do is grab a paper and divide it into 2 sections. On one section write the activity (kiss, hug, touch) that you want your partner to do and on the other sheet write the place where you want the activity to occur. Roll the dice and start playing.
3. Go To An Amusement Park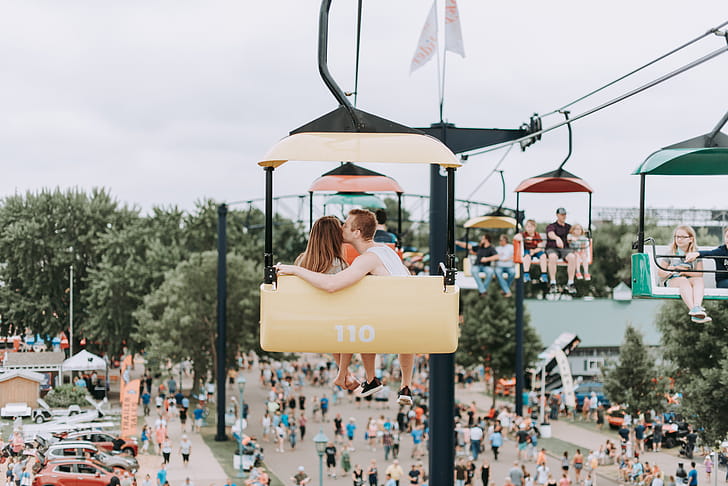 Well, this may sound really kiddish, but going to an amusement park is a really fun idea to spend quality time with your partner. Make memories and remember your childhood by telling each other your childhood stories. Bring out the child in you and look how amazing your day will go. You both will surely have a lot of fun together.
So, these were the 3 ways by which you can spend some amazing time with your partner.
Author Bio
Simranpreet Kaur is an experienced content writer as writing is her passion and creativity is what she loves. She has a knack to travel and explore new things and is an ardent observer of people