Best Ayurvedic Hair Oil For Hair Growth and Hair Loss:
Everybody desires healthy hair. Hair which is bright, shiny, dandruff and lice free, and last but not the least, not prone to falling (Hair Loss). Even if you are blessed with perfect hair, you need to protect it from wind, dust, pollution, etc.
Therefore, all hair no matter how naturally well-nourished, beautiful they are, needs to be taken care of. But if you are having trouble maintaining the beauty of your hair or if you are facing the problems of dandruff, hair loss, etc. this article is for you.
Hence, that TraBeauLi brings to your notice the top 13 best ayurvedic oil for fast hair growth, hair loss, and thickness major hair oils to rejuvenate your hair and maintain their brightness and shine.

# 1 Coconut Oil- Essential Oil For Hair Growth: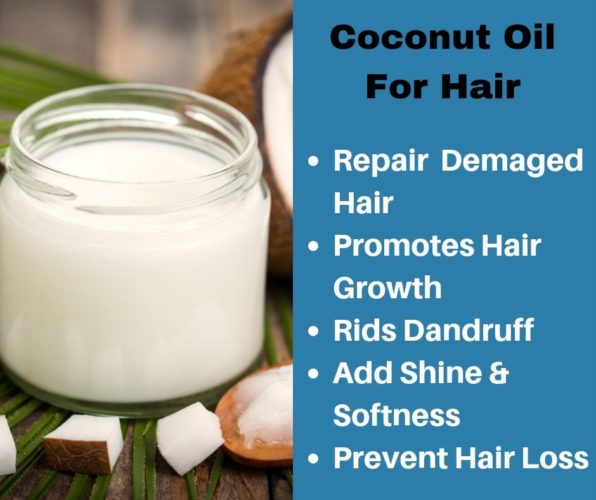 Coconut oil tops our list of oils for bright and shiny hair.  It is the best oil for fast hair growth and thickness. It is a soothing, moisturizing oil that revives hair.
Not only that it prevents dandruff, lice, etc. from growing in hair as it has anti-fungal and anti-bacterial properties which help to eliminate microbes from the scalp.  
By doing so, it provides a healthy environment for new hair growth. It is easily absorbed into the scalp and hence deeply conditions the hair.
It has fatty acids which protect hair roots and helps prevent breakage of hair. Furthermore, iron, vitamin E and vitamin K in coconut oil aid in making hair shiny.
How to use coconut oil for hair growth?
Apply coconut oil to your hair once or twice a week.

Let it sit on your hair for at least half an hour.
(It has no harmful effects on your hair if you let it sit for more than half an hour).
It might be solid sometimes so heating it a little bit makes easier to apply it to hair as it turns into liquid form.
Rinse hair thoroughly with your sulfate-free shampoo.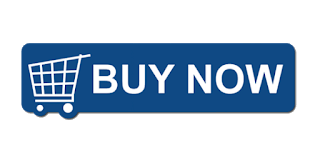 See more- Best home remedies for hair growth
# 2 Olive Oil: Curly Hair Oil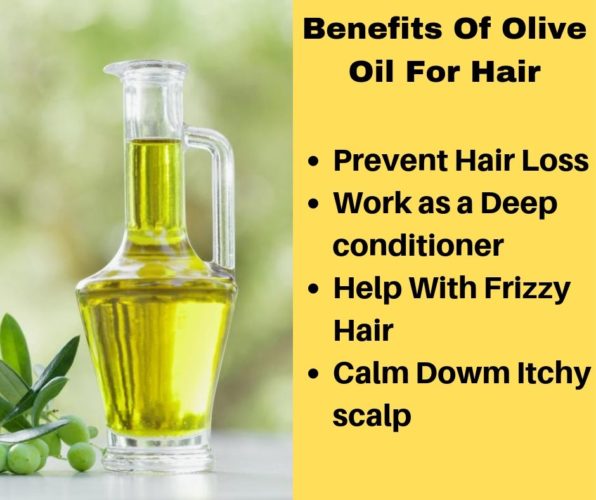 Is there anything olive oil isn't good enough for? From cooking to massaging, it is used in a lot of activities. So much so that it is an essential oil that helps in making hair silky, smooth. It has moisturizing properties that give new life to dry hair.
Olive oil is the best oil for frizzy hair. If regularly and religiously used this is one of the most effective ways to get shiny, bright hair.
How do you use olive oil on your hair?
You can apply 1 tablespoon of olive oil to either dry or wet hair at least once a week.

Ensure that you apply it thoroughly.

Cover your head with a towel or shower cap

Let it soak in your scalp for like half an hour.
You can then rinse it off with cold water and shampoo. Avoid using conditioner after you have rinsed the oil off your scalp.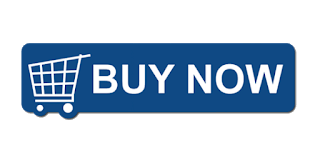 See more-  Top Curly Haircare home remedies
# 3 Castor Oil For Dry Hair: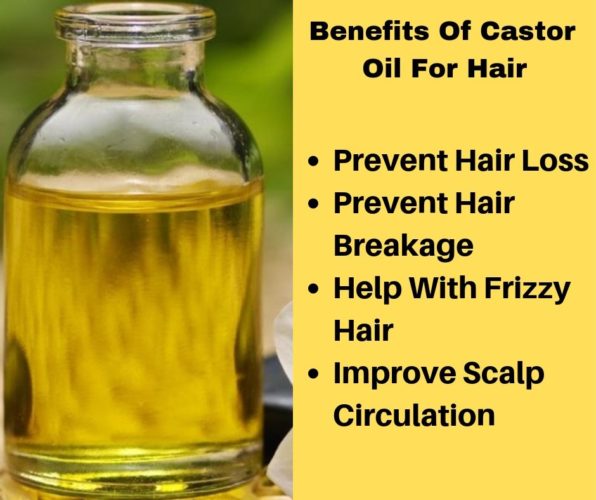 Castor oil is made from 'castor beans' and is a great 'anti-oxidant'. It supports keratin (the major element in hair) making hair stronger, healthier, and smoother. It has many other benefits.
For instance, it helps control hair loss, helps in fighting scalp infections, and erases dandruff from hair. It also helps in eliminating split ends and prevents further growth.
It clears the pores in the scalp and regulates blood circulation in the scalp. It is easily absorbed by the scalp and hair, thus, it clears the scalp of any unwanted irritation.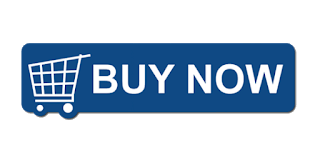 See more- How to do the scalp massage
#4 Lavender Essential Oil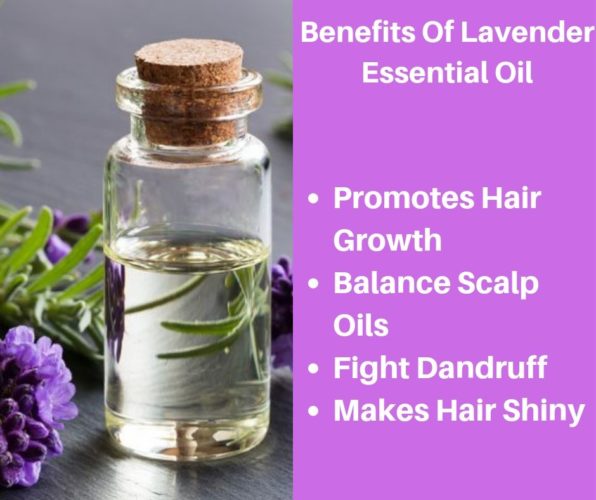 Apart from the general benefits of hair oil, it has many special characteristics. Not only does it help make hair silky it fights irritation, roughness, itchiness, dandruff, dryness.
Unlike other oils, which smell just fine, Lavender oil has quite a 'likable scent' which has a direct effect on our nerves making us relax and calm.
It gives life and strength, by improving blood circulation, to our scalp.
Hence, it leads to healthier hair growth. It is the amazing hair oil for frizzy hair.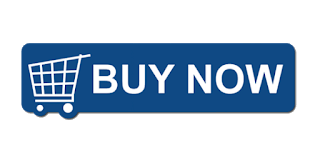 See more- Home Remedies For Hair Loss, Fall & Regrowth
# 5 Sesame Oil For Thicker Hair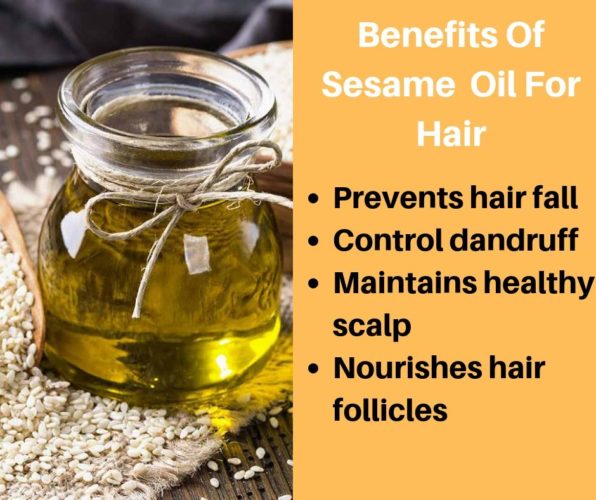 Sesame oil is the basic ingredient that is used in the preparation of various ayurvedic products for hair nourishment. Being anti-microbial, it treats many fungal infections building on the scalp.
It contains Vitamin E which not only boosts hair growth but makes hair look healthier and helps in getting rid of dandruff. It is the best hair regrowth oil for baldness.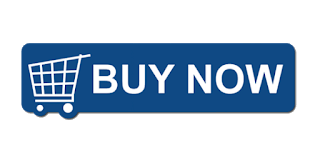 See more- Beauty Tips For shiny hair
You can apply it to your hair after heating a 'little' bit as it is relatively more effective in heated form.
6. Lemon oil:-
Another popular oil, which is known for its anti-microbial effectiveness. This oil helps in removing any fungal reaction on the scalp.  It helps in restoring the natural pH of your hair, hence making them healthy. It also removes dandruff and promotes hair growth.
How to use Lemon oil-
Mix lemon oil with any of the carrier oil like jojoba oil or coconut oil.

Apply it on the scalp with cotton and leave it for some time.

Later wash it with cool water.
P.S.- Never apply Lemon oil directly on your hair. It should always be diluted first.

7. Neem oil For Dandruff-
Neem oil helps in reducing any scalp infection like dry, itchy scalp and hence makes the scalp healthy. It is high in fatty acids and other nutrients like- Vitamin E, calcium, antioxidants, etc. It gives you healthier hair and also cures dandruff. 
How to use Neem oil-
Take neem oil in a bowl and warm it and apply it with a cotton ball.

Keep it for 5-6 hours and wash it with lukewarm water.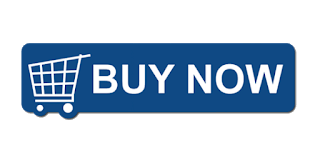 8. Amla Oil- Essential Oil For Hair Loss:
Amla oil is known for its effectiveness in making hair shiny and black. This oil works best on grayish strands of hair. Rich in Vitamin C and natural oxidants like flavonoids and polyphenol, the oil strengthens the roots of the hair. It promotes hair growth and reduces dandruff.
How to use Amla oil-
Amla oil is used as a conditioner. After shampoo, massage the Amla oil on the scalp and leave it for 15 minutes. Later wash it properly with cool water.

You can also leave the oil overnight as deep conditioning and shampoo it thoroughly in the morning.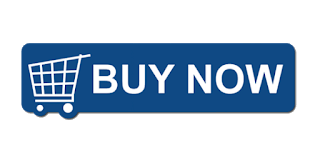 9. Rosemary oil-
One of the essential oil, used for massaging and smoothen the mind. Its antioxidant benefit is used for hair growth and it also prevents hair loss.
How to use Rosemary oil-
You can massage it directly on your scalp.

You can also mix it in your shampoo.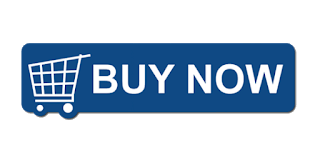 10. Thyme oil For Dry Hair-
A very popular oil for massaging and to get rid of dry flakes on the scalp. This oil helps in enhancing the circulation, hence resulting in hair growth. It has a very strong and spicy smell and is usually added to the shampoos.
How to use Thyme oil-
Mix 2 drops of thyme oil in 2 Tbsp of extra virgin olive oil. 
Massage into the scalp and wash off after 15-20 minutes.
P.S.- Since the oil is strong, do not use it directly. It has to be mixed with other oil.

11. Jojoba Oil- For Hair Growth
We have always heard the goodness of Jojoba oil for the skin. But it is also a very good ayurvedic oil for the hair loss. It has got very good healing and moisturizing properties. It helps in reducing hair loss and promotes hair growth.
How to use Jojoba oil-
You can directly apply it to your scalp.

You can also add a few drops of jojoba oil into shampoo.

12. Sage oil-
Extracted from Salvia sclarea, the oil has an attractive herbal smell. It is enriched with phytoestrogen content, which helps in hair growth. It regulates oil production and controls dandruff.
How to use Sage oil-
Mix 10 drops of clary sage oil to 1-2 Tbsp of coconut oil and apply on your dry hair.

If your purpose is to grow hair, then take equal amounts of clary sage oil and jojoba oil and massage the mixture into the scalp.

13. Bhringraj oil-
We all have heard about the goodness of this oil, how the use of this oil promotes hair growth and reduces hair fall. It also works on premature greying.
How to use Bhringraj oil-
Heat the oil for 30 sec. until it is warm.

Apply the oil on your scalp with the help of oil.

Wash it off with mild shampoo.

We hope that this article "best  Natural oil for fast hair growth and thickness" proves useful to you. Although we would like to mention that these are not one-time tricks. You would have to be consistent.
Only then you might be able to truly benefit from these hair growth tips. Thank You!
Our Recommendations
So, after I colored my hair obviously in a fashion trend. My hair started falling off a lot, they became dry with as many splits ends there can be.
So after taking so much advice, I tried "Lavender Oil". The first thing I noticed was that frizziness in the hair was reduced. My scalp which was very dry, due to the use of chemicals, was removed which gave my hair roots strength.
Hair became soft, no matter the color. No more damaged and ugly looking Split ends.
I was so happy using this oil, it let me keep my hair color without damaging it. I would really recommend this hair oil product to everyone. 
Hope you enjoy this blog. If you are using any other oil please share your experiences with us.
Recommended Articles For You: