Who does not like being ahead of others and getting things done when everyone else is sleeping. Getting up early in the morning gives you time to think more and be productive all day long. It boosts up your energy, giving you a positive vibe all day long. You will get more time for yourself and for others. The mind works best at this time. Try this for 10 days and you will see a huge difference in your overall personality and productivity.
See more- Daily Healthy habits make successful
2. Learn to Say No
There are times when people ask you to hang out with them or call you just to chit chat and that makes your work suffer because you cannot say no. So rather them regretting not saying no, start saying "no". This one simple two letter word will short out everything. Make priorities for things and do that first. Ignore the phone call if it is not so important or can be called back later.
3. Have positive people around you
Be with the person who cares for you. They encourage you. Value them who are there for you in your ups and downs. Don't forget that one person, who is always there for you whenever needed. Days are not always same but their presence will make those tough days easy. As they know your priorities, your happiness, they are not going to complain you about not being with them, instead, they will support you without demanding.
4. Give a room to your enemy
Though your best person is always there to support you, never forget your enemy as they are going to continuously remind you of your weakness and your failure. Do not take them in a negative way; take them in a positive way. Do not forget to thank them once you overcome that weakness. Always being with those who feel that you are awesome is not enough if you want to achieve something big and on the other hand having a negative person around you all the time is also not acceptable, so try to balance both to touch the sky.
5. Think pros and cons before doing anything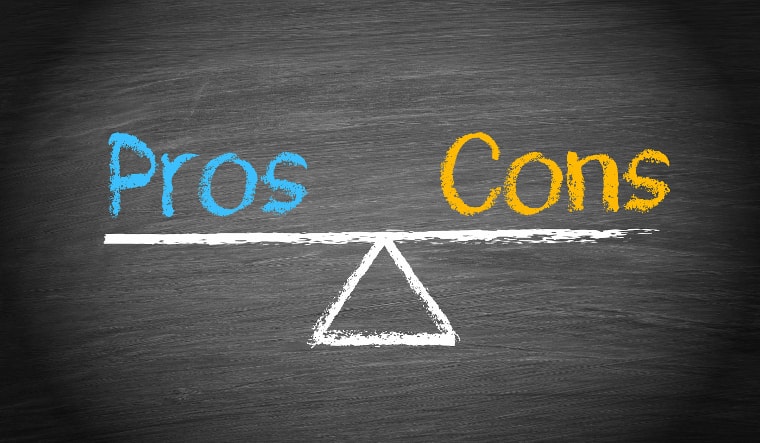 Think before you act. Always make a list of pros and cons before starting. Prepare yourself for the cons and never get too excited about the pros. These pros are only to encourage you. Think this a start as a lot more to come. A complete research will not only help you to finish your job faster and efficiently but will also help you to tackle any uncertainty that might come your way to success.
See more- List of Good Manner For Everyone
6. Start with the end
Keep in mind the result of your decision. Take your every move carefully, as every wrong decision would take you away from your success but does not worry because there is always a room for improvement you just need to be calm. Keeping in mind the end will encourage you to be more productive and to work in the same direction. Imagine a Jalebi or any kind of food or thing that you love, tied at the other end of the race track and you have to run to grab it by overcoming all the hurdles that come in your way.
7. Get Start
Now that you are fully charged, have researched and is motivated now it's time to start because if you would not start how would you reach the end. Do not delay it for the next day. There is nothing called next day when you have to start for something good. If you want to do something do it now.
8. Keep motivating yourself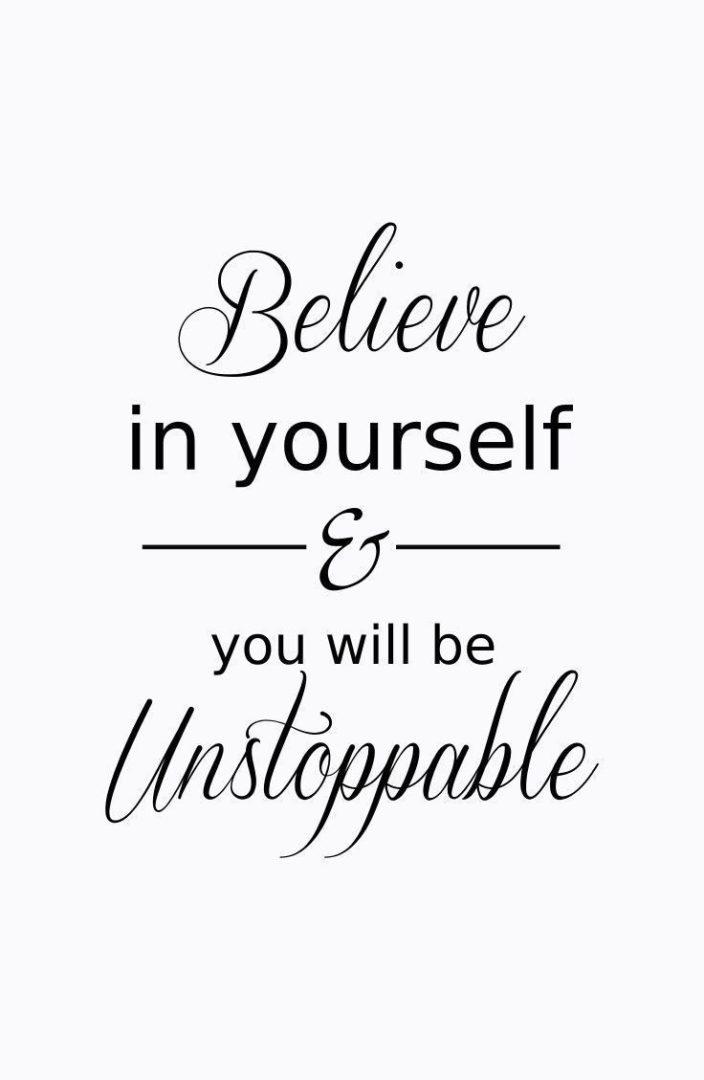 Keep motivating yourself. Do some yoga or exercise, give some time to yourself, enjoy every move that you make to achieve that bigger goal. You can read some motivational articles or can watch some. Make a nice routine that set your mind every day to work for your dreams. Have a healthy diet and do not forget to relax and think about your achievements till now as that will remind you how good you are but also think about your failure as well to learn from those mistakes. Set a vision for the day in the morning or night before you sleep.
See more- How to motivate yourself all time
9. Be organized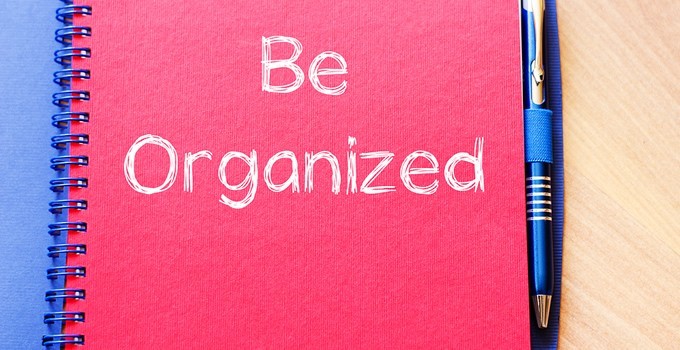 Organise your workspace, your important documents, your emails, etc so that you do not miss out anything. You can even get a notice board to pin up things that you do not want to forget. There are many apps now a day that you can install to stay organized. Organizing things will also save your time from searching for it every time you need it. Remove all those things that distract your mind. Things that you need frequently should always be kept in such a place where it is easy to grab whenever needed.
10. Make to-do list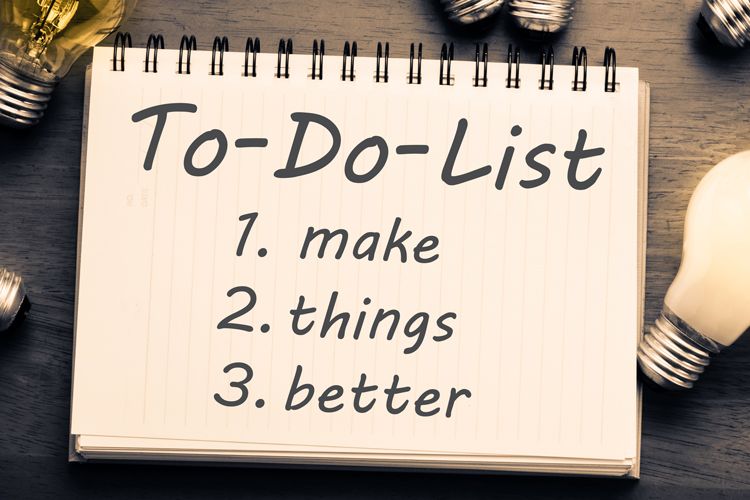 We often forget the thing that we are supposed to do if we do not have a proper list. We even make a list when we go for any shopping or make a timetable for our exams, then why not to make a to-do list for this as well. Make a list of things you have to do a night before you sleep this will help you set your mind for the next day and to start. Set your priorities and try to finish it first accordingly. Try to make your list hassle-free so that you do not get tired. Cut off the things you have done as soon as possible.
Hope these time management techniques will helpful for you.
All the best!