Latest Indian Wedding Trends 2019
Every year people create different trends in each field. And the wedding is a vast field where one can explore many different things and trends keep evolving as the year passes. So below are the latest Indian wedding trends 2019.
1. Pre-wedding and Candid Photoshoot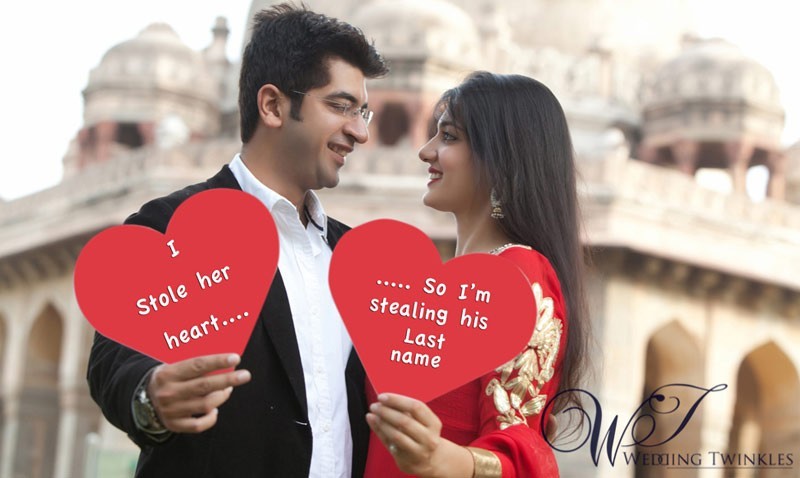 This culture was followed in western countries before. But Indian bride and groom have started following this trend. Couples believe that this trend helps them to get along with each other before the marriage. And they do follow different and unique ideas in creating their photo shoot like the ones given below.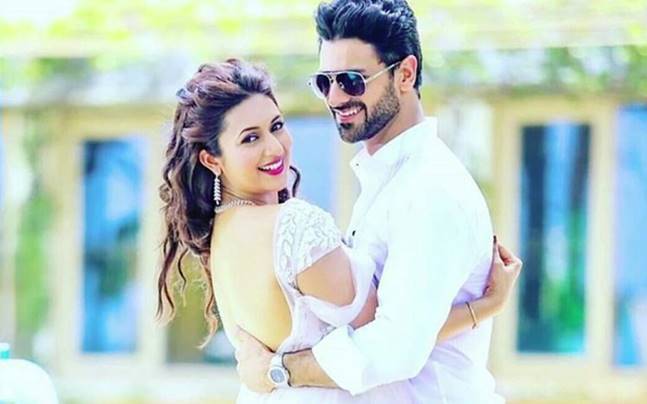 2. Bachelorette party/ trip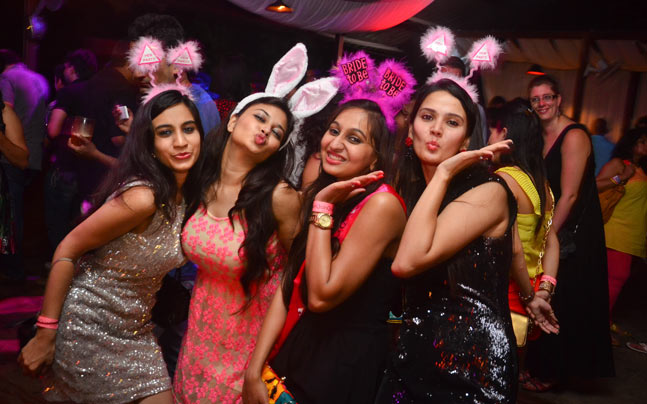 Bachelor parties have been around for a while but these days even the brides plan elaborate bachelorette parties and trips with their friends. A Bachelorette party can simply be a fun night out with friends or it can be a weekend trip to some exciting city. Whichever way you plan it, it is a wonderful way to relieve the stress and also connect with lifelong friends before the big day. Another similar event is a bridal shower. At a bridal shower family and friends gather to celebrate the bride to be and shower her with gifts and words of wisdom for her life ahead.
3. Save the Date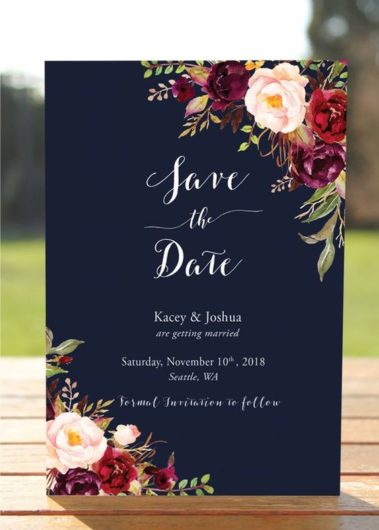 A Save-the- date is a notification of the wedding which informs would be guests of the date and venue for the wedding. A couple of years ago this was unheard of but these save-the-dates are all the rage with couple opting for innovative ideas for save-the-dates. Save the dates are of great help if you are planning a destination wedding. That way the guests get advance notice and can inform you whether they will be able to attend or not. It is also a fun and creative way to inform every one of your upcoming nuptials.
4. Artistic and Minimal Mehndi Designs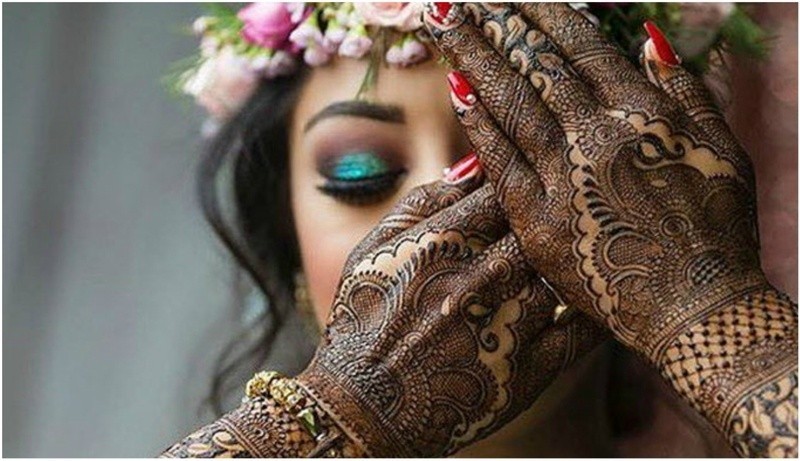 Mehndi is an inevitable part of the bridal makeover. No festivities, especially a wedding is complete without the mehndi ceremony. The medicinal value of mehndi makes it more valuable to be used on the wedding day. Its cooling properties cool the nerves and remove any stress out of the body. What"s trending in mehndi is the artistic work on mehndi. Below are some of the artistic works done with the mehndi.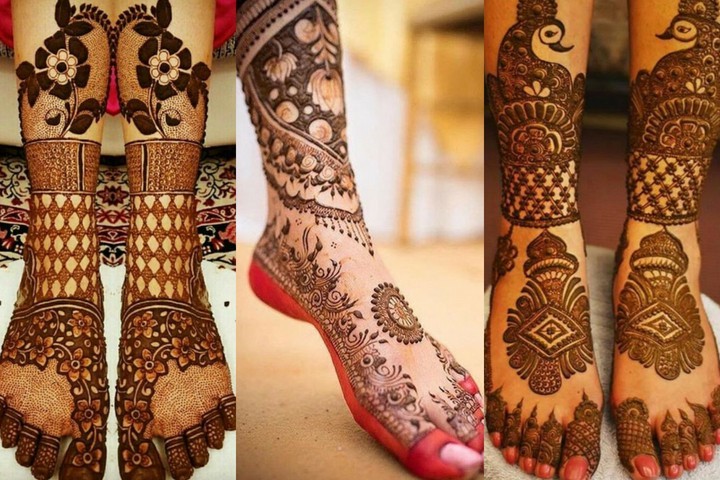 5. Bridal Lehenga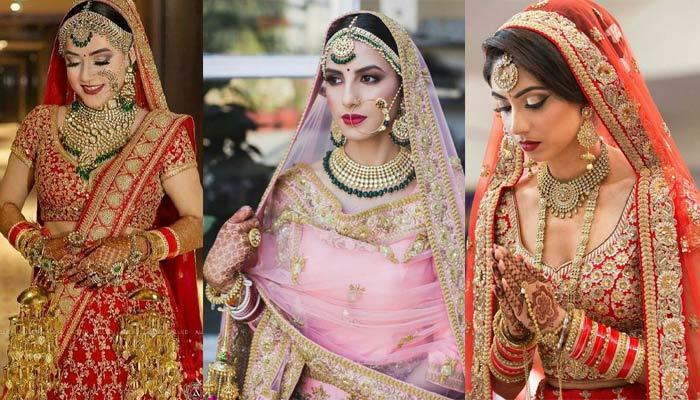 These days brides are preferring trendy designs over traditional ones. There are multitudes of options to choose from. These include pastel shade lehengas, floral designs, embroidered lehengas, thread work, ribbon work lehengas & lehenga sarees.
Nowadays metallic dresses are also in vogue. You can even go for lovely anarkalis, pastel & floral indowestern sets or gorgeous statement or princess gowns.
You can also opt for gotta Patti lehengas which are beautiful & lightweight.
Lightweight Bridal Lehengas are in trend. A lot of designers in India Couture Week 2018 are opting for full flared lehengas that are feather light.
6. Trendy Jewelry For Your Big Day:
Floral Jewelry is gaining huge popularity in weddings because they are unique & look amazing. Floral jewelry can be worn by brides on their Haldi and Sangeet function to match their dress.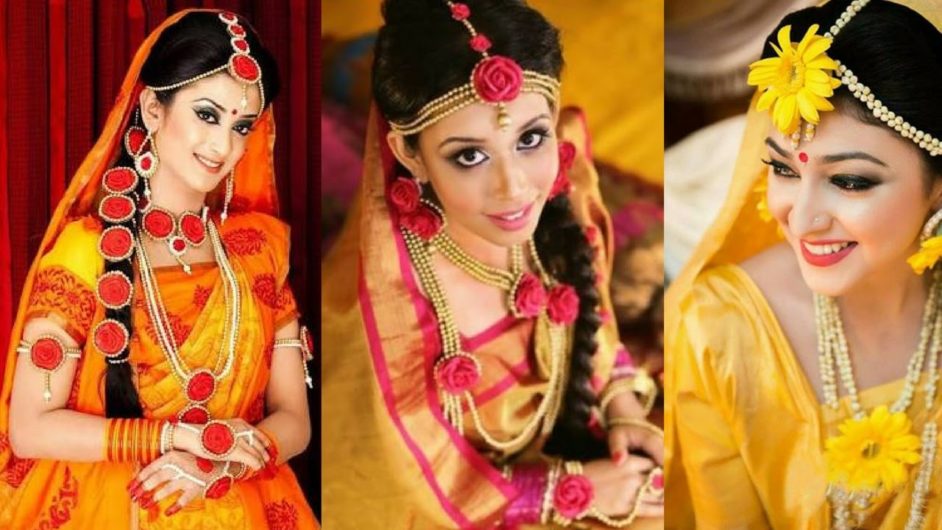 This magnanimous choker is exactly what a bride will ever need to compliment her designer lehenga!
For jewelry heavy jhumkas are needed and these days metallic made pieces of jewelry are in high demand
For handbags and clutch, Jaipuri work is taken in a lot of consideration. It provides an ethnic vibe.
7. Bridal Hairstyle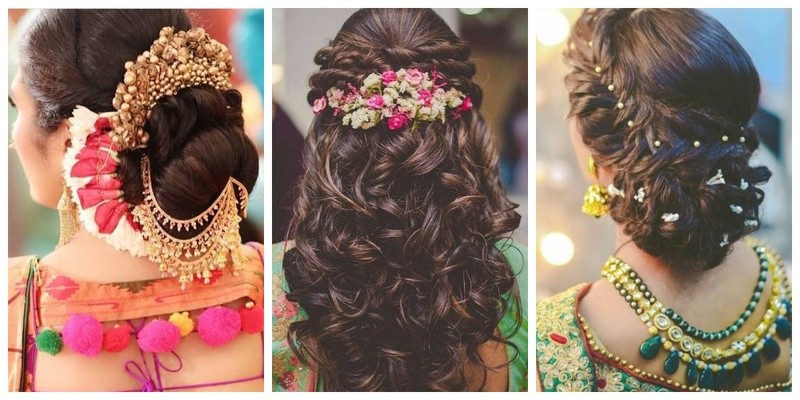 A unique & nicely done hairstyle grabs all the eyeballs without any doubt & enhances your overall look. So, choosing the one which best suits your style according to the hair length is very important.
Here are listed some of the best trending hairstyles in 2019 which you can adorn on your big day:
A Fresh Floral Bouquet For The Bridal Bun

 Let Your Bun Shine

Pouf and curls

 Imperfect messy look

Mermaid Waves

Soft and romantic low-bun

Artful- All mixed up

A Top Knot

A Dainty String Of Flowers Adorning Bridal Hair
Bridal entries are becoming more and more trending these days. Gone are the days when the bride at an Indian wedding, especially south Indian wedding, is brought to the mandap with the relatives and bridesmaids. Nowadays, Indian brides are creating unique trends in the bridal entry. Some of the bridal entry includes a bridal entry in pallaku, entering the mandap in a Royal Enfield bike and so on.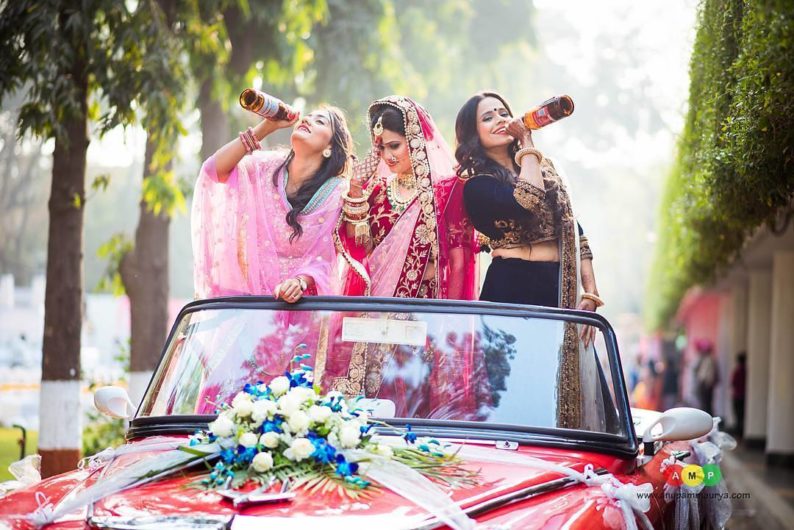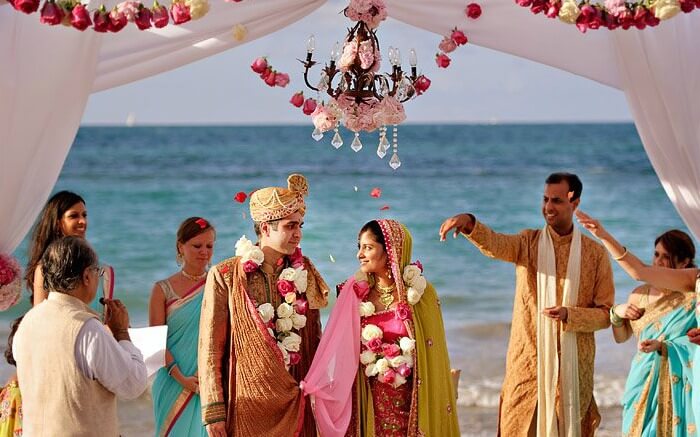 Another trendiest thing in an Indian wedding is the destination wedding. Nowadays people have ditched the traditional mandap and wedding halls and have started exploring other places like the beach, resorts, getaways to carry out the wedding. Below are some of the destination wedding spots where the couple is more interested in getting married at.
9.Wedding Hashtag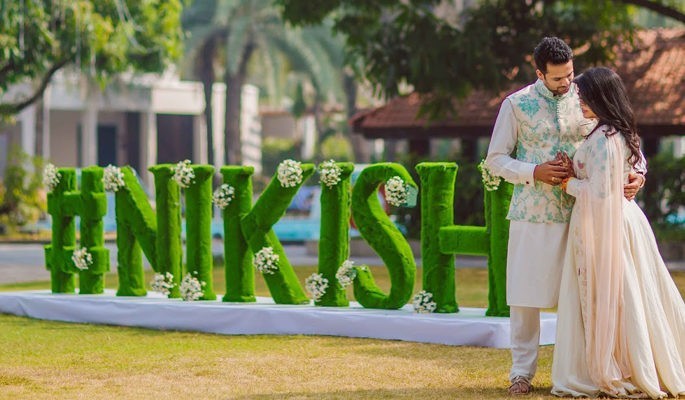 Creating a wedding hashtag and posting updates and pictures on social media is a unique way to connect all your friends and family members to the wedding. The best part is that they are also involved in every step of the way and the excitement regarding the upcoming wedding is shared by everyone. The internet savvy bride and groom definitely take advantage of this and create a buzz surrounding the wedding months before the actual wedding!
10. Rustic Mandap: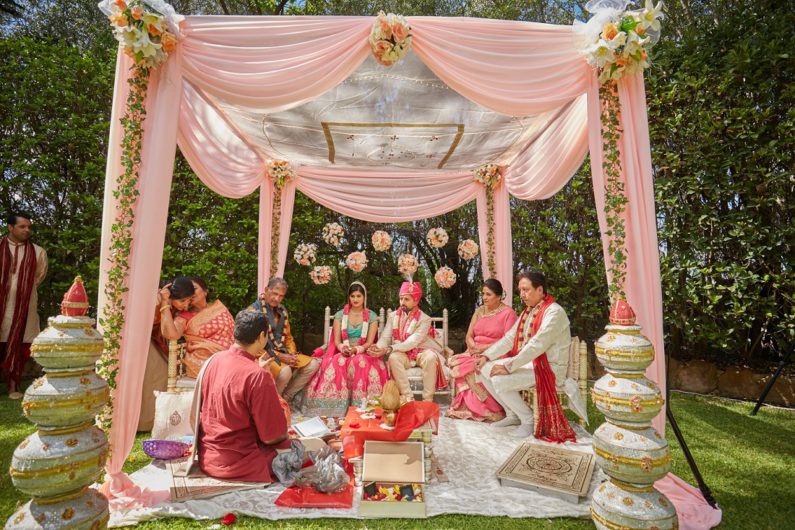 Move over that contemporary high-end mandap, brides and grooms these days are swearing by rustic mandap with minimal decor. Simple mandap with stringed flowers forming the backdrop actually looks majestic in pictures. So try this one for a change!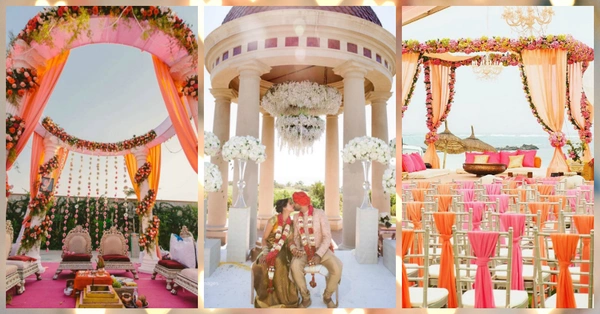 Bonus Points For You:
The color palette has moved from shades of red to green, blue, beige, mauve etc.

Zardozi continues to be in vogue.

Banarasi and velvet rule the roost.

Cuts and styles are moving to sleeker ones – mermaid cuts instead of tent-like skirts.

Coordinated outfits for the bride, groom and close family.

Give floral jewelry a try. It spells freshness and remains light.

Keep footwear comfortable.
Do a dress rehearsal with the groom. See if you can dance or stand for hours in those clothes. It will save last-minute disasters.
So enjoy your big day! Hope this article "Current Indian wedding trends 2019" helpful for you. Please share your experience with us.
Recommended Articles