Latest Wedding Makeup Tips For Bridal 2019 :
In summers, all the forces- the sun to a wind- are against your applied makeup. While sun can cause your make up to flow down with sweat, wind can cause smudginess and irritation over your skin.
Thus, at a summer wedding, what's necessary is not only to do your make up right but to do it in a way which lasts. Check out some amazing wedding makeup tips for bridals.
Hacks for long-lasting Wedding Makeup Tips For Bridal
1. Keeping Makeup Minimal
Keeping make up minimal makes your skin look afresh. Applying too much makeup can add duplicity or falseness in your look. It can lead to fine lines or wrinkles on your beautiful face.
Thus, try to do makeup as minimal as possible. However, for certain occasions, heavy makeup is worth it! (But on a daily basis, heavy makeup should definitely be avoided.) 
2. Avoiding Cream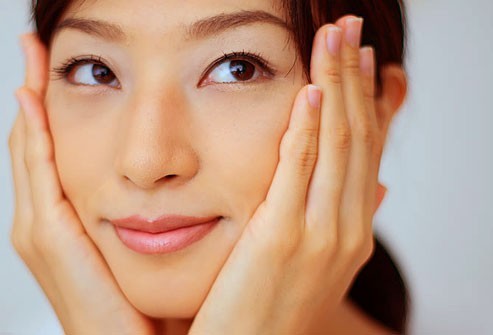 You should avoid cream as it creates a thick base and makes your skin more prone to sweating. Instead, you should opt for oil-free primer or none the less moisturizer before applying your make up.
Trust us, it works!
3. Applying Right Bases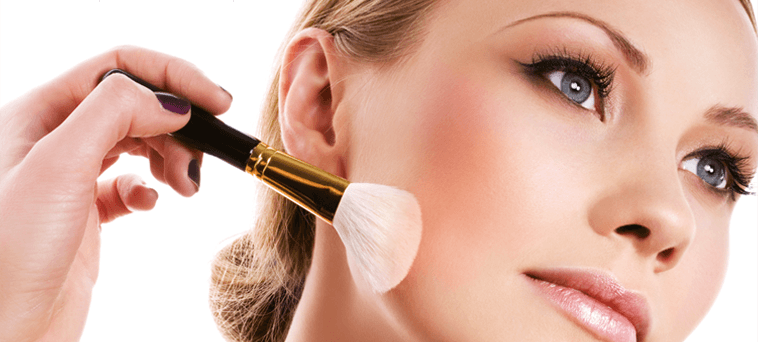 Applying the right bases can prove extremely fruitful in summers. It can help avoid sweat and in case of sweat, it can prevent your make up from melting. Moreover, sweat can make you look shiny revealing your entire make up.
Thus, applying the right base is not a want but a need!
These tricks of bases can be very helpful provided you try them.
Applying makeup setting spray before applying makeup and after can prevent your make up from melting off.
Rubbing face primer onto your forehead and nose can help you avoid shininess throughout the day.
Add the small amount of primer on your lids before applying eyeshadow to avoid creasy look.
Opting brow pencil which contains wax (over normal brow pencil) can prove beneficial as it won't simply rub off.
Apply liquid foundation in criss-cross strokes to keep it from looking variegated when you sweat.
4. Setting Your Makeup:
After you have applied your makeup, it is important to set it.
For example- To make sure that when you are eating, your lipstick does not smudge off. It is necessary to get your makeup just on point every time as it is not possible to keep 24X7 track of your makeup and redo it again and again.
It is important that till the wedding ceremonies are performed (and until after) your make up stays where it is supposed to be. For setting your make up:
Apply a small amount of powder foundation over your applied liquid foundation to set it.
Use a 24-hour waterproof gel eyeliner if you want the eyeliner that lasts longer.
Dab skin colored powder (or normal talcum) on your lips after applying lipstick to make any lipstick look like matte and last longer.

 
Read more- How to apply eye makeup step by step
5. Removing Shininess: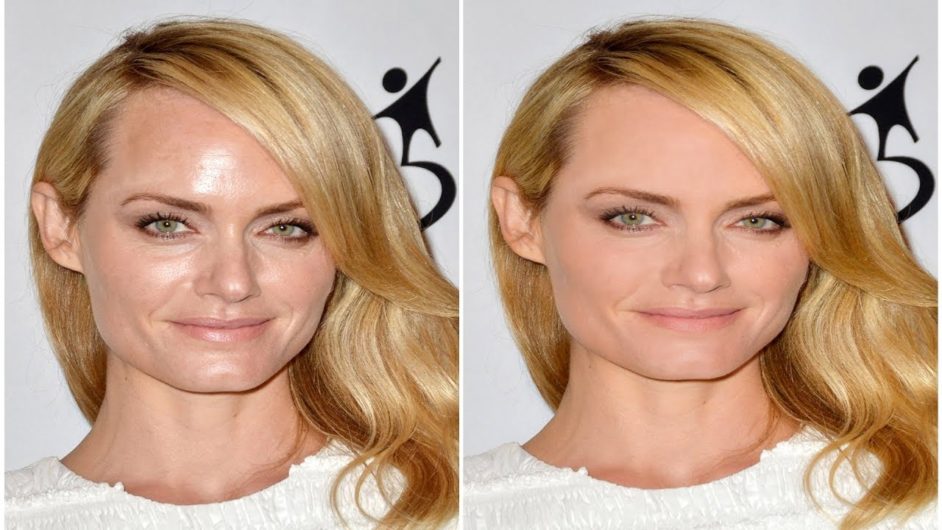 Your make up can start shining after you sweat. In order to avoid this situation keep blotting paper handy. Substitutes for blotting paper are recycled napkins and paper towels.
6. Wedding Beauty Emergency Kits:
Packing a wedding emergency kit is a must! It should contain basics such as compact, lip gloss, eyeliner for emergencies. (You can pack anything you would need to get your makeup right in case of a crisis).
Moreover, a powder-free blotting paper or a shine- removing sheet in case you start to look shiny.
See more – Home Remedies for Glowing Skin in Summer
However, makeup feels and looks better when you are happy and your skin glows. For bright and glowing skin drink at least 8- 10 glasses of water every day. And compliment your diet with healthy fruits and lots of vegetables.
Because when you are happy, your skin glows and when your skin glows your make up looks more than just gorgeous.
Though always remember not to do excessive makeup. Excessive bridal makeup tips can lead to skin problems and irritation. And fresh makeup should only be applied after thorough removal of previous makeup.
Hope, these Wedding Makeup Tips hacks prove helpful to you and help you survive a hot summer day.
Moreover, hope it makes you look gorgeous and elegant on a wedding day!
Recommended Articles for you:
1 List of top rated lipstick brands used by celebrities
2. Pre-bridal skin care home remedies
3. Beauty Tips Every Winter Bride Should Follow