Best Lipstick Brands Used By Celebrities:
We girls are very careful when it comes to skincare but looking beautiful, glamorous, sexy, bold while taking care of our skin is a tough task. We are always looking for long-lasting makeup and best lipstick brands for a perfect look.
We do almost everything to make our skin look young and beautiful. We all have a regular makeup routine that we follow an important ritual of our life but there is one go-to beauty product for any girl that instantly makes us ready to rock the world i.e. lipstick.
While carefully selecting the right shade according to our skin tone and texture of our lip we often tend to ignore the brands that we are using.
So, here we are helping you out to pick some of the best lipstick brands in the world and lipstick brands used by celebrities.
1. NARS Lipstick Review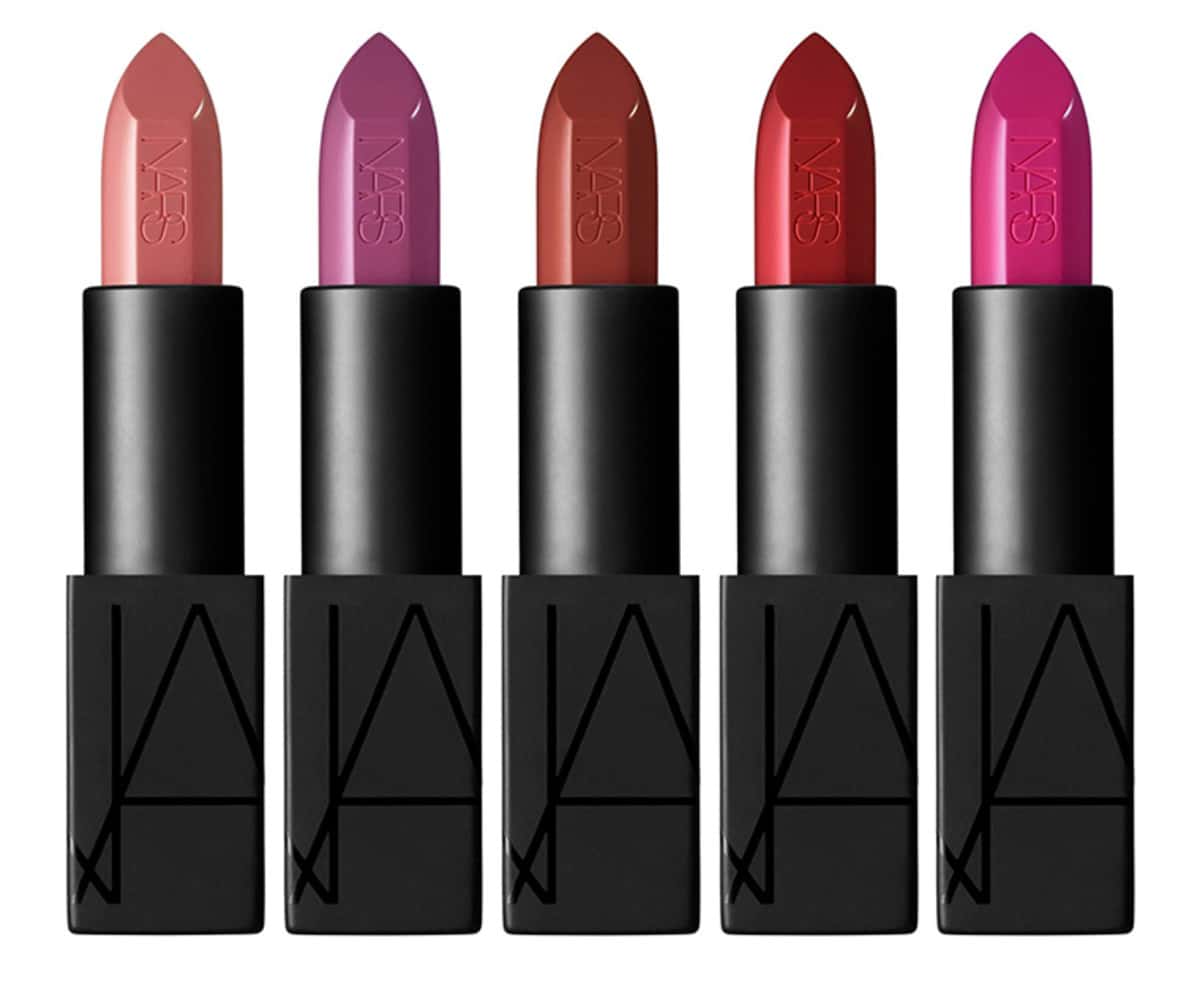 Aiming to provide best skincare product and cosmetics, NARS was first founded in 1994 by François Nars, who is a make-up artist and photographer, understands the importance of lipsticks in woman life and truly believes in enhancing the character and personality by offering the beautiful variety of shades of lipsticks that suits to every woman.
It's the best long-lasting lipstick brand used by celebrities.
Pros of Nars Lipstick Sets 
Keeps Hydrated

Smooth, ultra-comfortable wear

Amazing shades to choose from

Long-wearing application

Best Lipstick that stays on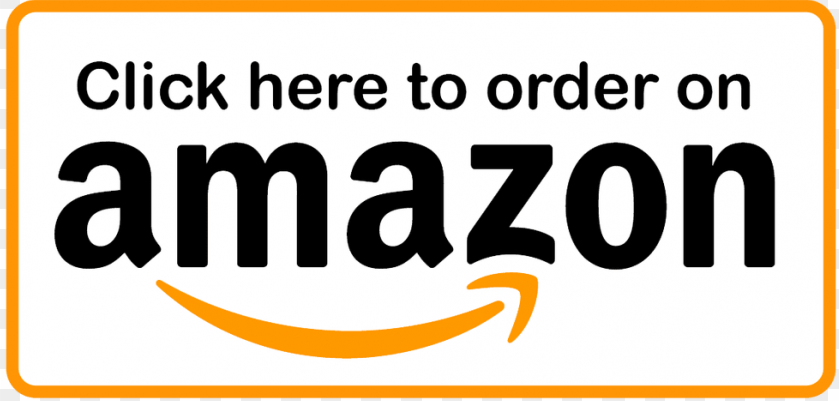 2. Dior Lipstick Review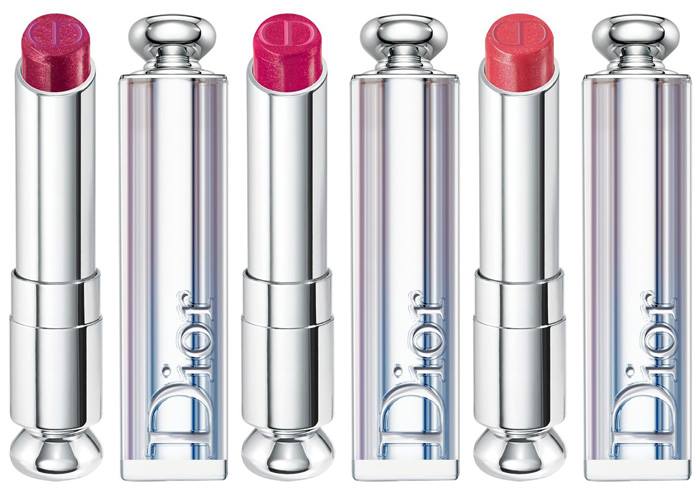 A brand recognized by many people worldwide was first founded in 1946 by Christian Dior. His main aim was to provide high-quality beauty products. It provides products for both fashion and makeup. Dior is a brand you can never go wrong with.
Pros of Dior Lipstick:
Magical shades keeping natural texture of lips

pigmented finish

Great lasting power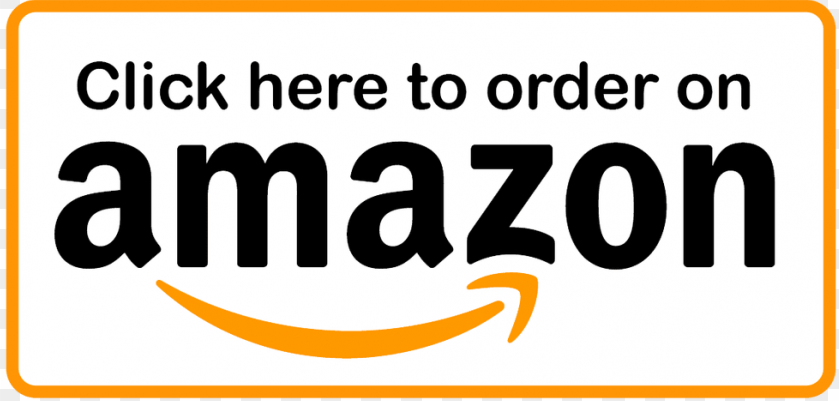 3. Guerlain Lipstick Review: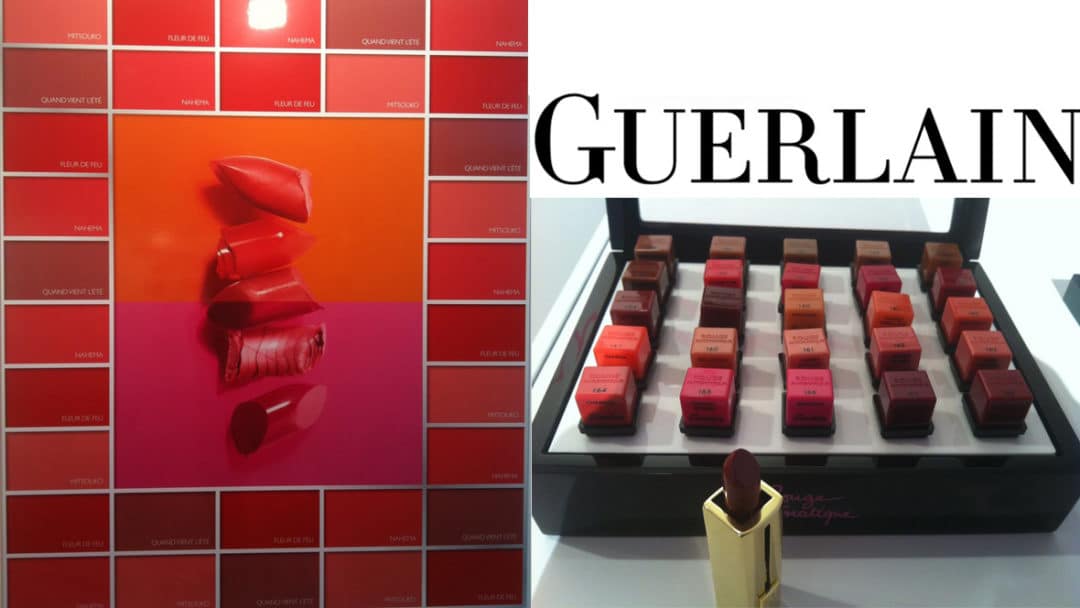 While talking about the best lipstick brand in the world how can we forget about one of the oldest and famous brands Guerlain established in 1828? The brand offers various range of makeup products. They have bold shades of lip color with high quality that makes our lip ready to pout anywhere anytime.
Pros of Guerlain Lipstick
Offers balanced shade and radiance

Creamy texture.

Best Lipsticks brands for dry lips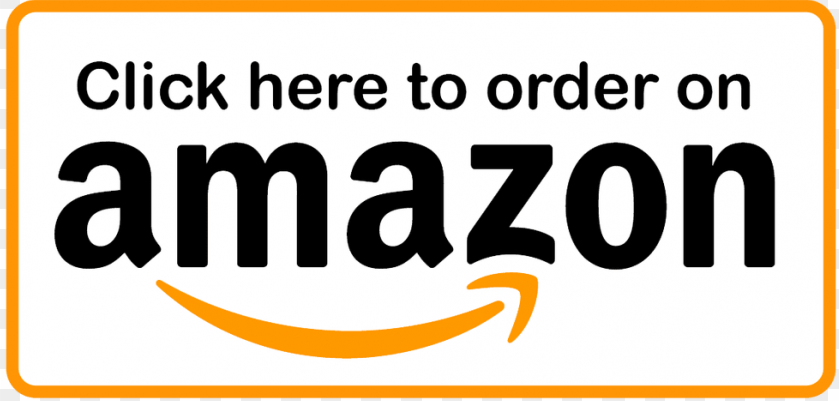 4. MAC  Lipstick Review: Most Popular Lipstick Brand

It's one of the best lipstick brands used by the celebrity. If you are a girl who is always confused when it comes to choosing the right lipsticks shades that go to your skin tone, then this is the brand you can go for.
Developed in 1984, offer a wide range of expensive and beautiful products for every skin type.
Pros Of  Mac Lipstick
Long-lasting

Smooth finish with good packaging

Iconic product

Fashionable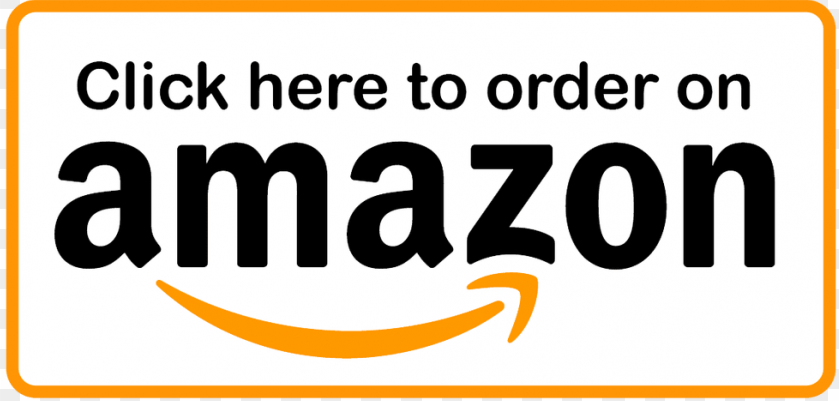 5. Chanel Lipstick Review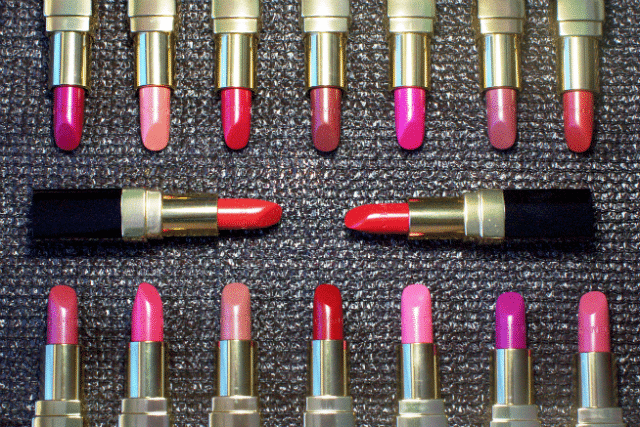 109 years old company providing a wide range of cosmetics and accessories world was founded in 1909. It is one of the best brands you can go to. While maintaining the quality of the product, they also offer so many shades of lipstick that you can never be bored of.
See more- Best Supermodels Beauty Secrets
Pros of Chanel Lipstick
Lightweight lipsticks

Keep your lips hydrated the whole day

Its allow easy application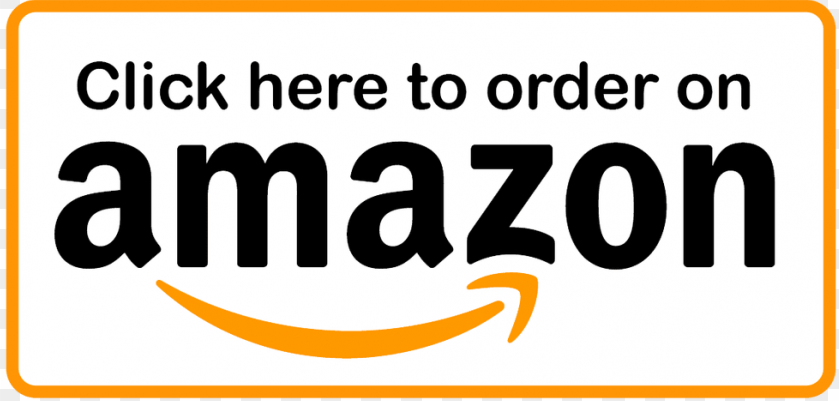 6. Makeup Forever Lipstick Review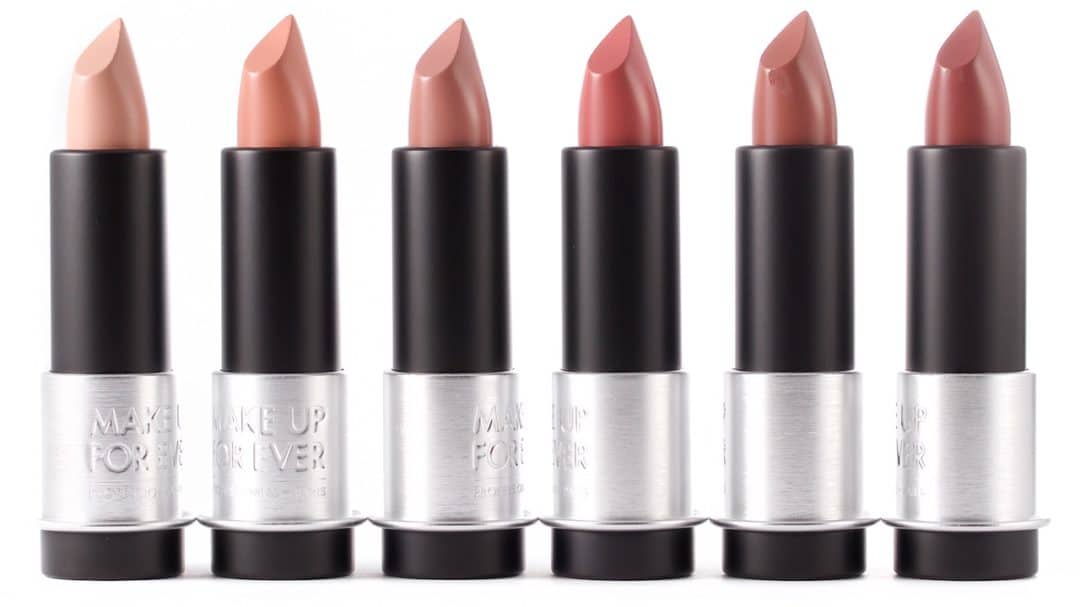 Makeup Forever numerous products that are perfect to make anyone look gorgeous, bold, beautiful and trendy. The brand is now dominating the world by providing great quality products. Its never-ending shades of lipsticks leave a beautiful effect on your lips.
Pros of Makeup Forever Lipstick
Highly Pigmented

Bold effect

Comfortable texture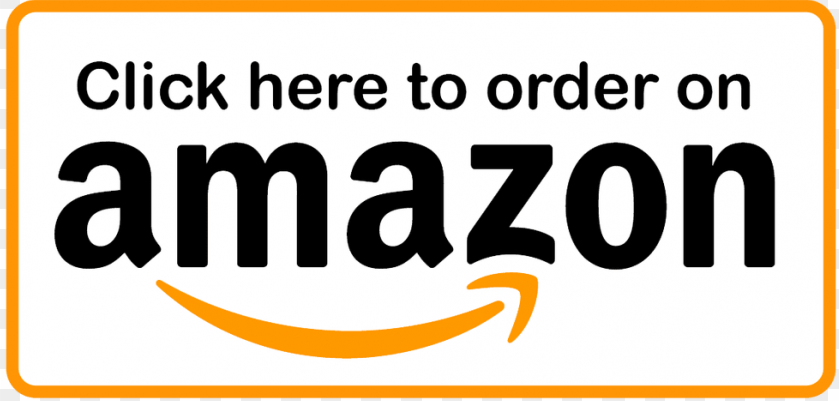 7. Bobbi Brown Lipstick Review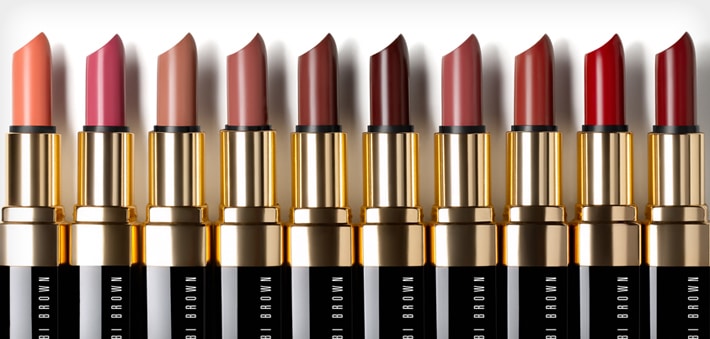 Founded by Bobbi Brown, he is a beauty expert. All the products are produced keeping in mind the requirements and demands of trendy women to give them elegant look always. This brand provides a wide variety of lipsticks, eyeliner, foundation, and other beauty cosmetics.
Pros Of Bobbi Brown Lipstick
Soft matte finish

Contains vitamin E and C 

Moist texture
There are many other best lipstick brands working continuously to produce high-quality makeup products that suit almost every beautiful woman out there.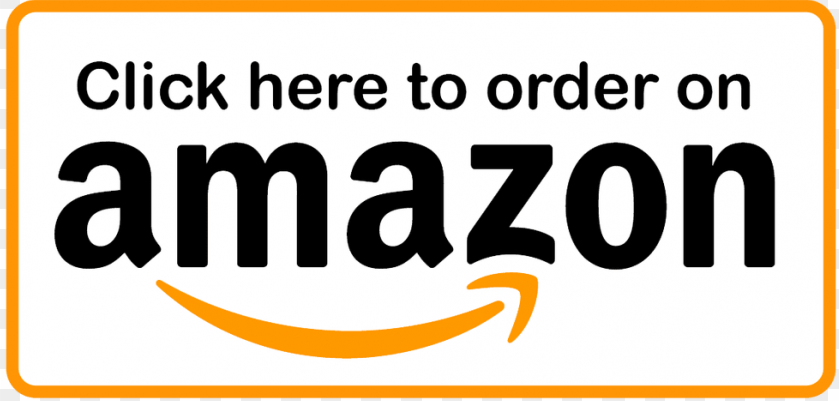 8. L'oreal Lipstick
–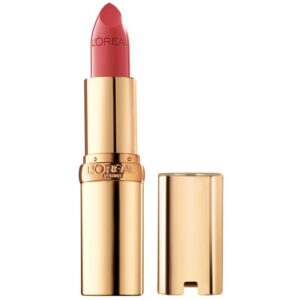 A French personal care company. L'oreal was founded in 1909, and since then it has captured the market on hair color, skincare, sun protection, etc.
L'oreal has brought some amazing shades in the lipstick range. Its lipstick does not dry out easily and gives high pigmentation.
This brand is used by Sonam Kapoor, Aishwarya Rai Bachchan, and many more actresses.
Pros-
Enriched with nourishing ingredients like Omega 3, Argan oil to soften the lips.

Keep lips soft, smooth, and ultra-hydrated

Highly pigmented shades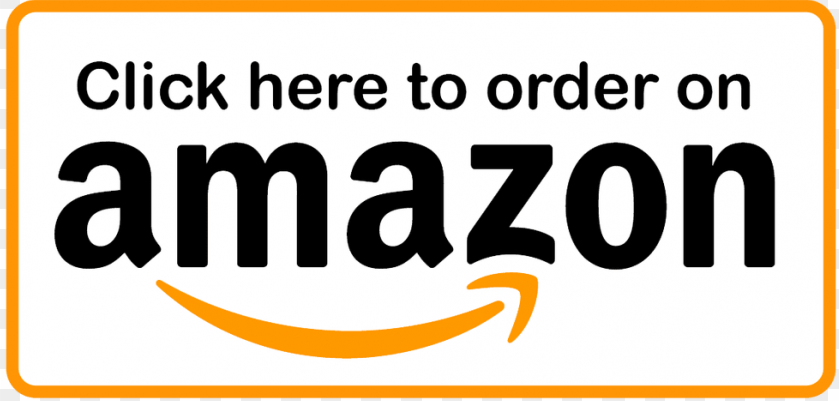 9. Lancome L'Absolu-
This amazing brand is worn by many top actresses like Deepika Padukone, Parineeti Chopra, Priyanka Chopra Jones, etc.  Lancôme is a French luxury perfume and cosmetics house, which is now a part of L'oreal. Lancome has collaborated with many makeup artists and bought some amazing colors.
Pros-
Ultra Hydrating

Smooth texture

Highly pigmented

Just one stroke is enough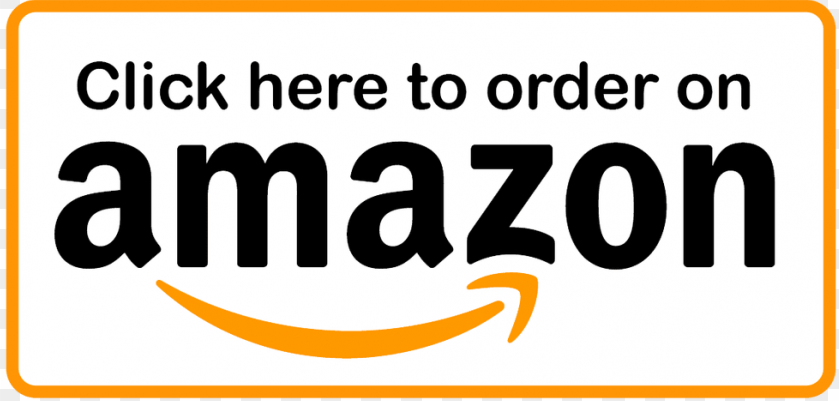 10. Inglot Lipstick Review-
Wore by the Dabang Actress Sonakshi Sinha. Inglot is a very well known brand in the world. It is color shade and texture is very amazing. The lipstick does not smudge and is transfer resistant.
Pros-
Hydrates your lips

Highly pigmented

Stays super long

Smooth texture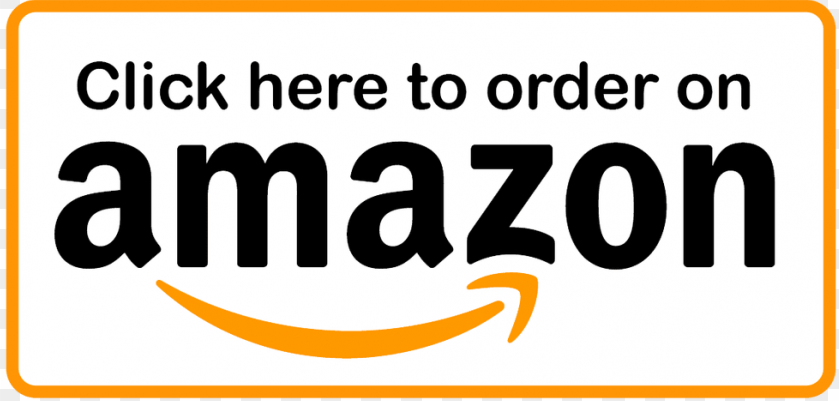 We all have a secret love for lipstick and every cosmetic brand understands this. Being a boss of ourselves it's our responsibility to choose what is right for our skin and our personality. Because hey, we know ourselves better.
Recommended Articles For You: