This post contains
AFFILIATE LINK
to products. We may receive a commission for purchases made through these links.
New Hairstyles For Indian Wedding Function:
Wedding day is the most special one for a bride-to-be & so is the desire to look flawless on this big day. Right from wedding outfit to makeup to jewelry; all need to be perfect. But along with this most important one is your crowning beauty i.e. your hair.
A unique & nicely done hairstyle grabs all the eyeballs without any doubt & enhances your overall look. So, choosing the one which best suits your style according to the hair length is very important.
Here are some listed new hairstyles for indian wedding function like Mehdi, Haldi, and Sangeet. Choose your hairstyle according to hair length.
Let's start…With Mehndi Function
 Best Hairstyles For Mehndi Function:
Gone are the days when Mehndi function was not much of a hype. But these days, Bride and every other family member are very conscious and aware of the hairstyles and attire for the Mehndi function.
Mehndi function is something where you can be yourself. You can have a comfortable and beautiful hairstyle. So all Bride to be, check out these cool hairstyles-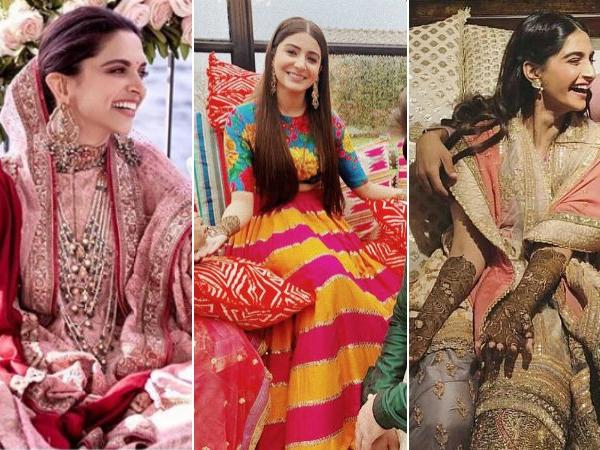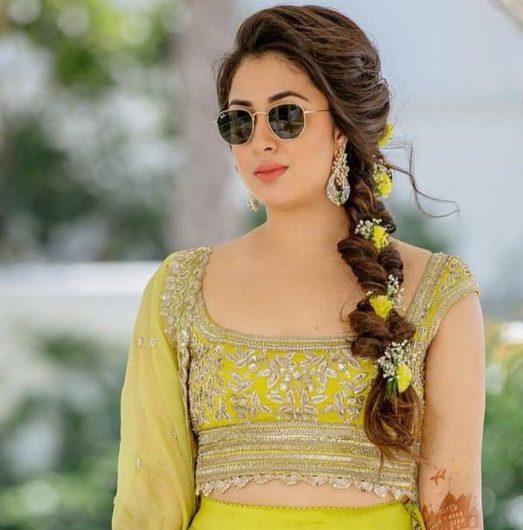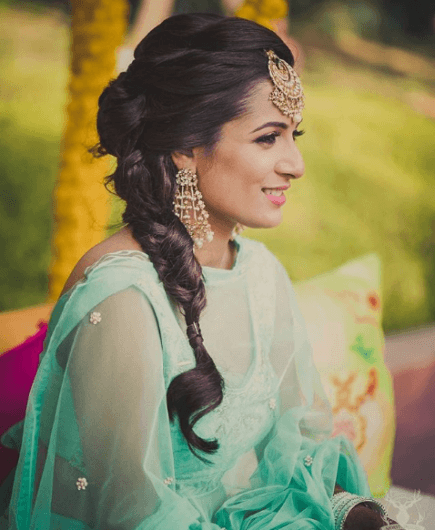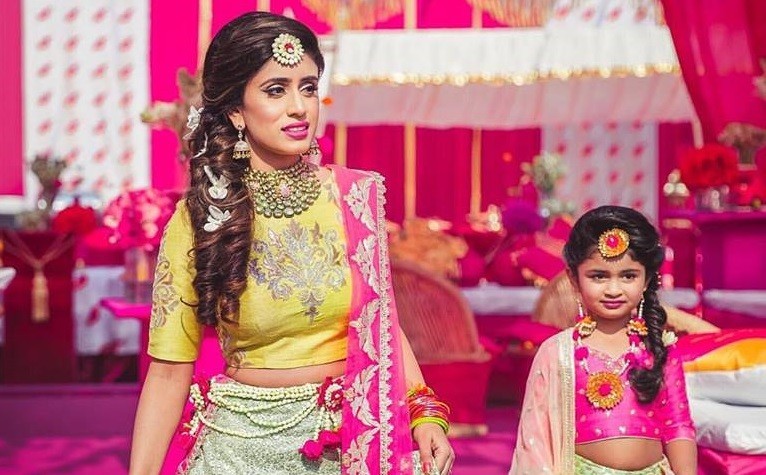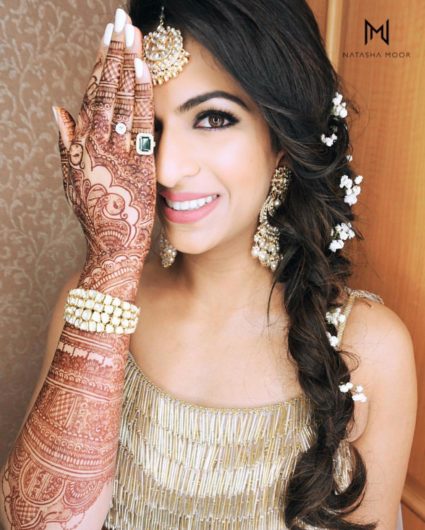 Bridal Hairstyles For Haldi Ceremony:
Another important ceremony/functions in Indian Wedding. In Haldi ceremony, it is good to tie up your hair, so that Haldi do not get applied on your hair. For the accessories, Flower jewelry are in trend. Check out these hairstyles for Haldi Ceremony:-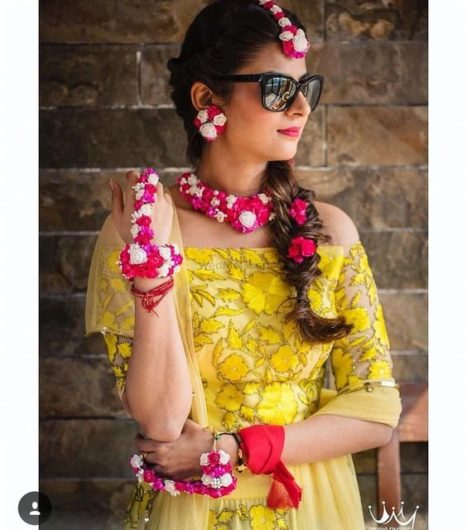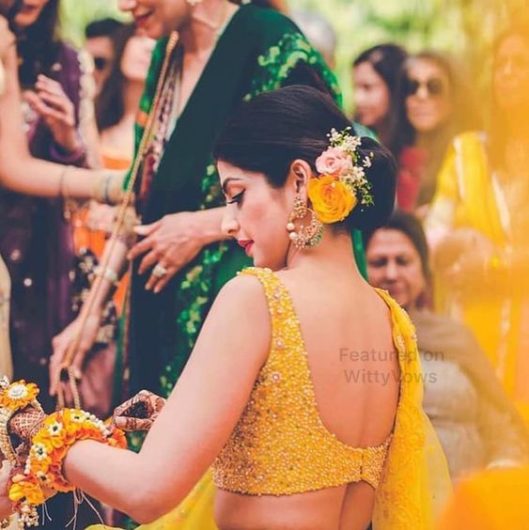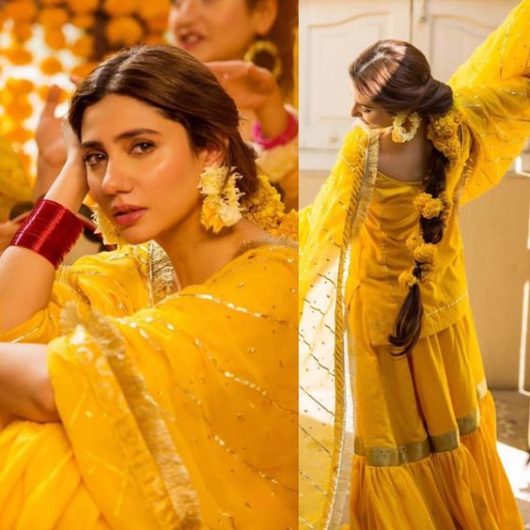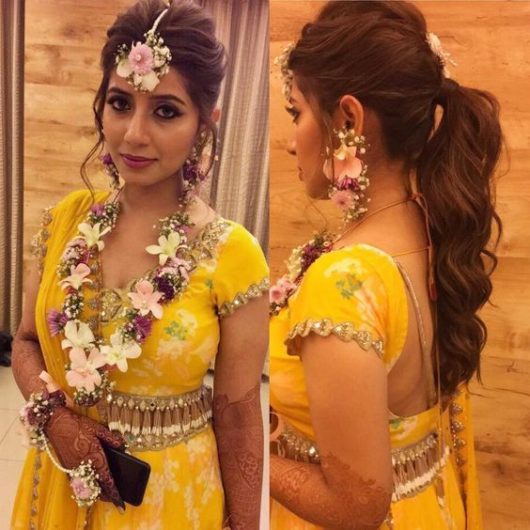 Beautiful Sangeet Ceremony Hairstyle:
The Ceremony where you can have any kind of look, all eyes will be on you. You can have the princess look or full traditional look.  The Ceremony where you will dance with your better half and people will see you both together for the first time.
To help you out, we have handpicked some hairstyles for you-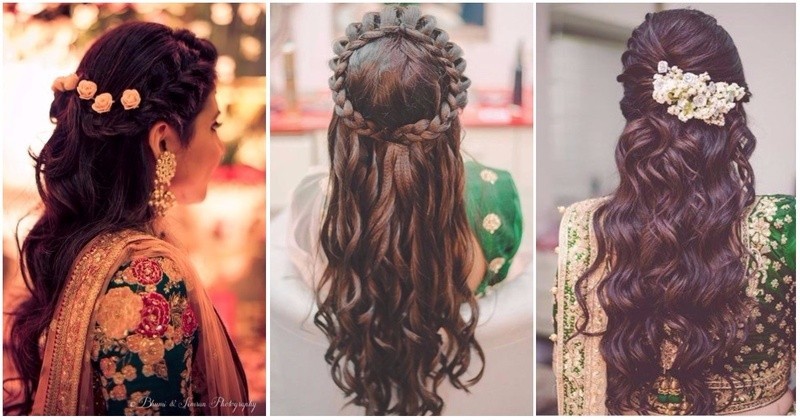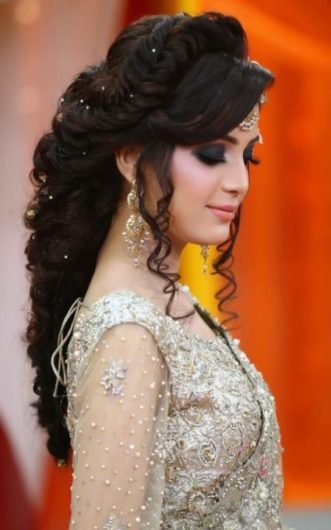 Hope you enjoy this blog "New Hairstyles For Indian Wedding Function" Please share your feedback with us.
Recommended Articles For You: