Home Remedies For Feet Whitening
Your feet are the first thing noticed by anyone you meet, but most of us ignore the fact. We usually take extra care of the complexion of our face and completely neglects our feet. There are many reasons for dark, dry and dull feet such as; dirt, pollution, sun exposure, medication, inflammation etc. Our feet take a lot of punishment, we squeeze them into uncomfortable shoes or high heels and rarely pamper them, which further results in heel pain, blisters, dryness, roughness, corns, and calluses so our feet need special care. The beauty of feet is equally important and cannot be neglected.
Here we have 10 amazing Home remedies and Beauty tips to keep your feet whitening fair and beautiful.
1. Raw Milk for Feet Whitening
Raw milk is the easiest and effective home remedy to whiten your skin. It acts as a whitening agent as it contains lactic acid. It also removes dead cells from the skin and also works as a great moisturizer.
Application – Massage raw milk on your feet and wash after 20 min.
See more- How to get rid dark lips overnight
2. Gram Flour For Whitening–
Gram flour is another remedy packed with ample nutrients which removes excess of oil and leaves your feet smooth and shiny.
How to use – Make a pack by mixing two spoon flour with rose water. Apply this pack till it gets dry and washes it off with normal water.
3. Potato for Skin Whitening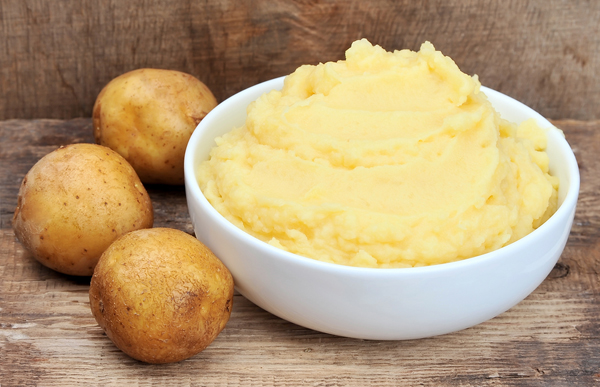 Potato is a natural bleaching agent which turns your dark skin to the lighter one. It reduces pigmentation due to sun exposure and dirt. Pigmentation can be removed naturally. Here amazing home remedies for pigmentation.
How to use potato for whitening – Rub fresh potato slices along with peel and wash after 10 min.
4. Yogurt For Feet Whitening 

–
The mixture of yogurt and honey will improve your skin tone.
How to Use – simply add the half teaspoon of honey to three spoons of thick curd and massage on your feet. Wash it off after drying.
See more- How to get rid dry skin on face naturally
5. Lemon For Whitening –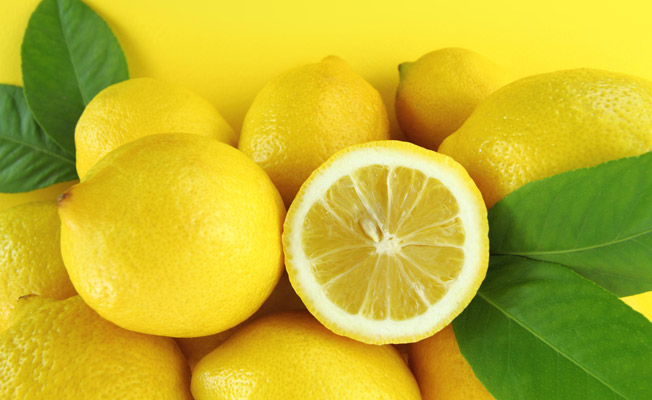 Lemon is another bleaching agent to whiten your skin naturally. Application – cut a lemon in half, sprinkle a pinch of salt onto lemon and gently rub onto your feet. Salt will help in removing dead cells and lemon will brighten your skin.
Application – Cut a lemon in half, sprinkle a pinch of salt onto lemon and gently rub onto your feet. Salt will help in removing dead cells and lemon will brighten your skin.
See more- How to remove suntan within the week
6. Aloe Vera Gel

–
Aloe vera gel is multipurpose and miraculous home remedy to Feet whitening and softens your feet.
How to use – Apply aloe vera gel onto your feet and wash after half an hour.
7. Sandalwood Powder

–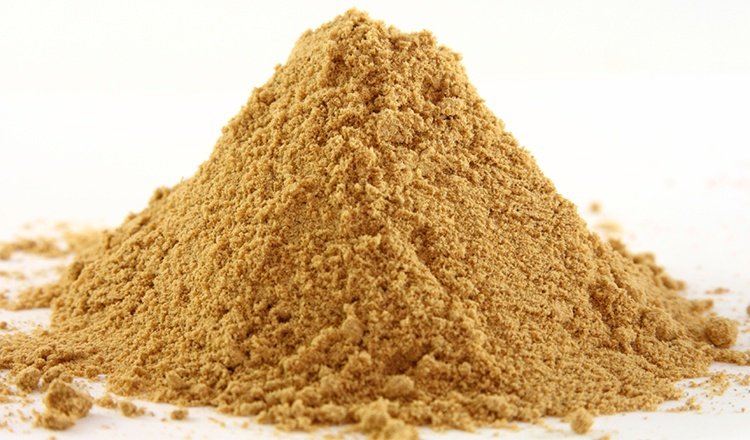 Sandalwood is also a skin lightening agent. It will give cooling effect along with skin whitening.
How to use For whitening – Mix 2-4 spoon of sandalwood powder with raw milk and apply this pack onto your feet for 20 min and wash off with normal water.
See more- How to get glowing skin overnight
8. Alum  For Feeds Whitening 

–
Alum is also skin whitening agent.
How to apply alum – Take hot water in a bucket, add some alum powder, add mild shampoo and soak your feet for 20 min. Gently rub your feet with brush and wash with clean water.
9. Oil Massage

–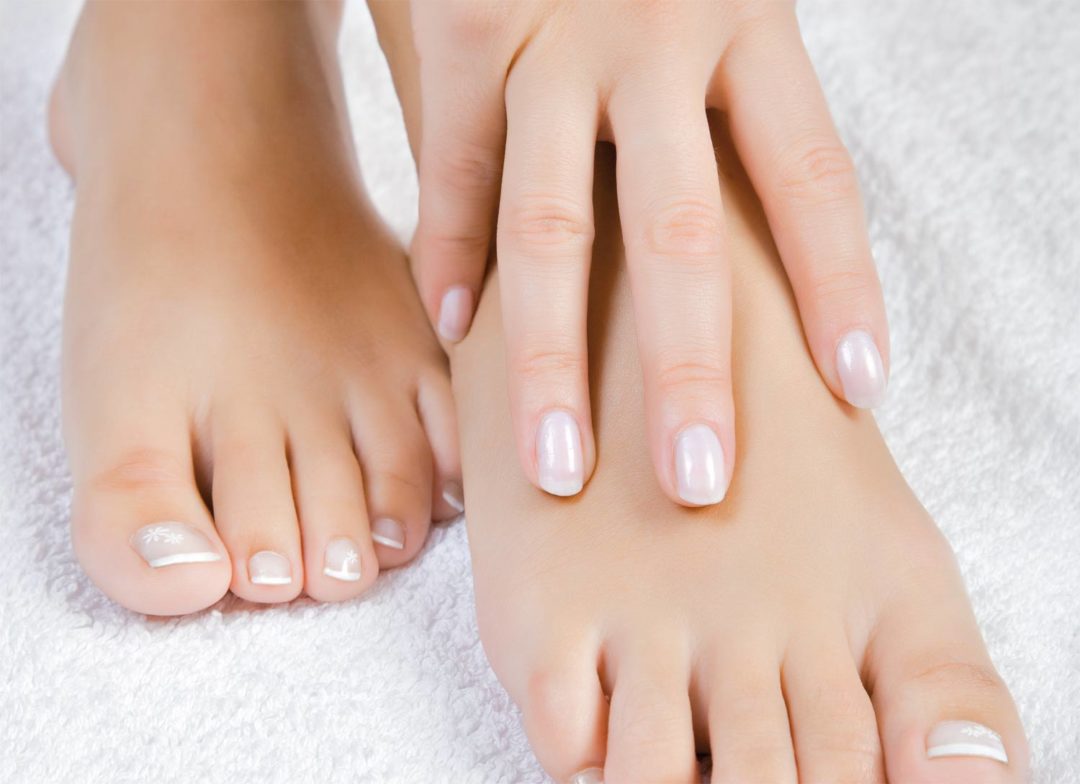 Everyday oil massage will work great on dry feet. It will not only moisturize but lighten your skin.
How to use – Take olive oil or coconut oil, massage gently onto your feet for about 2 min and leave it overnight.  
See more- You should know about magical anti-aging oils for face
10. Cucumber For Feet Whitening

–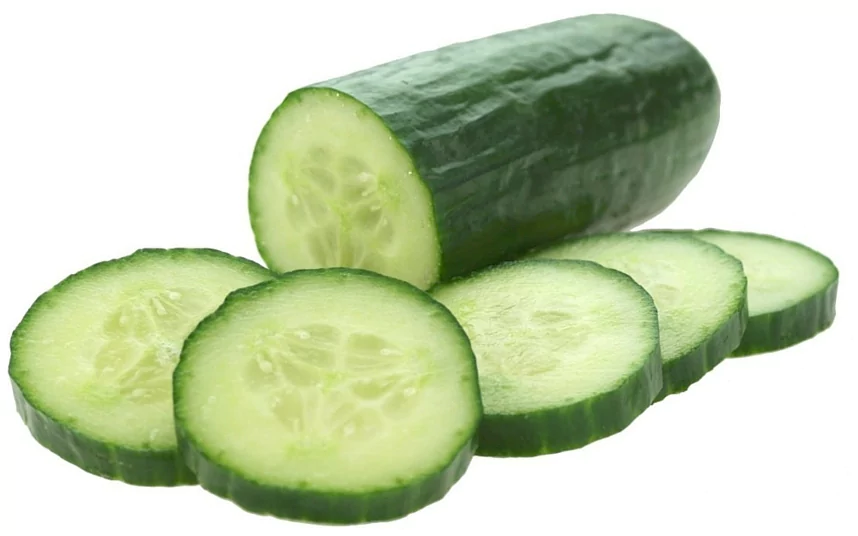 Cucumber has a cooling effect and also heal sunburns.
How to use – Rub cucumber slicer onto your feet and wash after 10-15 min.
Bonus Beauty Tips For Feet Whitening at Home:
 

Drink plenty of water every day.

Have a healthy and balanced diet.
Use sunscreen before going out.

Clean your feet every day before going to bed.

Do not use a lot of cosmetics.

Do not move out in sun after bleaching.

Sleep at least for 8 hours.

Always take a patch test before applying any new cosmetic or remedy.

Moisturize your feet every day.

Cover your feet while out in sun.
Do think! Go quickly and follow these easy and simple tips to brighten your feet. Follow at least one Home remedy every day to get the best results. These beauty tips are simple and low cost, which can be easily affordable by anybody. Instead of spending hours and money in the parlor, try these tips and get beautiful feet at home. Do mention your views and suggestions in the comment section.
Best Feet Whitening Cream: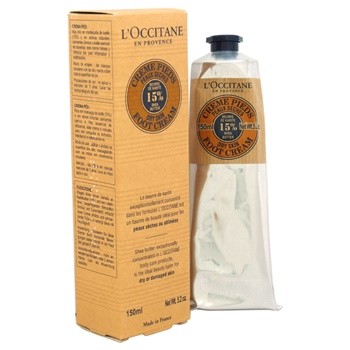 You all might be wondering, why the cream? For all those ladies, who are very conscious about their looks but don't get much time. Don't worry we are here for you-
L'occitane Shea Butter Foot Cream- This foot cream contains extremely moisturizing shea butter and arnica and lavender essential oil which relieves irritated and tired feet. I have personally used this cream. First, I used its Hand cream, after seeing its positive and satisfactory results. I was keen to use its Foot Cream. It is a semi-thick and rich white cream which takes like 10-15 seconds to get absorbed but is not greasy or oily. The cream is quite rich in moisturizing and provides nourishment with less quantity only. So, it's like all in one cream.
So, just go to your nearest Shop and grab it! And Make your feet look amazing.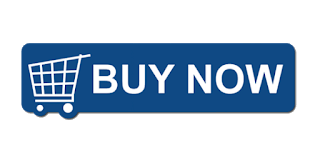 You can check my more articles on Trabeauli website. Mention your topic of interest in the comment section and get articles of your choice. Till then have a great time.
Recommended Articles For You.