Best Anti-Aging Oil For Face-
Aging is the natural and undeniable phenomenon and every being has to go through it. Every cell in the body of the living being goes through the process of aging at a certain point in time. You cannot completely prevent yourself from aging but you can definitely delay the process by taking all the safety precautions which make you look healthy, young, and beautiful. There are many anti-aging creams and lotions available on the market but none can compete with the power of essential oils. There are certain essential oils which are benignant for your skin and make you look fresh and younger. Some of the best anti-aging oil for face is as follows.
1. Lavender Oil-  Best Oil for Skin Lightening: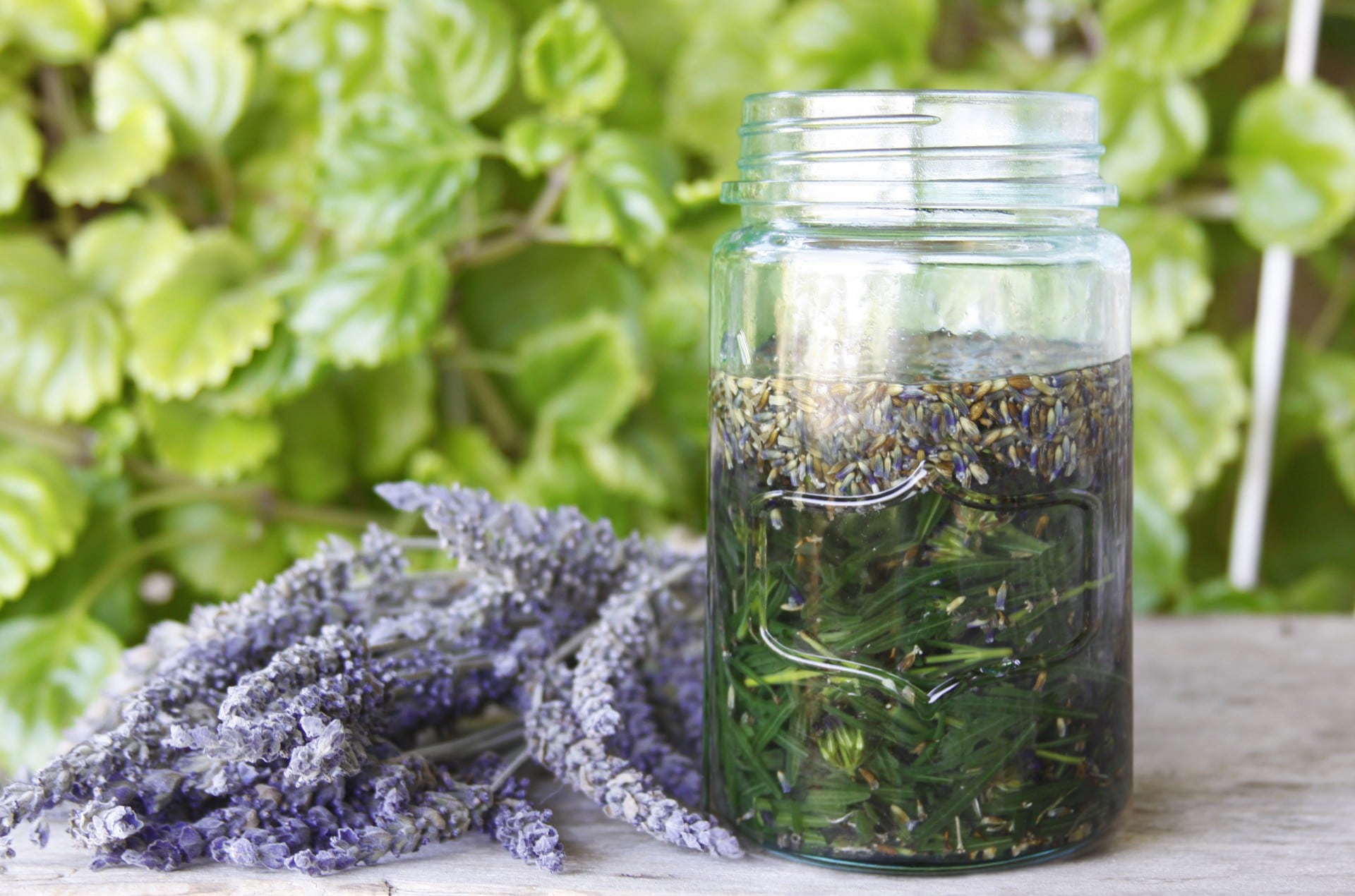 If you are sick and tired of all the marks and wrinkles on your face and you have tried every cream and lotion to fade the scars and spots from the skin. Then you should try lavender oil for treating the acne, wrinkles, psoriasis and other spots on your face. Lavender oil increases the regeneration of the skin cells and inhibits the growth of the bacteria which causes acne and pimples on your face. You can simply add the lavender oil in your creams and lotions or in other skin ointments. This will make your skin look bright and shiny.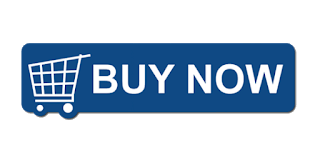 2. Jojoba Oil For Face Wrinkles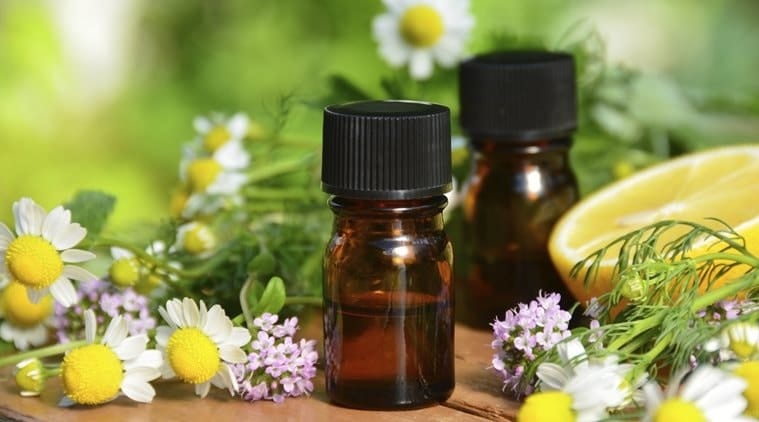 Jojoba is the best oil for face wrinkles. The marks and scratches on the skin because of dryness and dehydration are very embarrassing and look awkward. People use many branded and expensive creams in order to make the skin glowing and appealing. The most effective thing which can give you crystal clear and glowing skin in a few days is the jojoba oil. It is the best moisturizer for every skin type. The jojoba oil also protects your skin from several skin diseases and bacteria. Therefore, instead of using expensive creams and lotions you should try this best anti-aging oil for the face in order to make your skin look fresh and attractive.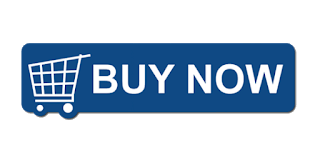 3. Rose Oil For Anti Aging: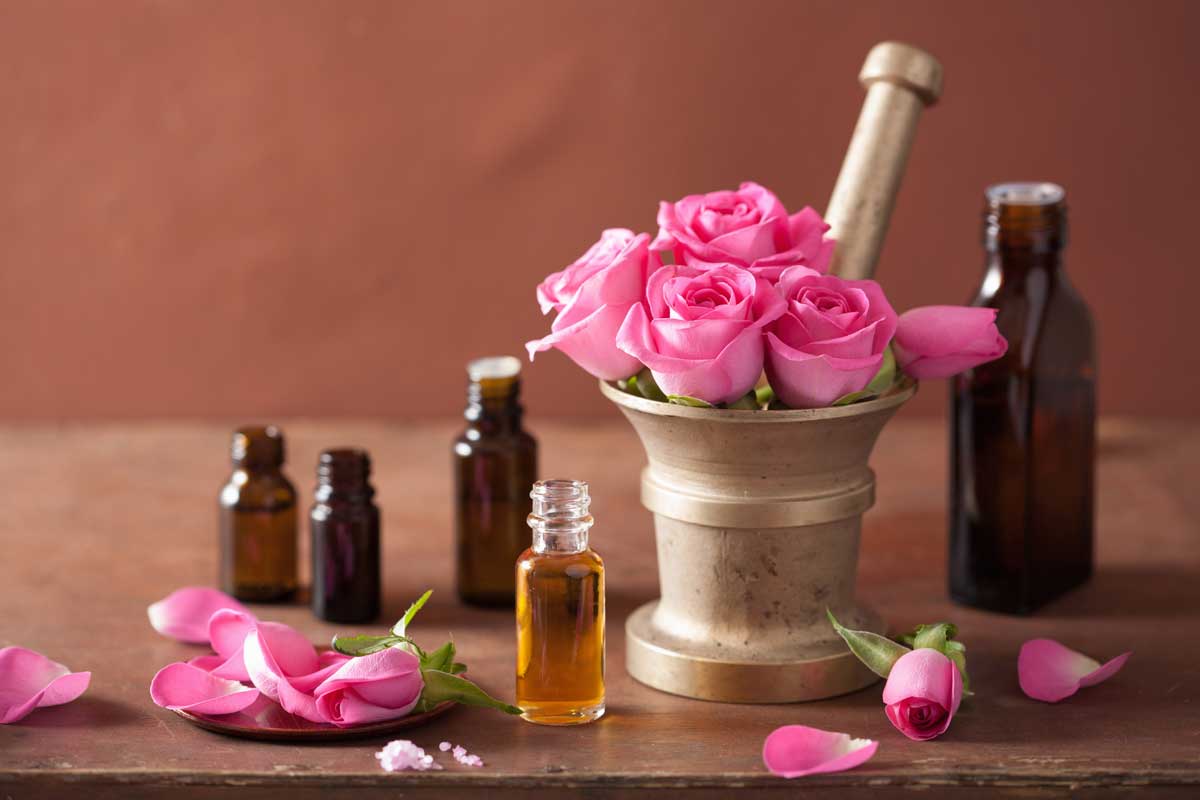 The dull, dry, and flaky skin is the worst nightmare for every woman. All the women who have this type of skin are in continuous stress and tension. In order to have the spotless, beautiful, attractive and alluring skin you should use Rose oil. It has an array of vitamins, minerals, and anti-oxidants which are very important for the skin. The rose oil heals the wounds, improves the texture of the skin and prevents the skin from different skin diseases. Therefore, you should apply rose oil to your skin in order to have a spotless and flawless skin in a short amount of time.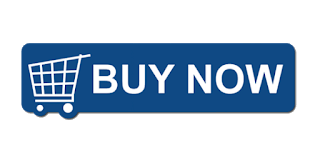 4. Sandal Wood Oil Best For Acne: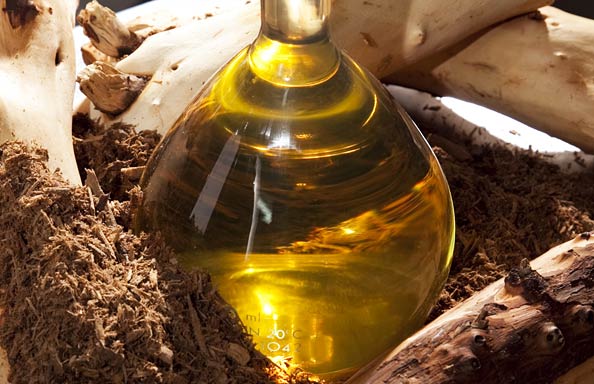 The most aromatic essential oil sandalwood is the best anti-aging oil for acne. If you have loose skin with damaged cells that cause terrible marks on your face then you should apply sandalwood oil daily before sleeping at night. It is the best moisturizer and the incredible cleanser which makes you skin scars free and spotless. The application of sandalwood oil on the skin in any manner is beneficial for your skin. It fights with bacteria and germs and makes your skin flawless.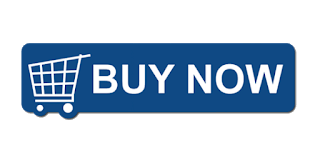 5. Eucalyptus Oil: Best Anti-Aging Oil For Face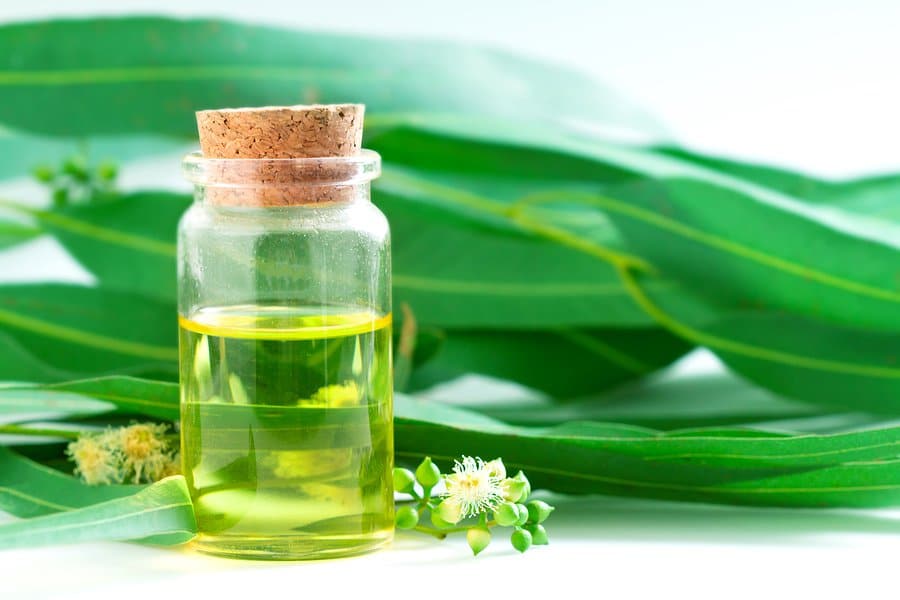 The one oil which is present in every house is the eucalyptus oil. People don't know the importance of this oil. It has countless benefits but the most impactful benefit of the eucalyptus oil is that it antibacterial and anti-inflammatory oil which is very good for the skin. This is the best essential oil for deep wrinkles. In order to clear all the marks and the spots on the skin, you should apply the eucalyptus oil at least once in a day. It prevents your skin from aging early and provides you flawless and wrinkle-free skin.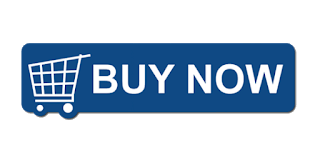 6. Myrrh Oil: Essential Oil To Remove Age Spots
In order to rejuvenate your skin and to regenerate the damaged cells of the skin, you should apply myrrh oil on your skin. Myrrh oil best anti-aging oil for face. It will make your skin tight and beautiful. It is the best antioxidant, antiseptic, and antibacterial essential oils for anti-aging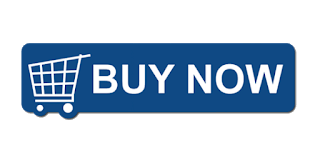 7. Clove Oil: Best Anti-Aging Essential Oil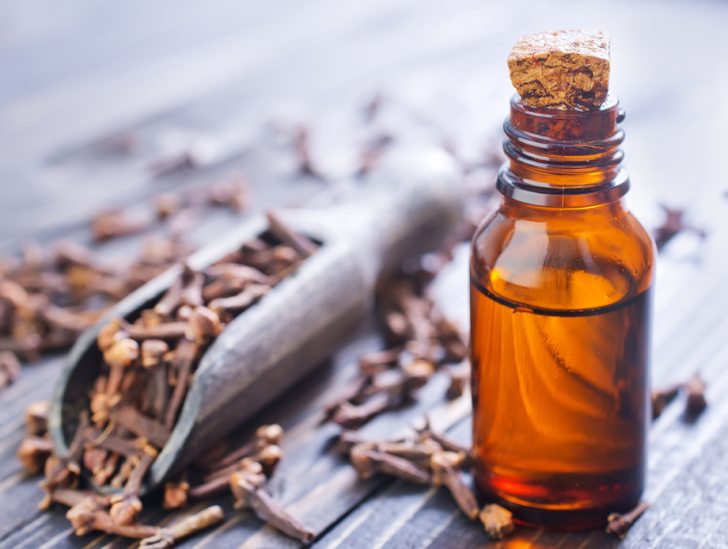 The best essential oils for aging skin is clove oil. It has antimicrobial, antifungal and antiviral properties which protect the skin from the pimples and acne. In order to make your skin look attractive, appealing, and alluring you should apply clove oil on your skin daily once in a day.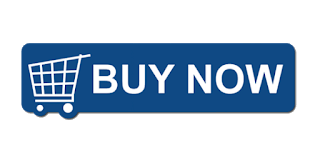 Recommendations:
I always had a thing for oil, I feel oil works better on skin than the cream. So, I searched many websites and consulted many people, before choosing this amazing and miraculous "Handcraft Lavender Essential Oil". I really like Lavenders in flowers, so thought to use its oil as well. First thing I loved about it was its sturdy bottle design. I applied it every night before going to bed, acne and the lines were gone making my skin glow and evened out.
Its bottle is very big and can be used for a long time. This is a highly recommendable product. I can surely give it 8.9 out of 10.
Author bio:
Sania is a student of accounts and finance. She enjoys shopping, trying out skincare remedies and blogging about anything that is related to beauty and self-care. Her love for pets, tea and traveling are eternal. She ritually posts at The Smart Women Blog.