How To Remove Suntan Immediately at Home:
Summer is definitely not the season when you can just sit at homes. It is the season of going out and enjoying life. But going out has its negatives! You can remove sun tan yourself. And being summers you cannot wear full clothes, the heat just doesn't allow it. Does that mean you should stop going out? Absolutely not! But the sun tanning is on your head and it is not possible to not get tanned.
Therefore, Trabeauli presents this article for you beautiful women out there who cannot resist staying in! This article is for women who are fed up with their tanned skin and want to do something about it. We provide you with a few tricks and home remedies as to how to remove suntan in under one day at home. We hope that these prove helpful to you.
1. Lemon To Remove Sun Tanning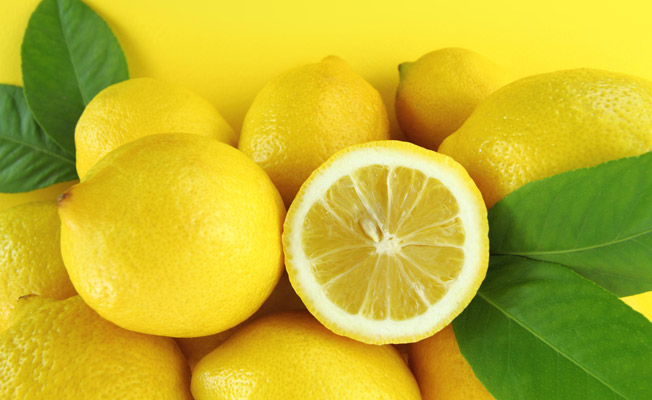 Slice a lemon and rub it on your hands. Let the lemon juice be applied on your hand for a time period of about 10-15 minutes. After this wash it off with lukewarm water.
Quick Tips:
Do not rub it too hard on your skin as it can cause redness and irritation.
Do not use lemon to remove tan on a face as it can sometimes cause unbearable irritation and itching.
See more- Best Home Remedies for Pigmentation on face
2. Remove Sun Tan With Curd: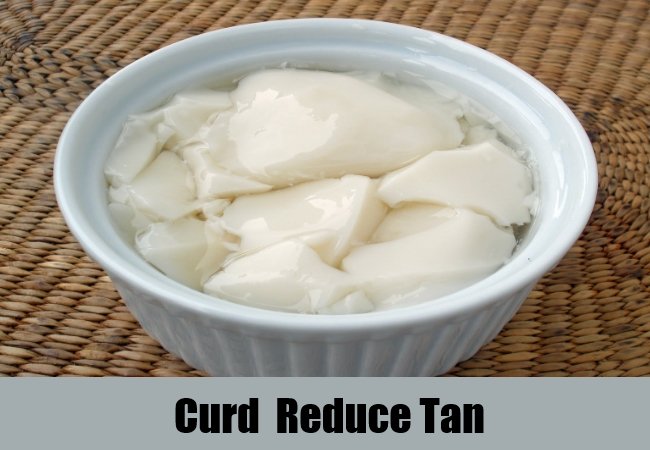 The curd is a very effective way to remove sun tan. It is good for the face as well. It has lactic acid which not only fights the darkening on the skin but also cleanses, refreshes and tightens the pores on face.
To use it, just take some plain curd and apply it on your face and hands.
Massage it well on your skin for around 5 minutes and leave it for 15-20 minutes. Wash it off with lukewarm water. It leaves your skin very smooth. Try it!
 3. Milk and Turmeric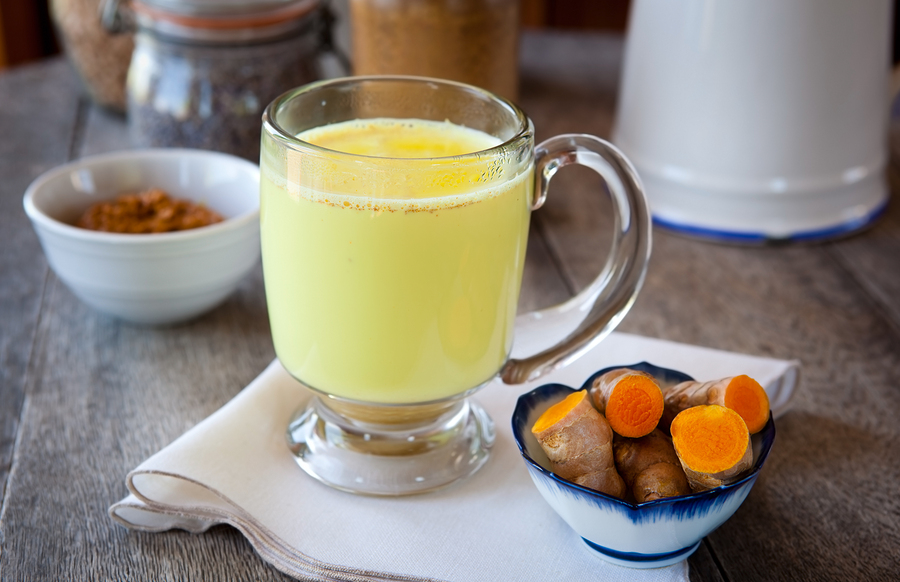 Add a very small amount of turmeric into milk. Mix it well and massage it on your face and hands. Let it semi-dry and wash it off with lukewarm water.
On the other hand, milk itself is very good for tanned skin. Even in winters, when you are not tanned, apply milk on your skin. It is the best homemade moisturizer and keeps your skin smooth and moisturized.
Quick Tips:
Take a very small amount of turmeric. Only then it is beneficial. If you take even a pinch more than what is required it can leave its yellow color on your skin which might take 2-3 days to disappear.
See more- Skin Care Products
4. Aloe Vera Gel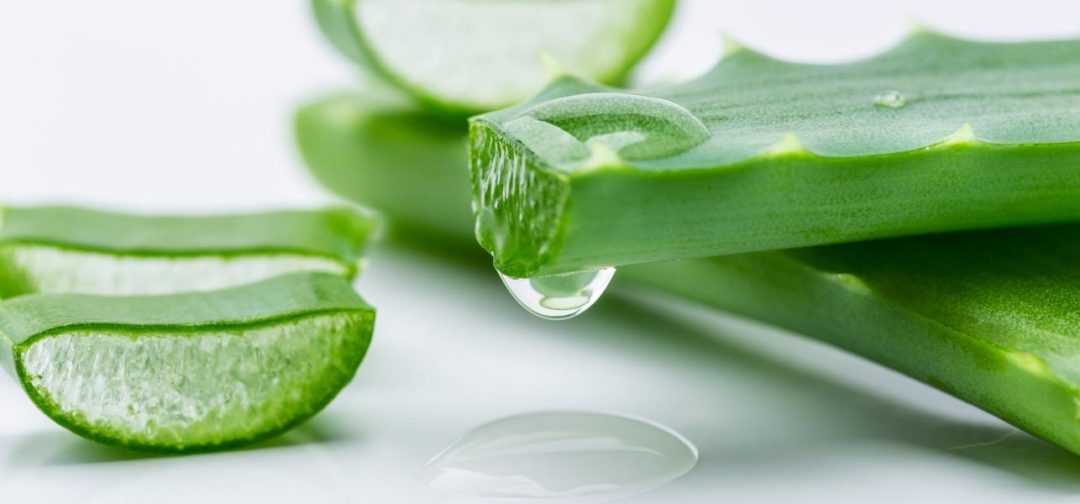 From head to toe, Aloe Vera gel had always been used for many purposes. It is good for hair, for health, for skin, etc. It helps fight not only tan but also peeling skin, dark circles, acne, etc. In this list of how to remove suntan, this is our all-rounder. Just a one time-application of aloe gel shows remarkable differences in the skin tone.
Massage it around the surface which is tanned in circular motions and leave it for 15-20 minutes. Wash it off with lukewarm water.
See more- Beauty tips For Foot Whitening
5.  Honey and Papaya
Papaya had been known for its exfoliating and cleansing properties whereas honey is known for leaving skin soft and smooth. Together, they make up the best suntan removing home remedy. All you have to do is add honey to the mashed papaya. Blend it well and apply it on your face or on your hands.
After applying it leave it for half an hour and then wash it off with lukewarm water.
See More – 7 SURPRISING HEALTH BENEFITS OF HONEY 
Bonus Tips For Removing Suntan at home:
We tried to provide you with options (ingredients) to remove tan that is easily accessible and are affordable. Remember to wash your skin once and dry it well before applying any of the remedies you wish to.
Do not apply these products to the unclean skin as they may not be very effective.

Also, always apply sunscreen (whichever you prefer) before leaving the house.

Moreover, if possible wear a shrug or cover your arms with a cloth until you reach where you want to go. It keeps you safe from harmful UV rays and also prevents tanning.
Trust us; these habits come very handy in the long run and are the secrets people who are not tanned tell no one to.
Hope this article How to remove suntan at home is helpful for you. If you are using any other home remedies so please share with us!
Recommended Article For you: