Best Home Remedies For Pink Lips:
Dark and dull lips is a very common problem these days. There are so many reasons for dark, dull and rough lips such as Sun exposure, unhealthy diet, stress, dehydration, dust, consumption of tea, coffee, carbonated drinks, the habit of peeling the lip skin, use of excessive lip products. Our lips are so sensitive and delicate and they really need extra care to keep them soft and shiny.
The problem of dark lips can be cured simply by using our home remedies for pink lips, which are chemical free and has a low cost.
Here are simple and effective home remedies for pink lips which will surely turn your dark lips so soft and shiny and will make you smile more and more.
1. Essential Oils For Pink Lips-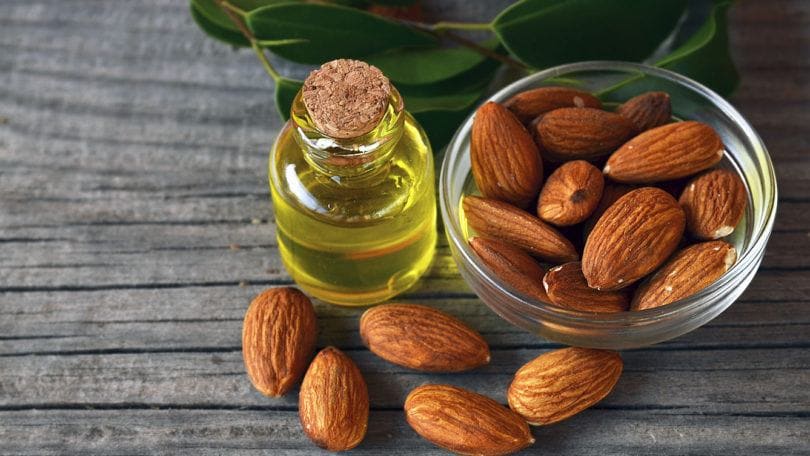 Application of almond or coconut oil can turn your dark lips to the softer and shiny one. All you need is the overnight application of either of the oil by massaging it for a min.
Coconut oil has essential fatty acids that keep your lips hydrated and soft.
Almond oil on the other side has emollient properties which protect your lips from discoloration and gives smoother look.
2. Aloe Vera Gel –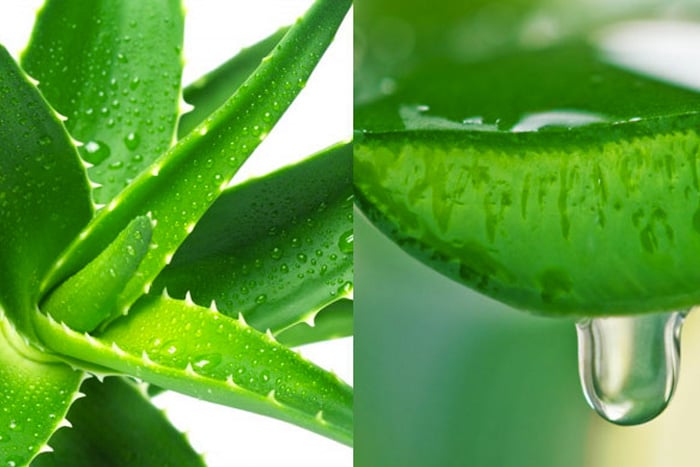 Aloe vera Gel is now known for multiple benefits whether it's for hair, skin, body, allergy, etc. Just take any aloe vera Gel from the grocery or cosmetic store and apply before you go to bed just a drop of gel will give you a cool and smooth touch on your lips.
3. Lemon and Honey Pack –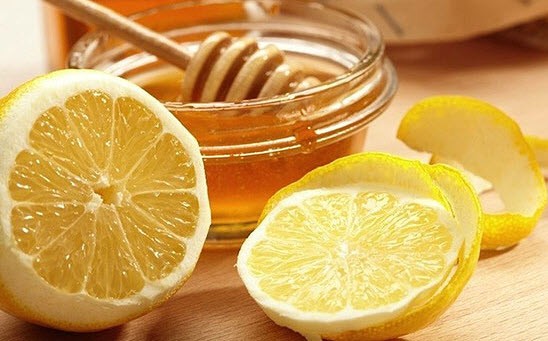 Lemon and honey pack will work as magic onto your lips.
How to use lemon and honey for dark lips?
Mix equal amount of both lemon juice and honey, mix well and coat your lips with the pack for about 10-15 minutes and wipe it off. Here you get instantly soft and shiny lips.
More amazing benefits of honey.
4. Cucumber or Beetroot Slice –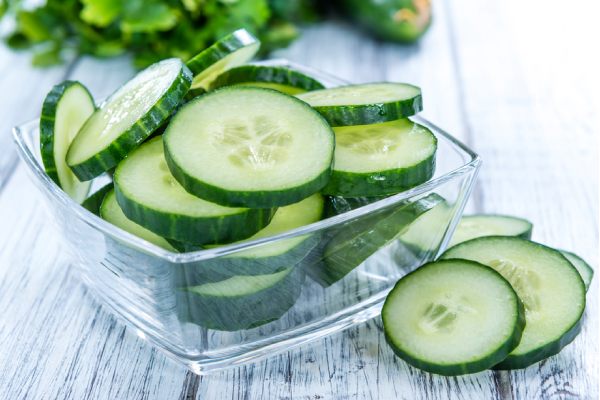 Rub cold Cucumber or Beetroot slice on your lips to get rid of dark lips. Cucumber has cooling properties
and also keep your skin hydrated. Beetroot has antioxidant properties which will keep your lips healthy young along with good color.
See more- Home remedies for pimples.
5. Glycerin –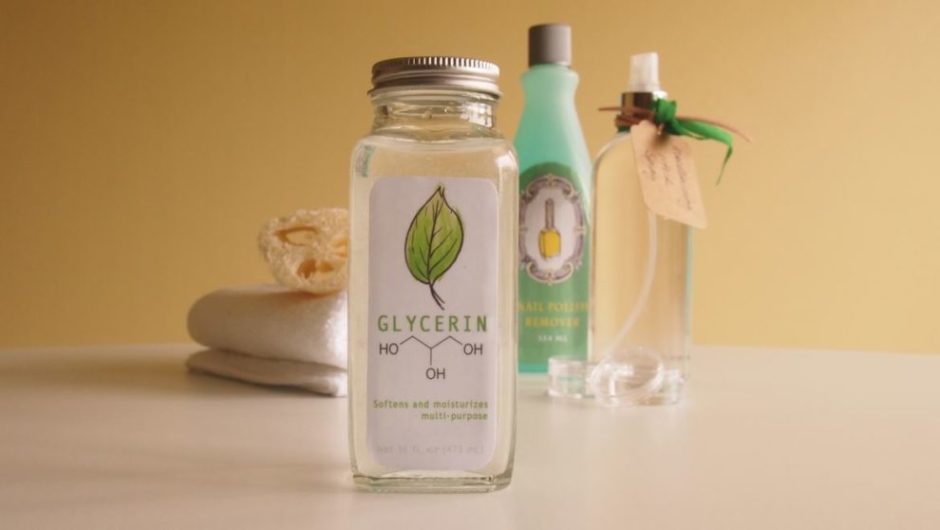 Dryness is another reason for pigmented and dull lips. Glycerin moisturizes your lips and will give the smoothness.
Apply Glycerin with the help of a cotton ball before going to bed and wash it off in the morning.
6. Rosewater used for dark lips –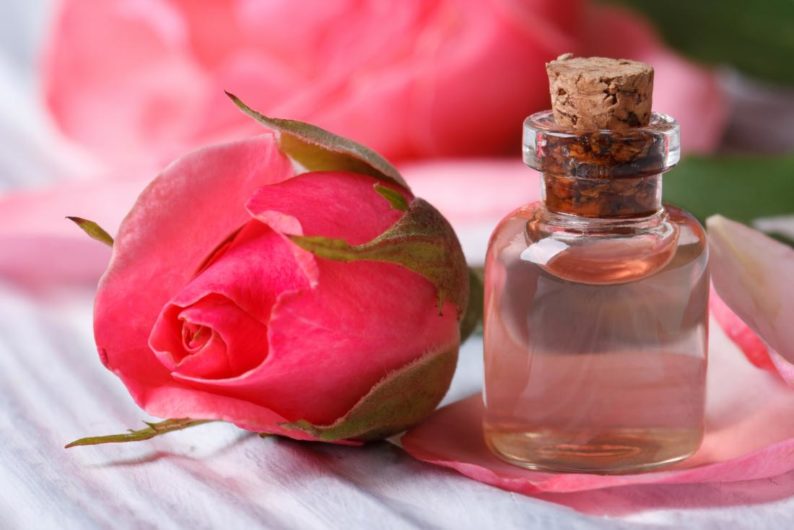 Rosewater is the magical and essential element for your home, as it works as an excellent product on your skin.
Application of rose water will brighten your lips and will help you to get rid of dark and pigmented lips.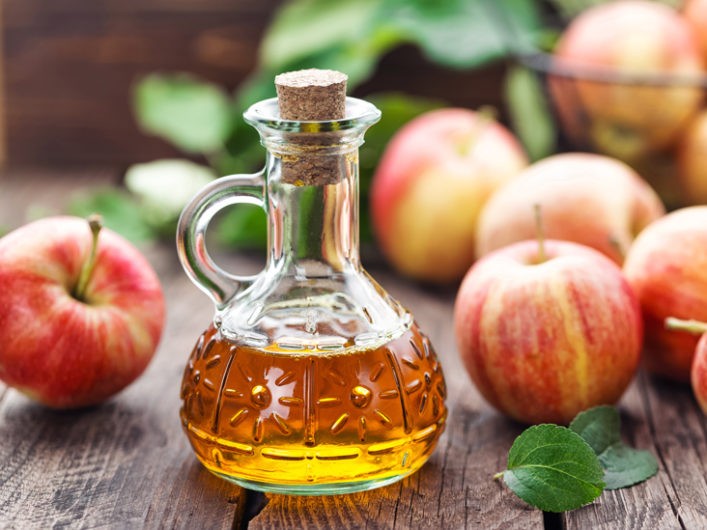 It acts as a skin lightening agent.
Mix Apple Cider Vinegar with water. Dab a cotton ball in it and apply to your lips for 10 min. And wash it off with lukewarm water.
See more- Home remedies for glowing skin
Bonus Tips Home Remedies for Pink Lips –
Drink plenty of water to keep your lips hydrated and away from dryness.
Use good quality lip products.
Apply lip balm or Vaseline petroleum jelly before lipstick or lip color.
Reduce the consumption of tea, coffee or caffeine products.
Have a healthy diet and stay stress-free. Lips exercises.
Scrub your lips gently after sun exposure, dust, and pollution.
Apply any recommended home remedy from above before going to bed.
A smile is the prettiest thing which you can wear. It is not only about
white teeth but on your lips too. So, take extra care of your lips
to keep them soft, shiny and young.
You can also check my other healthcare or beauty articles on our Trabeauli website.
Like, share and comment if you like my article also provide us the suggestions for betterment.
You can also mention your topic of interest in the comment section.
Recommended Articles For You: