Best Home Remedies for Pigmentation on face
Beach, all people love the beach. Summer is the best time to go to the beach. People do swimming, diving, skiing and also surfing. Sunbathing is one of the most activity that they most do otherwise the water sports. However, after we do sunbathe beware the white spot will appear on your body or face.  The white spots on skin are lead pigmentation to our skin, it does not only face, arms, backs and also legs the white spots will appear. But, how to reduce the pigmentation on the face? Don't worry, in here there are best home remedies for pigmentation on face. That's all worth for all our skin types.
1. Potato For Pigmentation-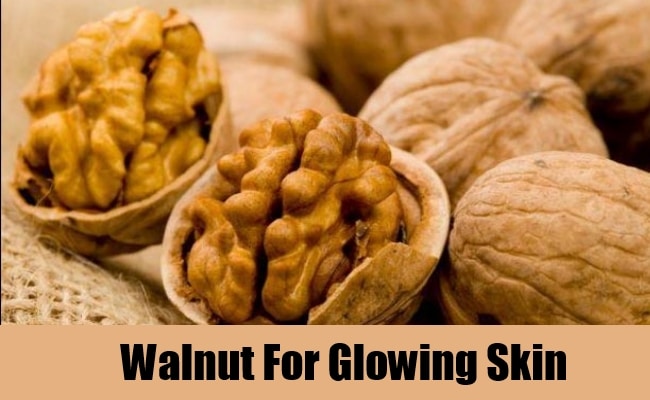 Potatoes are best to take away your pigmentation and it also lightens your skin as well. This home remedy is suites for all types of skin.  This is the best pigmentation treatment at home. Below here is the following steps :
First, choose and take a medium sized potato (only one).

Then, wash it and slice the potato into two half and put a few drops of water on the face.

Rubs your skin with the half potato on the pigmented area.

If you have a time, you can grate and squeeze the juice out of the potato.

Apply it to the pigmented area for half an hour.

Rinse it with the warm water.

Do this treatment for a month, your pigmented skin will reduce as well.   
2. Lemon and Cucumber
Lemon and cucumber are the wonderful ingredients for skin pigmentation. These two things are work together to lightning your skin too. This home remedy is suitable for oily skin that makes your face oil-free. This following steps should lead you how to take out your pigmentation. 
First, take your cucumber, slices it and blend them in a blender.

After that, take a few drops of lemon juice (fresh lemon) in cucumber juice and mixe it all well.

Next, apply the juice to your face in pigmentation area.

Leaving it for 20 minutes and rinse it off with water

Apply this home remedy every day (both morning and evening). Your face will look amazing in a month.
3. Almond and Milk
Are your skin dry and sensitive? Maybe you should try these home remedies. Almond and milk are the wonderful essential to removing pigmentation. Make this paste and apply it every overnight your pigmentation area will disappear. Below this is the following steps.
First, take a tablespoon of almond.

Then, soak them in milk overnight

In the next morning, you must take the almond seeds out.

Crush the almond seeds to make paste

Wash your face and dried it

Apply the paste of almond and milk to your pigmented area,

Leave it for 15 minutes and then rinse it off with water

Do this twice a day daily in a month
That's the three best home remedies for pigmentation face based our skin types. Perform this home remedy patiently and persistently. The result of using this home remedy will be visible up for 1 to 2 months. Hopefully, may this best home remedy can help you to take out your pigmentation.