Best Places To Visit In Italy In Summer:
Italy is an enticing country. It is such a wonderful and best place that it is almost impossible to define its beauty with the help of a few words. It is a beautiful, serene, spell-binding, alluring and mesmerizing country. Be it a child, young, or an old person everyone is awestruck by its magical disposition. Maybe this is the reason why visiting Italy is a part of the bucket list of so many people.
It pre-possesses a rich history, some of the world's most famous monuments such as the Leaning Tower of Pisa, Colosseum, etc., and shelters The Pope. While on the other hand is home to the world's mega renowned fashion houses such as Armani, Gucci, Versace, Benetton, and Prada which makes it one, of the world's hottest fashion capital.
Besides its superb architecture and remarkable fashion, Italian cuisine is also favored worldwide. After all who does not like Pizza, Pasta, Risotto, etc.? Thus, it is due to these specialties and uniqueness that Italy is one of the best tourist destinations in the world.
Fascinated by its charm,
TrabeauLi brings this article highlighting the best of the best places to visit in Italy so that your excursion is extraordinarily smooth and amazing.
# 1 Rome- Beautiful Places In Italy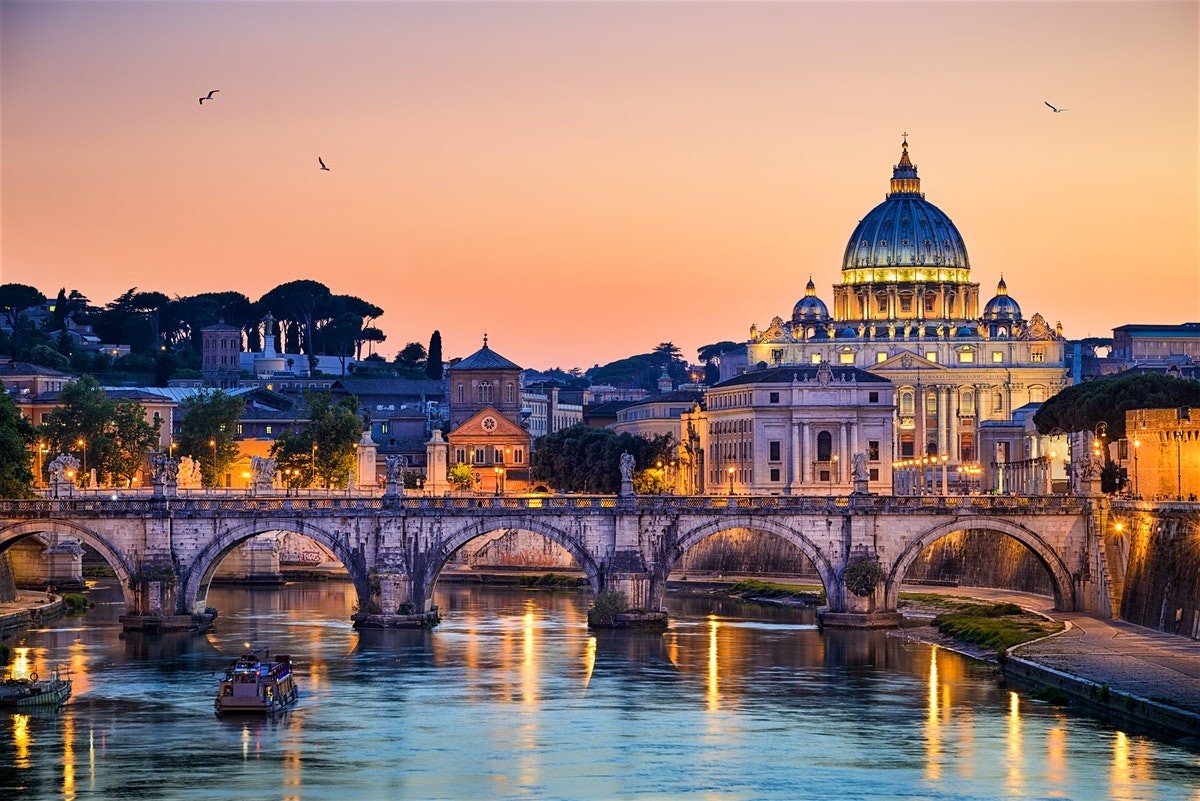 Rome, the capital of Italy, tops our list of top destination in Italy. It is the most populous and beautiful city/ state of Italy! It inhabits the Vatican City, home of the ruling Bishop, The Pope. It is the core of Italy's culture, strength, and religion.
Colosseum, Trevi Fountain, Pantheon, Circus Maximus, Palatine Hill, etc. are just a few of the uncountable masterpieces located in Rome.
This city is quite vast and complicated. It has the richness of the past while it manages to be modern at the same time. It is the city of treasures and is quite often cited as the 'Eternal City' of the world.
# 2 Province of Pisa, Tuscany, Italy- Best Destinations In Italy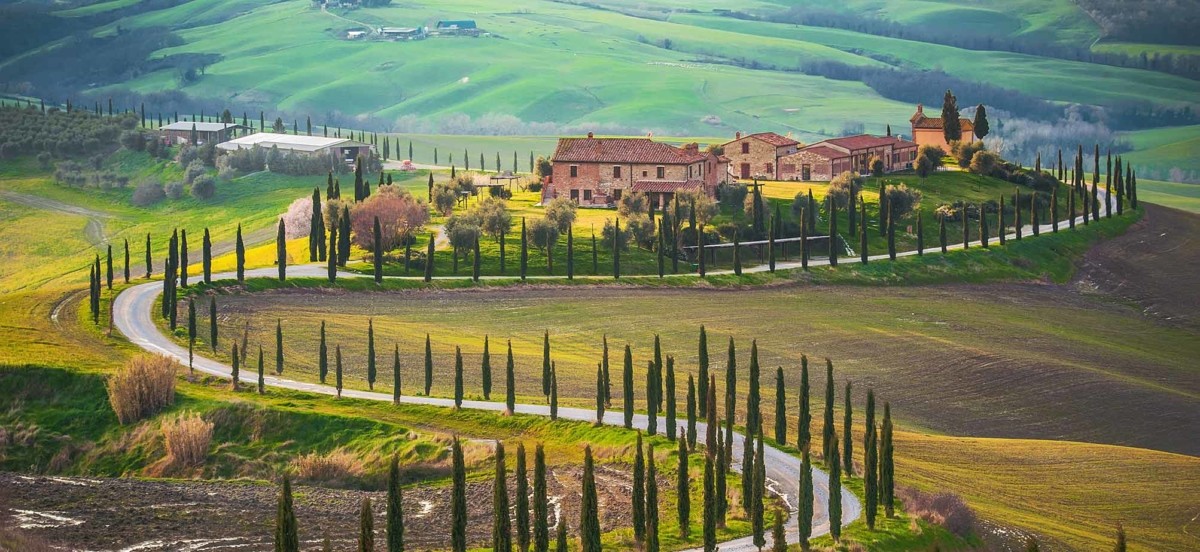 The Province of Pisa, the Italian version of which being Provincia di Pisa, is the fifth largest and second most populous province located in the Tuscany region of Central Italy. This place attracts the majority of tourists as here is situated the 'Leaning Tower', popularly known as the Leaning Tower of Pisa, which holds the much-deserved title of being one of the 'seven wonders of the world'. Apart from the renowned Leaning Tower, Province of Pisa has many other amazing monuments showcasing rich architecture.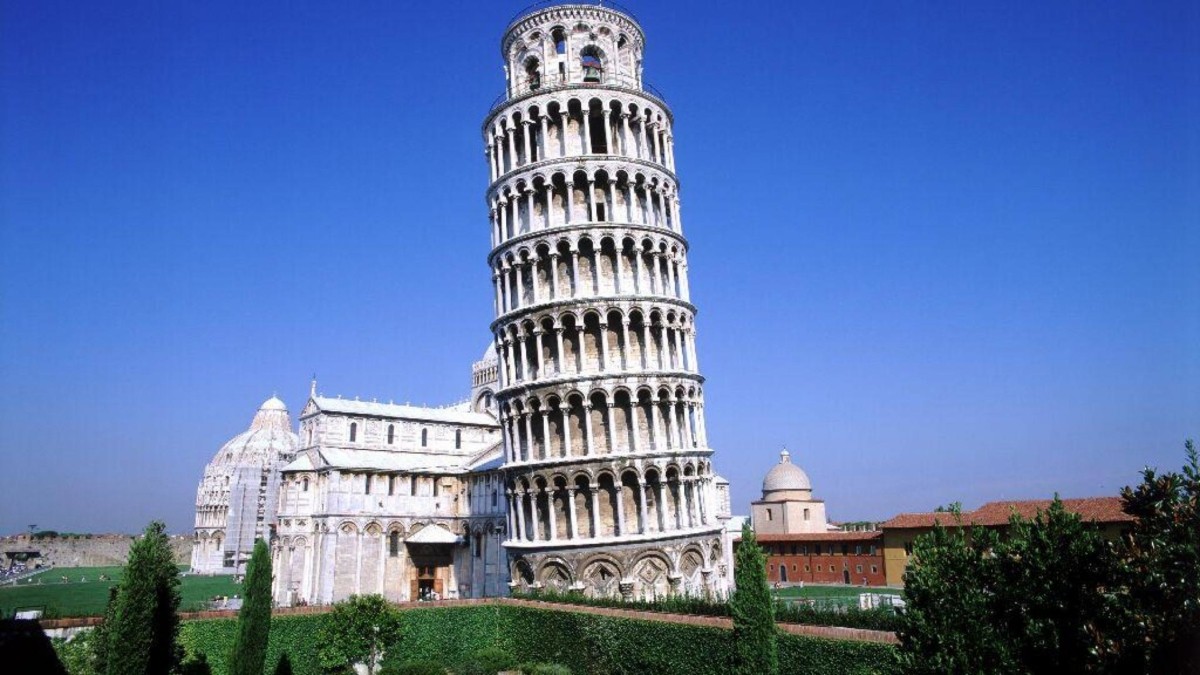 Few of them being Pisa Cathedral, Palazzo della Carovana (or simply Carovana Palace), Pisa Charterhouse (also known as Calci Charterhouse), etc.. Apart from these monuments it has certain beautiful municipalities located nearby such as Vicopisano, Castelfranco di Sotto, Buti and much more beautiful place to visit in Italy.
# 3 Venice- Most Beautiful Cities In The World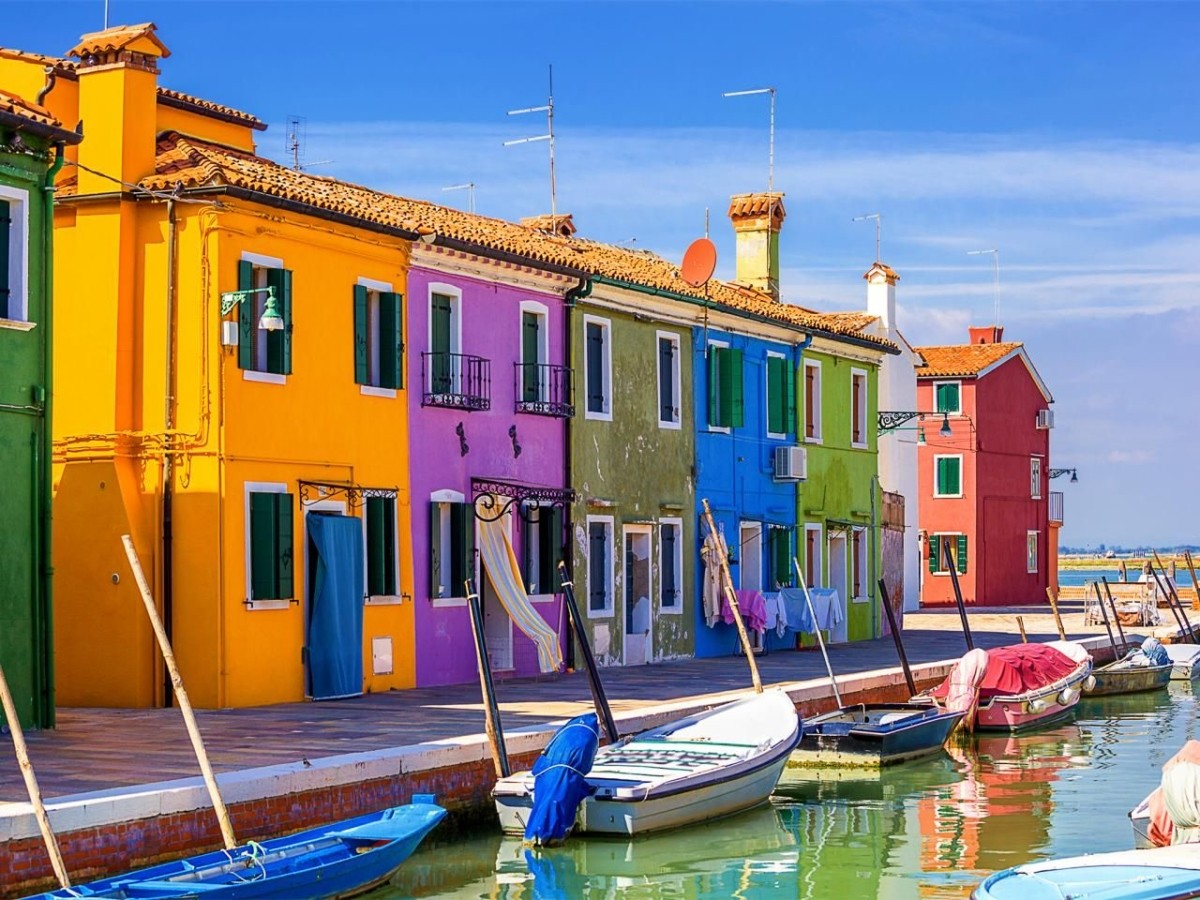 Venice often referred to as the 'City of Bridges' is universally acclaimed to be one of the most beautiful places in the world because of its surreal construction.
It is built on an archipelago which consists of 118 islands, 150 canals and is connected by around an astonishing 400 bridges.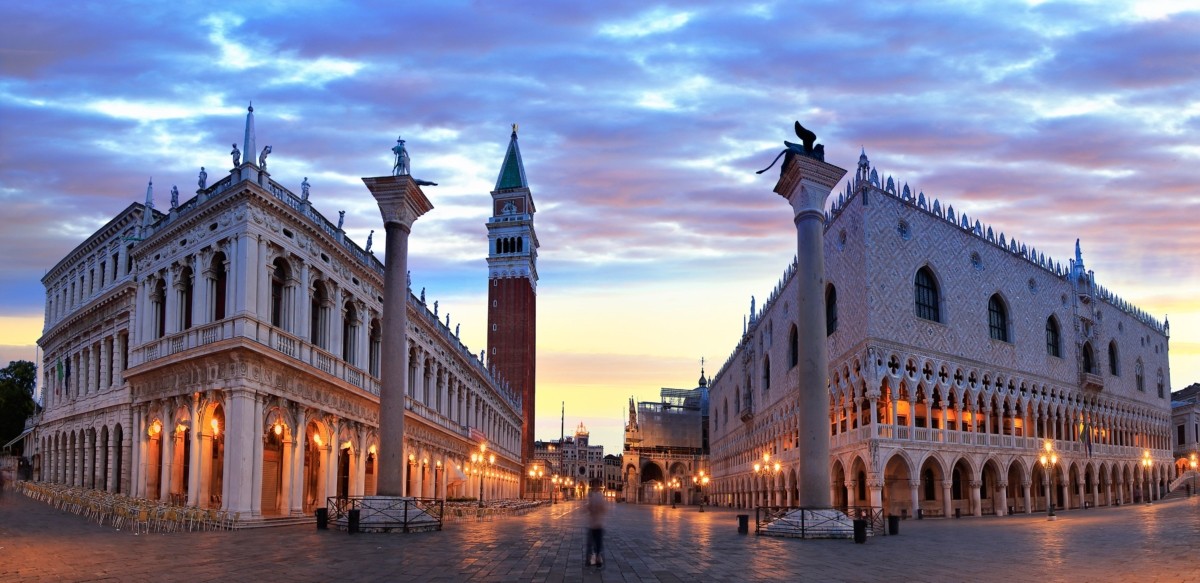 A simple task such as even walking in Venice is itself an awe-striking experience. It is famous for Ponte di Rialto (Rialto Bridge), Hall of the Great Council, Doge's Palace, Piazza San Marco, etc. It is a peaceful city where people often go to soul-searching.
# 4 Pompeii- Most Visited Place In Italy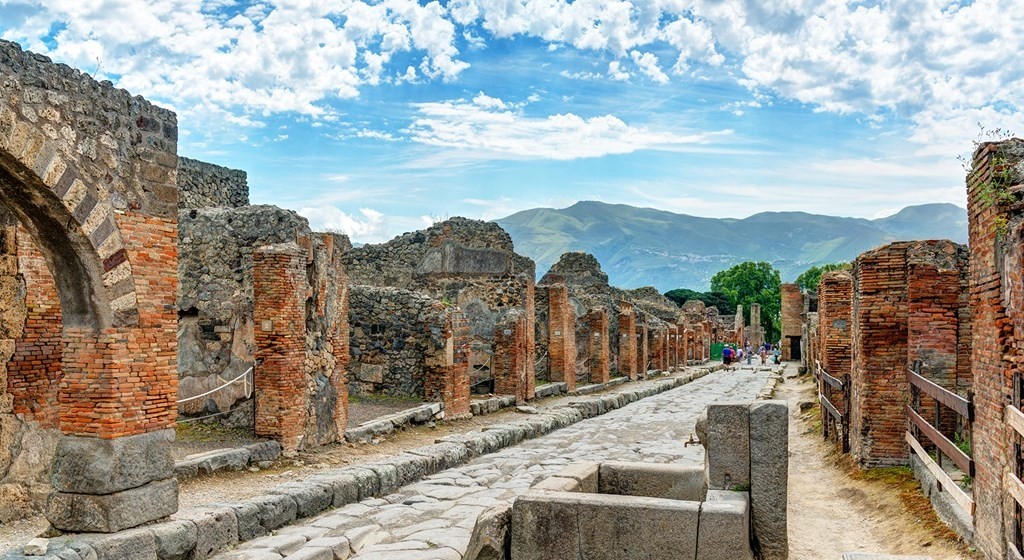 Pompeii, also one of the best places to visit in Italy has a peculiar history. It was buried under the ash of a volcanic eruption for like 1700 years until 1748 when its excavation was started.
Even after the excavation, it is stated that it has not been completely uncovered.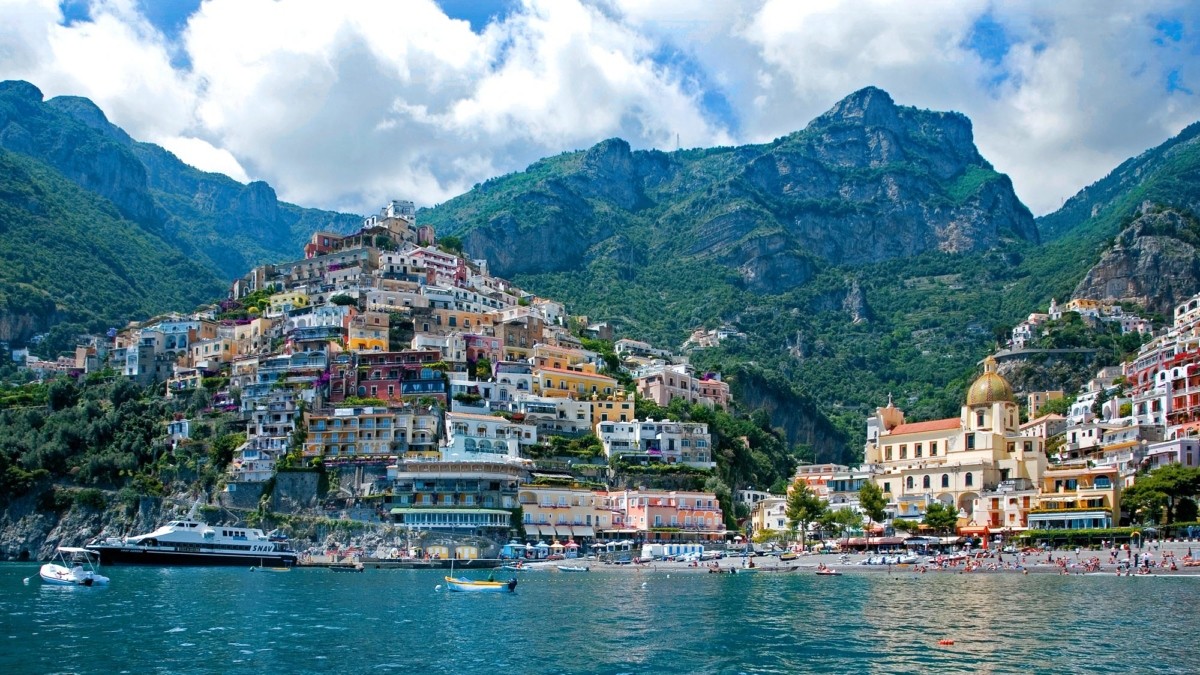 It is not only famous for its historical background but also possesses a vast amount of places to sightsee such as Villa of the Mysteries, House of the Fawn, Temple of Apollo, House of the Vettii are amongst the most visited and beautiful places of Pompeii.
# 5  Milan- Best Places To Go In Italy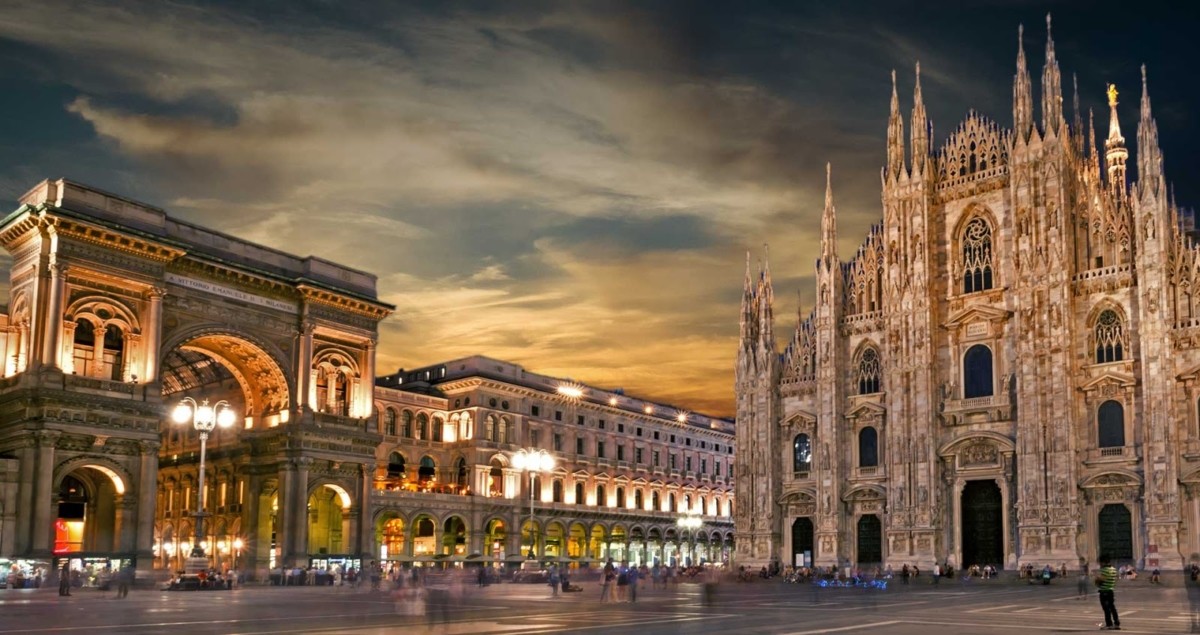 Milan is the second most populous city and the best places to visit in Italy after Rome.
Though often regarded as the world's major fashion capital Milan is not restricted to 'just' fashion or design.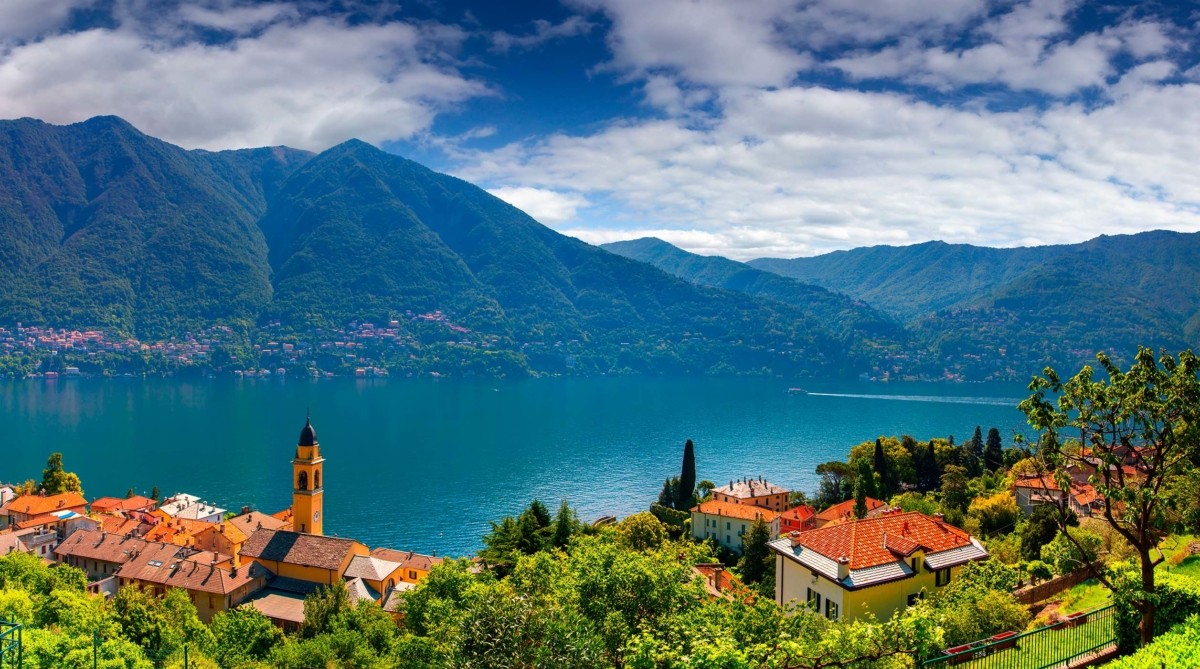 Milan Cathedral, Sforza Castle, Galleria Vittorio Emmanuelle ll, Teatro Alla Scala are amongst the top places visited by people to sightsee. It is the leading global city strengthening in the fields of art, commerce, entertainment, healthcare, education, etc. It is a trendy place to visit to have a good time!
Hope this "Best Places To Visit In Italy" you liked it. Please share your experience with us!
Felice Viaggio!
Image source- Google
Recommended Articles For You: