Best Disneylands in the World:
We all Love Cartoons and Fairytale. When in childhood, we used to hear the fairy stories, we used to get lost in our own dreamland.  Now, since we are grown up we do not hear to stories anymore but we can still feel the dreamland and this time in real. "Disneyland" one of the most amazing place to go on vacation.
A perfect place where everyone enjoys it no matter the age. Experiencing the world of Disney by yourself is not something to be missed in your lifetime.
So, I at Trabeauli have brought you some info about the entire Disneyland in the World. Like how many Disneyland in the world?Point of attraction, time to visit etc.
We have in total 6 best Disneyland in the World.
1. Disneyland Anaheim, California- Biggest Disneyland in the world: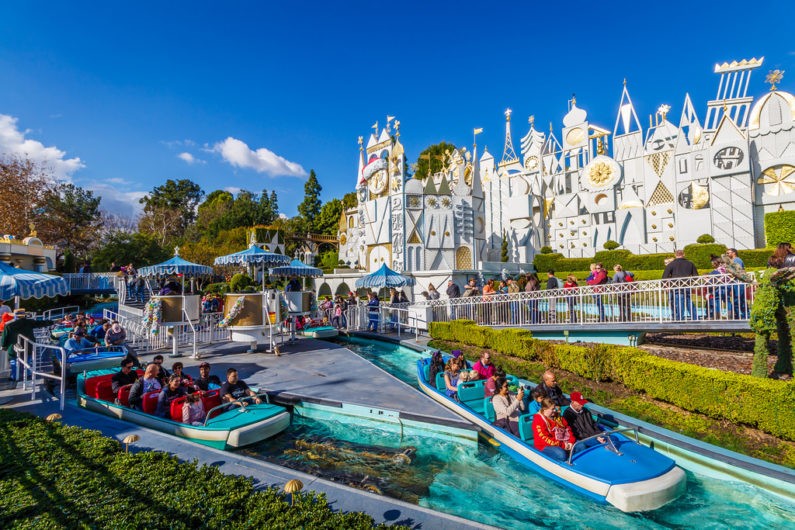 One of the oldest and largest theme parks in the World. This Disneyland was built by Walt Disney himself in 1955. It has 9 different theme parks:
Point Of Attraction: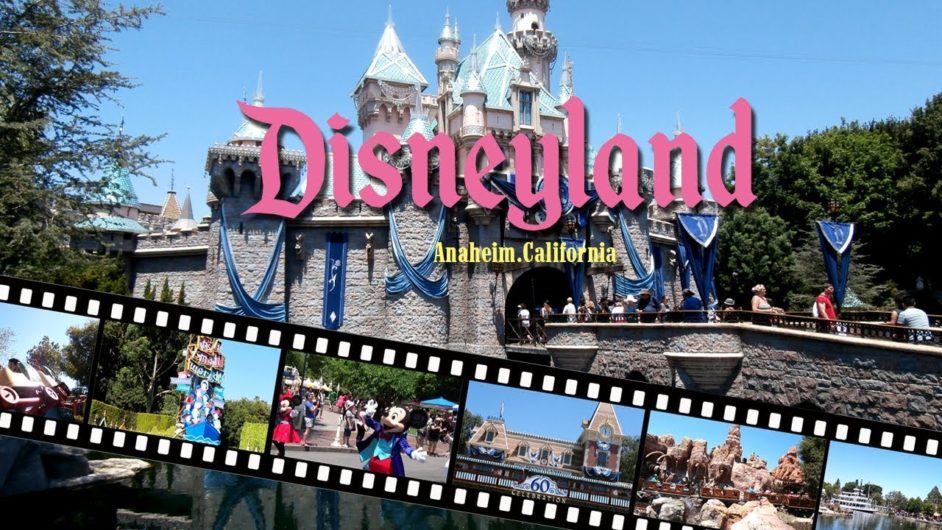 Main Street, U.S.A.,

Tomorrowland,

Frontierland,

Critter Country,

Fantasyland,

Mickey's Toontown,

New Orleans Square and Adventureland.
As you enter the park, you will find yourself mesmerized and charmed by Disneyland. You can enjoy Mickey's Toontown, watch a musical at the Little Mermaid and take a bakery tour. Also, enjoy the Finding Nemo Submarine.
Time to Visit: Mar-May, Sept-Oct
2. Walt Disney World, Orlando: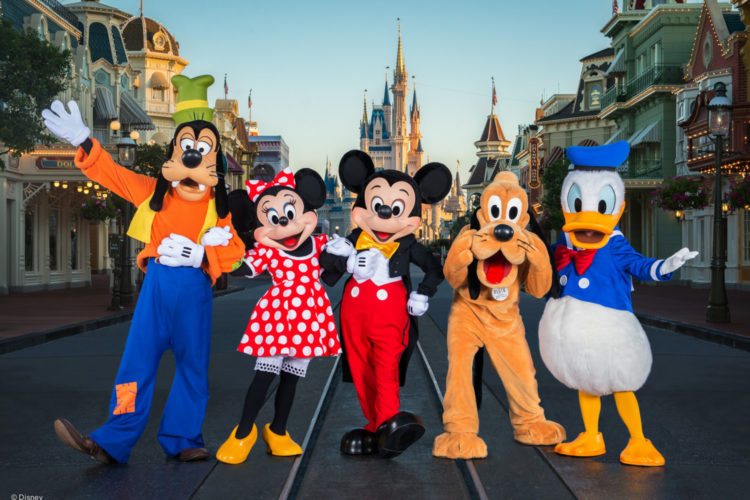 It is also called as Walt Disney World and Disney World. It is located in the complex in Bay Lake and Lake Buena Vista, Florida, in the United States. Walt Disney is the best Disney park in Orlando.
Point Of Attraction: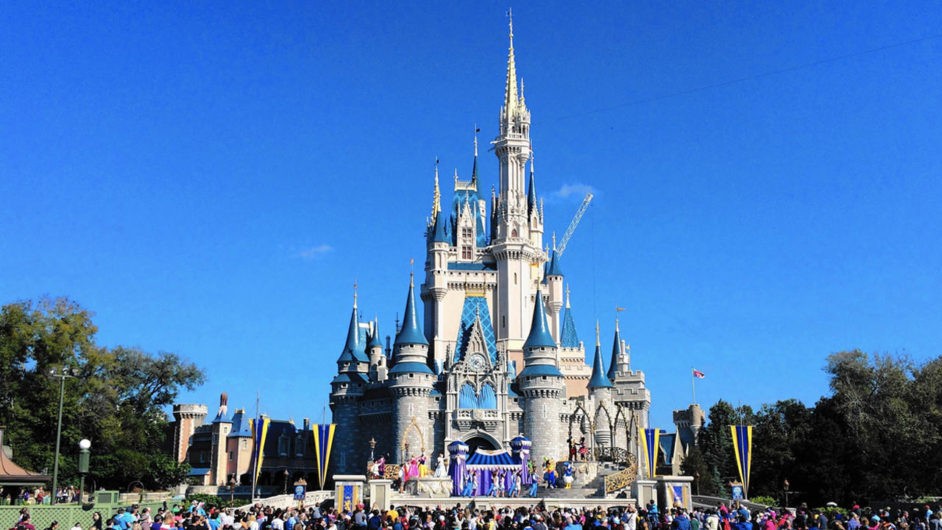 There are 6 different theme parks here:
Magic Kingdom

Epcot Disney world for adults

Disney's Hollywood Studios

Disney's Animal Kingdom

Typhoon Lagoon

Blizzard Beach.
The last two are the water parks which are not to be missed. You can enjoy dinner here with Fairies, which is a different experience and can Surf, snorkel, swim, frolic in the giant wave pool.
Time to Visit: Jan-Mar, Mid-Aug-Dec
3. Disneyland Paris, France: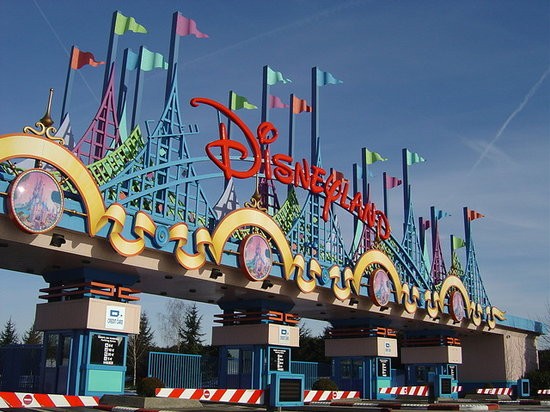 It was originally called Euro Disney Resort. Its best Disney world park in 2019.
It consists of 2 Theme Parks:
Disneyland Park,

 Walt Disney Studio Park.
It also consists of a large shopping mall: Val d'Europe where you can enjoy shopping. You can visit Mad Hatter and Alice in Fantasyland and also the beautiful sleeping beauty in her castle. One more amazing place to visit in Paris.
Time to Visit: Mid-week from Jan-June
4. Tokyo Disneyland and Disney Sea, Japan:
Japan is one of the most beautiful places in the world. It has not just got Disneyland but also the Disney Sea and they both are the third most visited park in the world.
Point Of Attraction:
There are 7 different theme parks.
At Mermaid Lagoon you can watch Ariel.

Experience the Gondola ride from the Mediterranean Harbour.

To avoid queues, get a FASTPASS.
Time to Visit: Jan-Feb, Early June.
5. Hong Kong Disneyland: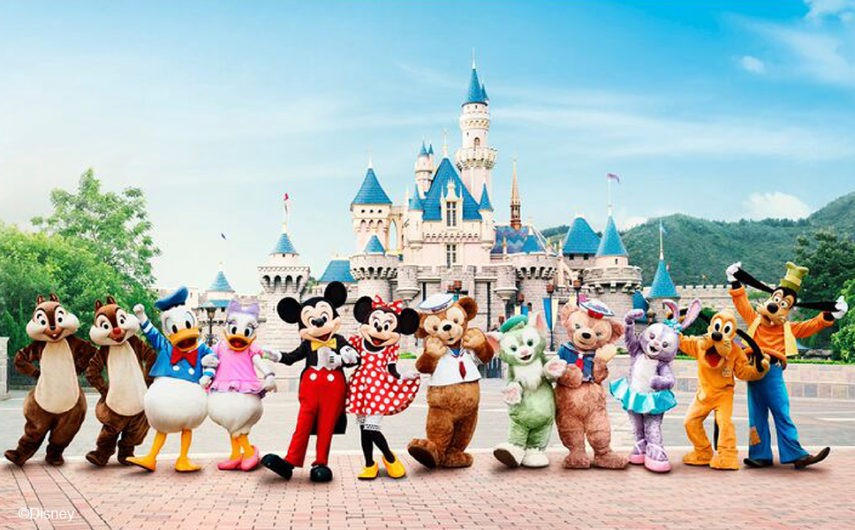 This is the smallest of all the Disneylands but covers everything. Its attraction points are
Jungle River Cruise,

Cinderella Carousel,

Fairy tale forest,

Grizzly Gulch.

The Mickey and Minnie mouse Broadway show and fireworks in the evening are sure to charm your children.
Time to Visit: Mar-April, Oct-Nov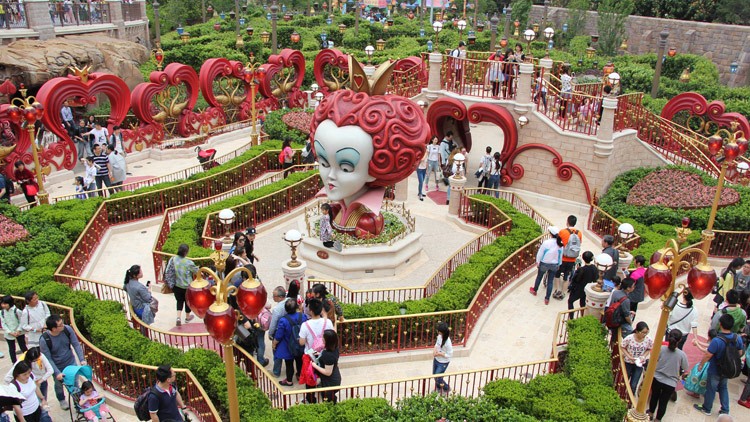 Founded three years back in 2016, it is a seven-themed park located in Shanghai, People's Republic of China. It covers an area of 3.9 sq.km.  And is operated by Walt Disney Park. Seven theme parks are –
Shanghai Disneylandd attractions:
Mickey Avenue,

Fantasyland,

Treasure Cove,

Adventure Isle,

Gardens of Imagination,

Tomorrowland

Toy Story Land.

Disney's Zootopia theme park would be coming soon here.
Best Disneyland in the world is a fun experience filled with adventure, creativity, and thrills for Guests of all ages.
Time to Visit: All time of Year
So, just choose a Disneyland, book a ticket and fly to it! One of the most amazing experiences anyone could have.
Hope you enjoy this blog " Best Disneyland in the world". Please share your experiences and feedback with us!
Thanks for reading <3 🙂
Recommended Articles For You: