Best and Amazing Places to Travel With Your Friends On Budget:
Looking for amazing Places to travel with your friends this year? If yes, So here multiple locations available according to your budget check out and make your trip memorable.
A trip is always remembered; no matter it is with your spouse, your family or friends. But a trip with Friends is like being you and enjoying it to the fullest. But we are always budget constraint when it comes to a trip.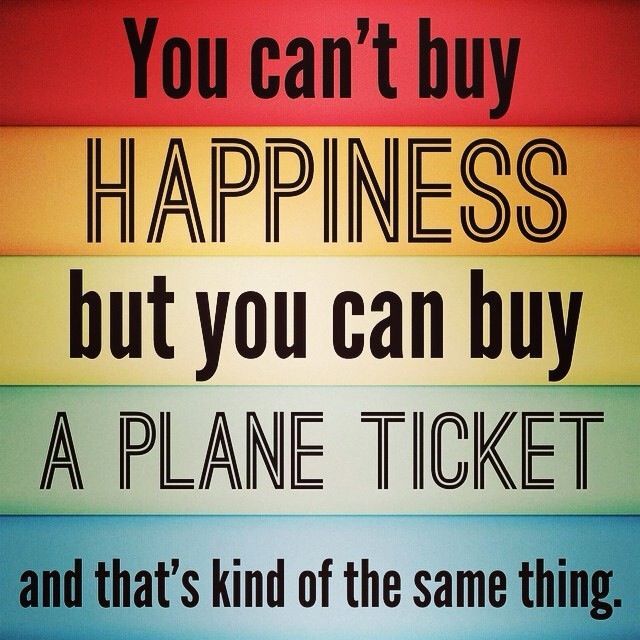 So here, TraBeauLi brings you the name of International places to travel with your friends and will be in your budget.
Perfect Places to Travel with Friends Group
1. Friends trip To Thailand: –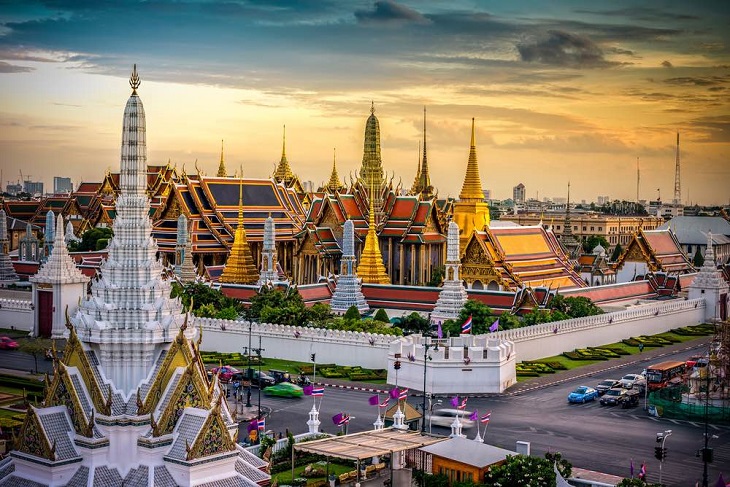 A place is known for Tropical Beaches, Opulent Royal Palaces and Ornate temples displaying figures of Buddha. Airfares to Thailand are cheap and the stay options are not too expensive. You can enjoy this place with your Loved ones without much stress on your Bank Account.
Top Destinations in Thailand
Don't forget to explore the "tuk-tuk ride", underwater world and floating market.
2. Dubai is a Perfect place to travel with friends:
Largest and most populous city in the UAE. The city is already famous for its Skyscrapers and high rise building. A hub for international tourists, this city is known for its tourist-friendly ambiance and several striking monuments. Dubai is best Places to travel with your friends.
Places to go to Dubai with Friends
Desert safari,
Dubai Mall
Water sports
Burj Khalifa
Dubai Marina.
3. Singapore Trip with Friends
Also referred to as Lion_city, is one of the most visited cities in the world. Its pristine beauty is the highest attraction for tourists. It is a country that celebrates a colorful culture. A tiny yet modern country offers great bargains and is a wise way to spend money on a vacation. Your friend's gang a lot of enjoyment here.  Some more beautiful place to visit in Singapore.
Places to visit in Singapore with friends:
Underwater World
Universal Studio
Helix Bridge
Merilon Park
Fountain of Wealth – Suntec City
4. Maldives trip- Best Vacation destination
If you and your friends are Beach lovers, then don't miss this place. A place in the Indian Ocean made up of more than 1000 coral islands, where sands are white as the smiles of the locals. You can enjoy Water Sports here.
Maldives Places to Visit with friends:
Addu city
Vilamendhoo
Male
Utheemu Ganduvaru
Sun Island Resort and Spa
You can even try staying at one of the overwater villas to have a different experience.
See More International travel checklist
5. Indonesia Travel with Crazy Friends: –
A place is best known for its Volcanoes, Beaches, Dragons, and Tigers. Its Flora and Fauna beauty will definitely sweep you from your feet. It also has many Hindu monuments and temples.
Places to visit in Indonesia:
Bali
Yogyakarta( known for Gamelan music)
Pangandaran
Beach
Batu Secret Zoo
6. Hong Kong Trip With Friends: 
Fantasy land for the kids, Hong Kong is also known for its grooviness and electrifying atmosphere. Its best Places to travel with your friends. It is also a major shopping destination, famed for bespoke tailors and Temple Street Night Market.
It welcomes you with an iconic skyline, a legendary kitchen, and lush, protected nature where rare birds and colorful traditions thrive. Some essential travel gadgets which they must carry while embarking on a journey. 
Hong Kong points of Interest:
Lantau Island
Happy Valley
Sai Kung
Cheung Chau island.
7. Amazing Sri Lanka To Visit : –
Its diverse landscapes range from the rainforest and arid plains to highlands and sandy beaches. The city of Anuradhapura, Sri Lanka's ancient capital, has many ruins dating back more than 2,000 years. So you can experience both beaches and ancient history here.
Sri Lanka Points of Interest
Colombo
Kandy
Odel and Majestic city for shopping
Fishing on Lake Gregory.
8. Myanmar: – Best Places to travel with your friends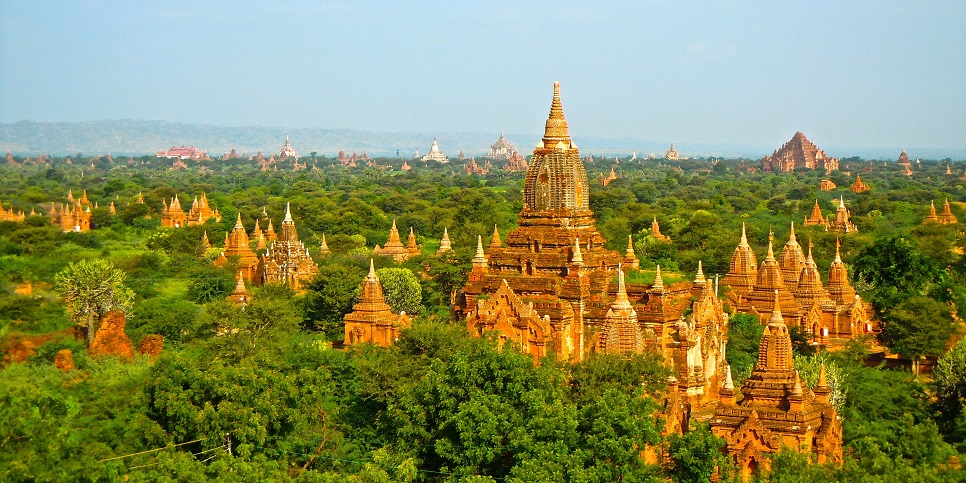 Also known as Burma, the country of Myanmar embraces multi-ethnicity and culture. It doesn't matter whether this is your first or 51st visit to Myanmar: you won't fail to notice the energy, hope, and possibilities for the future that hangs in the air.
Places to visit in Myanmar for group trip:
Take boat trips to Inle Lake
Golden Rock Pagoda
Putao
Bagan
9. Vietnam- Beautiful Place to Travel
Astonishingly exotic and utterly compelling, Vietnam is a country of breathtaking natural beauty with a unique heritage. It is known for its Beaches, rivers, Buddhist Pagodas, and bustling cities. The motto of Vietnam is Independence, Freedom, and Happiness.
Places to visit in Vietnam:
Hanoi
Ha Long Bay
Nha Trang
Cu Chi Tunnels
10. China- Amazing Place For Friend Trip
We all remember China for its products, but it has got some great architecture and monuments to see. It is famous for the Skyscraper- studded global financial center. We cannot forget about "The Great Wall of China," which is even visible from space.
See more – According to travel news World's Best Places to Visit
Places to visit in China
:
Beijing's great wall
Shanghai
Xi'an's Terracotta Warriors
Jiuzhaigou
Yungang Grottoes
Above all Places to travel with your friends, you can visit in less than Rs.50,000/-. Just the round trip expense, you can stay in Hostels and use the local transports there. Have an amazing experience by visiting these places with your Friends and make Lifetime memories.
If you have some crazy experience with your friends please share with us!
Recommended Articles for you