Best Vacation Destination In The World:
Putting down your headphone and listening to the sound of birds, air, Waterfall, is so much better than the traffic noise or any other music. Nature gives you a firsthand experience that no gadget can ever provide. Having a regular daily routine makes the life so much boring and sad that sometimes it feels frustrated and leads to lack of real-world experience. There is so much in the world that can simply blow your mind, they just work magically to uplift your mind and soul, it instantly boosts up your energy which is so much better than getting any therapy. Many experts who love traveling have revealed their dream vacations that can help you out to move your ass and add any of these best vacation destinations on your bucket list this year.
1. Bali Trip: 
Talking about the best vacation spots in the world and ignoring Bali as the best vacation destination would not be fair, as it is a popular tourist destination located at the westernmost end of the Lesser Sunda Islands. It is an island and province of Indonesia. The never ending things that Bali offers to do can force you to go their again and again.
See more- Useful Travel Gadgets 
2. Vacation In Bora Bora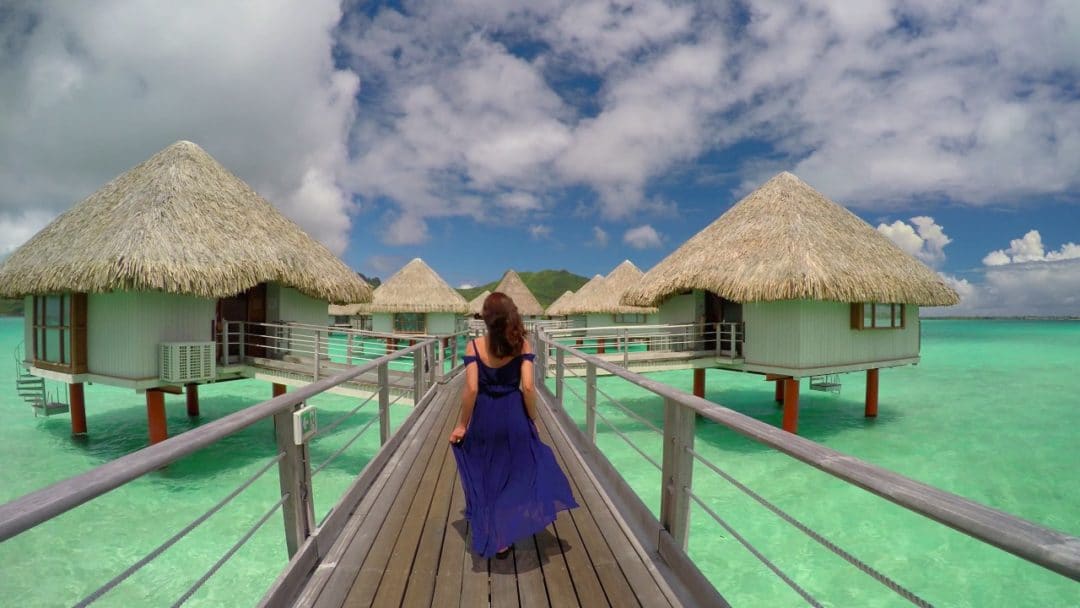 It is a South Pacific island northwest of Tahiti which is in French Polynesia. It is a small island with full of activities to do.The mountains, river, sandy beach, underwater park, make it so perfect that this is definitely not your last visit, you will have to come back for your heart you will leave there.
See more- International travel checklist
3. New York City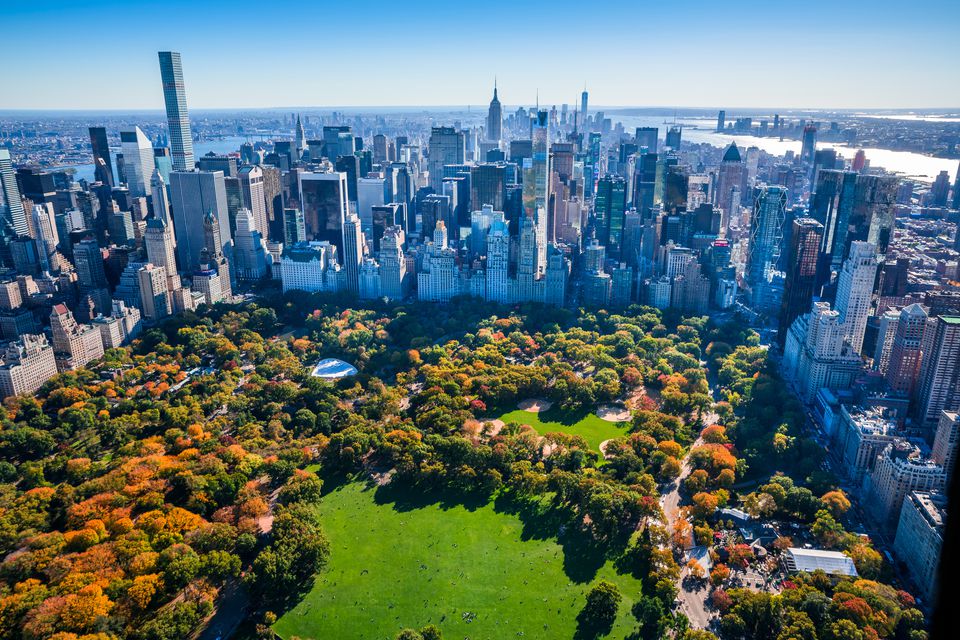 New York City has something for everyone. It has a small-town charm, The Central Park Bridge, Statue of Liberty, Times Square, Wall Street, Brooklyn Bridge and not to forget its various neighborhoods that make this New York more interesting. You'll never be bored here.
See more- Solo female traveler destinations
4. Rome Points of Interest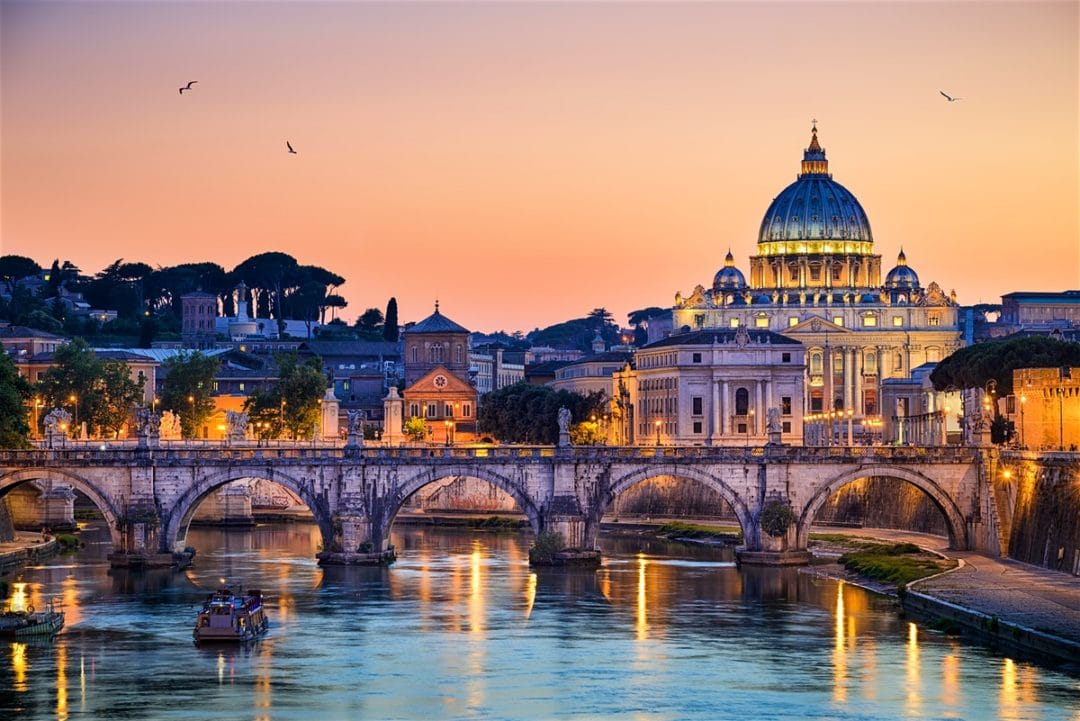 Rome is the capital of Italy. This Eternal City has its long history. Its culture, Monuments, art, the architecture will definitely give you a glance into its past. The city of seven hills is a very vibrant city that makes it best vacation spot in the world.
5. Marrakesh 

It is one of the magical and calming places to visit in the world. The "Red City" of Marrakesh is a must visit before you die.  Marrakesh is located in the northwest of Morocco.  It is a home to mosques. Its food Colour, fabric, souks, warm hospitality, no wonders that tourists have started to take note of this place as the best vacation destination.
6. Phuket Destinations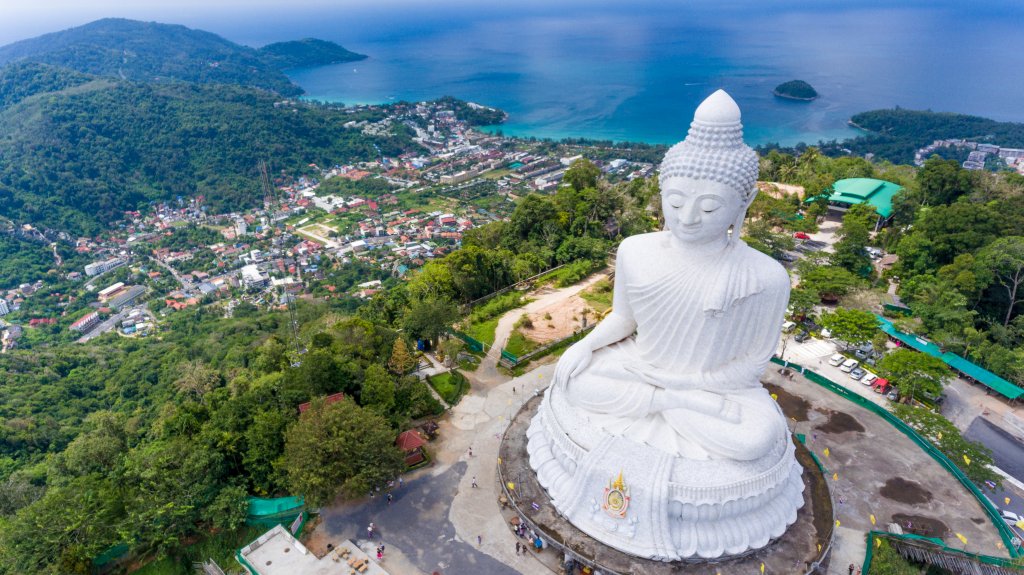 Phuket is located in southern Thailand. Phang Nga Bay, Koh Phi Phi, and Patong Beach are popular spots. this is the largest Thai island and a little piece of paradise. It has a great influence on Buddhism. If you love the beach then this is the place you must visit.
7. Paris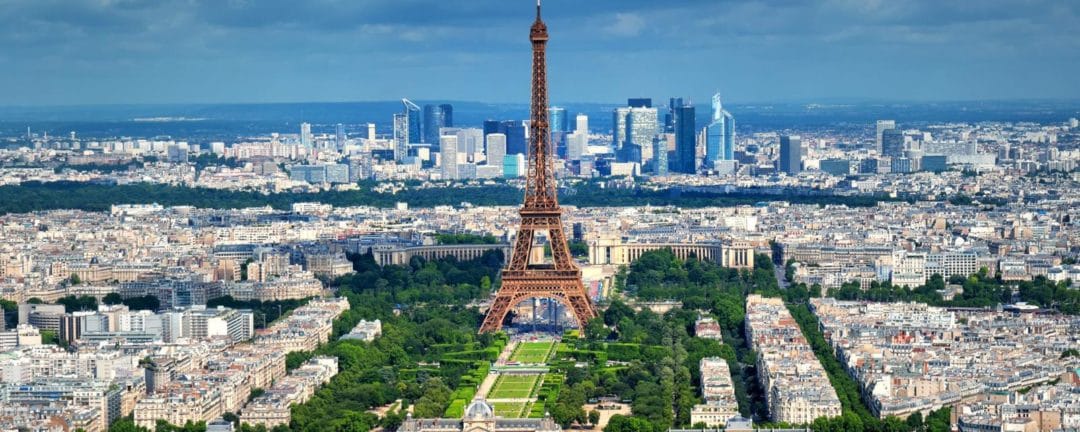 The Louvre, Notre Dame, The Eiffel Tower, etc make it a WOW city of all. Whether you are traveling solo or with a group, this city would be the best vacation destination. Paris is the capital of France and a major European city it is famous for its culture, gastronomy, fashion, and art.
See more-  Beautiful Peris points of interest
8. Dubai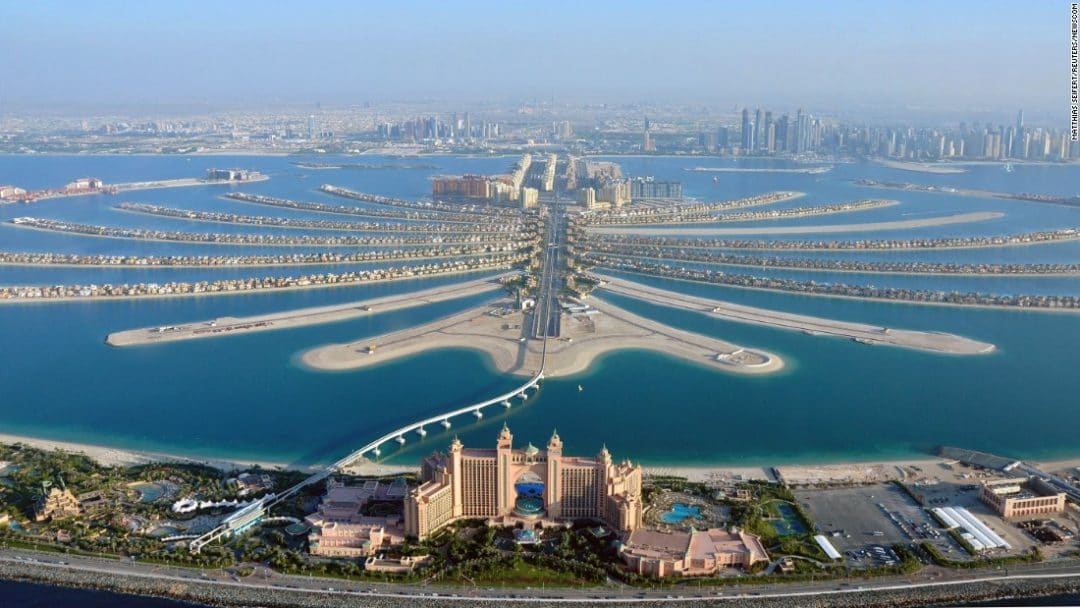 Dubai is a thrilling and entertaining. It is one of those modern cities which never forget its past. Opera, Burj Khalifa, Dubai Creek always excites to add this city to our bucket list. Exploring this city and getting to know this city more would be a fun that one should never miss.
9. London

One weekend would not enough to explore the capital city of England. It is a world in itself. It is the most populous city in England. Big Ben, London Eye, Tower Bridge, Harrods are some of the places to visit. Its attractive surroundings, Cultural rich heritage, Food adventure, nightlife, sightseeing makes it best vacation destination in the world.
10. Prague 
While discovering the best vacation spot in the world Prague has to be on our list. Prague is the capital and largest city in the Czech  Republic. It is a historical capital of Bohemia. It is a magical little town that looks like straight out of a fairytale.
We are all connected by a love for travel. It is the hangover which has no cure. There are so many other places to go in the world that you will never be tired of. It makes you a different person altogether. Instead of thinking of how things may be, see them as they are.
Image source- Google