Best Travel Gadgets For Backpackers Must Have
Hey guys! So many of us may be planning a trip but we are not really sure as to what travel gadgets we should carry with us. Gadgets which can add a little more comfort and spark to our much enjoyable journey. Gadgets beyond the usual.
Due to the progress of time and technology, all these useful travel gadgets are the latest and for the year 2018. This article presented by Trabeauli is aimed at letting our readers' know the best travel gadgets for backpackers which they must carry while embarking on a journey in 2018. 
 1. Power Bank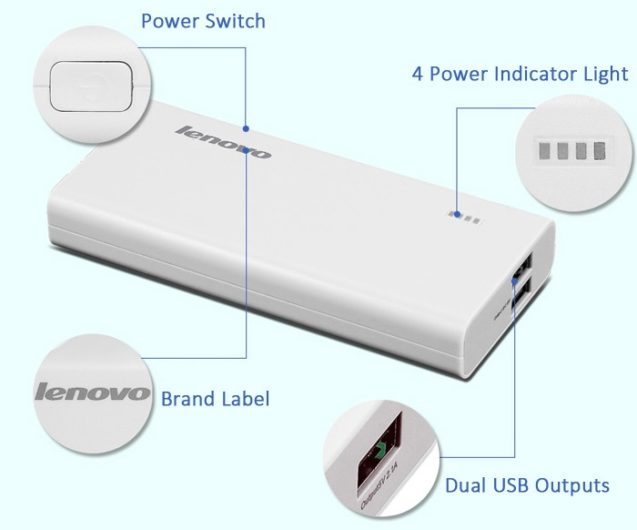 The power bank is lifesavers in a sense that they allow you to charge your mobile or any other device anywhere at any time. You do not need to find a socket, plug your charger in it and then leave the device there, for it to get charged. In trains, airplanes, or anywhere out of your hotel you can charge your device with the help of the power bank provided it has been charged traditionally.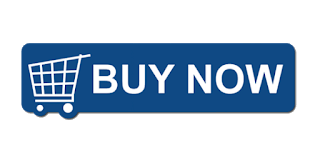 2. Portable Bluetooth Speaker
Why have all of the funs alone when you can enjoy with others as well? The portable Bluetooth speakers allow you to play music loud and it never fails to cheer up your mood. It is affordable and not at all bulky. So, the next time you go on a vacation take it with you.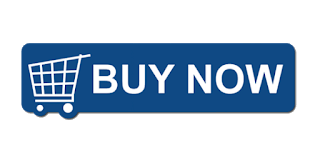 3. Swiss Army Knife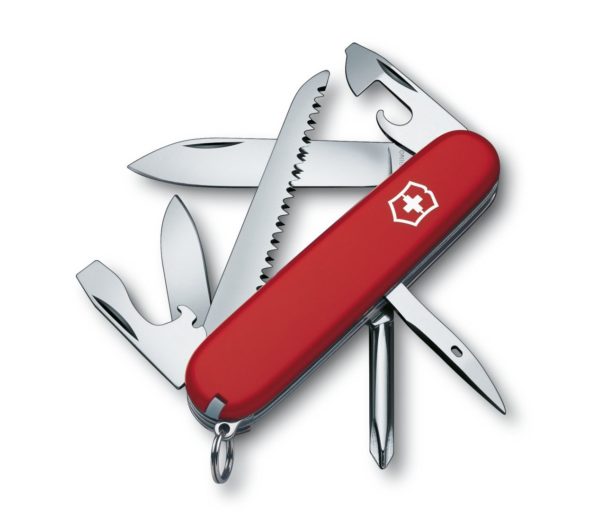 Swiss army knife is a handy and extremely useful tool in times of a crisis. It has a lot of features such as a large blade, small blade, scissors, can opener, magnifying lens, small screwdriver, key ring, etc. You never know when it can prove its worth and importance to you. This travel accessory is really essential and important travel gadgets you should carry with yourself for the vacations.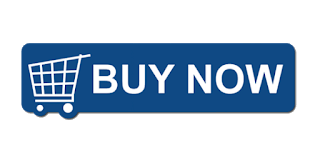 4. Mini Travel Iron/ Foldable Iron
It rarely happens that on a vacation you do not need an iron. An iron is a basic necessity. This mini travel iron helps you carry it easily among other essentials, iron your clothes and get rid of the creases on your journey. It proves to be very useful and makes it to our list of essential travel gadgets in 2018.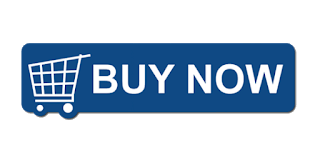 5. Portable Immersion Heater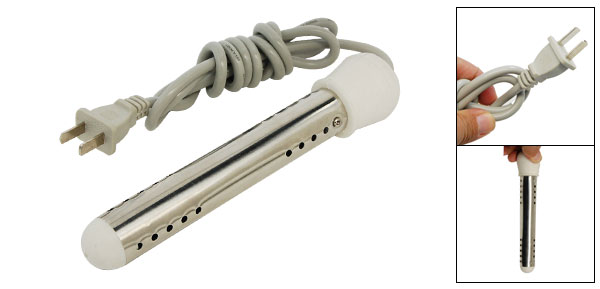 This gadget eliminates the need for a stove or a kettle. This device helps you warm your water or anything liquid by immersing heater in it. This device is actually quite practical as it is not possible to carry a gas or a stove with you everywhere. And on the brighter side, it is actually quite cheap and easily affordable and accessible.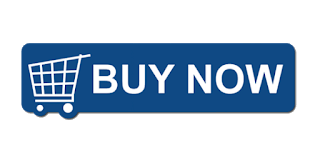 6. Noise Cancelling Headphones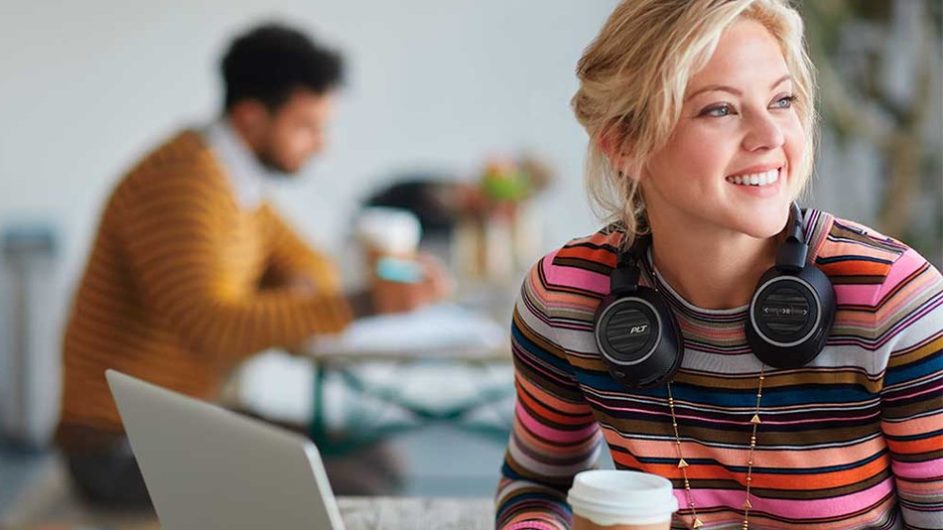 Noise canceling headphones are probably the best innovation of this century. Admit it, cotton does not really block the noise let alone last long. Noise canceling headphones allow you to relax and avoid all the noises on the outside world that are disturbing you. It is really beneficial for people who are afraid while flight and landing of an airplane. All the noises could be canceled or blocked by it. This is a very best travel gadgets for backpackers which allows you to restore your mental peace anywhere any time.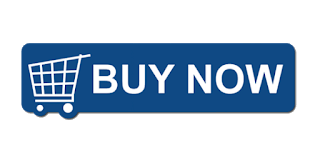 7. Water Purifier Bottle
Not every place has safe drinking water. At many places drinking water is not available depending on where you visit. At some remote locations, there is simply water available which can be harmful and cause infections or diseases or just unease due to its taste. In such situations, this water purifying bottle comes to your rescue and provides you with safe drinking water. This is an indeed brilliant technological innovation that is one-time investment. It saves you from buying water bottles during the span of your journey.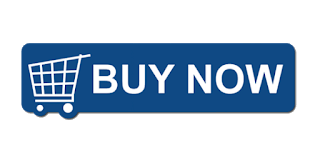 We hope that these best travel gadgets for backpackers prove meaningful and helpful to you. Remember to carry these gadgets whenever you go on a vacation. Not only do they add comforts like portable immersion heater, foldable iron, but also a sense of security as in the case of Swiss knife, cheer and happiness added by Bluetooth speaker and etc.
In this article, we have not mentioned gadgets such as mobile phone, portable charger, earphones (also a camera, selfie stick, tripod stand) based on the assumption that you will be carrying them anyway.
☺HAPPY JOURNEY!☺