Shahnaz Hussain Beauty Tips For Oily Skin:
We all want the glowing and fabulous skin. But, all these dust and pollution becomes the obstacle in it. Still, we need to take care of our skin. Parlour treatments are instant, but in this busy world, we do not get time to go to a parlor. That is why TraBeauLi brings you Shahnaz Hussain beauty tips for oily skin because they are long-term effects.
1. Honey and Aloe Vera For Oily Skin Care: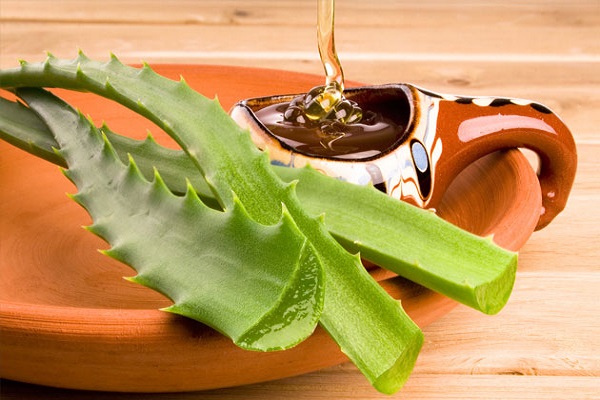 We all know honey and aloe vera gel are great for oily skin, as they moisturize it. Using them together will give you a flawless perfect skin. Have equal quantities of Coconut oil, Granulated sugar, Honey and Aloe vera gel.
Using this mixture daily will keep your skin nourished.
2. Cucumber Face Mask For Oily Skin
We all know, cucumber gives us a soothing effect no matter we are eating it or applying it to our eyes. But this cucumber is also very helpful for oily skin because of its cooling and astringent property. Cut slices of cucumber and rub them on your skin, once it dries, wash your face with warm water. For fast effect, keep the cucumber overnight on your face.
3. Almond and Milk: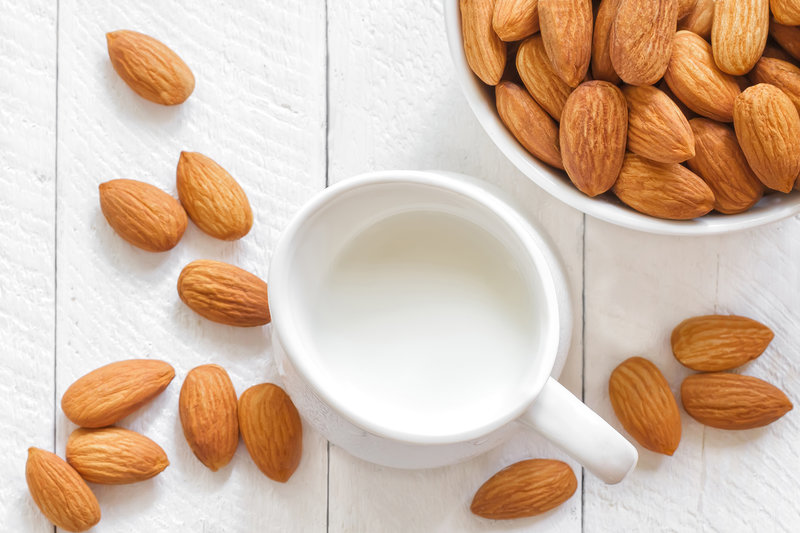 Almond and milk are best home remedies for oily skin. This one is my personal favorite. Soak the Almond overnight or you can also use almond powder.
Make a paste of it with raw milk and apply it on your face for 15 minutes. Massage gently and then wash off with water. You will feel the glow and smoothness of your skin. As almond is rich in Vitamin E and Milk is a natural moisturizer. Combining these two reduces the dryness of your skin, making it softer.
4. Lemon and Honey Solution:
This solution is very effective to soothe your itchy skin. As honey has anti-inflammatory property. This also helps in removing pigmentation. Squeeze out the juice of the lemon and mix it in honey, apply it with the cotton ball for 10 minutes and wash off your face. You will fell the effect with daily usage.
See more- 10 DIY Homemade Beauty Tips For Glowing Skin
5. Red and Green Lentils:
We all want the oil-free skin. But the routine and stress we all carry with us, it makes it difficult to give ourselves little time. Don't worry; this mask does not require much of your time.
Take 2 tbsp. of rice flour, Chickpea flour, Red lentils, and green lentils Grind them all together and keep it in a jar. Use this powder with rose water, twice a week just for 15 minutes and you will see mind-blowing results.
6. Tomatoes For Oily Skin
Tomatoes even help in removing the tan. The cooling, clarifying and astringent properties of tomatoes make it great for oily skin. Just cut the tomatoes in half and rub it on your skin. Leave it for 15 minutes and rinse it with cold water. Its natural oil absorbing quality helps in getting rid of excess oil.
7. Oatmeal for Skin:
We all have seen oatmeal scrub, which is very effective. Oatmeal has a property to calm the skin and absorb excess oil. Oatmeal can be used in various face packs.
We can use oatmeal with almonds. Crush the almonds and mix it with milk later add oatmeal to it. Apply the face pack for 15 minutes and then wash the face with cold water.
You can use 1tbsp of chickpea flour, 1tbsp of oats and 1teaspoon honey. Mix all these with rose water and apply it on your face for 15 minutes.
Bonus points Shahnaz Hussain beauty tips for oily skin-
Wash your face at least 7-8 times in a day to avoid accumulation of oil. You can even add salt to the water while washing face.

Apply raw milk on your face and leave it for few minutes and then wash it, you will see a glowing skin. Using it daily will give you remarkable effect on your skin.
Apply Sunscreen lotion before stepping out in sun.
Apply Astringent on your face, to close the pore.
Apply plain Yogurt on your face for 15 minutes and wash it with cold water.
You can try above Shahnaz Hussain Beauty Tips For Oily Skin and glowy skin. But, before applying any of them, just be aware that you are not allergic to them. Give yourself a little time from your busy schedule. And try these homemade packs to control the oil on your skin. Make your skin Oil-Free!