Upcoming Beauty Trends in 2019!
As the next year is inching closer, people have started looking for the new trends in beauty to be updated. And as usual, I am here for you, with the new and latest Beauty trends which will rule in 2019.
So, ladies this 2019 will witness Natural Makeup, Pastel Nails and Glossy Nude.
1. Nude Makeup Become Trendy-
The upcoming 2019 beauty trend will be the Nude Makeup. Nude will be the new chic. People have decided to go natural and minimal in the upcoming year. The goal will be to keep the natural glow while highlighting just a few features, to bring out the natural beauty of the face.
Speaking of nude makeup, we have found a new companion- base oils. From a variety of oils ranging from gold to rose, women are loving this new trend. So, this 2019, be prepared to see perfectly dewy looks.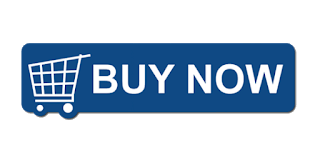 2. Fall 2019 Nail Color Trends
We saw this year trend was elaborate nail art. In 2019 it will be glossy nude and pastel nails. It is also researched that Gray is going to be the most popular color in Nail polish.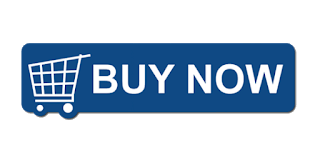 3. Eye Lashes Trends–

These are not retro anymore. Over the years, Lashes have started getting complement for their basic overall makeup. This trend is increasing day by day and getting popular. Don't forget that brow game either because bold brows and pretty lashes can never go wrong.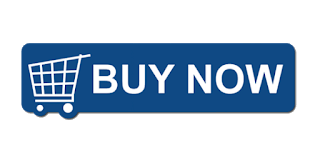 4. Love For Scrubs-
Body scrub and Face scrub will be ruling the next year. Women are getting more attracted towards the scrub with its proving results in moisturizing the skin and keeping it healthy. Face scrub also helps in exfoliating, polishing and moisturizing the skin, giving your face natural glow.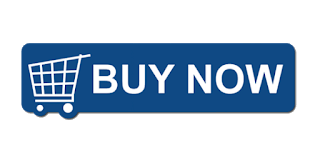 5. New Hair Trends Fall 2019-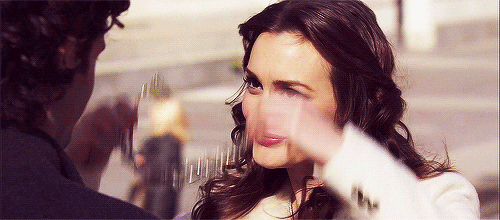 Put your heads up, coz Tiara is making a comeback. With Tiara on your head, you can have bouncy hair with curled ends and high-wrapped ponytails. Since 2019's theme is minimalism, you can have a smooth blowout or center parting. Velvet bows on ponytails, Flower headpieces and simply tucking your hair behind your ears are some of the stylish options for next year.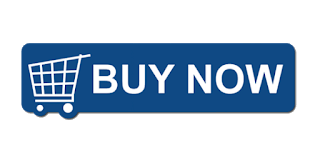 6. Upcoming Skincare Trends-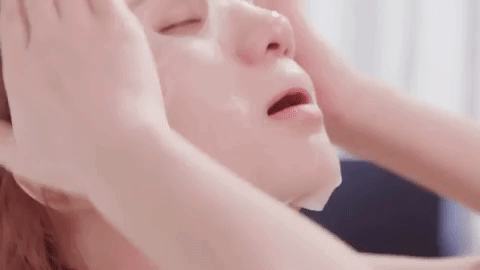 Skincare has always been the main issue for us, which products to use, which ingredients it should have and what not. This 2019 will witness a move towards 'clean' beauty products which do not have ingredients like silicone, parabens, and sulfates. Companies will be focussing more on the products which will target the concerns like redness, blemishes, fine lines, and wrinkles.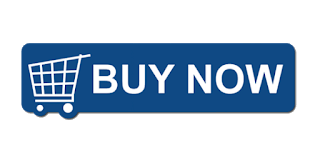 So, be prepared for the new upcoming beauty trends of 2019.
Next year is going to be full of pastels and classy touch in makeup. Even share your or feedback with us on trabeauli@gmail.com.