Best Makeup Brushes Guides and their Uses:
Hey, all Beautiful Ladies, Wedding season and Festivals is about to start. So, let's be ready with all our makeup ideas. We all want to look the best. In this Beauty Universe, there are a lot of makeup brushes to use and when we become perfect knowing the uses of each and every one, we excel in our makeup. Makeup can be intimidating and so the professional makeup brushes. Here List of makeup brushes and their uses.
So we at Trabeauli, have brought you a list of makeup brushes and their uses with pictures. Here complete guideline about how to use makeup brushes for beginners and best makeup brushes set you must have.Â
1. Beauty Blender: –
Nowadays Beauty Blender is the most popular and useful brush. It removes excess makeup without leaving any traces. Once the makeup is dotted onto your skin, use the damp sponge over the product to gently spread it into the skin. Beauty Blender is not like other Makeup Sponges, it is hydrophilic which means it is designed to absorb water. Before using it, wet the Beauty Blender, it soaks up the water so there's no room left in it to absorb your foundation and use it on your skin.
Why is the Beauty Blender Brushes best?
Stipple, don't rub

Erase your mistakes

Perfect your self-tanner
Best Beauty Blender Brushes And Thier Uses:
Made of high quality, its worth every cent. The density and bounce are also just perfect. Wet it with water, squeeze it out and dab for an absolutely perfect sheer finish.
Using a good beauty blender is very important, to give you that flawless look. I have personally used Original Beauty Blender and it is best if we see it overall.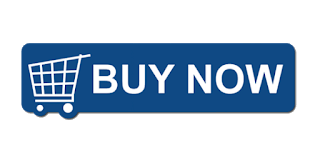 Know More-Â Best Skin Care products in 2018
2. Foundation Brush: –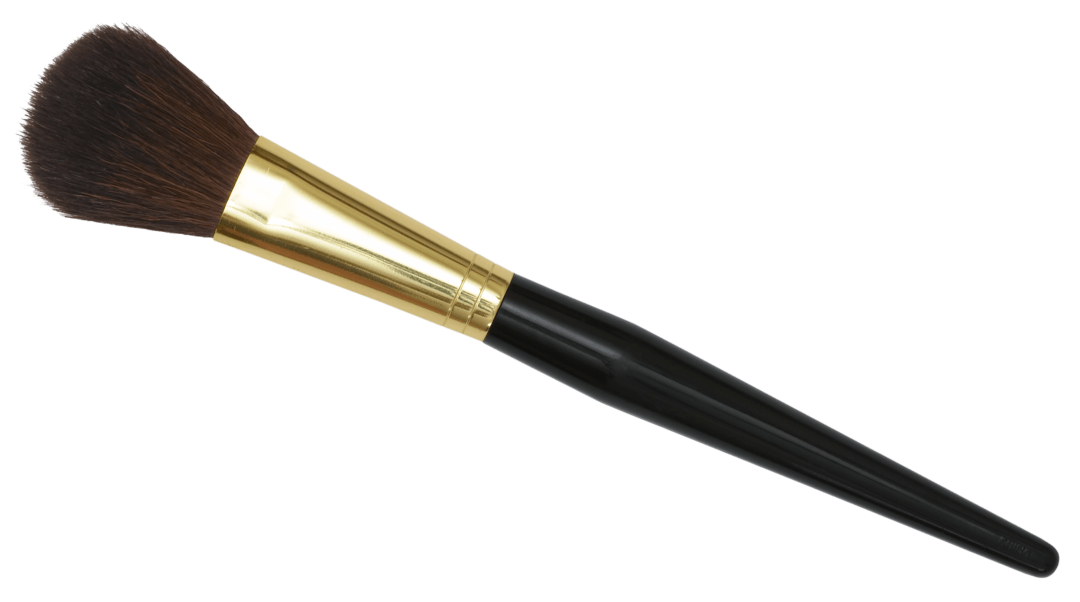 Applying foundation with the brush is more convenient than applying it with fingers. Foundation brushes allow buffing the product into the skin — leaving a seamless finish. Apply liquid foundation to the back of your hand and dip your foundation brush into the product. The flexible bristles can be used to blend, buff or stipple, either liquid or cream foundations to give sheer coverage.
Foundation Brushes Benefits:
Foundation gets apply easily

Dip the tip of the brush into the foundation

Blend the edges

Set your foundation

Clean your brush
Type Of Foundation Brushes, and Their Uses :
There are two types of Foundations Liquid and Powdered form, applying foundation with a brush gives us the perfect and seamless look. Most of the times, there are different brushes for both types of Foundation. But, I came across a very amazing brush Shiseido Foundation Brush it's a versatile brush that applies a liquid cream, and powder products with ease.
Though a quintessential purchase for liquid foundations, it's compatible with powders, too.
When using a compact foundation, just dab the brush lightly on the compact and apply to start on the cheeks.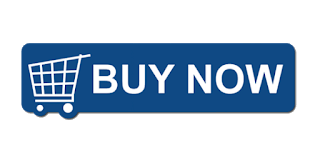 3. Kabuki Brush: –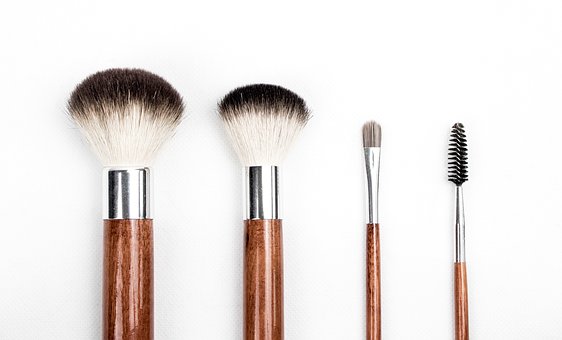 It is also called as Mushroom Brush, it is used to apply loose powdered makeup on the face like- foundation, face powder, and blush). The way the brush is designed, it blends the powder on the face giving it an even and natural look.
Type Of Kabuki Brush and their uses:
We can use it in our everyday routine. It comes in a variety of shapes: flat, rounded, angles and dome.
The flat brush helps in giving the even distribution of foundations.
A rounded brush is ideal for buffing in pigmented powders to your cheeks.
Angled brush is used for contouring.
Dome Kabuki is used for blending in multicolored concealers.
A good Kabuki brush is soft, dense and has no bristle fallout. It is the most versatile brush.
I prefer using the Sigma Beauty Round Kabuki F82.
After a lot of research, this brush proved to be a savior for me. Its very dense and extremely soft which a Kabuki brush should be. It blends easily with powdered and liquid foundation giving your face that perfect even look.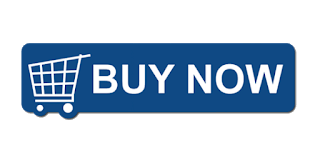 4. Stippling Brush: –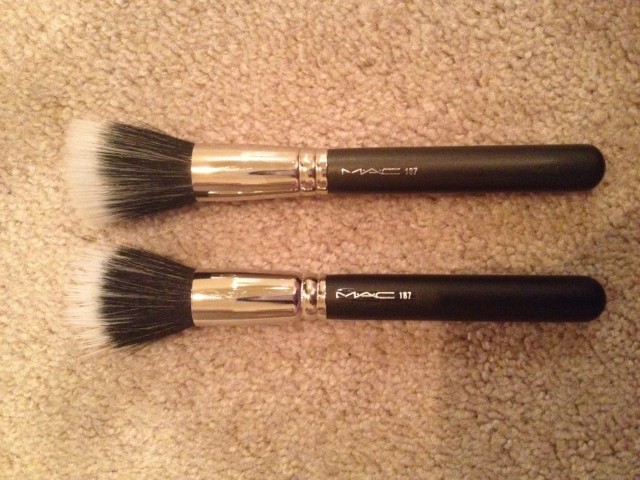 Many of you might have heard about this brush for the first time. This brush by its name means to stipple our face, Stipple means to dot. It is the best brush for those who want to get an airbrushed finish with their foundation. It is two color brush, for applying the foundation only the above color brush is used.
Features Of Stippling Brush and Uses:
Take the foundation onto your hand and tap the brush into it, don't overload it with foundation.

Then with some light tapping motion, apply it on your face.

Do not blend or swirl the foundation. Use the brush gently so that only white colored portion is moving.

And Voilà ! A flawless finish that looks completely natural.

For a sheer and diffused finish, dampen the bristles of your brush first before applying the product.
I just love the MAC 187 Duo Fiber Brush, it is perfect for that airbrush, natural-looking flawless finish. We can use it for cream and liquid foundation both. Its bristles are very soft. It blends my foundation such easily and perfectly. I have been using it for over a year, but it's still the same. Its bristles are soft and together working perfectly. This is the brush I can totally vouch for. Just Worth it!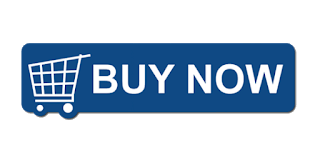 5. Angled Blush & Contour Brush: –
This applies powder beautifully and makes contouring and highlighting effortless. The slanted bristles of Angled Blush Brush make it easier to apply the powder perfectly, enhancing your cheekbones.
SEPHORA COLLECTION PRO Angled Blush Brush is perfect for us, its Bristles are soft and dense which Brighten and sculpt your facial features.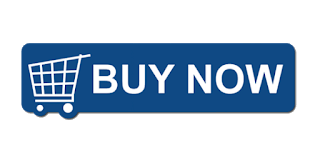 6. Concealer Brush: –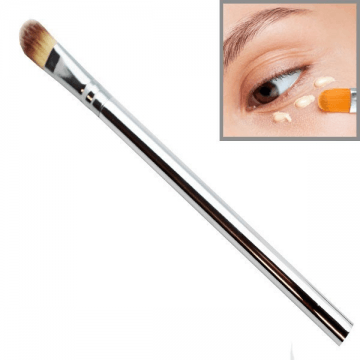 We all are aware of how useful concealer is for any beauty freak. It's the first step in our makeup and helps us cover our under-eye circles.
Best Concealer Brushes And Thier Uses:
Concealer brush helps us to apply it perfectly and cover the under-eye flaws. Select the shade of Concealer you want to apply (it should be one shade lighter than your skin), brush with synthetic bristles to apply three dots of concealer under the eyes.
There are many types of brushes on the market, but I personally use: – Faces Concealer Brush, its brush is shorter than other concealer brushes. Gives full coverage and is perfect for, under an eye, spot touch up and lips brows.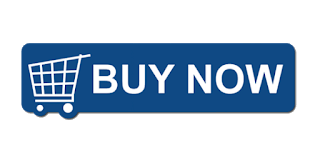 7. Fan Brush: –
This brush is used to expertly finish and perfect makeup. It also comes in the category of the Versatile brush. A flat, fluffy makeup brush which comes in different sizes and has different uses.

Benefits Of Fan Brush and their Uses:
Large Fan brush helps in Contouring, applying blush and blending

Medium Fan brush helps to highlight eyelids.

Small Fan brush helps in applying Mascara.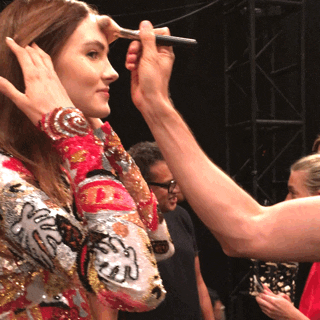 Be You, Beautifully, this fan brush is one of the highest selling fan brush on Amazon and it's totally worth it. This is perfect for a touch of a blusher, Erases mistakes of our makeup, Applies powder perfectly giving the fine look on the face.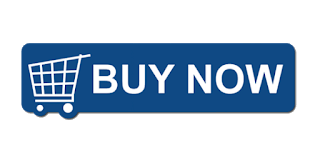 Conclusion For Makeup Brushes guide:
So beauties, these are some important brushes for the makeup. Each brush has got its own unique quality and every brush helps us by giving us the fine, natural and ravishing look.
Hope these list of makeup brushes and their uses helpful for you!
So Go and Grab them soon!
Recommended Articles For You: