Top 7Â Best Brands Mascara for Long Lashes in 2018:
Long, thick, fluttery lashes aren't just reserved for the stars. They are reserved for our beautiful eyes. We have seen our favorite celebs getting that look with just their eyes. So, we finally got to know the magic behind their perfect eyes. "Mascara", something which enhances the beauty of your lashes.
We have got some amazing brands just for you, so, check out the best mascara for long lashes brands used by your fav. Celebs:
1. Maybelline Lash Sensational Mascara

: –
We all are fascinated by the beauty of Meghan Markle. How stunning and beautiful she looked on her wedding day. Now, we know the secret of her beautiful eyes. She uses this amazing and best long lasting mascara of Maybelline.
Maybelline Mascara Benefits: –
Super Hydrating

Gives Volume and Length

Waterproof

Captures lashes from root to tip.

Lasts for around 8 hrs. with no smudging/flaking.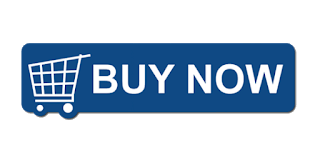 2. Maybelline the Falsies push up Drama Mascara

: –
I love that it lifts the lashes from the root,' says Gigi Hadid. Yes, Gigi has recommendedÂ
Falsies push up Drama Mascara. It is the best mascara for sensitive eyes.
It gives a push up to the eyelashes.
Benefits: –
Push up Brush

Contact lens safe

Intense Black color

Voluminizing and also it lifts up the lashes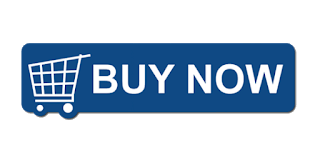 3.Voluminous Lash Paradise Mascara

:-
In an interview, Beyonce's makeup artist revealed that Beyonce' uses this Voluminous Lash Paradise Mascara which is just mind-blowing. This is the best mascara for length and volume.
Voluminous Benefits: –
Soft wavy bristle brush

Voluptuous volume and length

+98% lengthening effect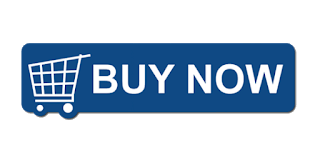 4. CoverGirl Full Lash Bloom Mascara, Very Black 800

: –
Make your look flourish with Full Lash Bloom Mascara. Katy's makeup artist Todd Delano says, that this Mascara is safe for contact lens wearers and is ophthalmologically tested.
It helps you achieve the perfect brows and lashes.

Waterproof

Intense Black color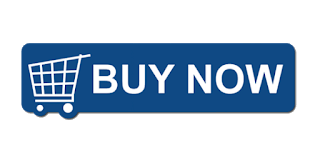 See more- Eye makeup tips step by step
5. Collection Lengthening Mascara

: –
Lucy Watson an English journalist and News Reader get that beautiful eyes with this Collection Lengthening Mascara. This mascara gives my eyelashes, a great length.
Lengthening Mascara Benefits: –
 The brush is good enough for the eye

Gives volumizing look

Waterproof

There is a choice of black, teal, purple or blue in this mascara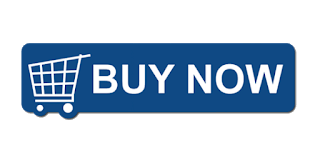 6. L'Oreal Paris Voluminous Mascara X5

:

–
With its name, we can know, that it gives 5* Volume to our eyelashes. It keeps all eyelashes differently. The famous Kim Kardashian uses this Mascara.
Bold Volume

Deep black Colour

Waterproof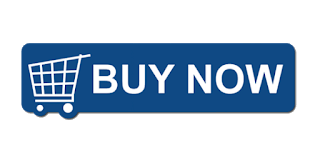 7. Revlon Ultimate All in One Mascara Black

: –
Five benefits in one mascara (volume, length, definition, lift & intense color). 'It does everything and that's what you want in a mascara,' says Michelle Keegan.
Dark in color and coats very well

Separates eyelashes

Lasts longer

Innovative, high impact mascara

Available in waterproof and non-waterproof formulas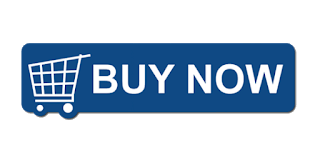 Recommendation:- best mascara for long lashes
A friend of mine recommended, me this amazing Mascara and I owe her for this. "Maybelline the Falsies Push Up Drama Mascara".
The mascara comes in a beautiful metallic glossy black tube. This mascara comes in two categories: Waterproof and Washable. I just love lush, long, voluminous lashes and this mascara gives fabulous lashes! Its brush is not too thick and not too thin, just perfect to have that amazing look with Mascara. I don't apply it daily, but for the special occasion when I want to show off my Lashes, this is the product and I can trust blindly.
Totally recommendable.
Hope this blog "best mascara for long lashes in 2018" helpful for you. Thanks for reading.
Recommended Articles For You: