Best Supermodels Beauty Secrets:
Getting a supermodel like the skin is a dream comes true. Every girl wants to look like a supermodel once a while. Their clear and glowing skin makes us wonder what product they use, what routine they follow, what they eat, etc. Along with some go to best beauty product they also have some simple and best supermodels beauty secrets that they use; with these simple beauty tips from models, you can also get great skin like them.
1. Remove Your Makeup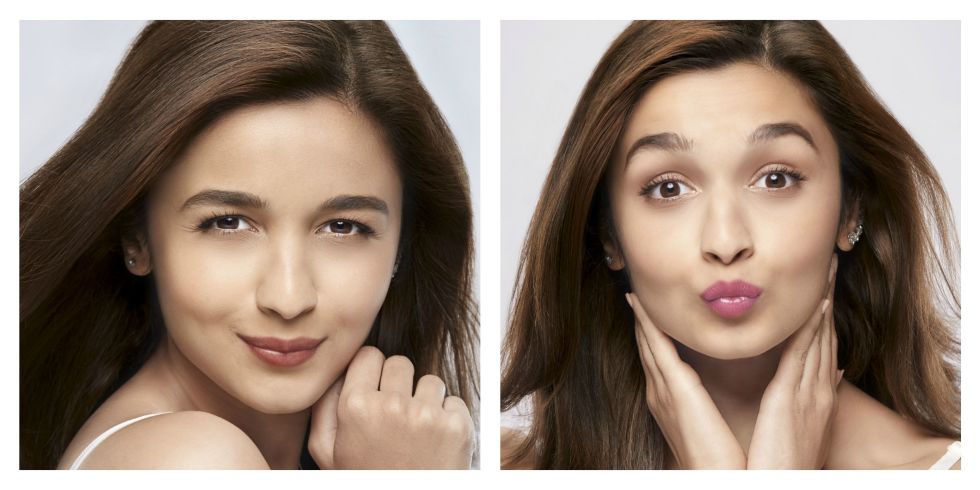 After a long day of shooting with lots of makeup on their face one thing that, Alia Bhatt keeps in mind before going to bed is, removing her makeup. Sleeping with makeup on can lead to a lot of skin problems like pimples. To remove makeup you do not need to have any expensive makeup remover, removing your make up with coconut oil would also work, it not only removes your make up completely but also gives you a glowing and moisturized skin.
2. Exercise For Glowing Skin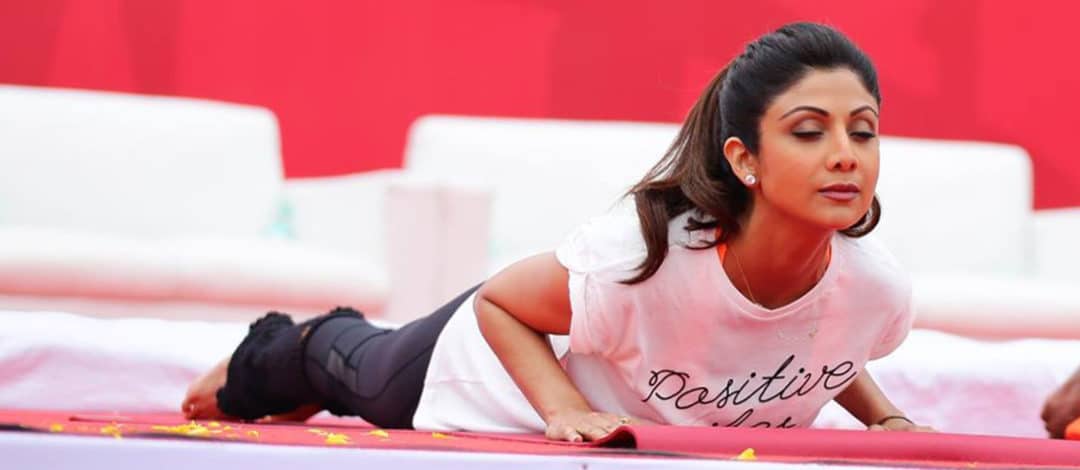 Either it's any supermodel like Deepika or a working mom like Shilpa Shetty they all agree that exercise is very important to not only keep you fit but also to keep your skin glowing. It calms your body and makes you active. For this, you do not need to go to the gym but a simple effort like a walk to your office, taking stairs, dancing, yoga is also effective.
See more- Facial Exercises for Glowing Skin
3. Cleanse, Tone, Moisturise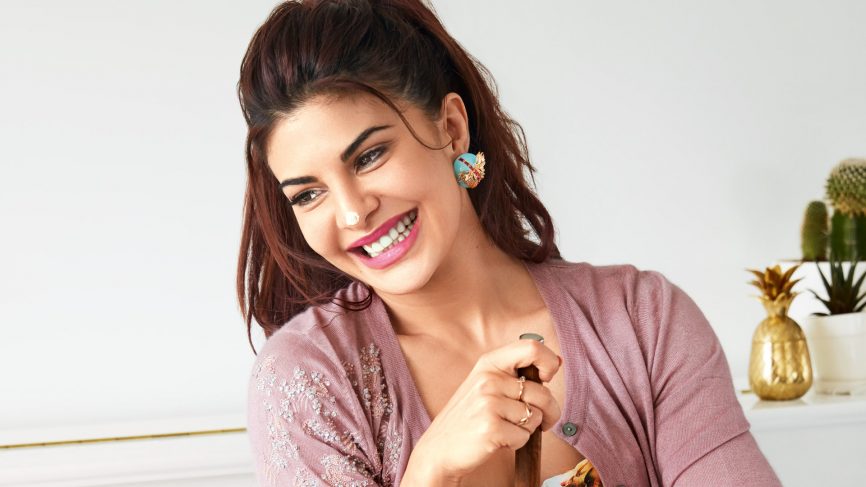 Jacqueline totally believes in cleansing, toning, and moisturizing. She does it in the morning and night. Cleansing will ensure to remove all the dirt and makeup from your skin. One can use Rice flour mixed with rose water to cleanse your face. Toning not only tighten your skin but also remove any dirt left on the skin after cleansing. Moisturising your skin twice a day will keep your skin hydrated. This one beauty regime is very important to keep your skin healthy like a supermodel.
4. Homemade Face Pack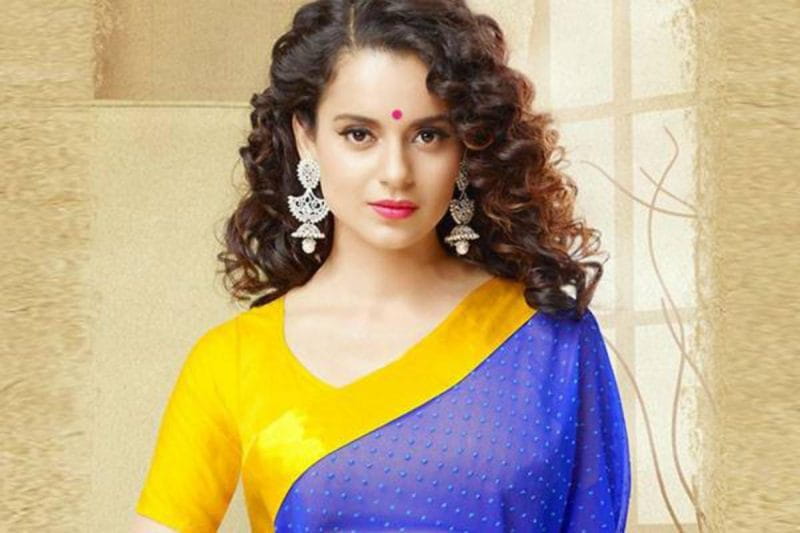 Whenever Kangana Ranaut gets the time she likes to apply a face pack. She uses Multani mitti for her face pack. We do not have the exact recipe for this Multani mitti face pack but by mixing lemon, rose water, and aloe vera with Multani mitti you can make your own Multani mitti face pack.
5. Eat Right For Healthy Skin: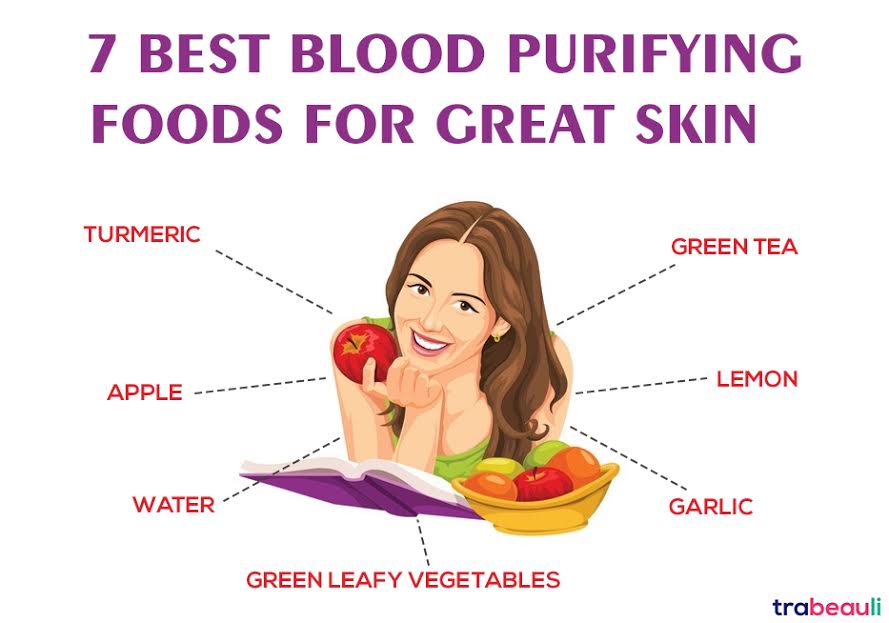 Supermodels are very particular about what they eat or drink as it is very important to look good from inside as well Yami Gautam Make sure to include lots of fruits, green vegetables, nuts in her diet. Whatever you eat is going to reflect on your body especially on your face. Lots of junk food or oily food can make your skin look dull and unhealthy. So, to avoid this one should really focus on their eating habit.
See more- Blood Purifying Foods For Healthy Skin
6. Hydrate For Skin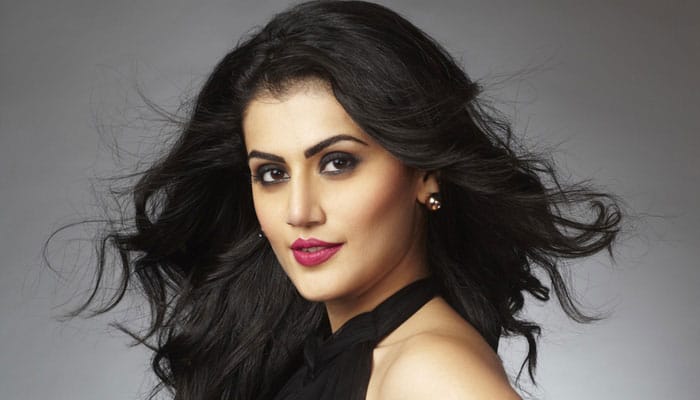 Supermodels beauty secrets do not only include makeup, face pack or face mask but they do also make sure to hydrate their body throughout a day. They prefer drinking a lot of water. Eating a lot of fruits or Juice can also help. To hydrate, the body Tapsee Pannu believe in having coconut water after work out. Hydrating your body will flush out all the toxins from your body and will give you younger, glowing and spotless skin.
See more- Home Remedies for Glowing Skin
7. Wash Your Face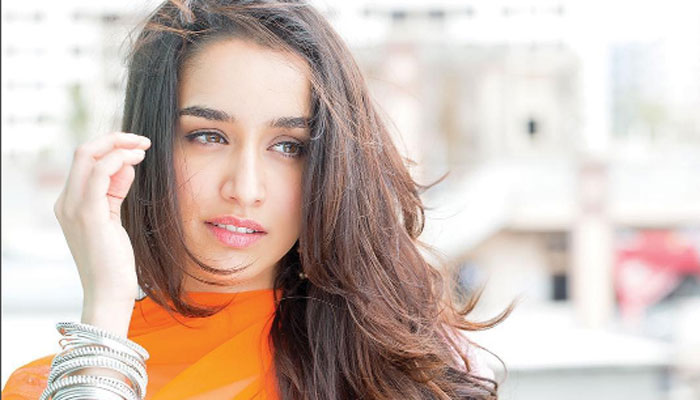 No one really cares a lot to some of the basic things in our life. Washing your face is one of them. Shraddha Kapoor always washes her face twice a day. Pick a right face wash that suits your skin type and does not wash it frequently. Washing it frequently will release excess oil which is not good for your skin making a habit of washing your face is the best you can do to your skin.
See more- Best skin care products
7. Natural Skin Care At Home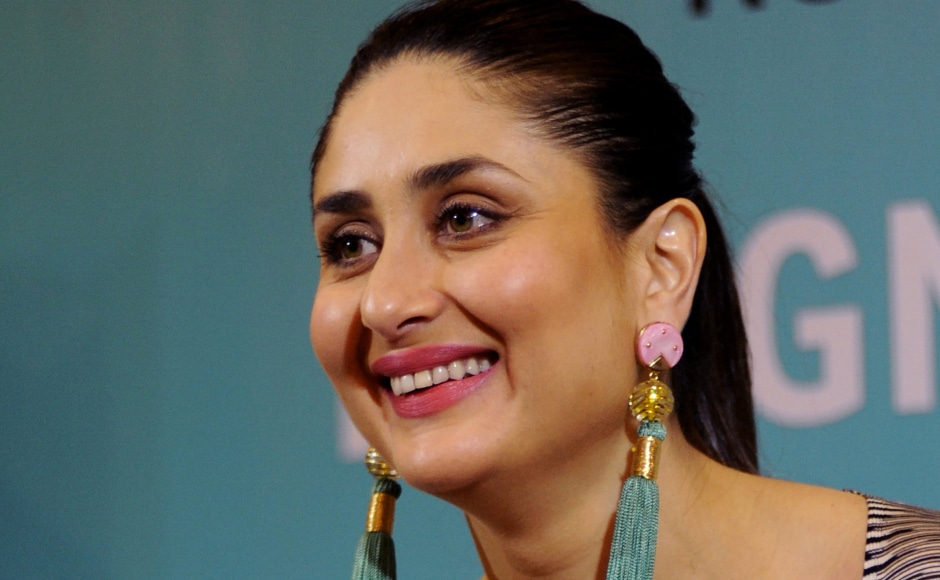 Sometimes an expensive product cannot do the magic that a natural ingredient can do. These natural ingredients have the solution to many of our skin problems and Kareena knows it well. She does not believe in facials, instead, she prefers to apply honey on her skin daily. It has antibacterial and anti-aging properties that cleanse and moisturize your skin.
see more-
8. Grandmother's Natural Beauty Secrets
Grandmothers and Mothers have a lot of amazing supermodels beauty secrets in their treasure. They have some ancient beauty secrets that are useful even today. Many supermodels love to follow some of the beauty secrets that their grandmother or mother taught them. Diana Penty is one of them. She likes to have lemon water throughout a day with no sugar and salt. She does it quite often. Maybe that is why she has such a great skin and body.
9. Ice Cube For Skin Whitening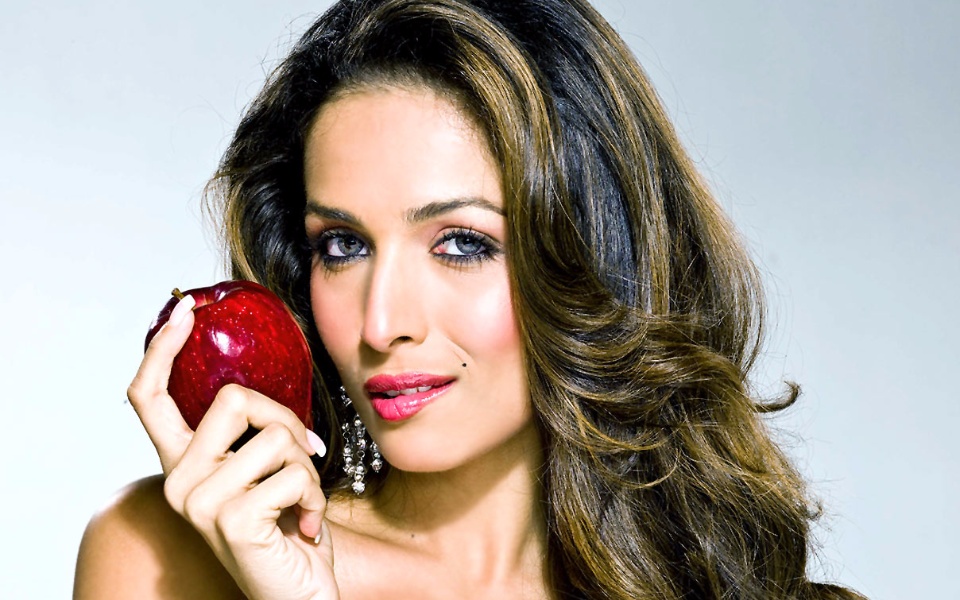 We all know the benefits of rubbing ice on our face. It gives you vibrant skin, helps in getting rid of dark circles and acne. Malaika Arora rubs her face with ice as it closes pore. You can massage your face with ice cube. Simply wrap some ice cubes in bath rug and gently massage your face. It would also help in improving blood circulation and would act as a primer too.
If you also have a dream of getting supermodel like skin then following these supermodels beauty secrets will help in making your dream into your reality. They all believe that having a good lifestyle and a healthy eating habit is beneficial. One simple change is all you need.