Tips On How To Be More Positive In Life:
There is no quick, direct road to a positive life. It is very simple; if you feel happy your life would be positive. On the other hand, if you are dissatisfied, unhappy, and you have your mind filled with negative thoughts it would lead you towards the path of a negative life as your mind is always poisoned with negativity and would give unhealthy vibes.
Thus, Trabeauli presents this article for readers how to be more positive in life than they already are. This article is basically aimed at providing you with an insight and to help you to be more you!
1. Be You
The true essence of a human being is displayed when he is being himself. In this fast-paced world, people have forgotten the importance of being themselves. They have crafted themselves into what they believe people expect them to be. A certain kind of falseness has surrounded our lives like a big bubble. From the way we dress to the way we speak, we are always trying to please others. And in this run, we end up displeasing ourselves because we lose our morals, our esteem and most importantly our identity.
Therefore, one should always try to be oneself and not portray a false identity. It is better to introspect and know our flaws and not to be afraid to show them to the world!
See more- How to build self-confidence
2. Meditating
Meditation channelizes our energy. It helps us face ourselves. While meditating our thoughts run wild and we face the true human being we actually are. It provides us with a sense of peace of mind and is extremely beneficial for us. Often it is noted that people who do meditation seriously and obviously, the right way have a distinguishable calmness and are more at peace than other people. It is a great way to relieve stress.
3. Forgiving And Forgetting
Often we hold on to things that we should not. We are not able to let go. If somebody does wrong with us, we fill ourselves with the feelings of revenge and end up sabotaging our mindset. Instead, we should try to be generous and if not forget at least let go of the incident and maintain our sanity. The act of forgetting and forgiving eliminates negativity and is the most important key to a more positive life.
4. Give, But Do Not Expect Returns
We are often analyzing what life is supposed to give us. When it does not meet our expectations we become sad and cause ourselves the misery. Most of the time unhappiness occurs in our lives because of our expectations. When we do well and do not expect return we are more light-hearted and surprised when something good happens to us leaving us feeling more cherished.
5. Sharing
We are taught to share at a younger age. Sharing is caring! Sharing makes you happier. Because when you share your stuff with other people he is happy and you feel happy about making someone else happy. It is like a vicious circle. Therefore, sharing is fun and leaves you feeling contented and happy.
6. Eating Healthy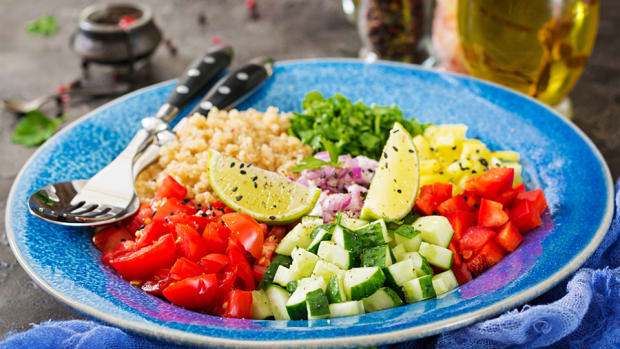 Unhealthy food can often leave you crabby and irritable. It can lower your energy. Whereas if you eat healthily you are more energetic and chirpy, this definitely makes you feel positive.
See more- Healthy food for a balanced diet
7. Spending Time With Family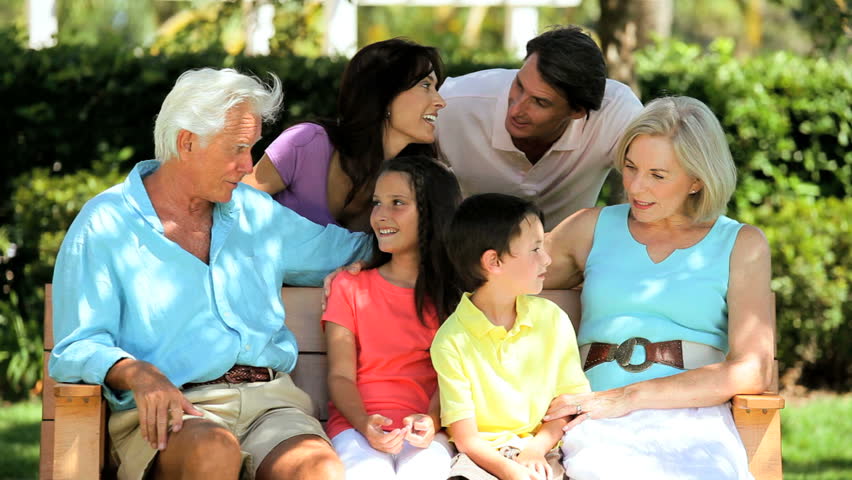 Often work takes over our personal lives and we end up isolating ourselves. In such situations, a family is the best means to spend time with. Spending time with family instantly lifts your mood as it makes you feel how important your loved ones are and how much they love you. Thus, spending time with family is a great way to move towards a positive life.
See More HOW TO MAKE YOUR FAMILY TRIP UNFORGETTABLE
8. Doing What You Love
When you do what you love you are happy and satisfied. When you don't you are not satisfied, happy and you feel lost. It often makes a person dissatisfied. Thus, one should always do what his heart wants him to. It makes you feel more positive and indeed makes you happy!
 9. Smiling More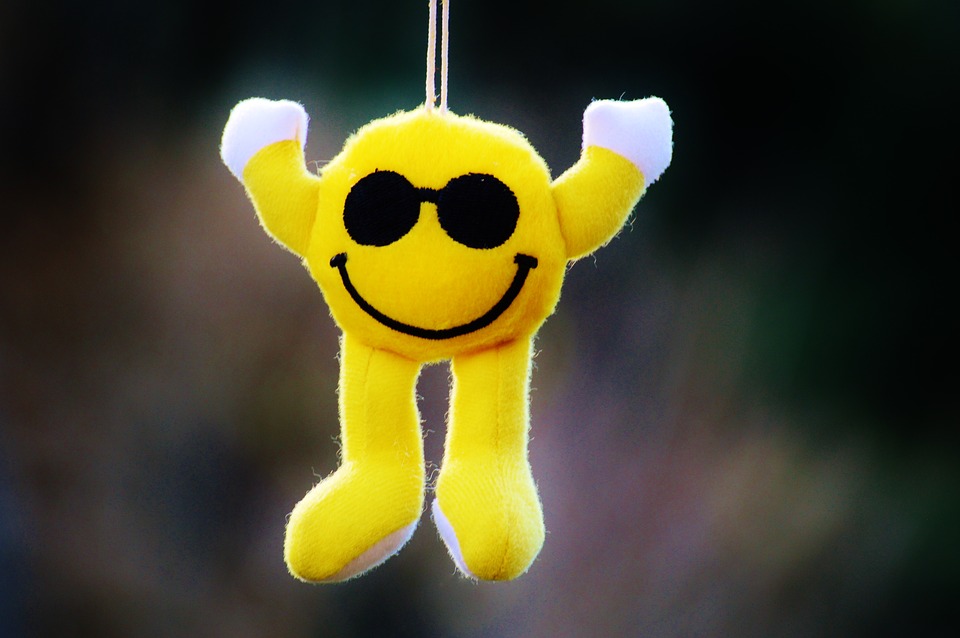 A psychological trick says that when you feel like crying, smile! It tricks your brain and stops you from crying. Similarly, if you smile in your daily life, no matter how you feel it acts like a magic trick and lights up your mood filling you with positivity and removing negative thoughts and feeling.
10. Appreciating What You Have
We are so busy plotting for future that we let go of the momentary happiness of present. A big house or a big car would not make you happier than you can be right at this moment. Appreciate the little things given to you by God and find joy in them. Prepare for the future but do not waste your present.
Hope these tips for how to be more positive in life prove helpful to you, lighten up your mood and fill your life with happiness and positivity!