Best long-lasting lipstick brand In India:
Whoever once said diamonds are a girl's best friends, didn't know about lipsticks 😉 Who doesn't love to play with beautiful colors and grab everyone's attention?  Wearing a lipstick enhances once confidence level. But selecting the right shade according to our skin tone and texture of our lip is one tough task. These days there are so many types of Lipstick and best long-lasting lipstick brand: glossy, long-wear, matte and what not! But I personally have always been a fan of matte lipsticks. They are subtle, effective and gives a classy look.
So, let's have a look at the famous and best long-lasting Lipsticks brands in India-
1. Lakme: Best Matte Lipstick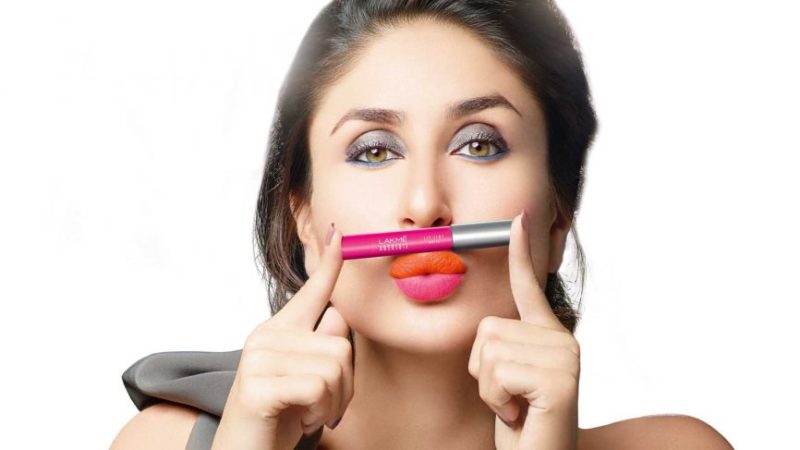 We all have seen the famous Kareena Kapoor endorsing this brand. And it is also ranked as number 1 in India. The colors this brand comes out with are just amazing and classy. It does not get smudge very soon and lasts long.
Best product: Lakme Absolute Argan Oil Lip Color, Drenched Red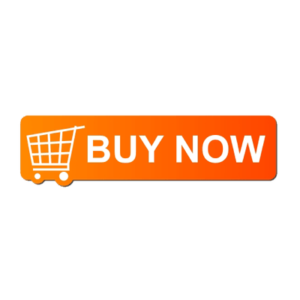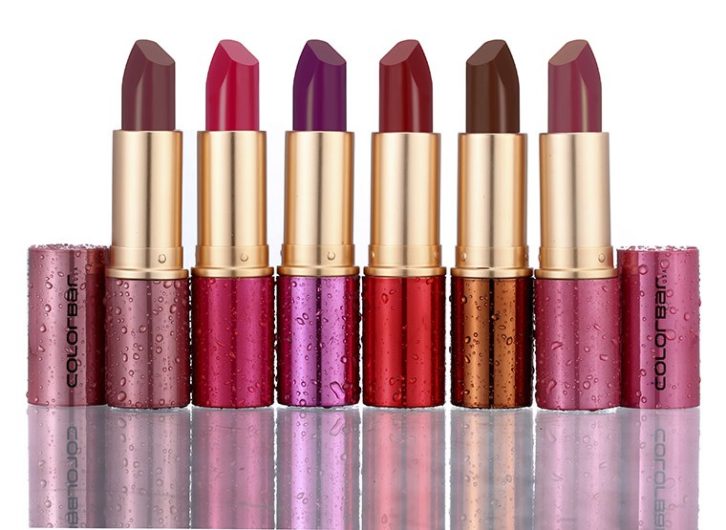 Another long-lasting and smudge-free lipstick. It is affordable in range and comes out with new colors. Launched in 2005, it comes up with amazing innovations. Its amazing products are formulated with Vitamin E, which has antioxidant properties.
Best product: Colorbar Kiss Proof Lip Stain, Haute Latte 007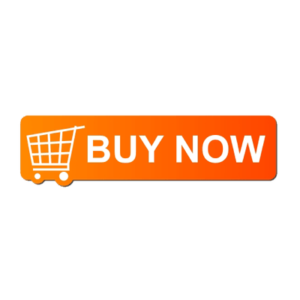 3. L'oreal: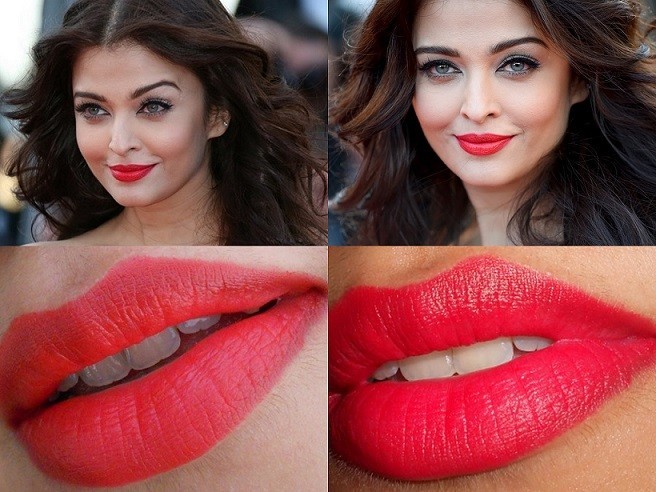 We all are aware of this amazing brand. It is one of the biggest brands in the cosmetic industry. Its products are enriched with Jojoba oil, which gives your lips a smooth and velvety feel. Its best lipstick for dry lips.
Best Product: L'Oreal Paris Color Riche Moist Matte Lip Color, Raspberry Syrup R517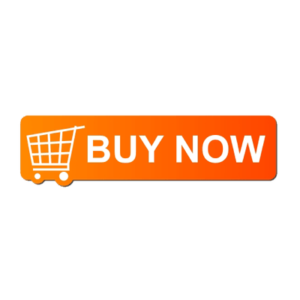 4. Inglot: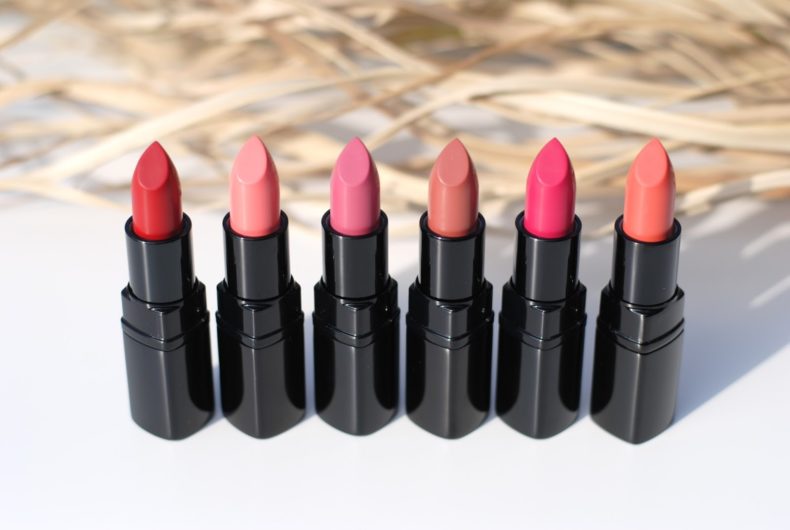 Established in 1983, this Polish company has lipstick at an affordable price and of high quality. It has around 400 shades of lipstick, to choose for any occasion. Its product contains Vitamin E, Macadamia oil and Avocado oil, which moisturize and nourish the lips. 
Best Product: Inglot Matte Lipstick, 418 Pink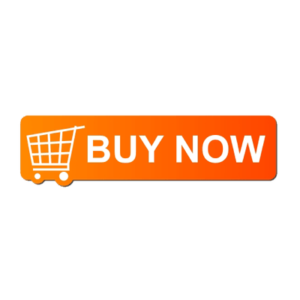 5. Maybelline: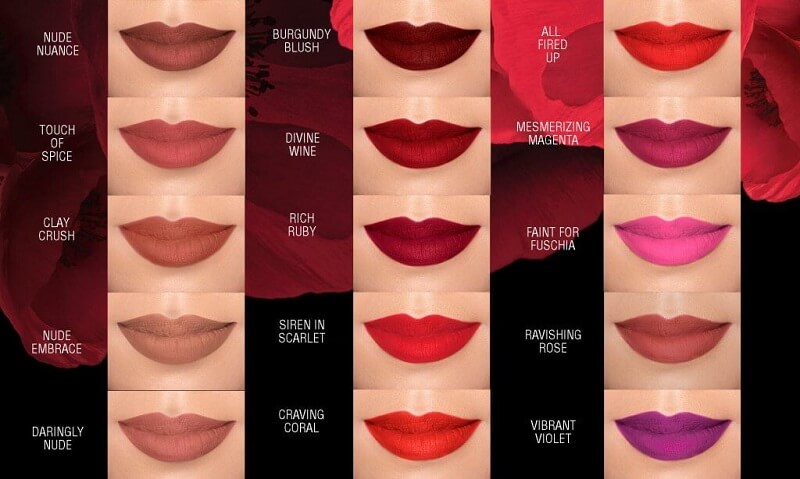 Founded in 1915, the brand was acquired by L'oreal. It is easy to apply and chip-resistant. It comes in 12 gorgeous shades and is enriched with the hydrating formula that helps prevent drying.
Best Product: Maybelline New York Color Sensational Creamy Matte, Mesmerizing Magenta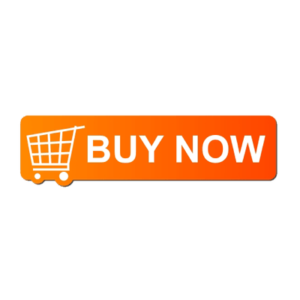 6. MAC: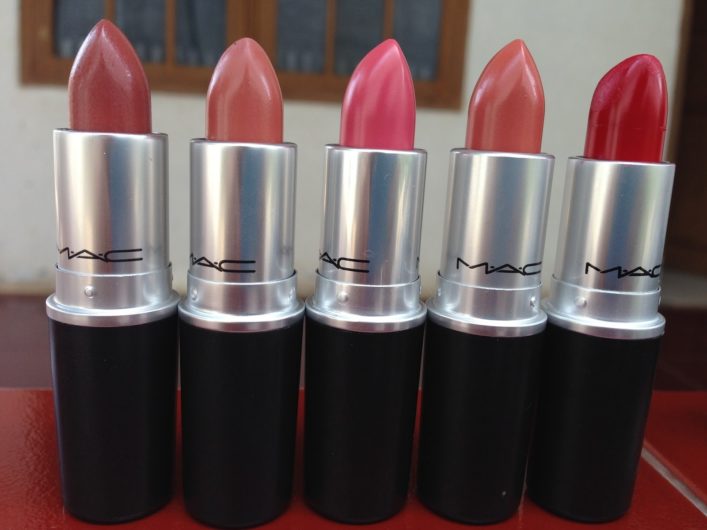 MAC (Makeup Art Cosmetics) a brand started in Toronto in 1984, its products are a little expensive, but it is a good choice to have an amazing color in lipstick. It is Long lasting with a soft and smooth texture.
Best Product: M.A.C Amplified Lipstick, Impassioned Bnib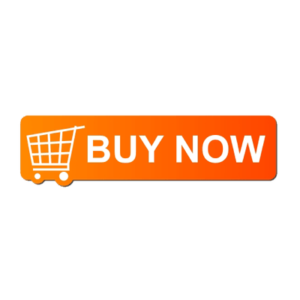 7. Chambor: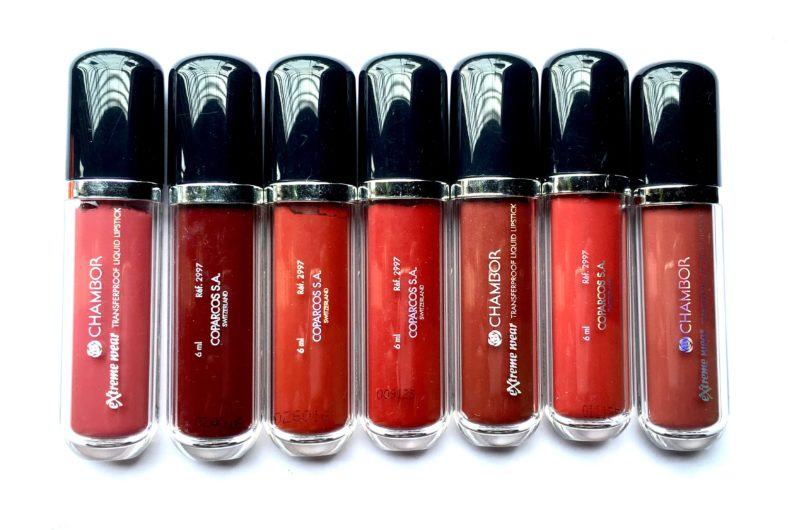 Launched in 1993, this amazing beauty brand comes from Switzerland. Its lipstick ranges from liquid to crayon. It is water-resistant and has a long-lasting effect. Its best matte lipstick brand in the world.
Best product: Chambor Moisture Plus Lipstick, Shade-385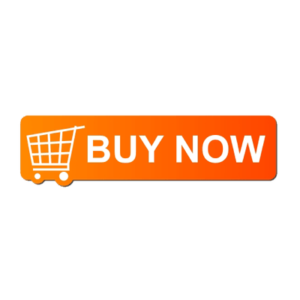 8. Avon: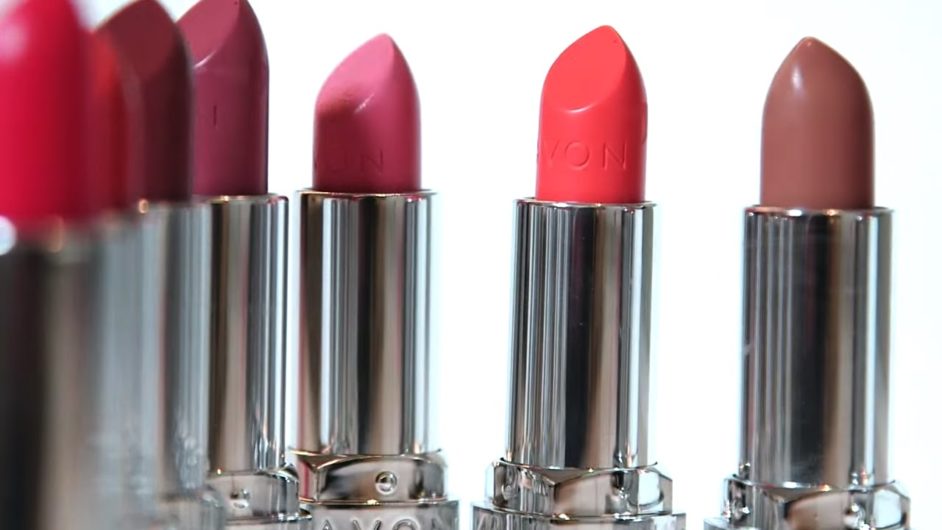 Fifth Largest Beauty company and Second Largest in Direct-selling, Avon was established in 1886. This brand, also stands for women in many causes like Breast cancer, Standing against domestic violence. Its product is formulated with Omega-6, Vitamin E, shea butter and sunflower oil which moisturizes and hydrates the lips.
Best Product: Avon Color Ignite Lipstick, Oxford Wine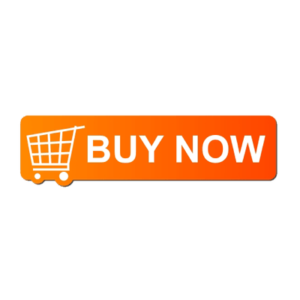 9. Faces:
A Canadian brand, in the picture from the last 40 years. Faces Lipsticks are anti-oxidant with nourishing properties. It contains the goodness of Shea butter, jojoba oil and almond oil which hydrates the lips.
Best Product: Faces Ultime Pro Matte Lip Crayon, Midnight Rose 12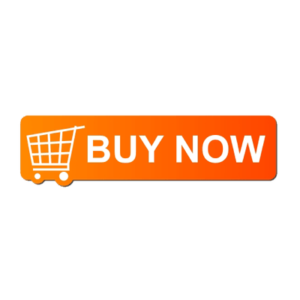 10. NYX: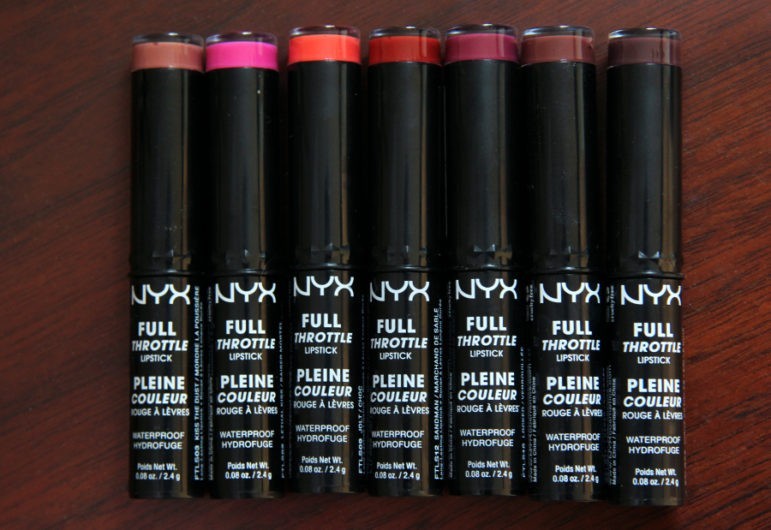 Founded in 1999, this brand was taken over by L'oreal in 2014. Its price range is affordable with great and innovative shades. It is fashionable with smooth finishing. Perfectly pigmented and waterproof.
Best Product: NYX Professional Makeup Full Throttle Lipstick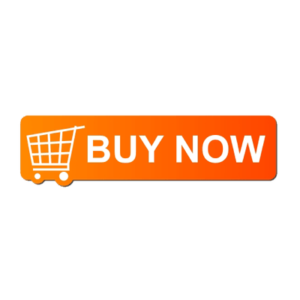 Our Recommendation:
Though I am a big fan of Lipsticks, and I have tried all the above brands in a different color. But my personal favorite is the Chambor brand. I recently used "Chamber Extreme Matte Long Wear Lip Colour, Fiery Red No.03" and I just can't get over this color shade. It does not dry out your lips and keeps its moisture. 
Its best long-lasting lipstick brand and waterproof. The shade is perfect not too bright not too dull, just perfect.
Just try this shade once, if you are looking for a perfect red color.
I hope this blog "best long-lasting lipstick brand in India" is helpful for you! Please share your experience with us.
Recommended Articles For You: