Best Shampoo For Dry Hair In India:
Winter is here and the season of dryness. Winter winds dry out the skin and hair, and one needs to take utmost care of them. Making your hair manageable and smooth in winter is one difficult task, as it tends to get dry, rough and also breaks.
So, I have brought some good shampoos, which you can use during winters and deal with the dryness of hair. Here some amazing best shampoo for dry hair in India.
1. Pantene Pro-V Total Damage Care Shampoo: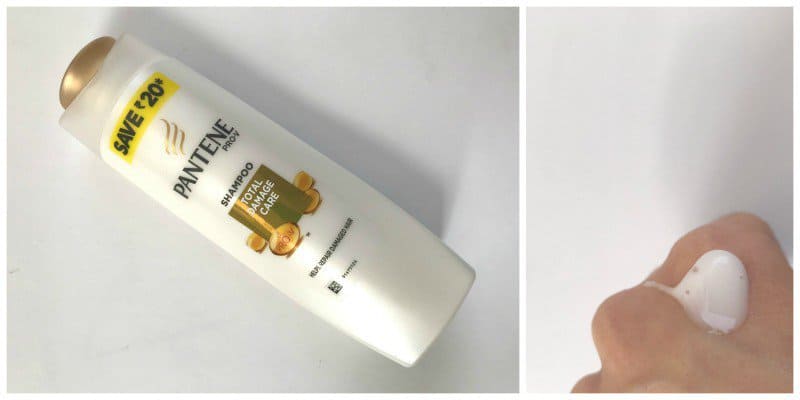 One of the oldest and best brands in nourishing the hair. From the last 30 years, Pantene has always been the shampoo providing nourishment to our hair. It deeply reconstructs every strand of hair making it shiny, strong and smooth. It is rich in lather which removes dandruff, soothing and cleaning the scalp.
2. Matrix Biolage Ultra Hydrasource Shampoo: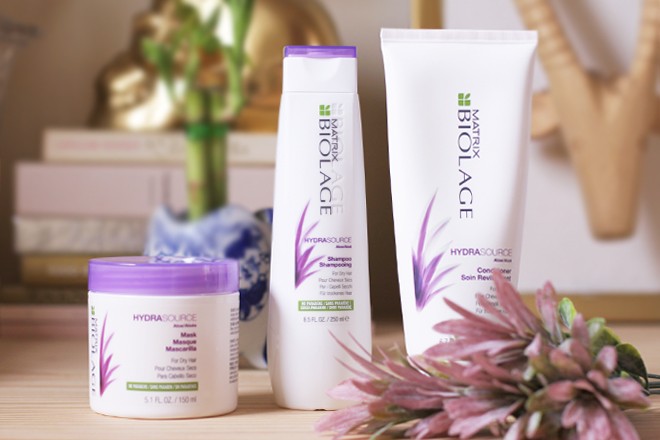 With the name "Matrix Biolage Ultra Hydrasource" we can understand the ingredients used in this shampoo are natural. It is paraben-free and contains lemongrass. Matrix draws its inspiration from Rainforests. It prevents dehydration of hair by providing it with extreme nourishment. It prevents hair breakage, frizz, and dryness. The Shampoo is a professional hair treatment which protects the hair from winter dry wind and optimizes the hair structure.
3. Dove Intense Repair Damage Therapy Shampoo: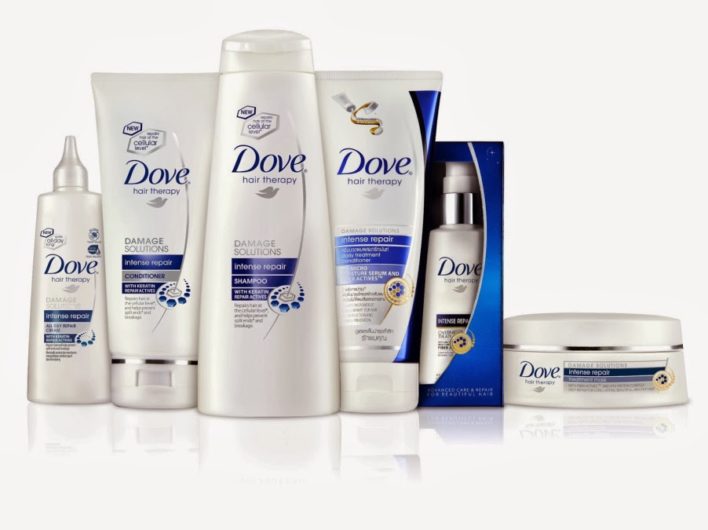 With its Keratin active formula, Dove shampoo repairs the hair at the cellular level. Borage seed oil helps in moisturizing and nourishment of hair. With its frequent usage, you can see the repairment of cuticle and softness of hair. Â It makes your hair look strong, healthy and beautiful.
4. TRESemmé Expert Selection Repair & Protect 7 Shampoo: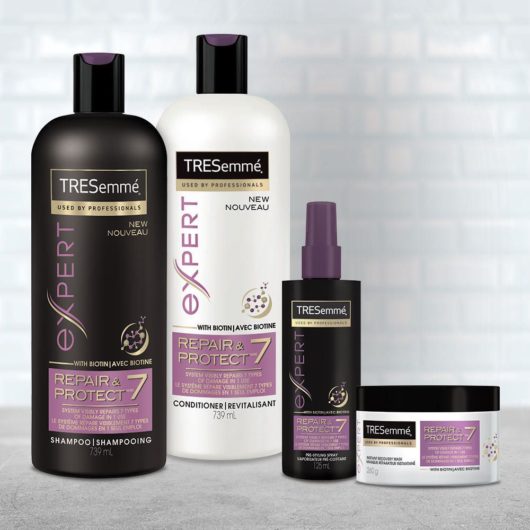 This shampoo is just perfect for the dry and damaged hair.
It has got 7 repair formulas for 7 damages like bleaching, braiding, coloring, blow-drying, curling, brushing and straightening. Enriched with Biotin, the shampoo repairs the damaged hair from within. It makes your hair stronger, healthier and more manageable.
5. Garnier Ultra Blends Mythic Olive Shampoo: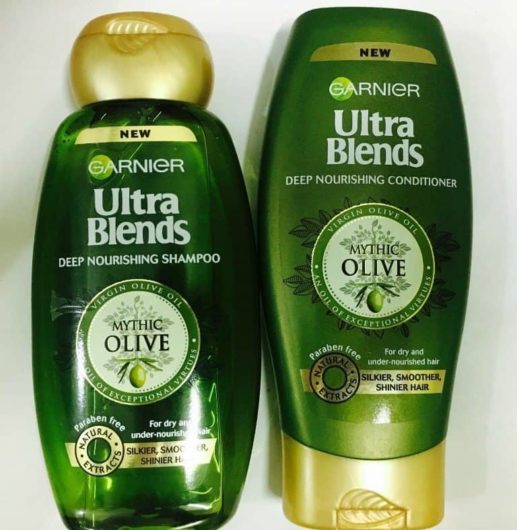 Garnier has launched a new segment of Shampoo named with Ultra Blends, and this shampoo is very effective. Enriched with Virgin Olive oil and Vitamin E, this shampoo adds a lot of nourishment to your dry and damaged hair. One can feel the extra softness and see the brilliant shine from the very first wash.
6. Sunsilk Nourishing Soft & Smooth Shampoo: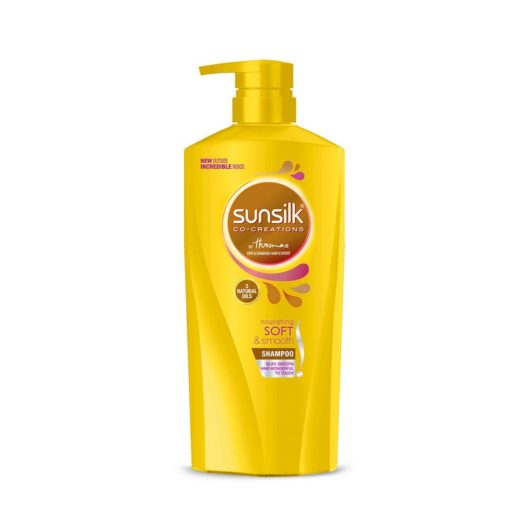 The perfect shampoo for your dry and limp hair. Sunsilk nourishes the hair making it soft and smooth. It is formulated with egg ceramide complex and 5 essential oils, which cleanse your scalp making the hair stronger and shiny. Using it with conditioner gives the best result.
7. Biotique Bio Soya Protein Fresh Nourishing Shampoo: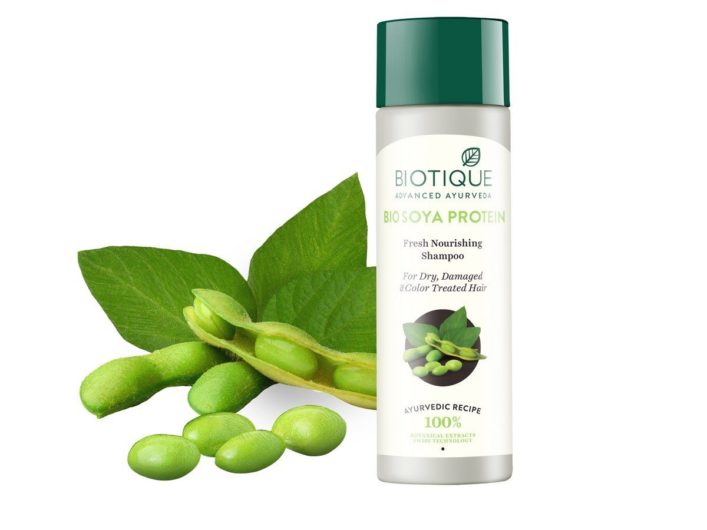 A rich blend of pure soya bean protein, berberry, and wild turmeric extracts, the shampoo is perfect for cleansing your scalp, preventing any color fade and promoting a healthy shine. It does not disturb the natural pH of your hair.  The shampoo is sulfate-free, which means using it won't give you any lather formation.
8. L'Oreal Paris Smooth Intense Shampoo:
A brand which never disappoints us with its product. Clinically tested. This shampoo gives you smooth and silky hair in just one wash. Enriched with Argan Oil and Silk protein, it nourishes our hair from root to tip, making it stronger and more manageable.
9. Organix Hydrating Macadamia Oil Shampoo: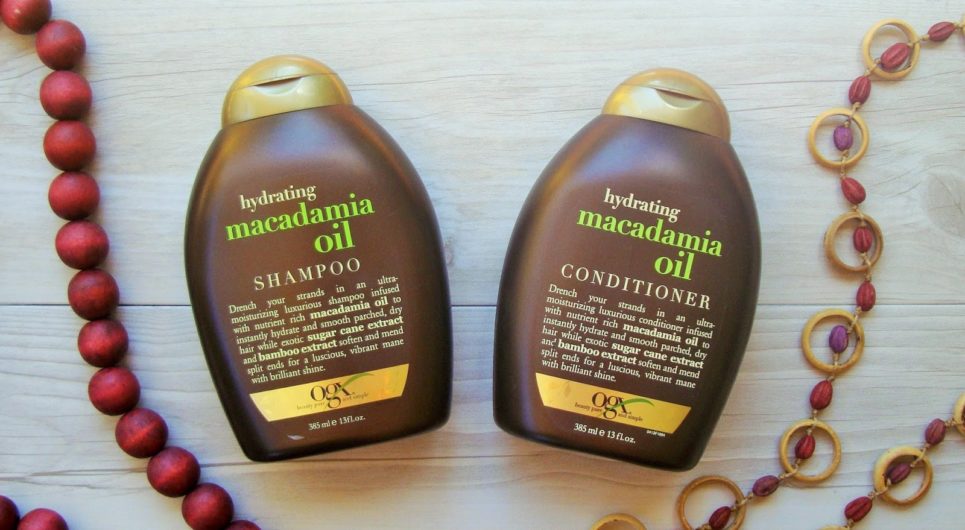 A fusion of macadamia oil, argan oil, sugar cane extract, and bamboo extract, this shampoo is bliss for dry hair. It moisturizes and nourishes your hair making it soft, smooth and strong. They remove the frizz making it more manageable. You may find it a little expensive, but it is totally worth it. It's the best shampoo for dry hair and dandruff.
10. Schwarzkopf BC Bonacure Smooth Perfect Shampoo: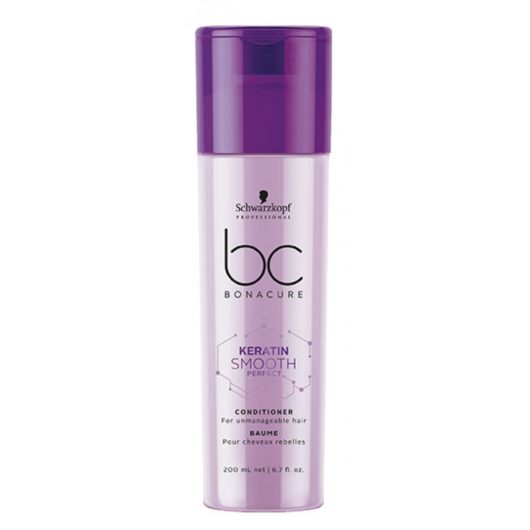 This is my personal favorite shampoo. It smoothens my hair, keeping the frizz manageable. It contains amino acids and natural oils, which cleanse the scalp, making the hair shiny, strong and smooth.
According to your hair strength and hair texture, you can choose the best shampoo for you.
But just using the best shampoo for dry hair won't give you the silky, smooth hair. You also need to oil your hair, condition them and use nourishing packs to deal with the winter dry winds.
Recommended Article For You: