Skin Care Beauty Products Celebrities Use:
Who doesn't want to wear a flawless and glowing skin tone? Adorning yourself with the luxuries of grooming industry is one of the easiest ways to look fabulous. The beauty market is overflowing with zillions of makeup essentials and it's practically not possible to try out each and every product. Are you looking out for the products that can bring out the best in you? Stay tuned and help yourself with amazing beauty products celebrities use. Check out celebrity skincare secrets for flawless skin secrets.
1. Megan Fox Beauty Products: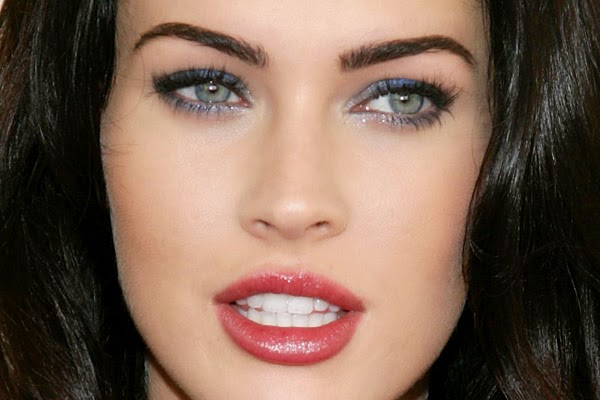 The incredible beauty delivers her confidence through her heavy coated mascara or the piles of false lashes adorning her eye lines.  Giorgio Armani eyes to kill mascara (priced 32 USD) has favored her to achieve the bombshell looks.
A beautiful girl can never stop with just one shade of red lipstick. Megan fox teaches us to change the looks with different tints of red.  Wouldn't it be stunning to complement the fresh dewy look with bright strokes of Mac in Morange? In addition to Mac in Morange, Fox loves to match her smoky eyes with Dior addict lip color in Decadent plum.
See more- Best Lipstick brands used by celebrities
2. Jessica Alba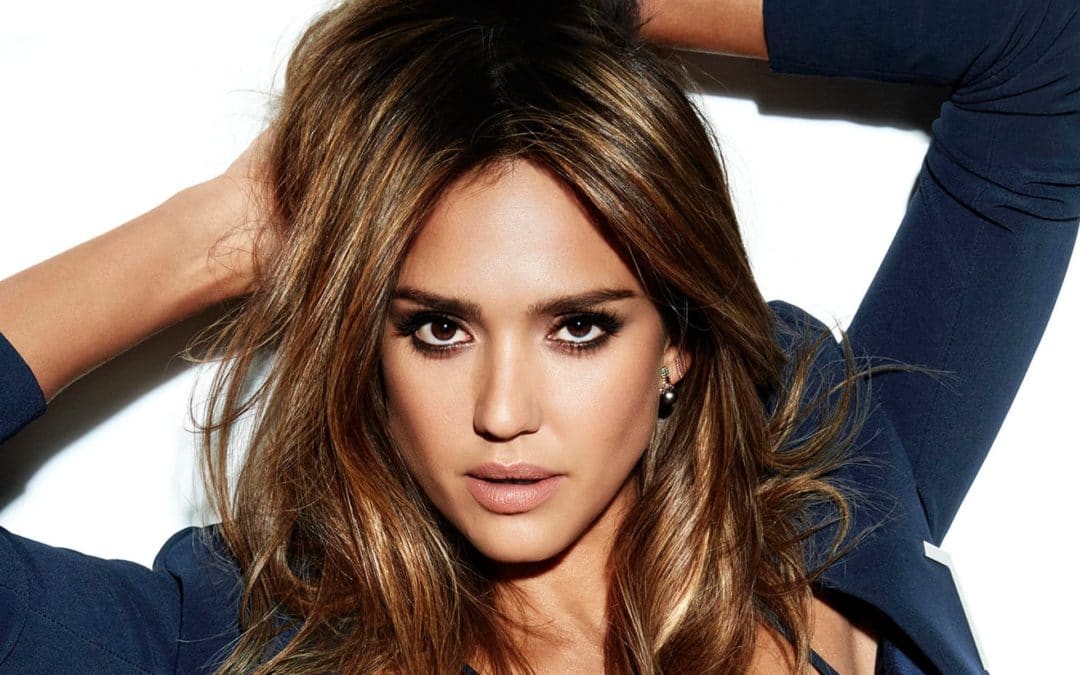 The founder of 'Honest beauty' is an expert at both skincare prep and the grooming that follows it. This actor turned entrepreneur reveals her beauty formula for looking fresh and clean. She recommends 'Honest beauty' skin care products to bring out the best in you. Honest beauty everything organic facial oil, honest beauty organic magic balm and hydration mist have helped her to retain her perfect looks.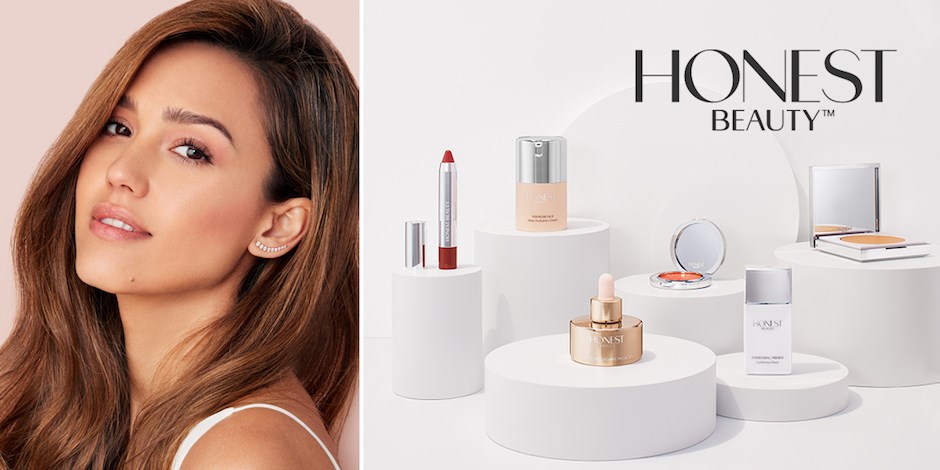 3. Emma Watson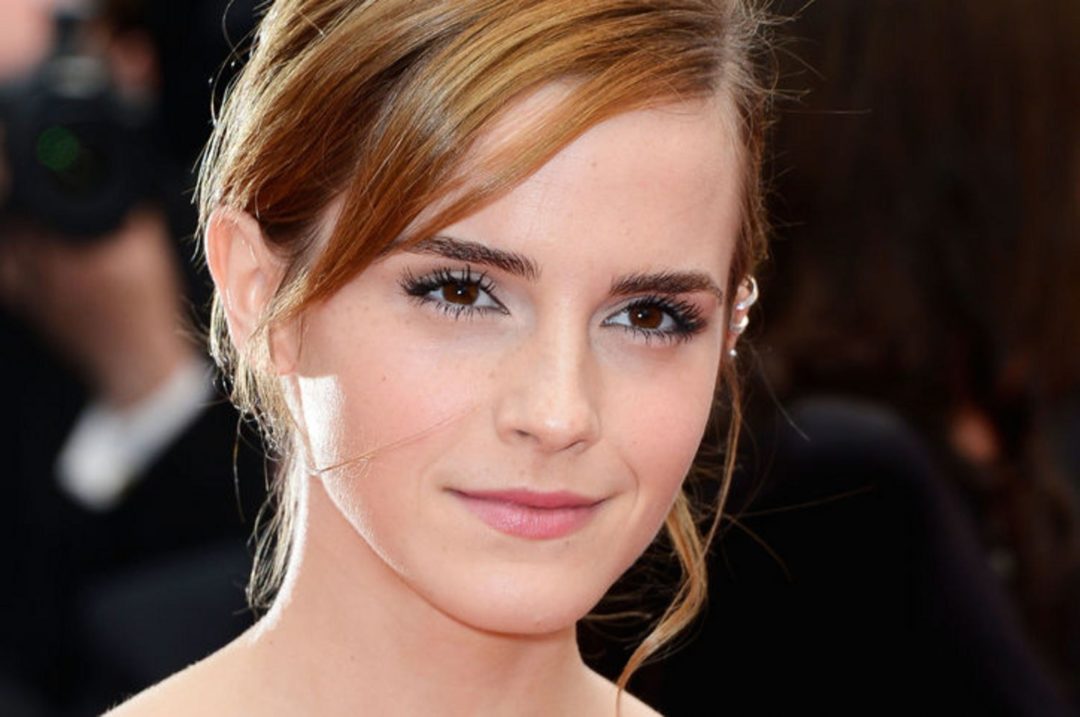 Emma revealed her approach to makeup and skin care.  Massaging a generous amount of Evolue gentle cleanser (priced 43USD) and rinsing with Luke warm water has been one of the secrets of her glowing and radiant skin. She has also shared her inclination towards Eco-friendly and natural cosmetics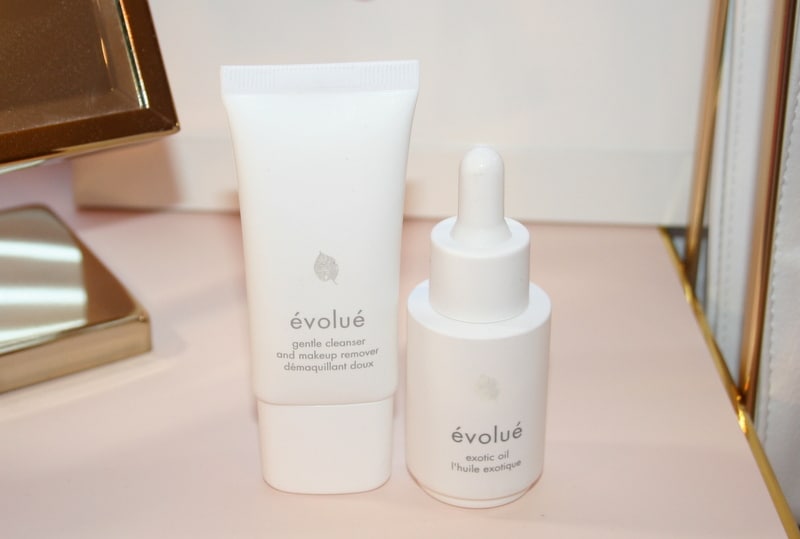 4. Kendall Jenner
The 21-year-old face of Estee Lauder enlightens us about her beauty tips and how she adds the sun-kissed touch to her pretty face. She fills black arches with Lauder's brow Multitasker (priced 29USD). Jenner's favourite part of her makeup routine is using the strokes of her bronzer to accentuate her cheekbones. The best thing about Jenner's beauty kit is that some of them are available at affordable prices. She uses Finesse Moisturising 2-in-1 Shampoo & Conditioner (priced 11.95 USD) to make her locks smooth and silky.

5. Selena Gomez
The entire world is curious about Selena's make up routine. Being the most followed celebrity on Instagram, she is known for making her skin care routine a high priority. Like any other celebrity, she splurges on high-end makeup products. She also regularly uses a cult favourite, the Clarisonic brush, and cleanser, to wash her face in the morning. And as she told a popular show that, just like any other woman she can't sleep with her makeup on or she'll wake up with breakouts. For a glamorous public appearance, she recommends 'yves Saint Laurent Touche éclat radiant touch' (priced 45USD) to get a neat finish.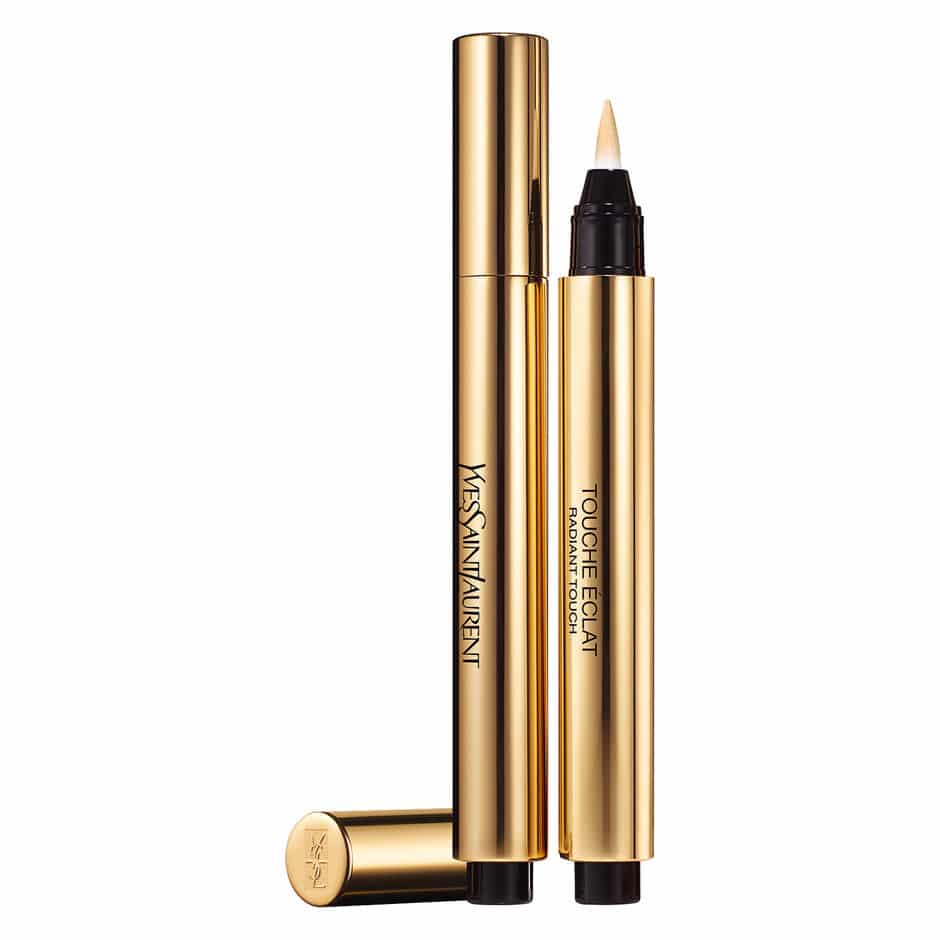 6. Deepika Padukone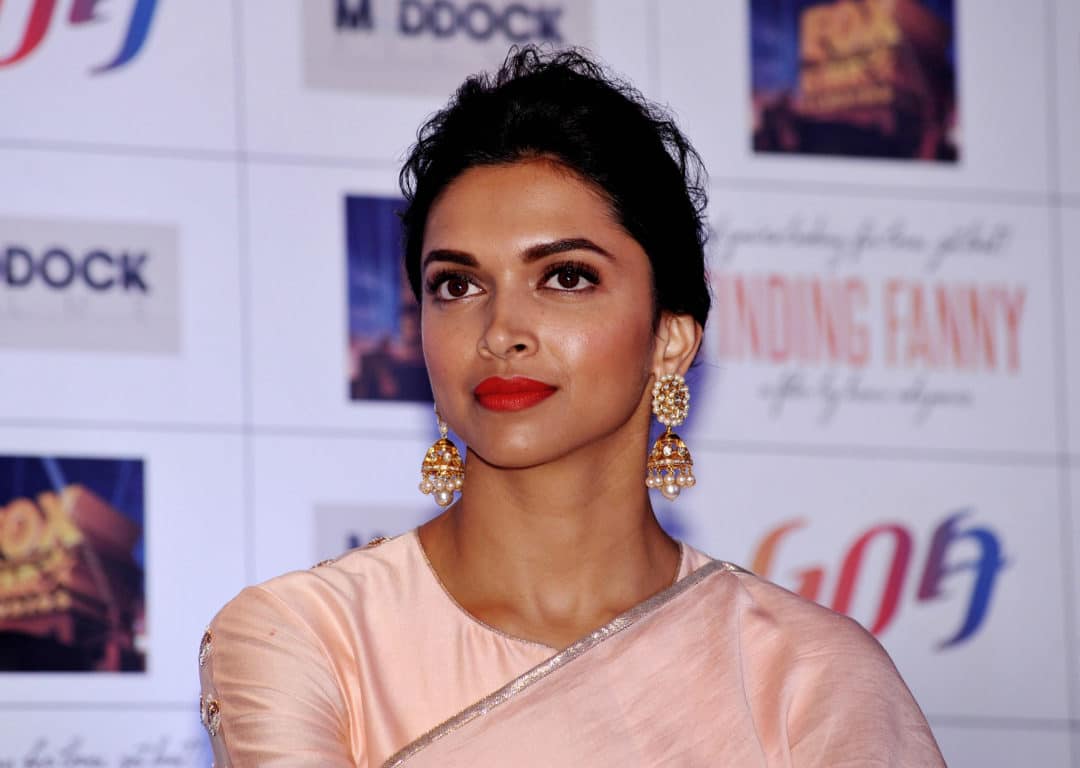 Our Indian divas are no lesser than the international beauties in flaunting their gorgeousness. Everyone wants to know which beauty products used by Indian celebrities. Deepika once has opened up saying she would stick on to red lipstick if she was given a chance to pick her favorite shade. She said she would match it with traditional Indian bold eye makeup. Lancome L'Absolu Rouge lip color in absolute Rouge is one her most loved lip colors.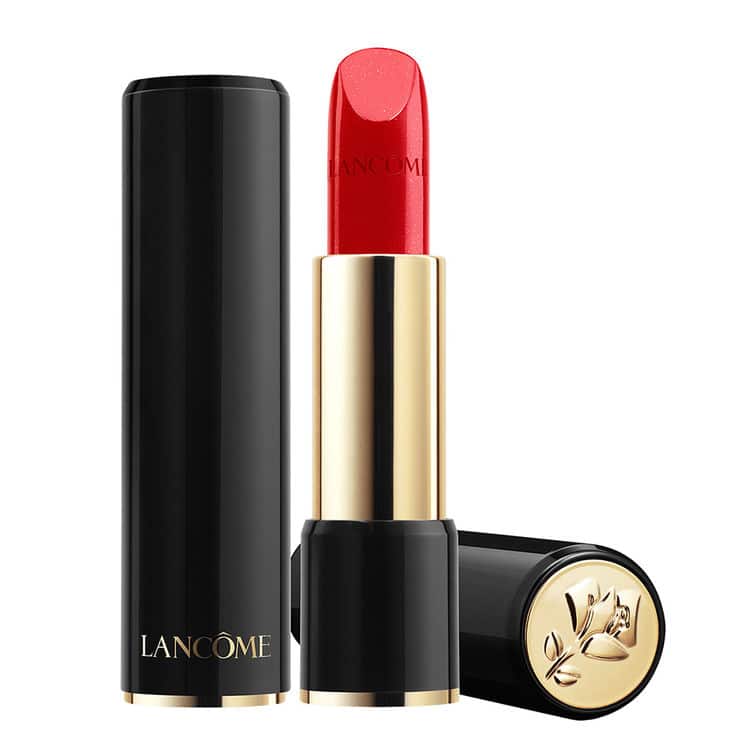 7. Jaqueline Fernadez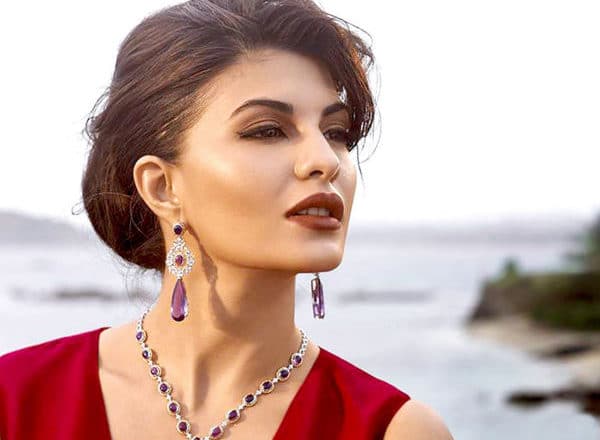 The Body shop products occupy this fair-skinned beauty's shopping cart for the hydrating effect they create on the skin. She feels body butter and lotions help her maintaining her skin soft and supple. Body shop bb cream is also one of her favourites. She just loves the neat coverage and silky finish.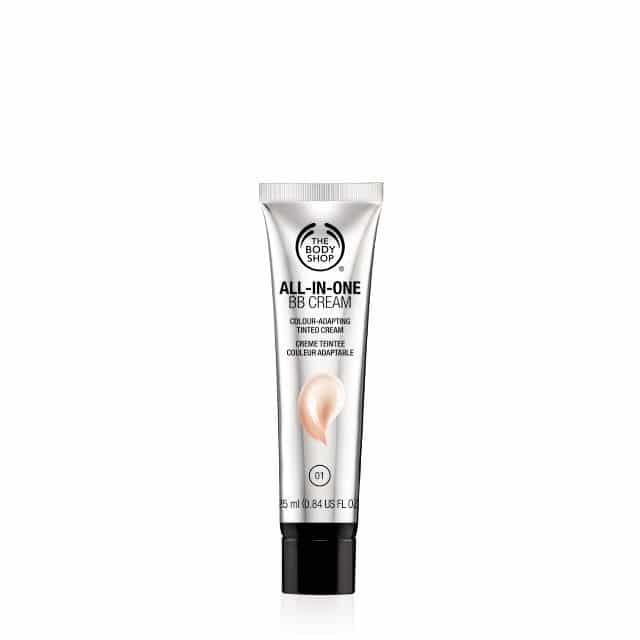 8 Sonam Kapoor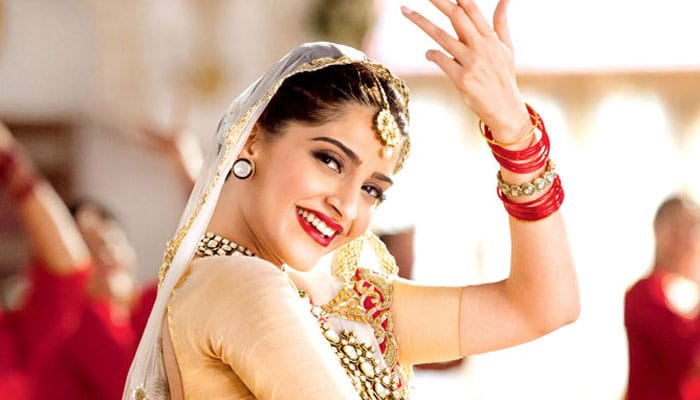 This beautiful lady is known her amazing sense of fashion. She carries herself amazing well in almost all the outfits. She finds Cetaphil gentle cleanser working excellently well on her skin. It helps her cleanse the clogged pores and make her face appear fresh and healthy. She has mentioned in one of the videos that L'Oreal true match concealer has been favourite beauty product. It works amazingly well covering her dark circles, blemishes and other skin irregularities.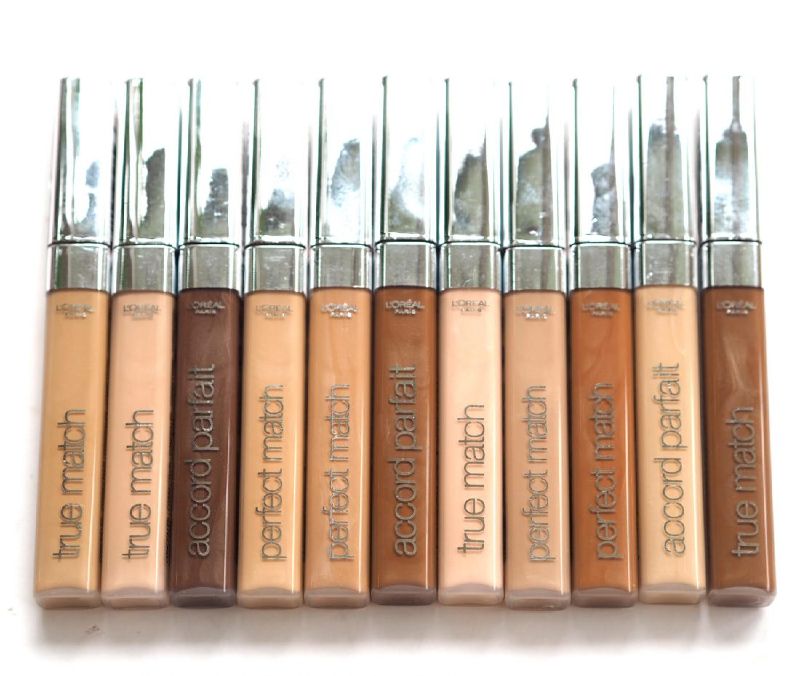 Follow the tips from your favourite celebrity and unleash the best within you. 
Hope you enjoy celebrity skincare secrets and his favourite brands. If you want to know some other beauty products celebrities use, so comment below.
Beauty Blog Directory