Amazon Best Selling Beauty Products In 2018:
It is very difficult for us, to choose a beauty product. We are very cautious about our skin and tend to research a lot before using any product. So we have got you a little relaxation, by choosing the Amazon Best Selling beauty Products in 2018.
Check them out:-
1. Nyx's Midnight Chaos Palette:Â Â
Glamor Goth can't decide what to choose? Leave it to this amazing Nyx's Midnight Chaos Palette. This limited-edition collection includes 10 different pigmented pressed powders in a variety of finishes, basic matte textures, oil-slick chrome ones, and glinting metallics, too. Both chromatic and metallic finishes can be layered to give a multidimensional effect. It gives countless transformative looks to live – from ethereal unicorn to vampy mermaid. Best for Halloween!
2. Dr. Roebuck's Australian Clay Mask: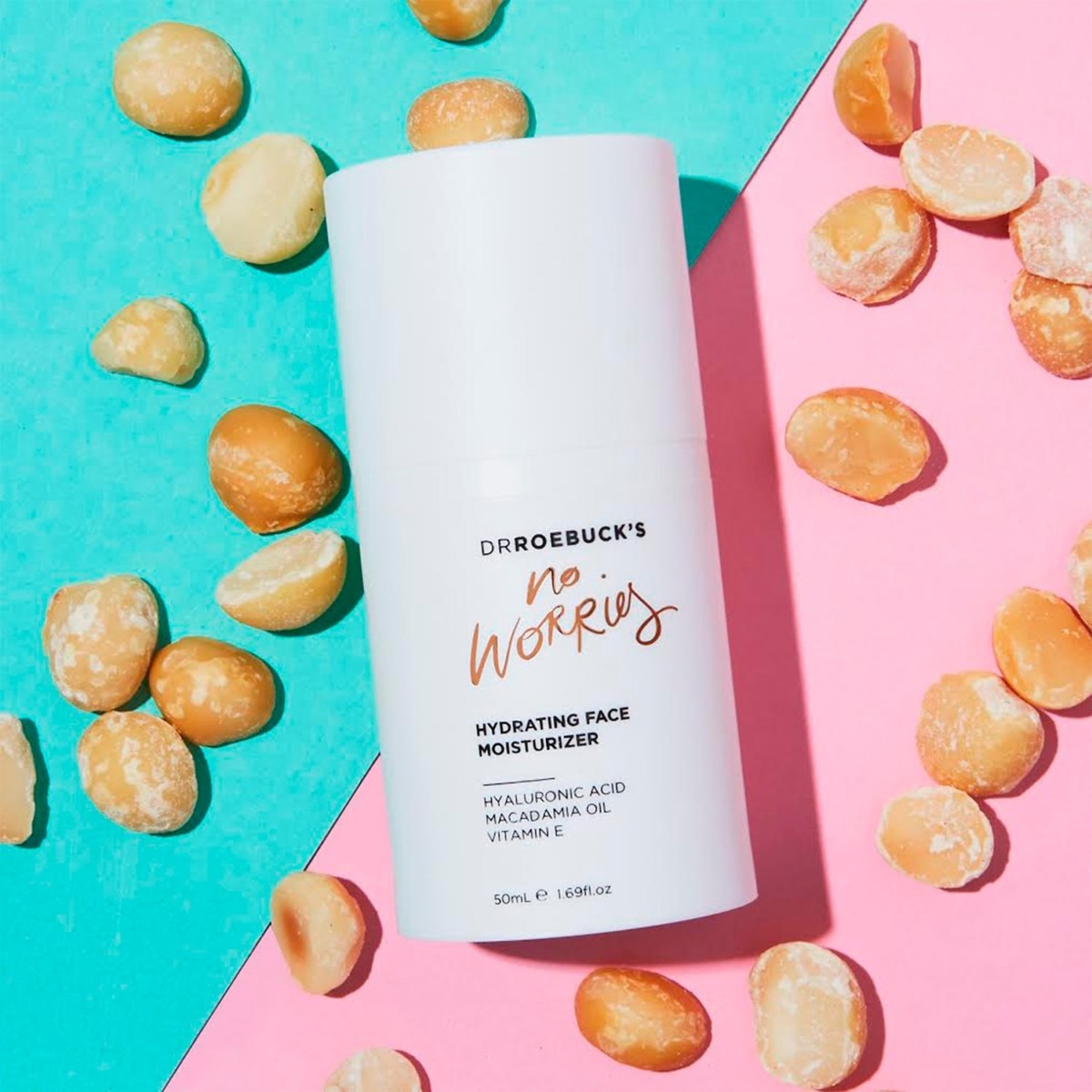 Is skin feeling dirty? This detoxifying mask enriched with Australian white and red clay is best for clearer and healthier-looking skin. It helps to gently purify and replenish your skin.
Infused with Vitamin E, Rosehip Oil, Hyaluronic Acid and Macadamia Oil, it is the best solutions for Pores, Dryness, and Dullness. This is the top selling personal care and beauty product on Amazon.Â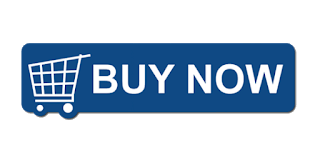 3. Color Wow Dream Coat for Curly Hair:
Maintain Beautiful Hair Shine all day and all night with this Crafted with Keratin, Anti-frizz spray Dream Coat for Curly Hair. It hydrates and define curls, gives glossy shine. "This product is just amazing, and best hair selling product in this year. I have been waiting long for the perfect product for my curls. Now here it is. Lightweight, non-sticky and keeps the frizz intact."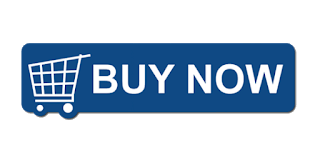 4. Maybelline Super Stay Foundation Stick:
 This is one of the Amazon best-selling beauty products I have used, long lasting and super easy to use. Conceals, Contours, Highlights, and Covers – all in one stick foundation. Whether you are a fan of Cream foundation or Contour foundation, this sick has got both and is a savior. It gives the cream-to-matte finish. It also has a precision pointed blender sponge, which is perfect for applying cream foundation at home.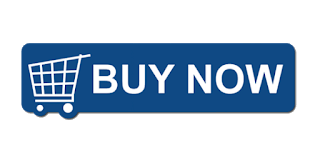 5. Etereauty Washable Hair Chalk:
One of the top selling hair product of Amazon. This washable hair chalk is very much in demand for kids. But these days we have seen many adults also using it. Everyone loves colors, so with this Washable Hair chalk, you can have different colors every day. Red, blue, green, purple, orange, pink, yellow and rose. Mix them, match them, pick your favorites and blend them. Give your hair the vibrant look. It is totally safe to use and can be washed out easily.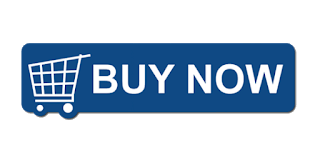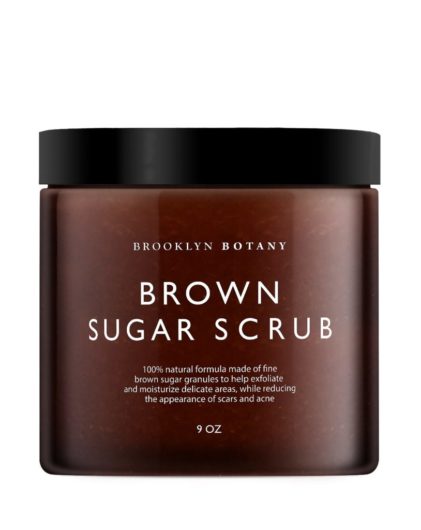 This body and face Scrub is a gentle sugar scrub which is a great exfoliator for your face and skin. It contains glycolic acid, that fights bacteria. Glycolic acid also keeps your skin vivacious and healthy. Brown sugar is softer than normal sugar but is strong enough to scrub away dead skin cells and make way for the healthier, glowing skin. Can also be used as the foot scrub. Its best personal care product this year.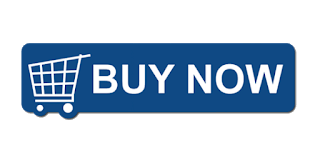 7. Davines Oi Oil Absolute Beautifying Potion:
I have always struggled with my dry and dull hair. Then I came across this wonderful product, Oi oil adds shine and softness to hair while also detangling it. It is infused with protective silicones that instantly tame frizz. It is very safe and usable for the skin. For an ultra-glossy look, apply just a few pumps of this amazing serum after styling. You can check reviews of Davines oi oil absolutes.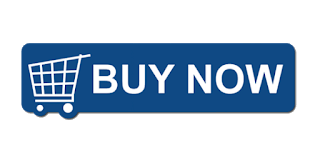 8. Honest Beauty Extreme Length Mascara Plus Primer: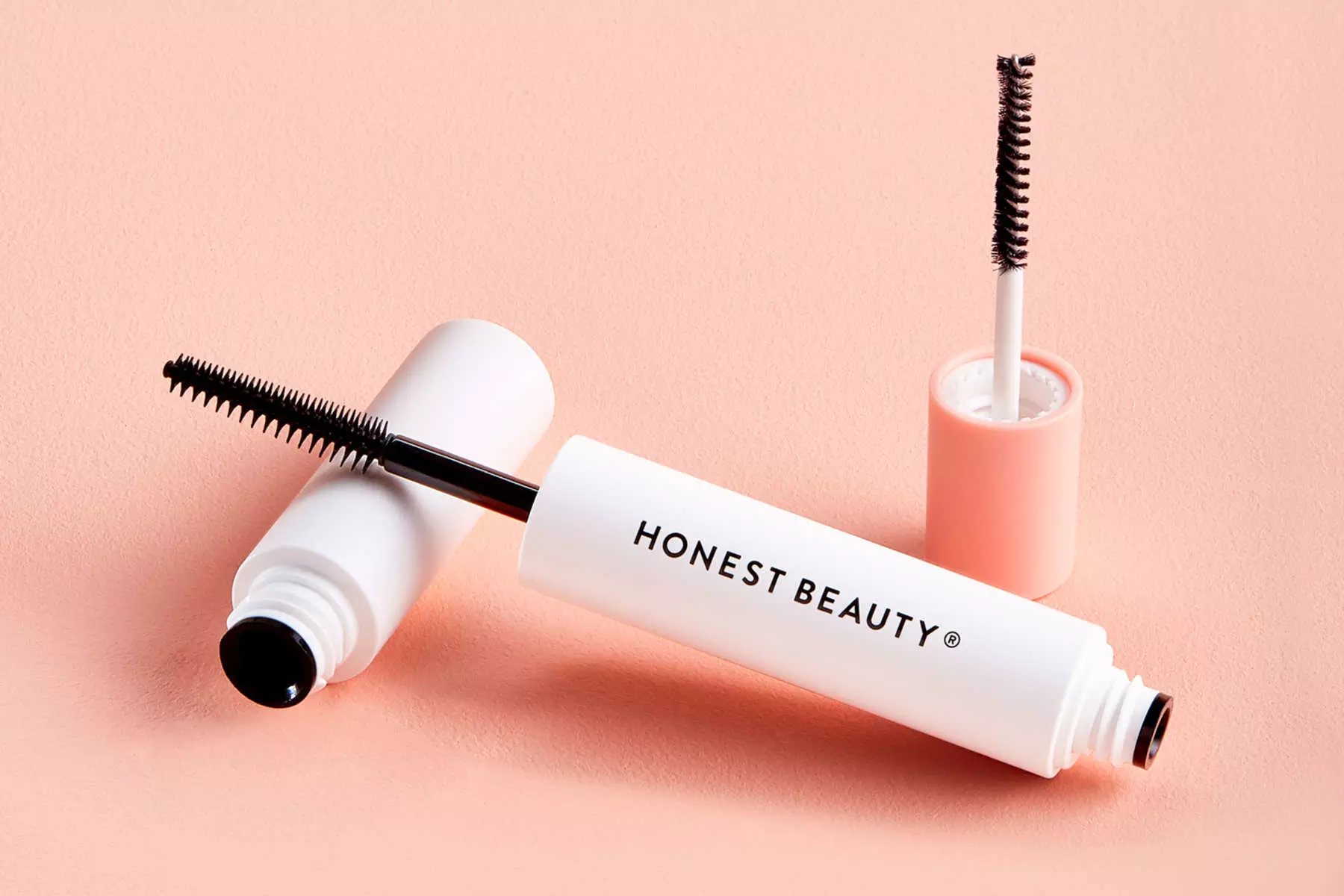 This 2-in-1 multitasking product helps to boost lash length, volume, and definition. Primer helps to create an even base and enhance the mascara's performance. Follow it with a coat of rich and smooth mascara to build extreme length and sky-high lift.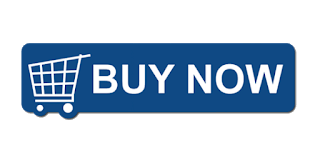 See more- Top Rated Mascara Brands in the world
9. Shiseido Benefiance Extra Creamy Cleansing Foam: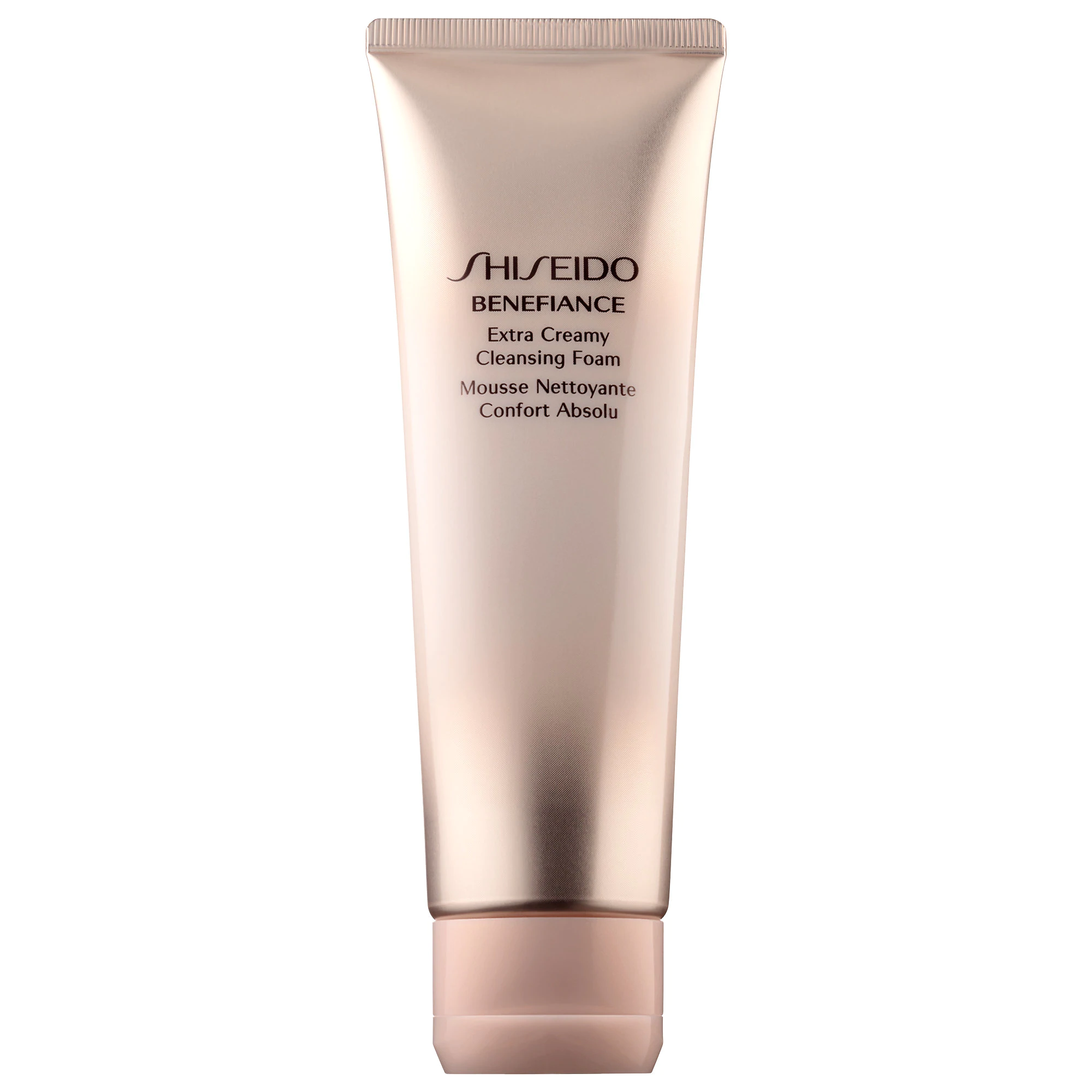 AÂ rich foaming cleanser that gently removes impurities. It also helps in removing dullness and uneven texture. It leaves your skin feeling fresh and hydrated and preserves the natural moisture in the skin. It is Beneficial for all skin types. One of the Amazon best-selling beauty products this year.
Just Apply a small amount on the palm of the hand. Wetting both hands and face, massage onto the face. Wash it with a lukewarm water, and you will feel its effect.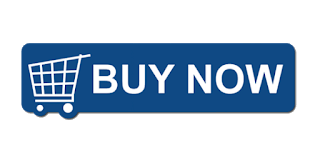 Hope this list of the Amazon best selling beauty products in 2018 helpful for you. So, choose your favorite beauty and personal care product, and just order it. People are using them all over the world.
Please share your experience with us.
Recommended Article For you: