Planning a Camping Trip Checklist:
Hiking trips should be relaxing activities whether a vacation, romantic rendezvous, or a vacation seeking adventure in the back-country. Whether you are a camping enthusiast or a beginner, there are basic things that all people should know and prepare in advance for a camping trip. Those who are seasoned people tend to be aware of the necessities, but those who many, not camp as frequently or who are taking a small trip may overlook some of the basics.
So, if you haven't been on a camping trip or it is your first time to lead a camping trip, then here we are with the beginners camping guide that will surely provide you with a memorable camping trip experience.
1. Selecting date & time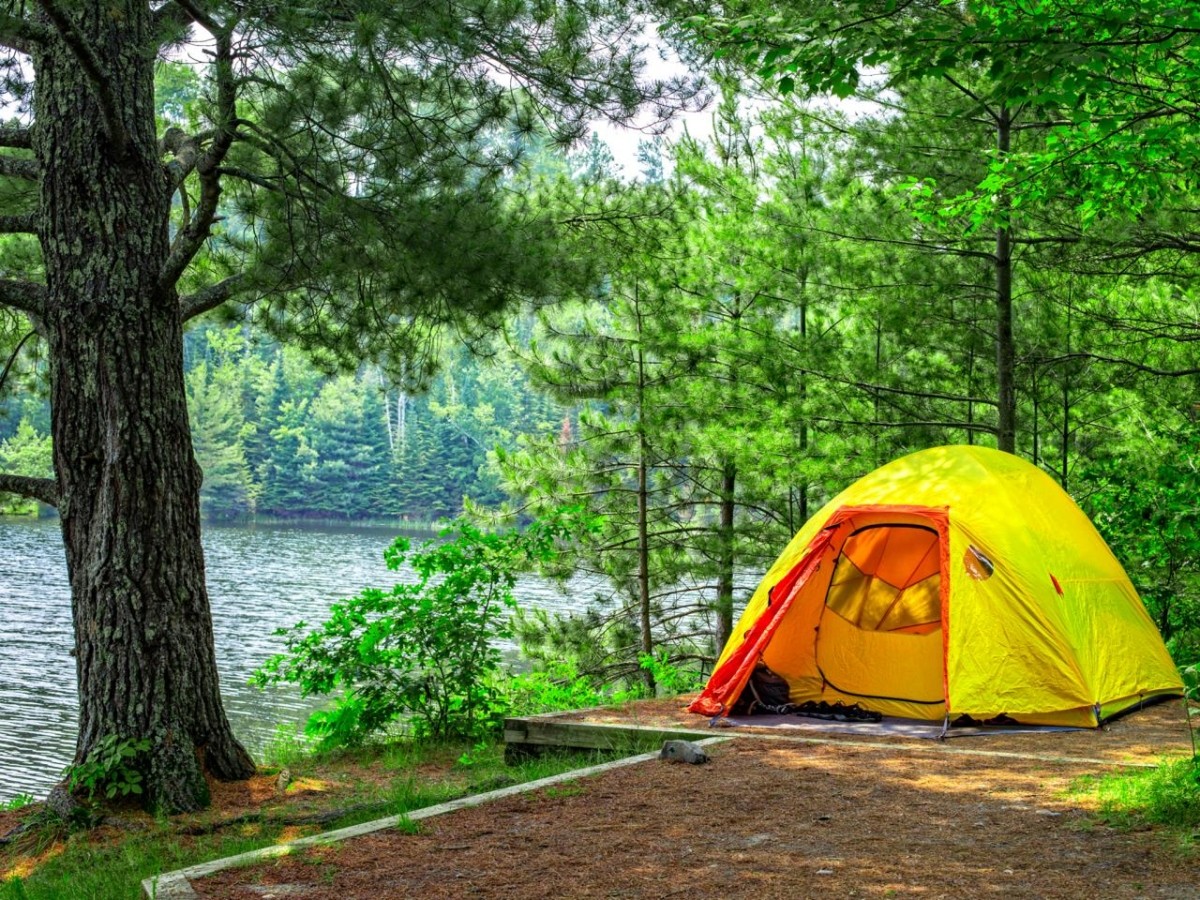 Just like any other trip plan, selection of the time and place make is the key to an excellent camping trip where you are well-versed with the climate conditions, surroundings and among the key reasons of a camping, failure is temperature also. While you are planning your first camping trip, just ensure that you select an area that is dry on your trip dates, have enough space, provide you with a fast access to the cities close by, filled with ample of actions, have a closeness to the supplies and emergency services and other aspects that can be expected during a trip.
2. Carrying the Right Equipment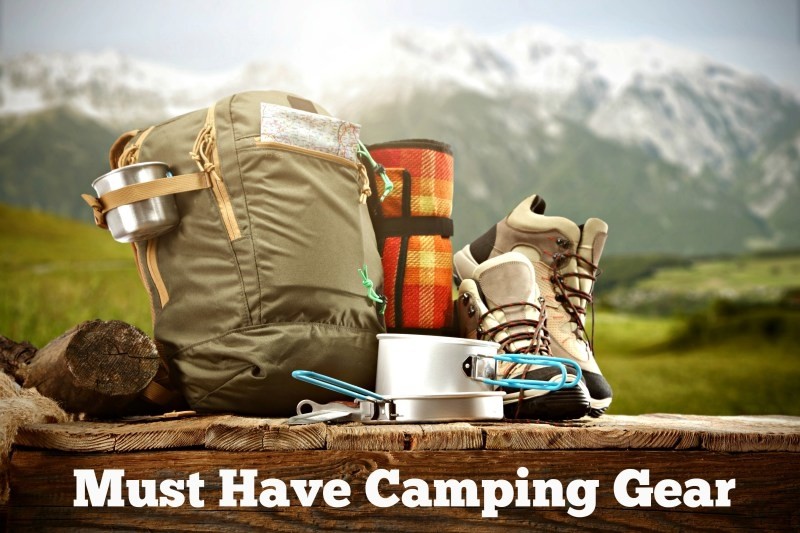 In the rush of going on a magnificent camping trip, we often ignore some of the key requirements for planning an effective trip. From the best hammer to scoop, gas, best cooking tools, garbage containers, best camping cooler, raw spices or herbs and more are among a few from the big list of products that may be expected during your trip. Also, things like extra battery, flashlight cells, medications, anti-mosquito clothing, repellents, sleeping-bags, pillows, comforters and many more factors that we often ignore while planning a camping trip. The key to avoiding such occurrences is to planning a check-list of everything you might need in your entire camping and making sure of which factors can be replaced or bought from the encompassing places and which can only be carried from home.
3. Understanding your requirements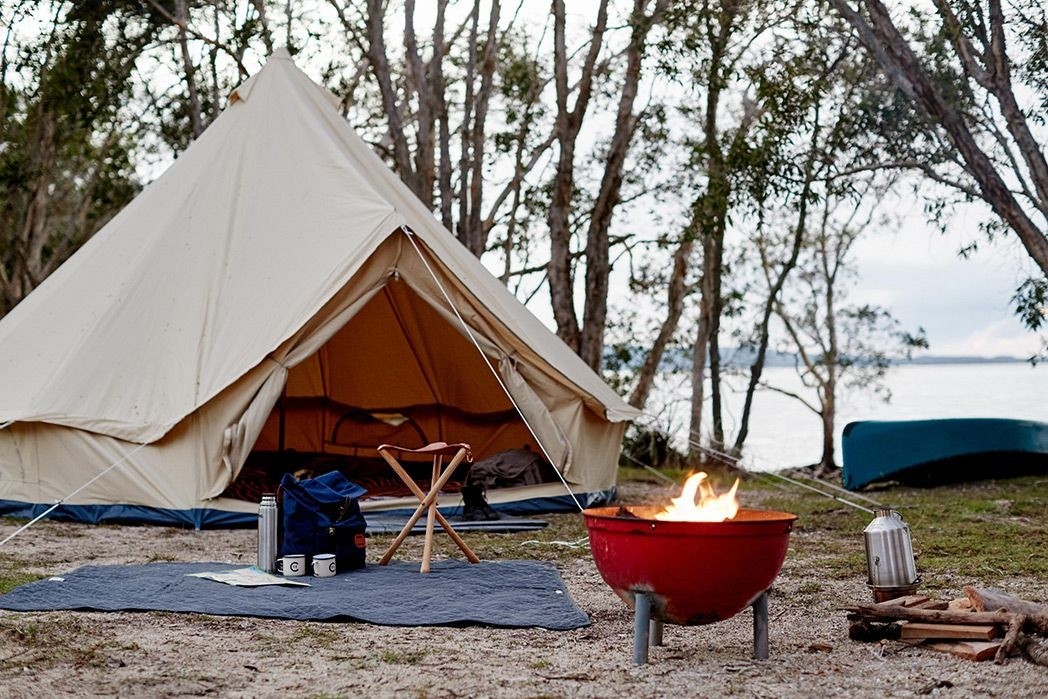 Whenever you are planning any trip, knowing your requirements is a necessary aspect and when it comes to a camping trip, the list of requirements is even more essential as you are not going to get any chauffeur or pulley that is going to bring your things for you. Hence, you are the one who is going to bring your own things and overdoing the packing is a key mistake that the majority of people do. Many people often carry tables, chairs, extra mattresses, a variety of utensils, extra medication and much more that are not necessary on a short trip and other people pack them anyway needlessly. Similarly, gathering things that you might need and often forgotten is the other half of the mistake that most of us do.
4. Points to Do in a Camping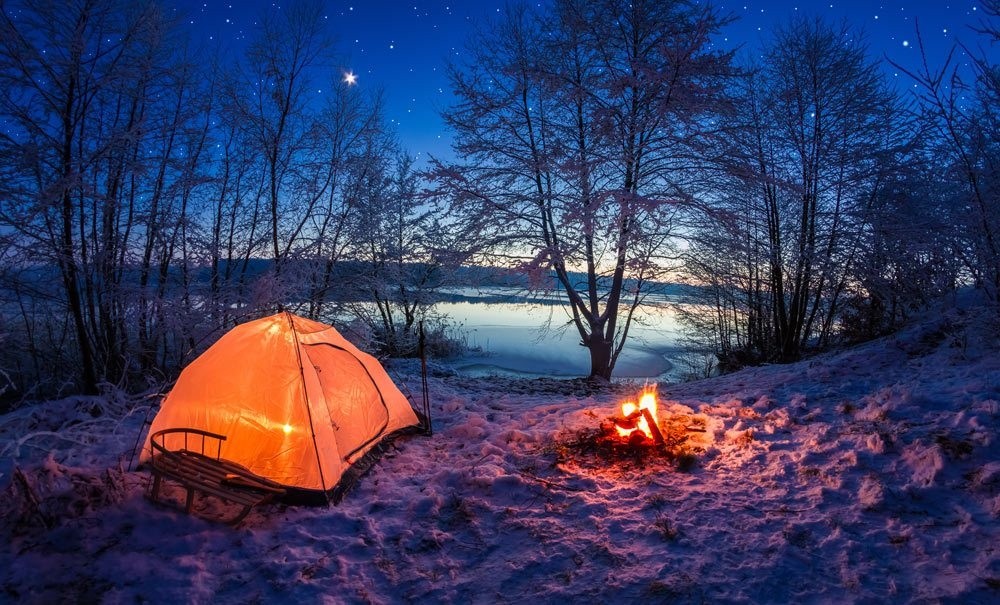 Camping is not just packing your purses, hitting the streets, putting up the camp tents and setting-up the barbecue. When you are planning a camping trip, you should always keep the items are going to do in mind and whether you are planning a vacation with family or friends, it is essential to find some methods to kill plenty of your persistence and do something amazing that is never tried before.
Whether you are planning card games, photography of the natural scenery, discovering exotic sites or planning for a treasure hunting game, bringing factors for the same is significant and discussing the innovative methods to pass the time is really necessary. So, when you plan a vacation, don't about the actions that you are going to do while on a camping trip.
Use this camping checklist to make sure you pack the requirements and the accessories for your trip.