Best Beauty Supplements For Glowing Skin:
Use of supplements full of good nutrition is the great ally for maintaining perfect skin. Taking care of our skin is the essential part of our health regime as a skin is the largest organ of our body.
The ideas you get most to keep your skin glowing is to limit your exposure to the harmful ultraviolet rays which we usually face every day in the form of sun rays.
But according to a scientific sun ray are not bad at all. Just by having 10-15 minute of daily sun exposure will provide us the essential vitamin D for the skin which fulfills the skin vitamins D need. As vitamins are essential supplements for keeping our skin glowing.
From day to day, the nutritional imbalance we face is also due to not consuming enough amount of vitamins the skin need.
The best thing about these vitamin supplements is that with daily consumption, we will give the body everything it needs to have glowing skin, thus collaborating with our health and well-being, making us feel more beautiful. Below are some beauty supplements for glowing skin which contains the best amount of vitamins for skin.
Vitabiotics Perfectil Platinum
The composition of its formula goes further incorporating vitamin C, copper, zinc, silica, L-lysine and L-proline for the construction of collagen and keratin that make our skin beautiful. In addition, the special nutrition is Pine Bark extract, the blackcurrant seed oil and many more. The product fulfills its purpose, preventing from skin infections.
Although it may seem a little expensive, it is still an effective product that is worth buying. The product includes biotin which is a vitamin B that helps your skin, nerves, digestive tract and metabolism. The supplements can be used to reduce the beauty of skin.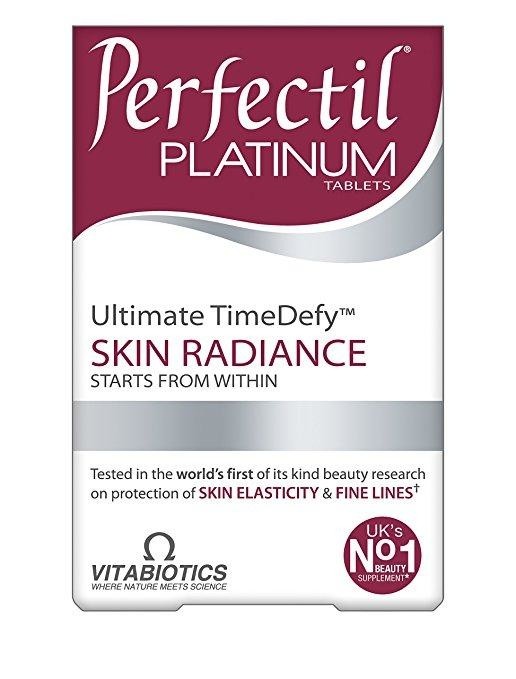 People with type 2 diabetes should also consider taking biotin supplements. Consuming biotin combined with chromium picolinate (a mineral found in certain foods) can help improve blood sugar levels. The vitamin C in the product can increase skin beauty, fight dangerous skin diseases.
In a study, it was found that people who took supplements of vitamins E and C seemed to have healthier and more radiant skin after four months. When it comes to supplements, the amount you should take depends on the sex. Women age 19 and older should take 75mg per day, while the vitamins for men over 30 should take 19mg per day.
Glutathione Therapies
Each tablet provides the daily requirements for a fresh skin.  The highest potency oral supplement with 550 mg. The supplement keeps your skin healthy and provides a natural brightness from inside the cells present in the skin. It provides lipid metabolism and fitness to the cell.
In addition, the supplement ingredients contain detoxification and super anti-oxidation which protect the skin from the harmful radicals.
The micronized process through supplements pills reduce the particle size and improve the absorption of cell membrane for good benefits.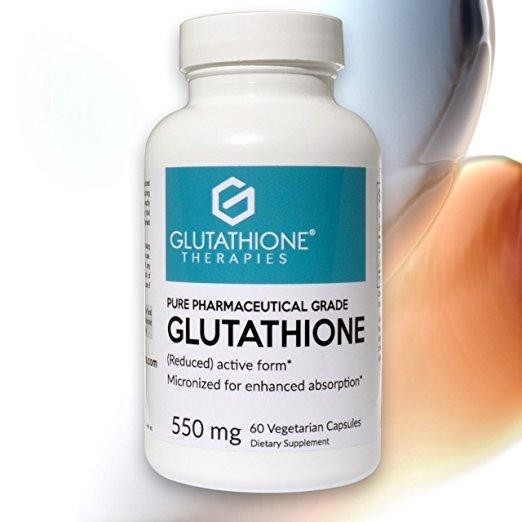 The powerful antioxidant of supplement fight the damage of free radicals that cause fine lines.
From the customers' review, we have found that people who took these supplements full vitamins help to protect skin from damaging radical and provide the necessary nutrients which make the skin glowing.
It is much better if you add them to your diet by consuming foods rich in vitamin E such as avocado, olive oil, and wheat germ. Most or all of vitamin E can be found in your diet.
CORREXIKO Skin Lightening Supplement
The most proven lightening skin supplement. The formula from inside the cell and make the skin look younger. The hyperpigmentation present in the supplement help to remove the antioxidant L- Glutathione and curcumin.
For whitening the skin and to remove melasma from the pregnancy hormones, age spots, freckles and many other dark spots to remove people prefer to use bleaching and other creams and powder treatments but these types of treatments can cause your skin more damage and can make your skin cells duller.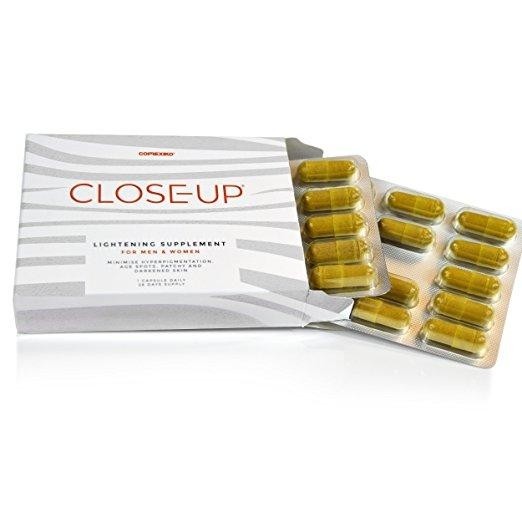 To make your skin safe from these types of treatments and want to lighten skin the CORREXIKO Skin Lightening Supplement is the best option which works deep inside and targets each and every skin cell.
Moreover, it provides the safe and permanent glowing to the skin.
Biotin (High Potency) 5000mcg beauty supplements for glowing skin: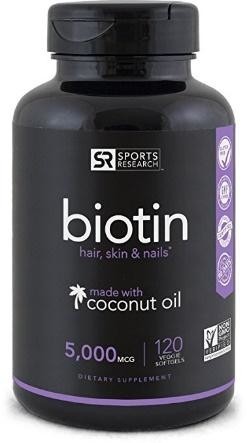 Each tablet has a concentration of biotin (vitamin B7) of 10,000 mcg, plus selenium, zinc to give health and glowing skin formation. You will soon notice how your skin becomes more beautiful and shiny.
It works for men and women, the results are noticed in a short time, and are economical compared to its good quality.
Diet Plan Collagen Supplement
The collagen is the best beauty supplements for glowing skin which helps us to develop proteins, makes our bones strong, tendons, ligaments and help for making skin glow.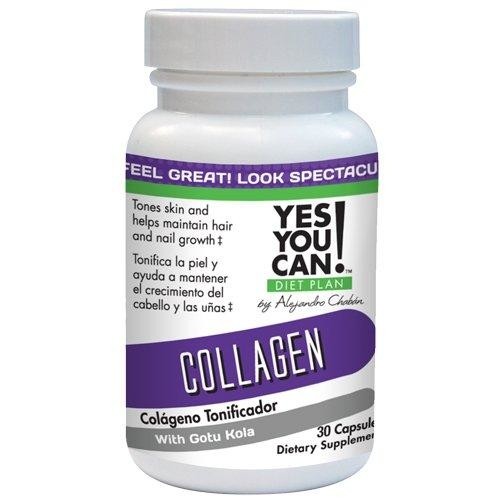 Overall it is the best product which protects our body muscles, vital organs, blood vessel walls, gums, scalp and many other organs.