This post contains
AFFILIATE LINK
to products. We may receive a commission for purchases made through these links.
Now as life is returning to normal again, this summer calls to change our hair colour and be the eye-catcher again. For the last two years, due to COVID, everything was on hold, and the summer hair colour trends were the ones which require minimal salon visits. So, now this year as we already have planned our beach and summer vacation, let's also try out Summer Hair Colour Trends.
There are many different types of hair colours for you to try, but as summer is already very hot, you must be looking for hair colours which are not only good looking but bearable too. No matter if you want to go for platinum blonde or natural highlights, hair colour instantly changes your look.
Therefore, to shorten your research, we have brought to you some of the coolest summer hair colours to try on and give you a totally new look.
Check out these 11+Summer Hair colour Trends which range from natural-looking to some of the eye-catching gorgeous hair dye.
Summer Hair Colour Trends 2022
1. Soft Blonde Balayage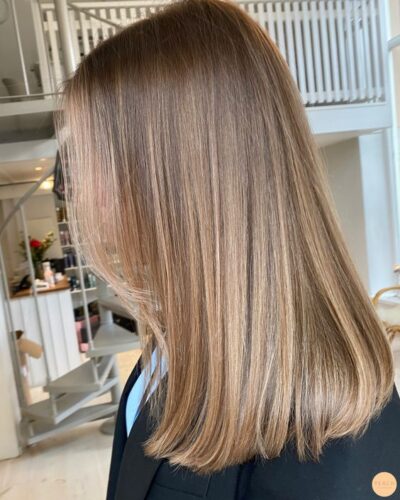 This natural hair colour is always in fashion. If you notice the hair colour properly, you won't even notice the difference. The colours are rooted so well that it gives you the feel of natural hair colour.
2. Golden Caramel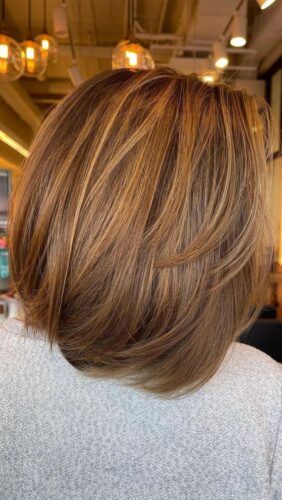 This hair colour itself says that the Summer season is in. Golden Caramel Hair Colour is the most envied hair colour for all those who cannot get these. A mix of brown and caramel colours is always in the trend and grabs attention.
3. Strawberry Blonde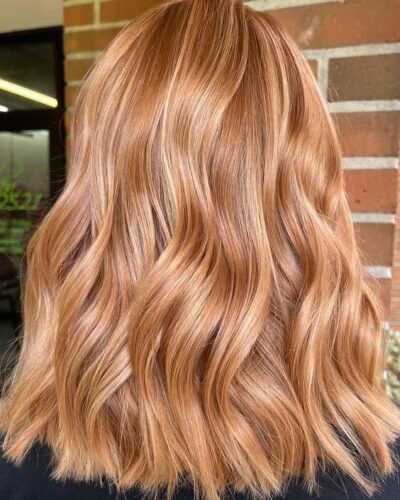 If strawberry is your fav. fruit why not go for this strawberry blonde hair colour. The way it is mixed in the natural colour is the trend-setting point of it. You can try this hair colour in both blonde and brown hair colour.
4. Sunshine Yellow Colour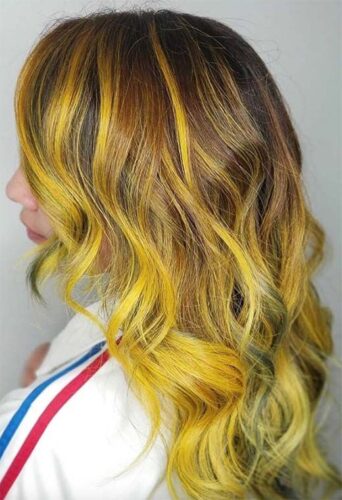 Well, not many people like to go subtle with their hair colour. Some like to try totally different and bold hair colours, just like this sunshine yellow colour. Now with this yellow hair colour trend, who wouldn't turn around and look at you.
5. Frosted Wheat Blonde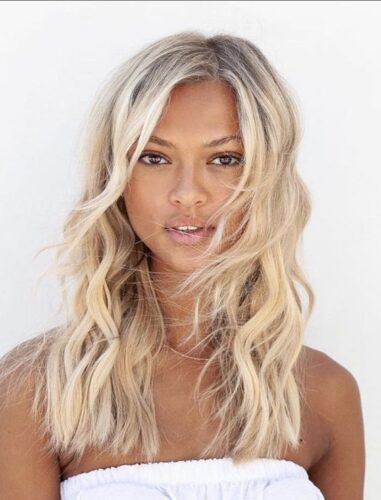 It's not necessary that this Summer 2022 you try to go on a warmer side, you can also try for the cooler version like the above. This icy wheat blonde hair colour is not everyone's way to pull off, but it sure will grab a lot of attention.
6. Caramel Honey Balayage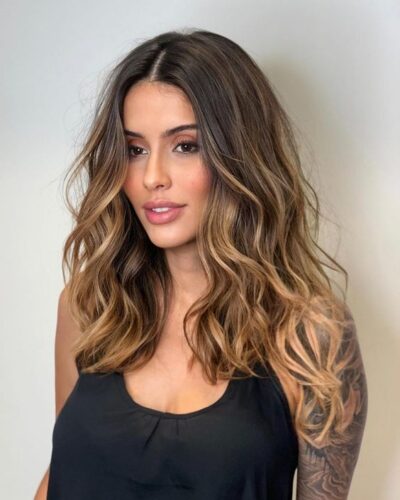 If you just look at the above colour, you may already feel to get it done soon. The beauty of this hair colour trend is it makes you feel like a celebrity. A perfect mix of Caramel and Honey colour will set you for this summer season party.
7. Copper Brown Hair Colour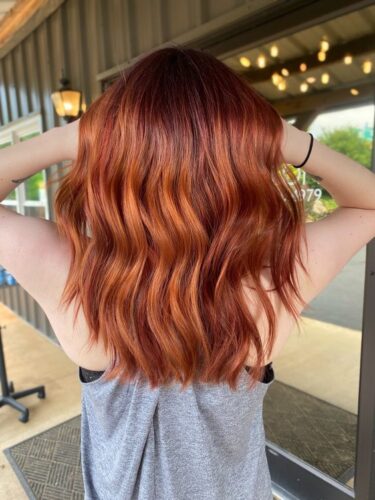 No matter what your summer plans are is it going on an adventure trip or just soaking in the sun, you can never go wrong with this classic copper brown hair colour. The best thing about it is it suits all types of skin colour.
8. Sunlight Red Hair Color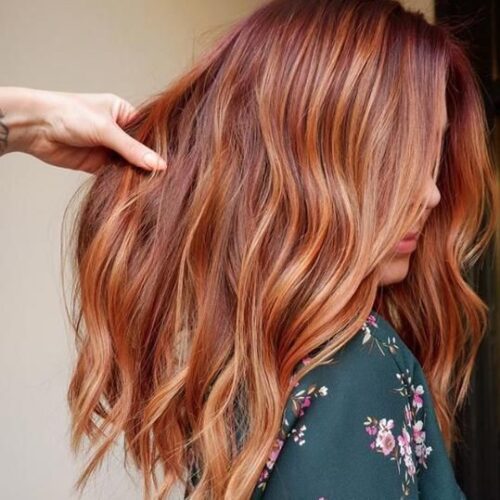 Who doesn't like to stand out in the crowd? This summer go for the red hair colour because the sun makes the red colour more vibrant and it looks very amazing and beautiful.
9. Bright Pops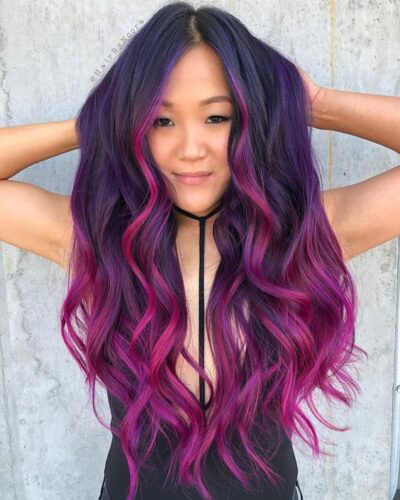 Playing with bright hair colours is always fun. So, this summer try your hand and give your hair a creative bright colour. You can go for Pink, Green or Vibrant Purple colours too. But this bright pop hair colour trend vanishes soon, so if you really want to try something unique, you can go for temporary hair colour or hair wig.
10. Reverse Ombre Hair Color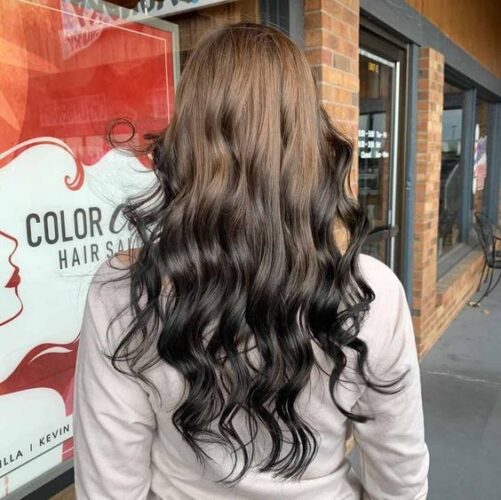 Summer 2022 calls for a new trend and this is one of them. Having dark roots in the end and light colours in the front will really grab a lot of attention. Moreover, this reverse ombre will work for a whole year.
11. Caramel Chocolate Hair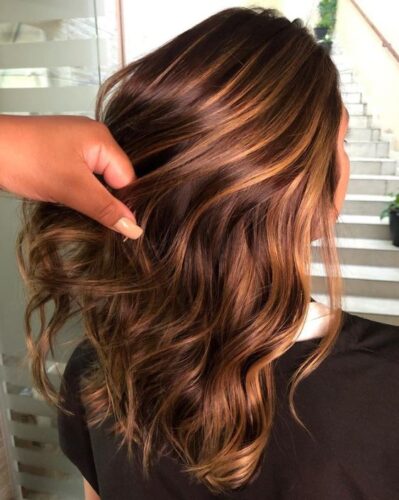 I personally prefer this hair colour trend. It is both modern and also looks casual. So, this summer try out this Caramel Chocolate hair colour. And add beauty to your summer vacays picture.
12. Rose Gold Hair Colour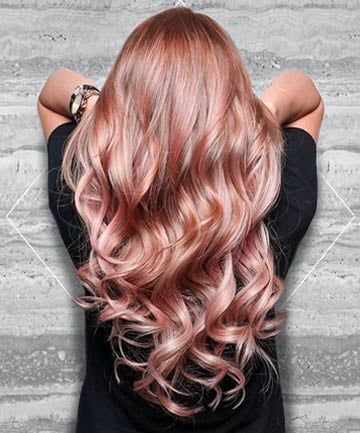 If you do not like the Neon hair colour, you can go for Rose Gold Hair Colour. It looks different and is perfect for summer 2022.
13. Platinum Blonde Hair Colour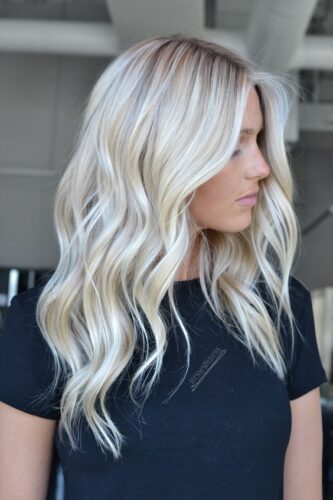 Summer is all about light shades like white, peach and platinum. So, why not go for this Platinum Blonde Hair Colour, it will give you the feel of Khaleesi for Game of Thrones.
Above are some of the most amazing hair colour trends for this summer 2022. You can try the one which suits your personality the best, or you can also try something new opposite to your personality. These are the best summer Summer Hair colour Trends for 2022.
Which hair colour trend would you like to try this Summer 2022?
FAQ
1. Is Balayage Hair Colour out of Trend in 2022?
Well, I wouldn't say that Balayage's hair colour is out of trend. It's that since Balayage has been in the market for many years, people now want to try something new. So, 2022 year will be about one-dimensional colours like warm chocolate, glossy black etc.
2. What are the different types of hair colour techniques to try?
If you want to try a hair colour, there are many techniques to do that-
Balayage Style- It is named after an artist and it means to paint or blend hair with multiple colours.
Highlights- To have a lighter shade in your hair.
Lowlights- It is the opposite; it means to have darker shades in your hair.
Ombre- This involves shadowing your hair and not with natural colour.
Ombre Highlights- It means to colour the ends of hair to achieve a contrasting result.
Baby Lights- It is a technique to add a more natural finish and glow to light blonde hair.