This post contains
AFFILIATE LINK
to products. We may receive a commission for purchases made through these links.
How To Look Beautiful With Glasses:
Makeup application is quite difficult for most of the women. To add a pair of eyeglasses and applying and maintaining makeup can be difficult but not impossible. Wearing glasses does not mean that you should avoid wearing makeup. What you need to do is to find the perfect makeup tips that go best with your charm. From contouring tips to lip shades that are perfect for your makeup.
Here are the Makeup Tips for Glasses Wearers to make your face glow from behind your frames.
When you wear glasses – it already draws attention to your face and your eyes, this is why your makeup should be simple and well defined. It shouldn't be over or under rather the perfect one. Here is some awesome makeup tips for glasses wearers that will make your eyes lively, beautiful, catchy and cute glasses wearer:
1. Being a glass wearer if you want to look ravishing apply bold, bright and strong color on your lips of your choice:
Red, bright pink or glittery shades. Here you get a wonderful chance on your face which will add more elegant charm. Without trying too hard you have given the most beautiful girl to yourself and to the outer world who was nowhere but inside you.
If you wear thick-framed glasses – the bold best long-lasting lipstick will balance your face.
2. Compliment your frames.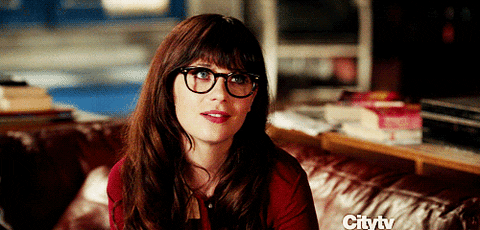 You can also complement your eyeshadow with your frames, it's really great fun as girls love to matchup things before leaving, isn't it? But if you don't feel like doing it or it's not possible to do, try to compliment your frame's colors with your makeup.
For example, if your frames have the warm undertone, use warm-toned eye shadow color or lipstick. It will look harmonious and sophisticated.
3. Sketch your eyes with the help of mascara, eyeliner or eye pencil to balance your frames with your eyes: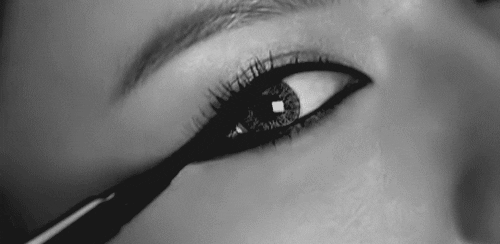 Using mascara will highlight your lashes to look dark and pretty. Avoid sticking to one shade of liner, always the different shades to give your eyes a catchy look. To avoid smudging always use waterproof makeup to give yourself a long-lasting look. Know-How to Apply Mascara perfectly.
4.
 S

himmer on your lower lid

: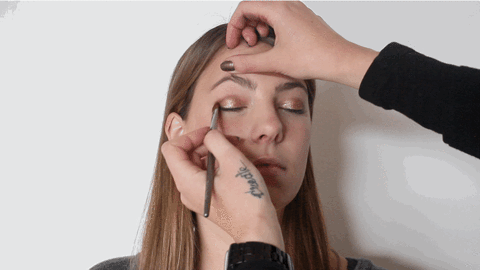 There is one thing for sure about wearing glasses that it makes your eyes more bigger and catchy. If you wish to make your eyes look more noticeable, the best way is to put some shimmering color on your lower lid. Now enjoy the hundreds of compliments after such beautiful eyes.
5. Magic of concealer.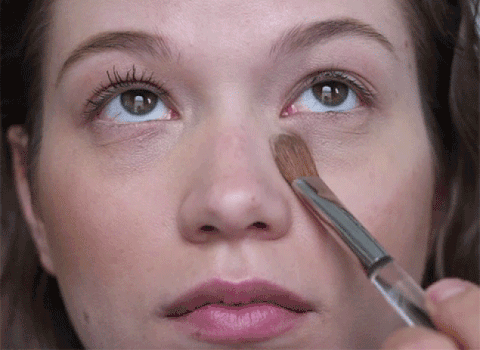 When you wear glasses the area under your eyes becomes little dark and more noticeable. Glasses can even amplify your dark circles, mimic lines and puffy bags, so few drops of best concealer will spread a magical effect around your eyes, and make them look bright and fresh!
 6. Make your Eyebrows look marvelous!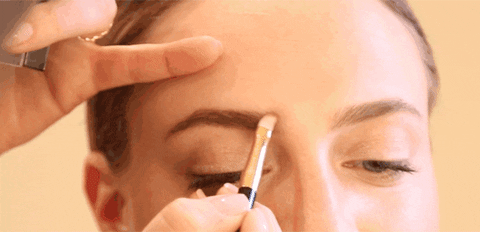 When you wear glasses your eyebrows become of huge importance. It helps to frame your face, so give them great shape and trim them regularly. Often visit your recommended professional to give your brows a proper shape which is suitable.
See more – How to make Eyebrows look marvelous
7. Remember to use Eyelash Curler.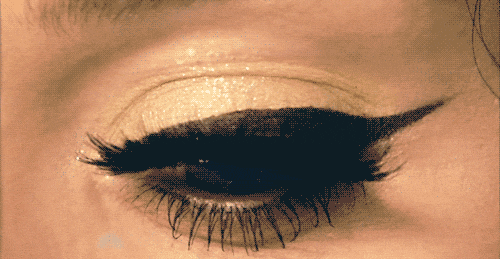 It doesn't actually matter whether you wear mascara or not, you can simply curl your lashes as it will widen up your eyes and make you look attractive and cute behind your eyewear. It also will prevent your lashes from being smashed up against your lenses. The curler will leave its huge effect by making your eyes to reveal the thoughts without words.
See more Shahnaz Husain Tips for Dark Circles
8) Blush, Blush, Blush!.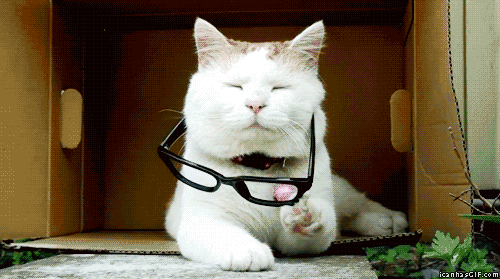 Using Blusher is yet another important thing whether you wear eyeglasses or not, you need to look fresh and pretty, therefore, blush is our best friend! Your cheeks represent your smile, which is a wonderful gift can be given to anyone.
Conclusion:
Another important thing to be kept in mind that always wear makeup according to your glass size. Some glasses will make your eyes appear bigger and some – smaller. You will need to adjust your makeup accordingly to look in you want to.
Stay Beautiful! Girls are born beautiful, they just need to know the truth.
Hope you enjoy this blog "Makeup tips for Glasses Wearers". Please share your feedback and experiences with us.
Recommended Articles For You: