This post contains
AFFILIATE LINK
to products. We may receive a commission for purchases made through these links.
The Dark underarms are a big problem for the women as they want to wear western attires but they can't as the underarms are seen outside. Trabeauli provides you with dark underarms home remedies. These home remedies for underarm whitening fast are pocket-friendly, provide faster if not immediate results, and put no pressure on your budget constraint.
Natural Home Remedies For Whiten Dark Underarms:
1. Sugar and Olive oil: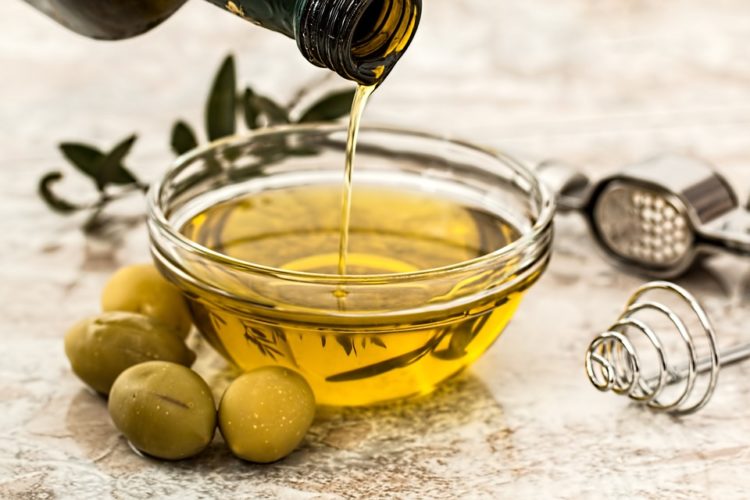 Sugar will help exfoliate dead skin cells while the olive oil will provide moisture for your skin. It's the best combination for whitening your dark area.  Sugar and olive oil is the dark underarms scrub.
How to Use:
Mix a half tablespoon of sugar and half tablespoon of olive oil into a paste

Apply it to your dark underarms and their massage gently for 5 minutes.

Finally, rinse with soap and clean water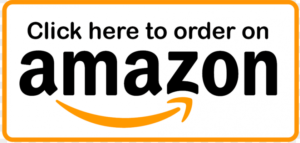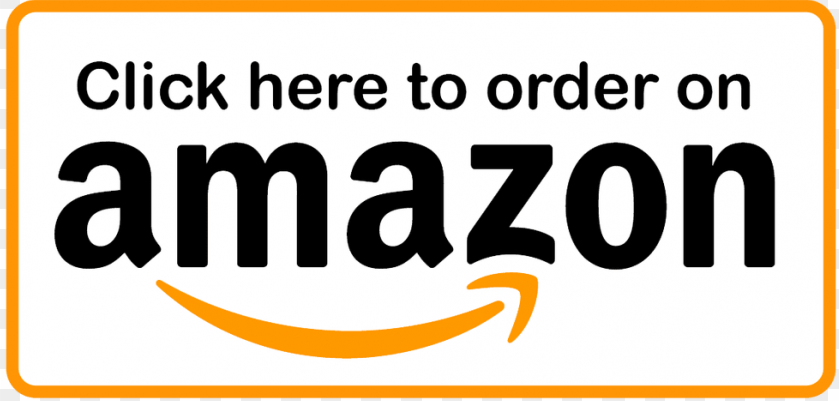 2. Yogurt and Orange peel: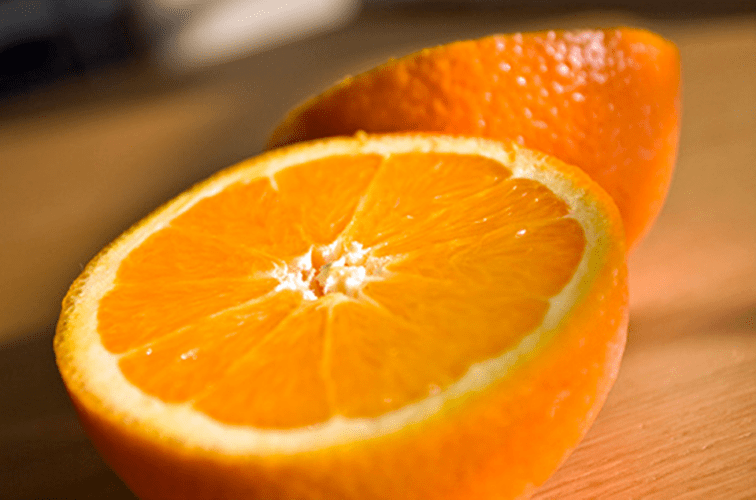 Using yogurt and orange peel is also a treatment for dark underarms effectively. Orange peel helps to exfoliate the dead skin cells and make our skin soft, smooth, and glowing. It is rich in vitamin C, fiber, folate, vitamin B1, and copper. Yogurt with its lactic acid removes dirt and pollution from the skin and hydrates it.
How to use:
Mash yogurt and orange peel into a paste.

Crush orange peel and mix with yogurt.

Then scrub your armpits.

Adopt this method 2 times per week to gain effective results soon.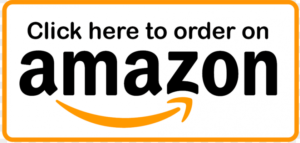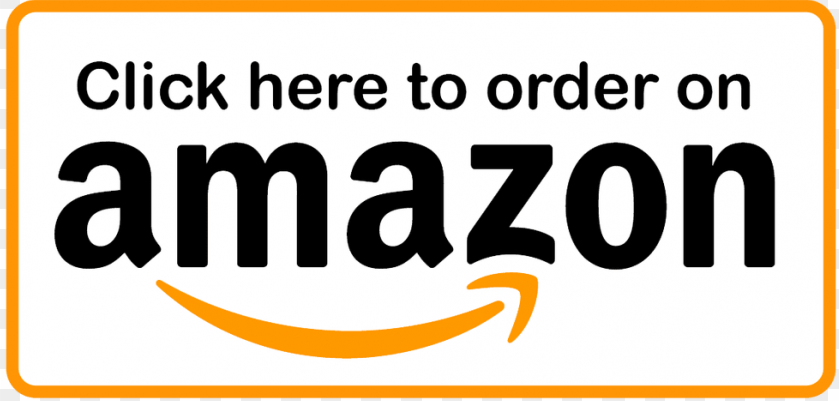 3. Milk and Honey For Dark Area:
Honey and Milk both nourishes and moisturizes the skin. Milk helps to exfoliate the skin and makes it clear and soft. Honey with its antibacterial properties, remove any dirt from the skin and moisturizes it.
How to use:
Create this mixture of milk and honey

Take 2-3 tbsp. of honey

Mix it with equal amount of milk
Make a proper paste of it. Apply it on the armpits.

Then rinse after 10-15 minutes.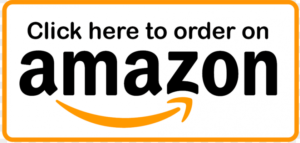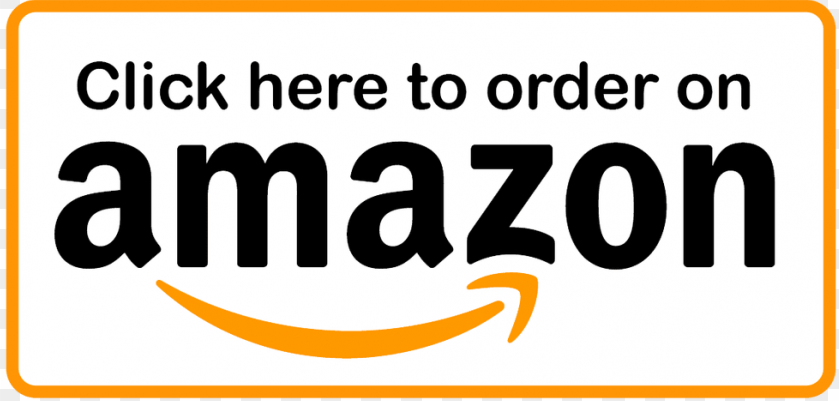 4. Potato juice and Milk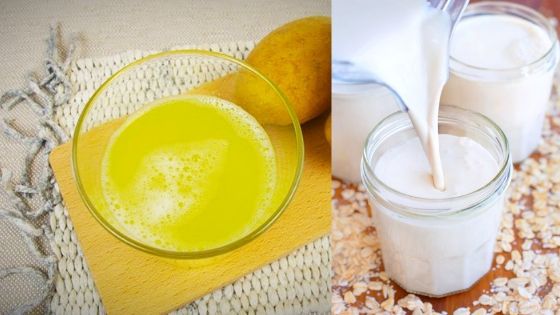 Potato has a bleaching property, which helps to lighten the underarms and keep it glowing. It helps in reducing melanin production, hyperpigmentation, it boosts the skin collagen and helps to maintain the skin elasticity. Using a Potato mask daily will give you a quicker results.
How to use potato for dark underarms:
Cut the potatoes into slices and then grid into juice.

Mix it with about 2 tablespoons of milk and rub the mixture

Leave it dry and rinse with cold water after 10 minutes.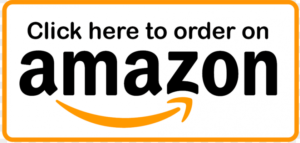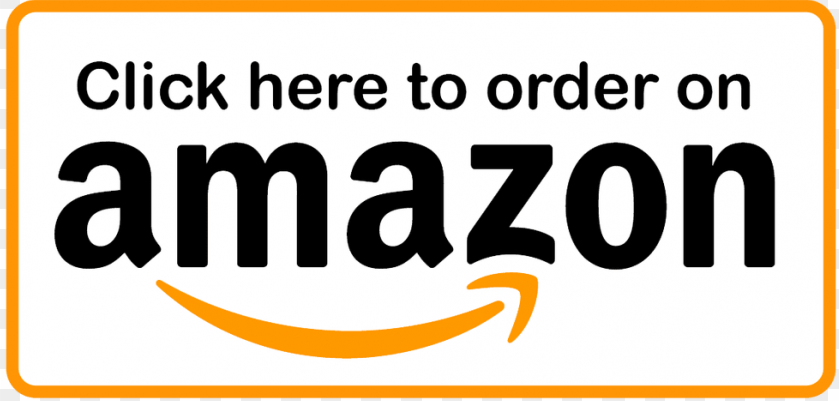 5. Baking soda For Dark Underarms:
Baking soda is rich in the anti-bacterial property which helps to exfoliate the skin and prevent any breakout. Due to its bleaching property, baking soda fades away blemishes and acne marks. It also helps to close the pores of the skin, making it look clear, young and fresh.
How to use baking soda for lighten underarms:
Use baking soda to dissolve into water.

Rub the mixture directly on the armpits

This will help remove dead skin cells that accumulate in the underarms.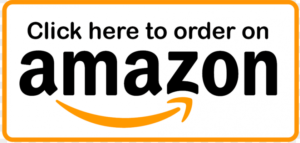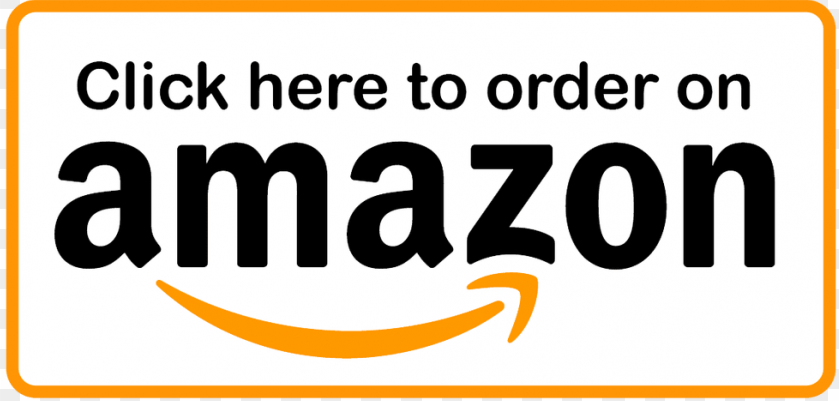 6. Cucumber and Turmeric powder:
Turmeric's natural bleaching property helps to exfoliate the skin. It is rich in anti-inflammatory properties, which helps to calm the skin and reduce any acne and scars. It helps in lightening dark underarms and also makes it clear. Cucumber has cooling properties, it helps in reducing swelling and puffing. It removes all premature aging signs and helps to hydrate the skin.
How to use Cucumber+ Turmeric:
Mix two tablespoons of cucumber juice with one teaspoon of turmeric powder.

Adding lemon juice will enhance the ability of the lightening your skin.

Apply his mixture too dark underarms and then about 30 minutes.

Rinse with water to get smoother underarms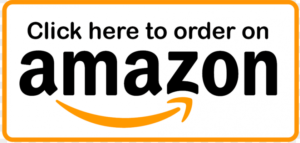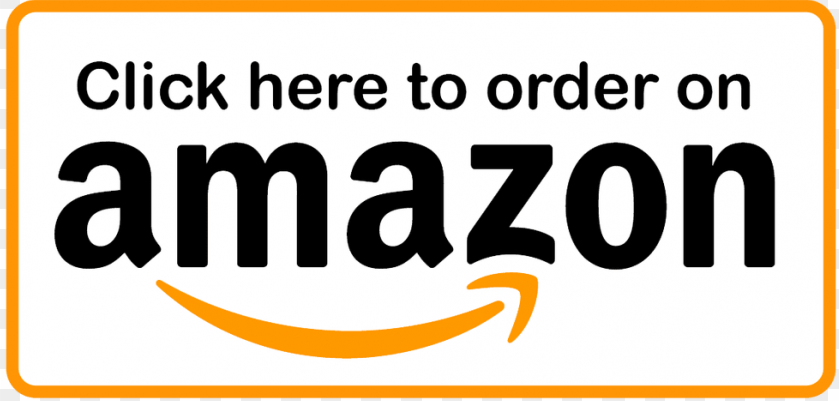 7. Vitamin E and Coconut Oil: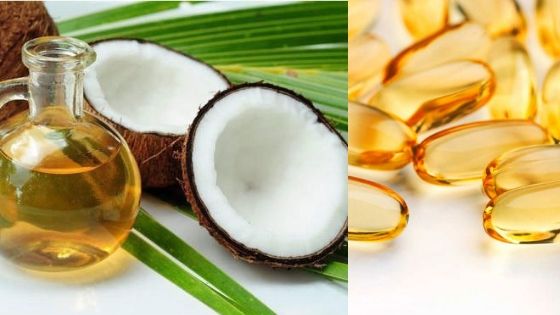 Vitamin E capsules are beneficial for both hair and skin. It repairs the damaged skin cells and makes it look radiant and spot-free. Its antioxidant property protects the skin from UV damage. Vitamin E oil reduces skin itching, fine lines, and wrinkles.
How to use:
Merge vitamin E and coconut oil into a mixture to clean the armpits.

Before bathing, you take the mixture and gently massage your dark area for at ease 10 minutes.

Then you can wash it with soap and water as normal.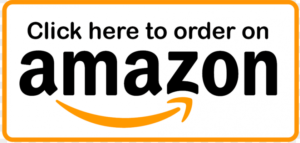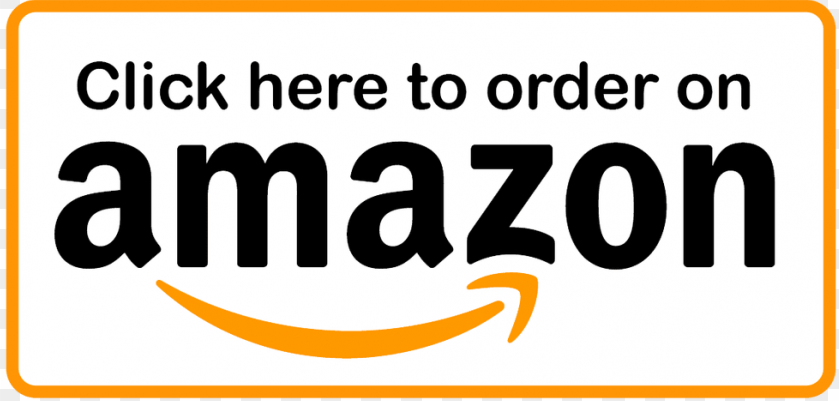 8. Massage with potato: Natural Bleaching For Dark Underarms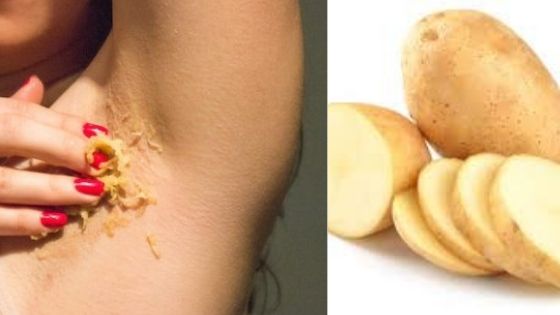 Potatoes are rich in potassium, minerals, magnesium, and phosphorus. All these nutrients help to get rid of dark spots, blemishes, and darkened skin. It exfoliates the skin and makes it clean and clear. Potatoes antioxidant properties helps to get rid of anti-aging signs.
How to Use Potato for dark area:
Take thin slices of potatoes and massage underarms for 5-7 minutes.

Rinse with water and repeat 2-3 times a week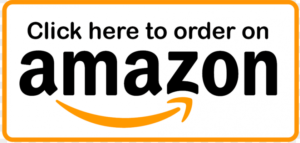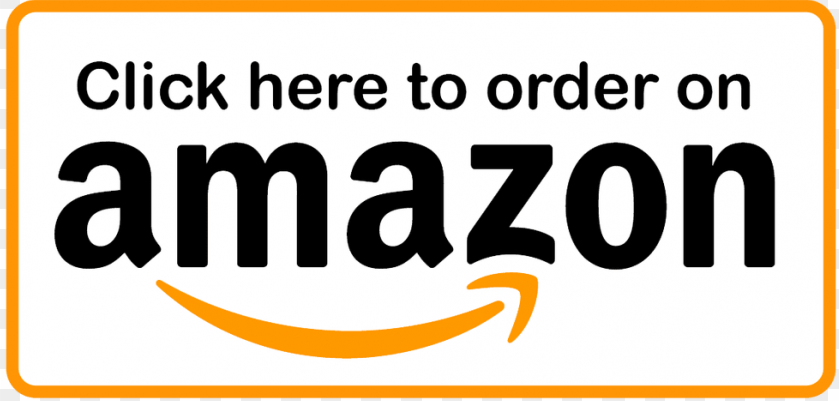 9. Lemon and Baking soda: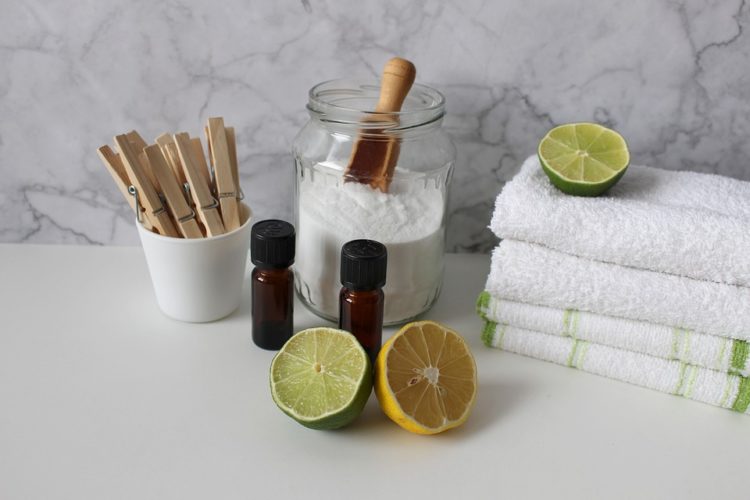 Lemon is an amazing natural cleanser and mixing it with baking soda can make an outstanding scrub to get rid of dark underarms. Both lemon and baking soda helps to remove any kind of dirt and free radicals from the skin, they exfoliate the skin properly and makes it soft and smooth.
How to use Lemon & Baking soda:
Mix a small amount of baking soda and add fresh lemon juice

Rub the scrub under your arms for 2-3 minutes.

Repeat once or twice a week for best results.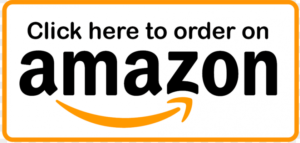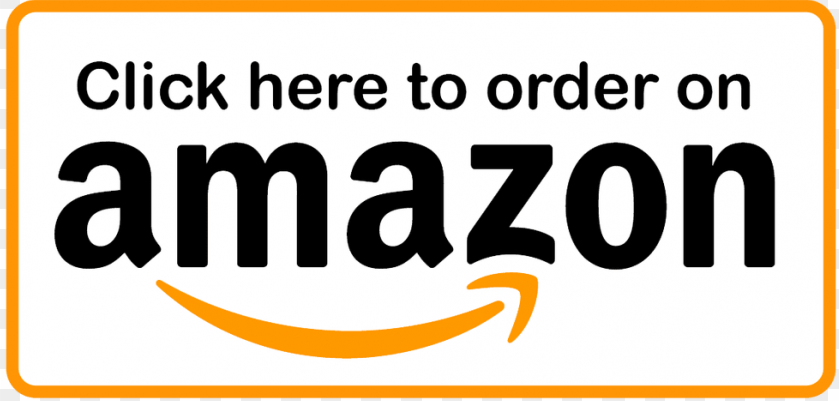 10. Coconut oil: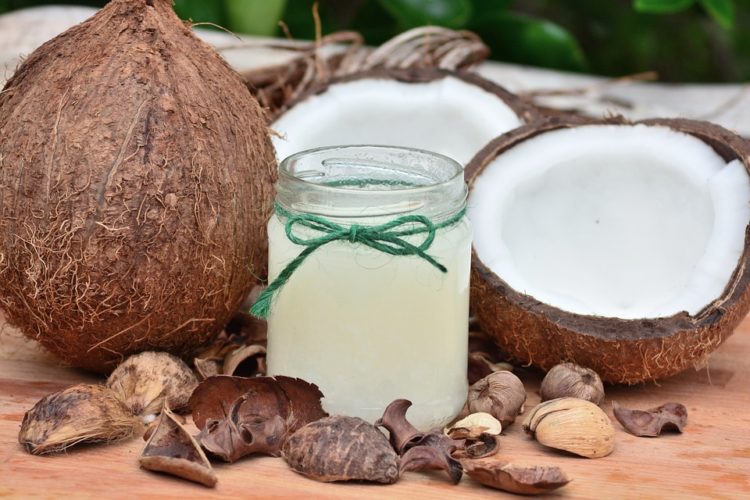 Moisturizing under the arms is extremely important when trying to get rid of dark pits. Coconut oils is a great natural moisturizer that contains Vitamin E which can help lighten dark areas over time. Coconut oil is very light and gets penetrated easily in the skin. It hydrates the skin and removes any kind of dirt and germs.
How to use:
Just take 1 tbsp. of coconut oil
Massage your underarm with the oil
And let it be like that, the oil gets absorbed in the skin.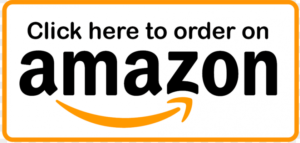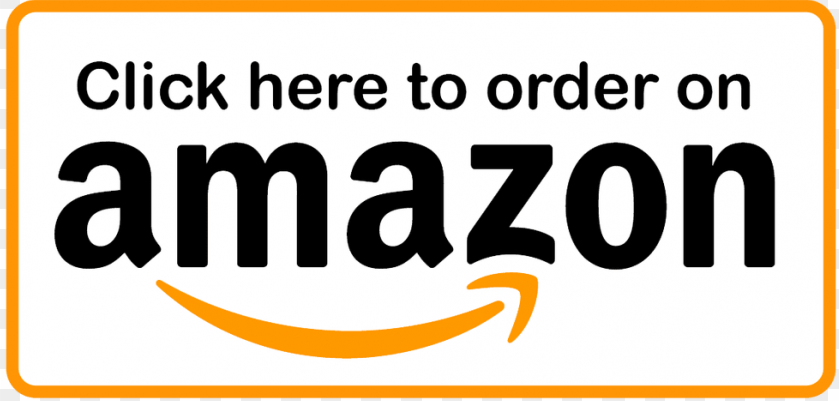 11. Orange peel-
How to use-
Take some orange peels and dry them in the sun.

Once they are dried off, grind them it will create a powder.

Take some orange peel powder, 1 tbsp of milk, and 1 tbsp of rose water.

Mix them, to form a paste.

Scrub the paste on your armpit and leave it for 15 minutes.

Rinse off with cool water.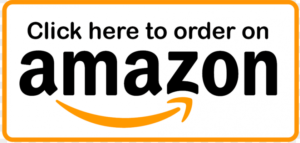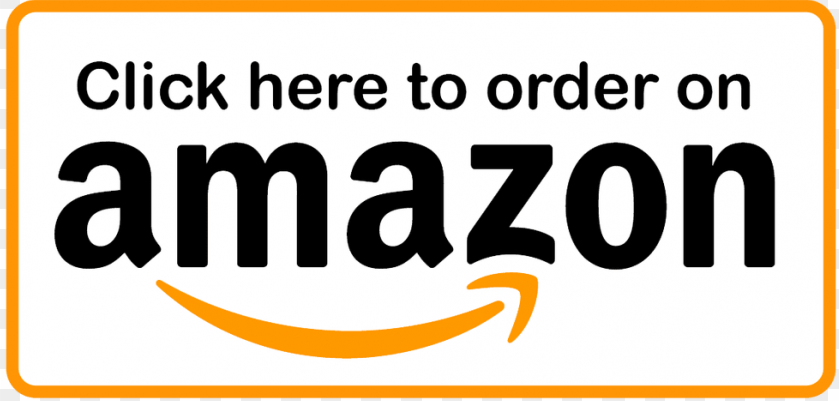 12. Tea tree oils-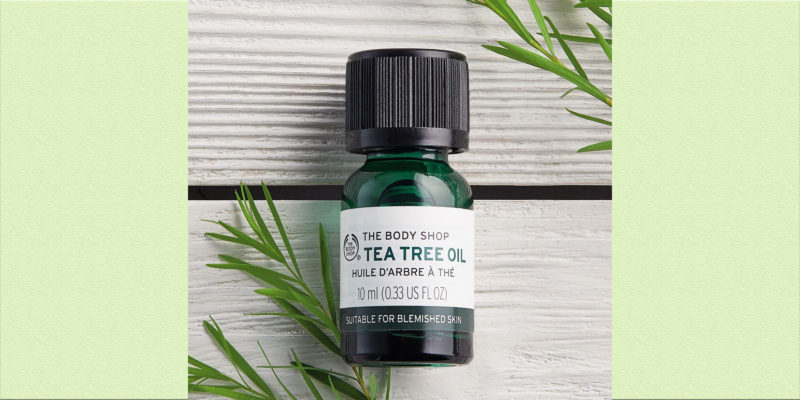 How to use Tea Tree Oil-
Mix 5 drops of tea tree oil with 8 parts of water.

Store the solution in a spray bottle.

Spray it on your underarms and let it dry naturally.

Later you can shower or clean it with water.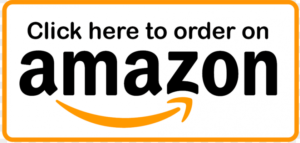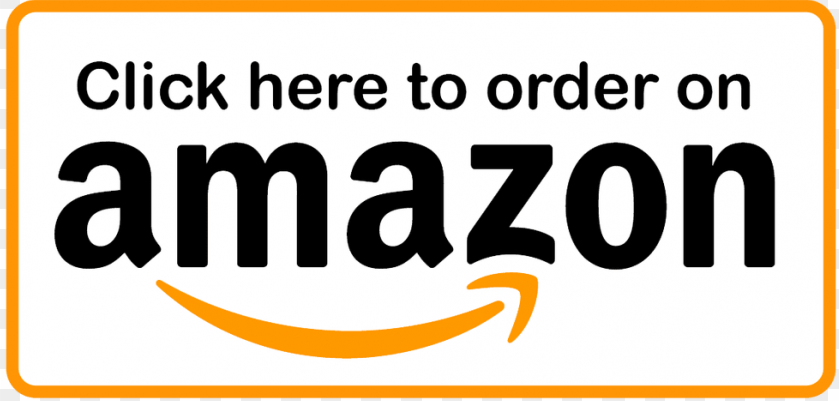 13. Apple Cider Vinegar-
How to use ACV for Dark Underarms-
Take 2tbsp of ACV and 2tbsp of baking soda.

Add them together, add little vinegar, it will start bubbling.

Once the bubbling has stopped, apply the mixture on your underarms

Once the solution has dried, rinse it off with cold water.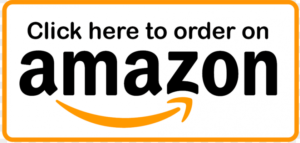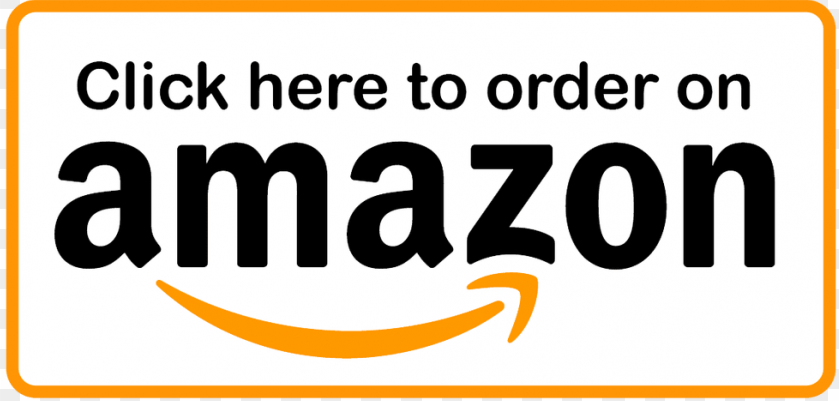 14. Turmeric and Milk-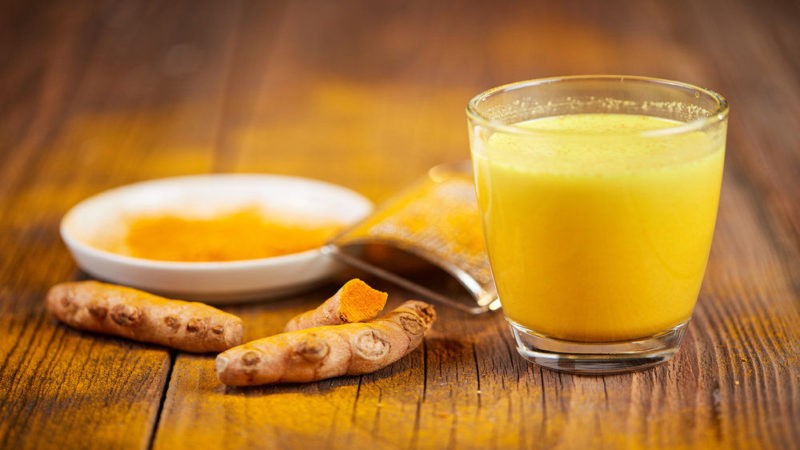 Turmeric helps to lighten the skin color and also keep it clear. It acts as a good cleanser and makes our skin bright and healthy. Milk, on the other hand, is a great exfoliator, which helps to get rid of any free radicals and also nourishes the area.
How to Use-
Take 1tsp. of turmeric

Mix it with 1tbsp. of milk

Apply it on the underarm area and leave it

Let it dry for 10 mins.

Wash it off with lukewarm water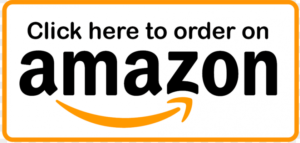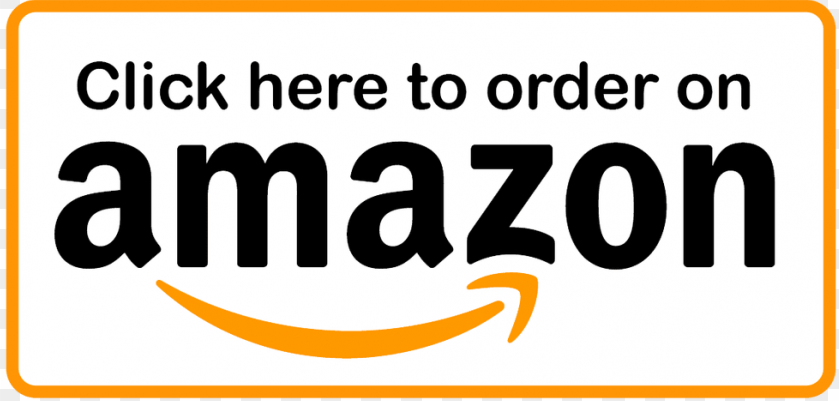 15. Castor Oil-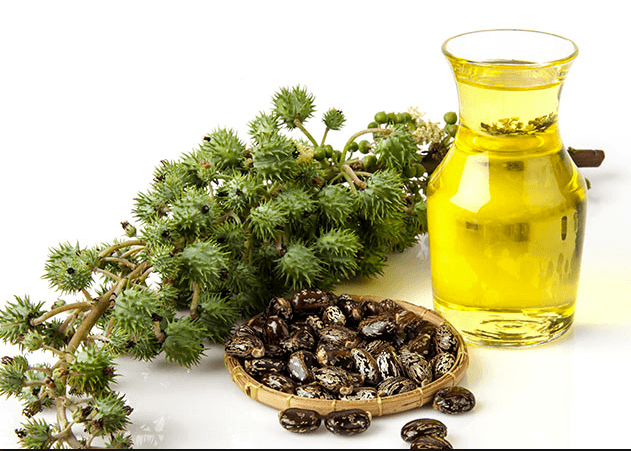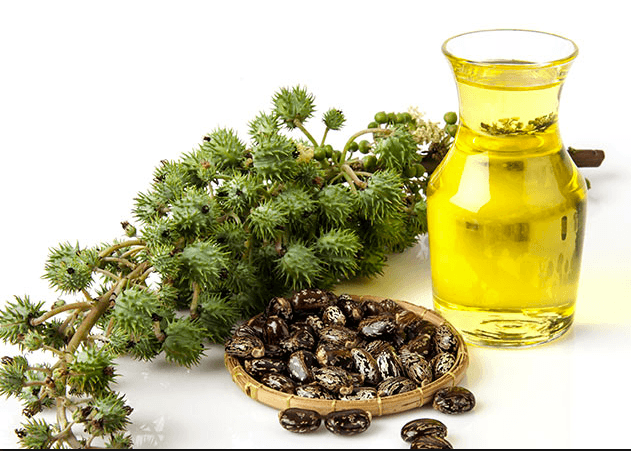 How to Use-
 Take 1-2 tbsp of castor oil

 Rub it gently, on the underarms

 Leave it for 5-10 minutes

 Wash it off.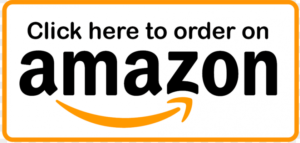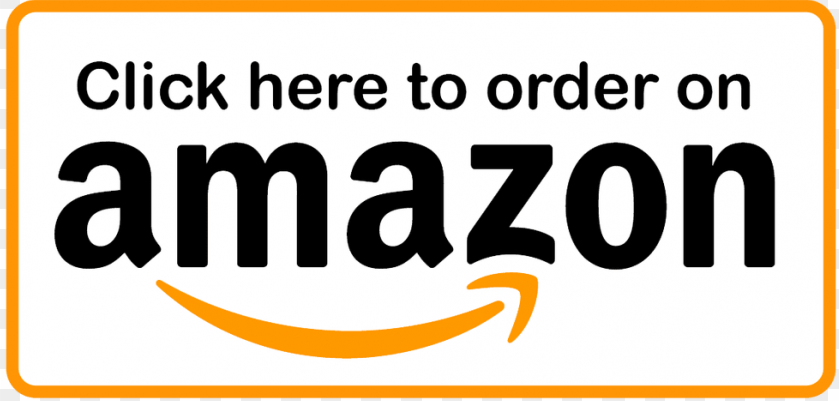 FAQ
1. How long will it take to show the result?
Home remedies usually take time. When it is the case of underarms, it is a sensitive area and takes a little more time. But if you are consistent in applying the home remedies daily, you might feel a difference in a month.
2. Can I use the above remedy for dark elbows?
Yes, the above remedies can be used, if you have dark elbows. They will work effectively on it.
Bonus Tips dark underarms home remedies
Underarm skin is a sensitive area, and prone to excess oil and sweat.
Reduce alcohol content sprays and Deo, instead,d try mild talc or nonalcoholic sprays.

Use lemon and salt scrub to get rid of dead skin and sweat

Once a week use the scrub

Use a good sunscreen daily
Use Aloe Vera gel packs to cool down the area and gives a soothing effect

Try the same for the neck.
What Causes and Reason dark armpits?
Dark underarms are caused due to a variety of reasons.
Using alcohol-based deodorants and antiperspirants, creams, powders, excessive sweating, and various other ways.

The thing about using these chemicals is that they darken the skin over some time.

Another reason could be hyperpigmentation which is called acanthosis nigricans.

It might happen due to hormones. Although, there are ways to lighten dark underarms
I hope this article "how to whiten underarms fast at home" is helpful for you. Please try this home remedies for dark underarms it's effective. Don't forget to share your feedback and experience with us.
Image Source- Pixabay
Recommended Article for you: