How to Start Your Day Active and Healthy
Have you experienced waking up in the morning and feeling very lazy? Getting off the bed and starting your day right can be challenging. It may even become a struggle depending on how you see things from different perspectives. Don't let laziness and fatigue fill your morning. Learn some of the ways on how you can boost your energy as well as your mood towards healthier and more productive days.
1. Start the day with a glass of water or juice :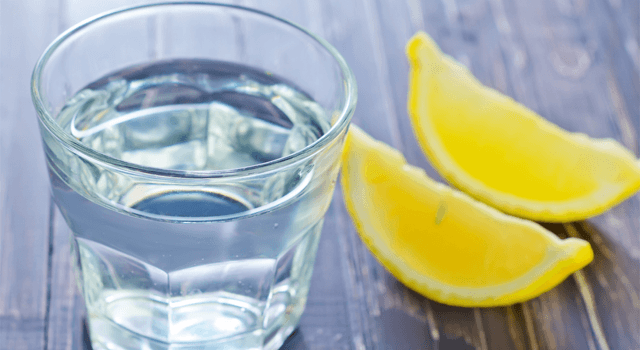 Start your day with a sparkling glass of water or a refreshing glass of orange juice. This is a perfect companion to your favorite breakfast dishes. Drinking about 150ml of liquid in the morning is already enough to help in the proper functioning of your body.
Adding lemon to your water can be done as it helps balances your body's pH levels allowing a cure for colds. It can also help eliminate waste products, aid in digestion, reduce joint pain and inflammation, and maintains healthy skin. Juice drinks are rich in vitamin C, vitamin B9, and potassium. This helps in the better functioning of the immune system and in maintaining a normal blood pressure.
2. Healthy Morning Exercise Routine: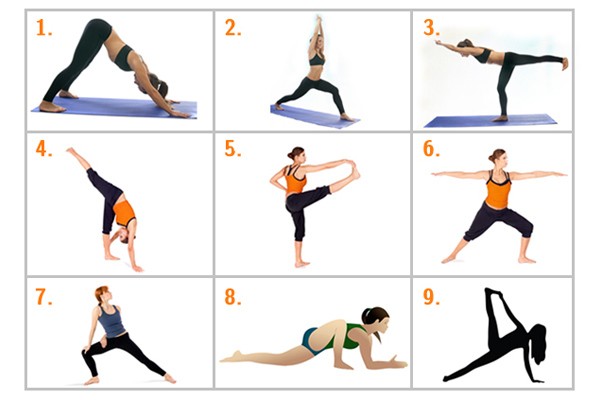 Give time for a morning workout. Forget about your excuses and get your exercise routines done. Morning exercises will show that you put your health first on your priority. This amazing morning exercises will help you and make you feel good about yourself the entire day. It will enhance your metabolism, boost your energy, and make your day even more productive.
3. Take a Morning Shower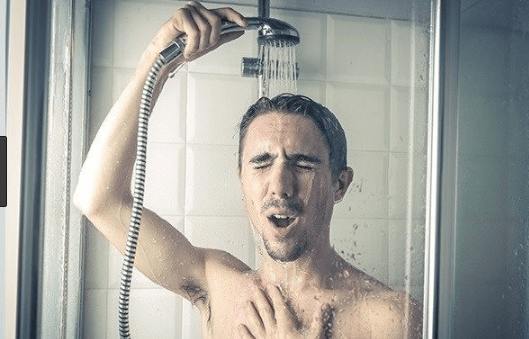 Have your morning shower as it can cleanse your body and mind. It can help you focus on positive things and increase alertness due to the increased production of hormones in your brain. You may opt to choose from the warm or cold shower as they both offer health benefits. The pressure of the warm water can help stimulate your muscles. However, you should be mindful of the water temperature that can affect your skin. A cold shower can jolt you awake and increase your metabolic rate. It can also help in the proper functioning of your immune system.
See more – How to live a more positive life
4.  Break The Fast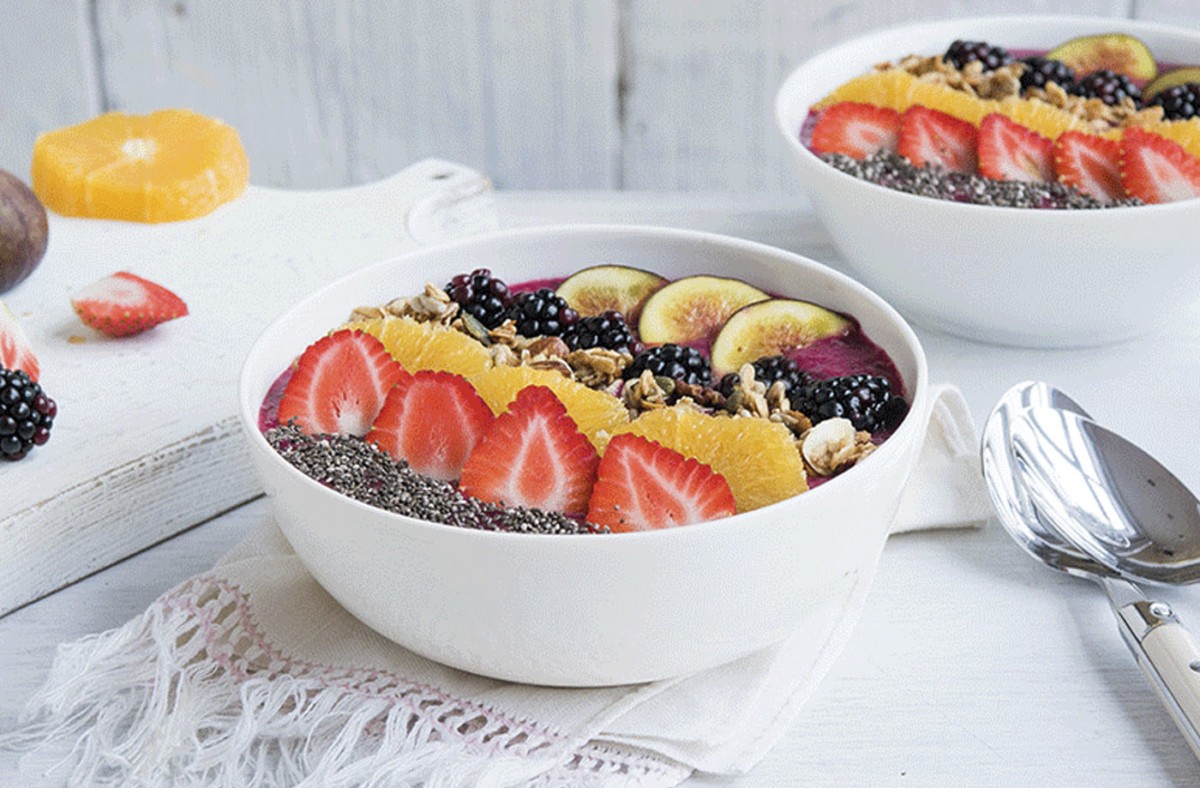 Breakfast is said to be the most important meal of the day. Start off your day by eating healthy. This should include high fiber meals such as fruits, whole grains, and low-fat protein. A healthy breakfast will give you the energy and the drive to perform the activities for the day. It will also increase your concentration and focus towards things. Additionally, eating a healthy breakfast will help you with proper metabolism and weight loss. The proper weight loss is best done with the aid of proper medication such as online phentermine.
5. Take a deep breath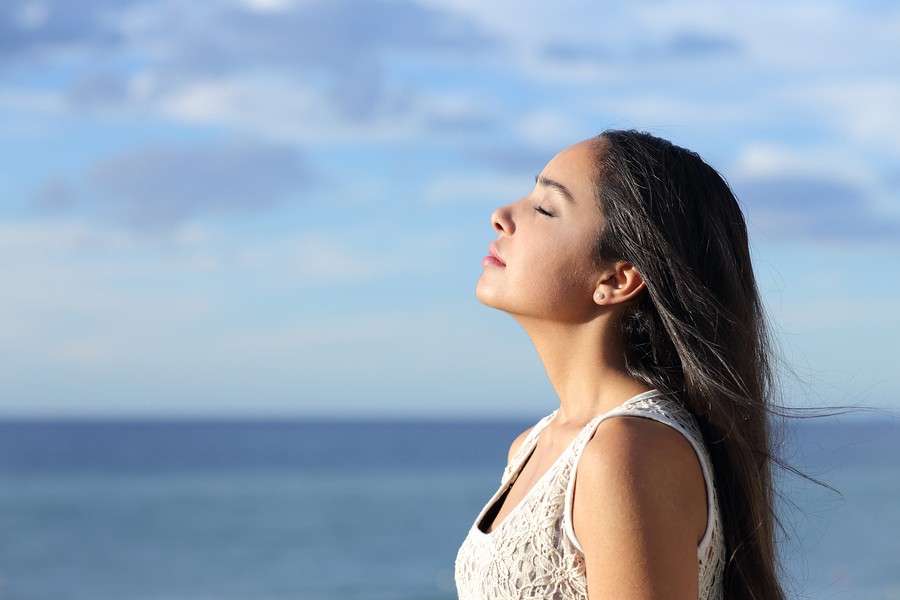 Know the proper way of breathing. There are certain breathing patterns that offer several effects in the body. Some breathing techniques can enhance your cognitive abilities, increase your energy, improves the oxygen saturation in your blood cells, and boost your brain performance. Choose the one that fits you and your needs. You can also include meditation in your morning routine. This will allow you to stay focus, calm and relax all throughout the day.
See more- 5 Ways to Relax in a Busy Lifestyle
6. Get a good night sleep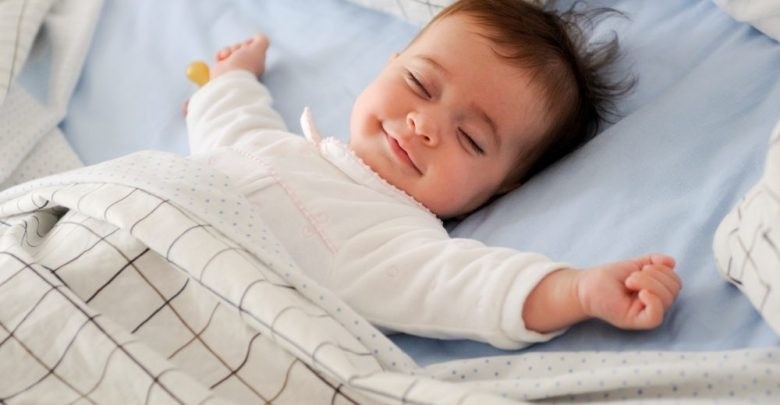 Have a complete and sound sleep to make you feel better and improve your health. An adequate sleep will help enhance your memory and develop your creativity which is essential for more productivity. It can also prevent heart-related and other serious diseases. To be able to have better sleep, try improving your sleeping habits and environment. You can fill your bedroom with lights and colors that are soothing to the eyes. Surround yourself with scents that can enhance your brain processing and improve its performance. If the sound of music relaxes you, listen to classical music minutes before you go to bed. This will significantly improve your sleep quality and refreshes you the following day.
Never let waking up every morning hinders you from doing the things you want to do. It is important to let yourself be involved in several morning routines to ensure proper time management. Always think of nice things as soon as you wake up and open your eyes in the morning. This will allow you to be more relaxed, calm, and more productive. Try on some of these techniques and change your negative mornings. Doing so will allow you to have a positive mindset on how to start your day active and healthy.