Affordable Best Makeup Brands:
Who doesn't love Makeup? Makeup products and Women relationship are like bread and butter. They are incomplete without each other. But choosing the right brand of makeup is very necessary as it gets applied to your face directly, which is the most sensitive skin. Many women do not like to spend a lot on makeup. But they like to spend it wisely on the makeup brands.
We, at Trabeauli, have brought you  Best Makeup brands in India, which are great in quality, affordable and highly recommended by beauty experts.
List of Best makeup brands in India
1. MAC: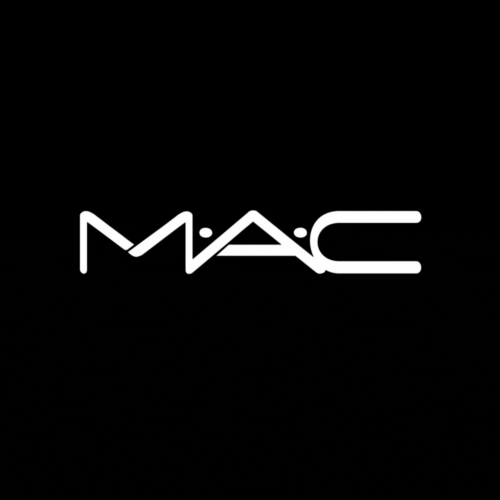 It is one of the most socially conscious brands, which started in 1984 in Toronto. It is very active in initiatives like Cruelty-Free beauty and Back to MAC recycling. MAC is one of the best high-quality makeup brands. Its lipstick costs around Rs. 1300/- and makeup brushes around Rs.1000/-.
              Top-Rated MAC Matte Lipstick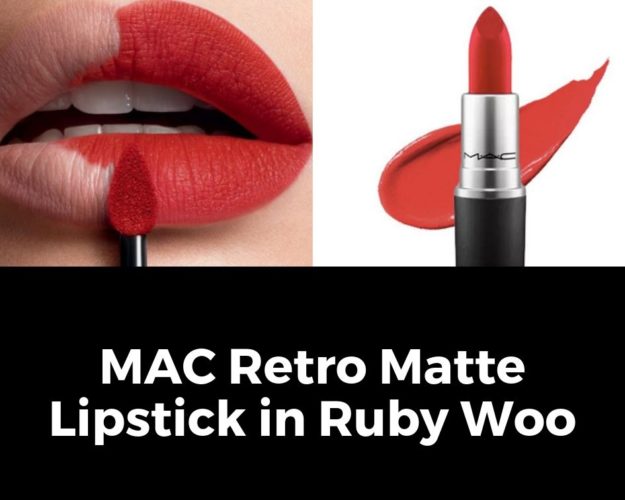 Must a Try:- M.A.C Retro Matte Lipstick in Ruby Woo.
Red lipsticks never go out of fashion and are a must in every women makeup kit. However, the color red has many shades, and not every shade suits everyone. But M.A.C Retro Matte Lipstick in Ruby Woo is everyone's cup of tea, this is the color all the makeup artist, beauty blogger is not tired of praising.
The one color, which suits every skin tone. Definitely Worth a Try.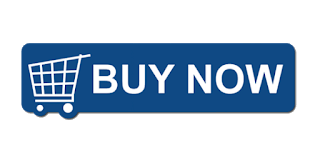 2. L'oreal: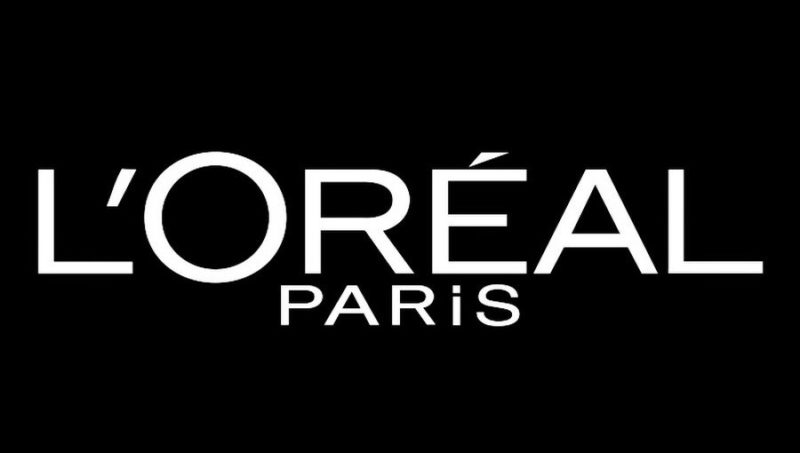 Started in 1909, this French makeup Brand is the largest in the World. It has been titled as the World's most ethical company more than once. It also specializes in hair care, perfume, and skin care. If you get confused, on what to buy, you can always choose L'oreal for both makeup and beauty products. 
L'oreal has been receiving a lot of positive reviews on its new Infallible makeup range.
               Top-Rated L'Oreal Foundation
Worth a Try: L'Oreal Paris Infallible 24H Foundation 
This is one of the best drugstore foundations that everyone especially makeup artists swear by. I have used this foundation and believe me, its so lightweight and hydrating unlike other foundations, which makes your skin look heavy.
   It gives you a flawless look, resists humidity and hydrates the skin. A foundation you must try.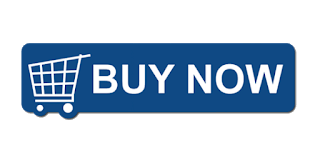 3. Lakme: 
One of the most affordable makeup brand and also a popular brand in India.  Every woman must have heard about this brand. It is one of the oldest brands of the Unilever group, which was owned by Tata before. Lakme keeps on innovating its makeup product, and the Indian women just love them. It's Best makeup brands in India
     It's Absolute and 9 to 5 are a big success in today's market.
             Best Lakme Product 9-5 CC cream
We all know, Lakme's 9-5 products are amazing and worth the buy. Its 9-5 cc cream gives your skin an even look. It has two shades and you can choose the shade according to your skin tone. It brightens, moisturizes and protects your skin.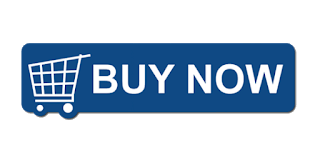 4. Maybelline: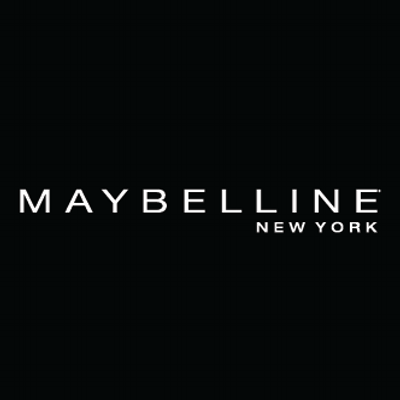 Started by a 19-year old entrepreneur,  Thomas Lyle Williams, who saw his little sister use Vaseline, coal, and ash for her eyebrows. Maybelline is the most popular makeup brand all around the World.  It is, in fact, a subsidiary of L'oreal. It is known for bringing innovative and quality products at a very affordable range.
Its new range of FIT-Me is very successful and popular in India and outside.
              Trending Maybelline Product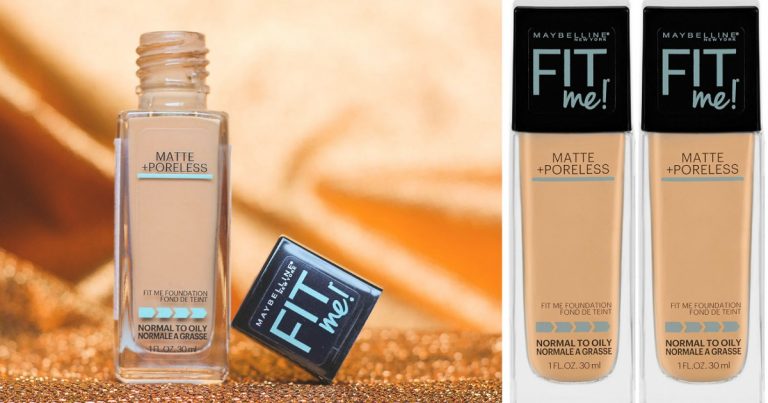 Must  Try:- Maybelline New York Fit Me Matte+Poreless Liquid Foundation
The FIT-Me range os Maybelline brings innovative products and it is Maybelline New York Fit Me Matte+Poreless Liquid Foundation is one of them. It evens out, hydrates and nourishes your skin. It is easy to use and apply and feels very light on the skin.
You must try this if you are a big fan of the Foundation.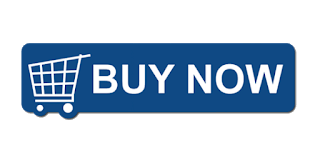 5. Revlon: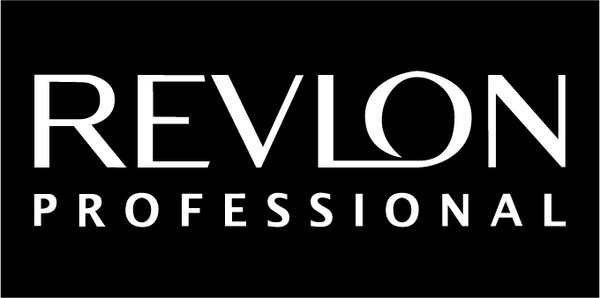 An American cosmetic company founded in 1932. It offers a great range of skin care, hair care, and hair colors. Everyone must have used one or two of the Revlon product. Though it is a little expensive but totally worth it.
                     Trending  Revlon Product
Must Try:- Revlon Super Lustrous Lipstick Terra Copper, Paradise Pink
I have used many lipsticks brand and sometimes they make my lips dry. But with Revlon Super Lustrous Lipstick you can enjoy every lipstick shade. It is Super Lustrous segment gives your lips a wonderful coverage, and they have the best pigmentation. Chose your shade and try it once.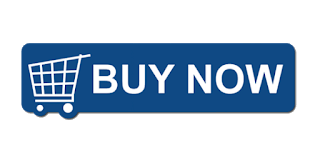 6. NYX: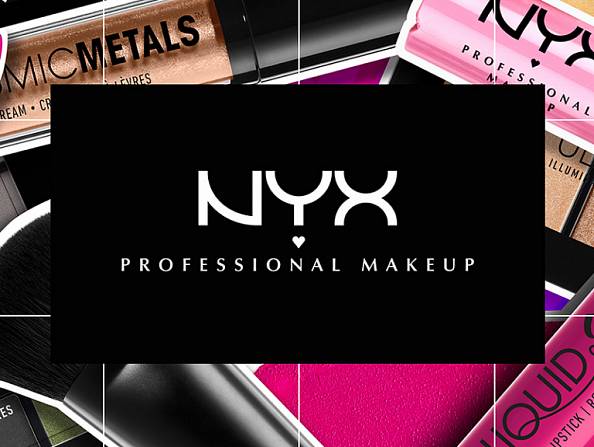 A professional makeup company which became a subsidiary of L'oreal in 2014. Founded in Los Angeles by Toni Ko from the loan she took from her parents in 1999, the name of the brand is kept after a Greek Goddess of the night. It has very interesting products like foundation, eyeliner, lip creams, etc.
Worth a Try:- NYX Professional Makeup Soft Matte Lip Cream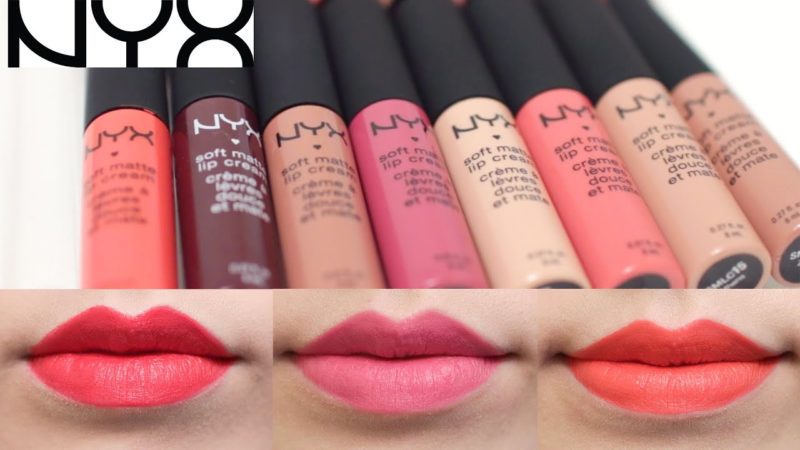 This is for those, who do not like to put lipstick always. This lip cream gives you the perfect look for any function. They have the amazing smell of cookie and cream and comes in over 40 shades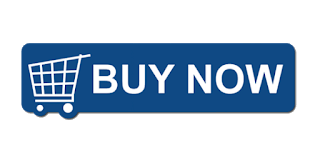 7. Colorbar: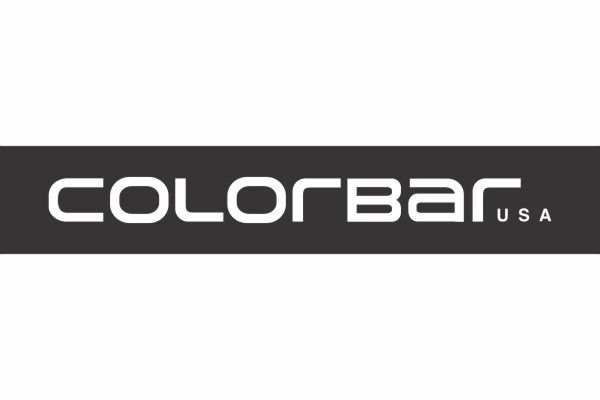 Launched in 2005, this brand has already bagged two awards Retailer of the Year Award, 2017 and the Femina Beauty Award for its primer and nail polish. The brand with the extensive collection of makeup for skin, lips, nails, and eyes. Colorbar is very popular among urban women.
              Most Popular Colorbar Product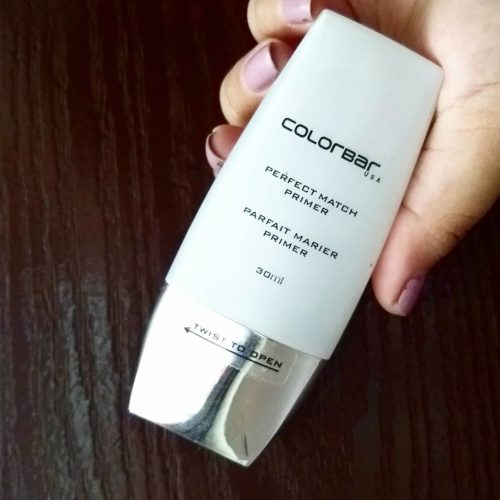 Worth a Try:- Colorbar Perfect Match Primer
 Very fewer women use Primer. But if you are thinking to buy one, go for Colorbar Perfect Match Primer. It is one of the best drugstore primers in the market. It is an oil-free primer, which covers all your fine lines and even your texture.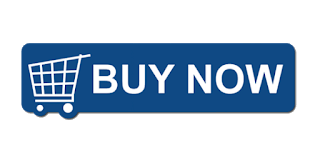 8. Clinique: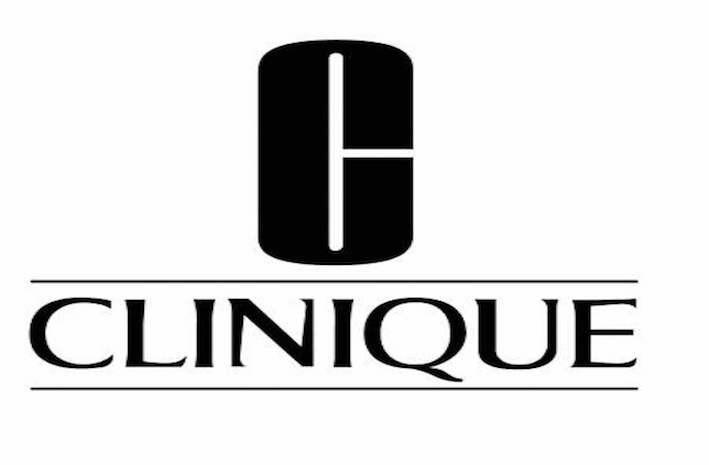 An American manufacturer and a subsidiary of Estee Lauder company. Clinique was founded in  1968 and has spread across 135 countries since. It is one of the biggest cosmetic and skin brands which is best for sensitive skin. What's best about them? They give free and personalized consultation on their stores and also online on their website.
         Best Clinique Skincare Product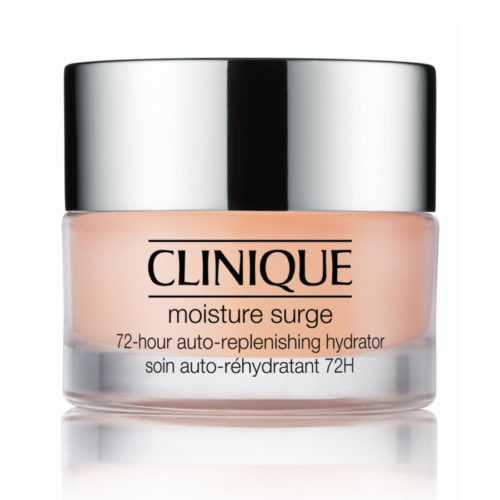 Must Try:- Clinique Moisture Surge Intense Skin Fortifying Hydrator
I am not much of a fan of gel moisturizers, but this one Clinique Moisture Surge Intense Skin Fortifying Hydrator is one amazing moisturizer, which hydrates your skin for 72 hours. It contains glycerin and green tea leaf extracts which deeply moisturize the skin.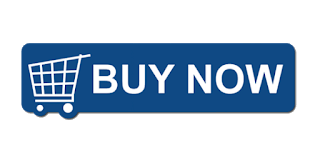 9. The Body Shop: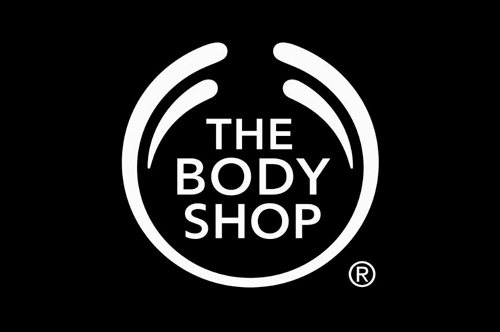 Founded in 1976 in Brighton by Dame Anita Roddick, this brand has one motto:- Beauty inspired by nature. They have around 1000+ products. They claim their products are cruelty-free and not tested on animals.
         Best Body Shop Product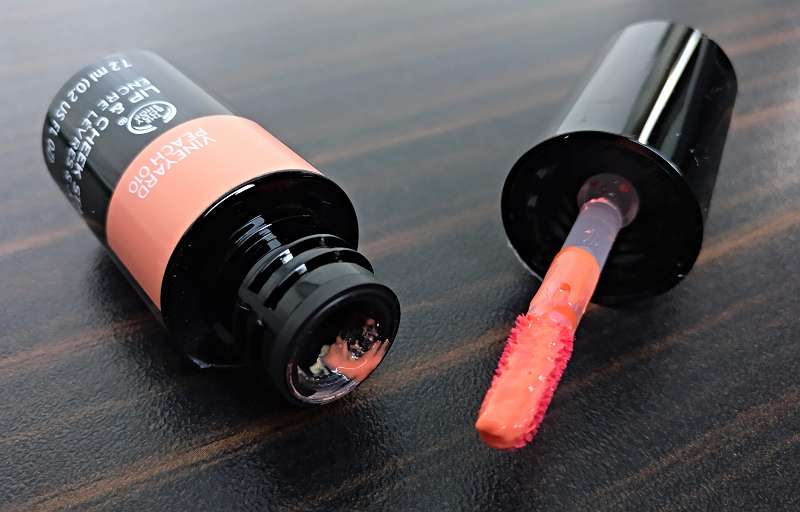 Worth a Try:- The Body Shop Lip & Cheek Stain (Vineyard Peach 010)
This is the product which can be used on Lip and cheeks both. It gives perfect pigmentation on the lips and also adds a natural looking appearance on the cheeks (no need of brush also). The Body Shop products are already inspired by nature. I bought this product a few months ago and since then, it has become an important part of my makeup kit.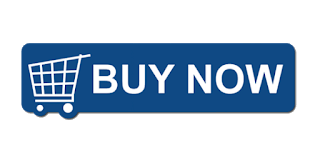 10. Faces Canada: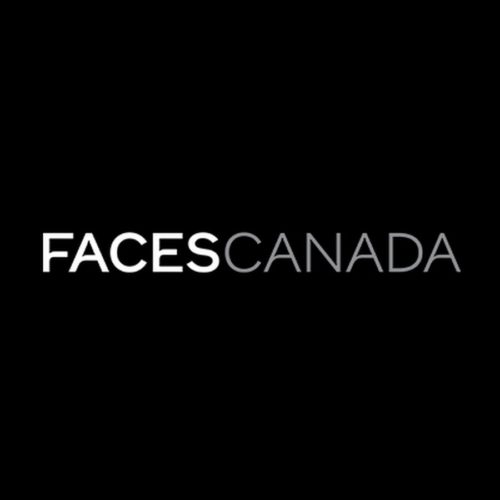 Quite an affordable brand in India, Faces Canada brings a vast range of lip glosses, foundations, and lipstick. Their product quality is high and if you are a lover of Crayon lipsticks, this is the brand to chose.
            Trending Face Canada Product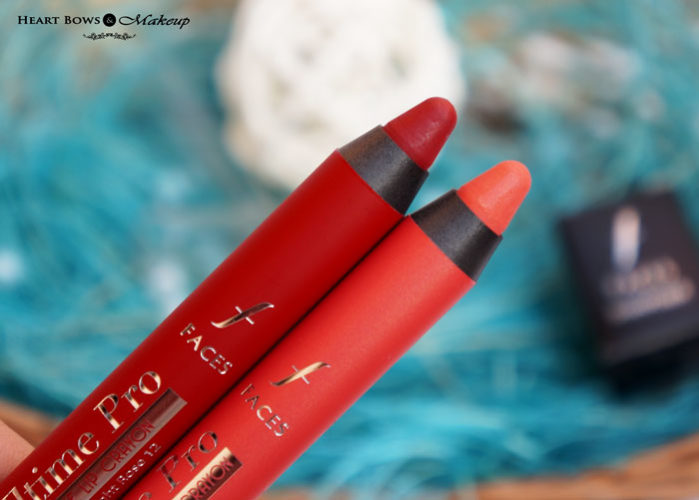 Worth a Try:- Faces Ultime Pro Matte Lip Crayon With Sharpener, Midnight Rose
I have always loved Crayon lipsticks. They are easy to apply and gives the perfect look. I recently tried Faces Ultime Pro Matte Lip Crayon, Midnight Rose and I have become a fan of it. The pigmentation of this is very intense and you can apply it very smoothly. The best thing about it is, it stays the same for like 6-7 hours. It is extremely matte and gives you a classy look.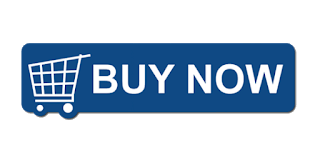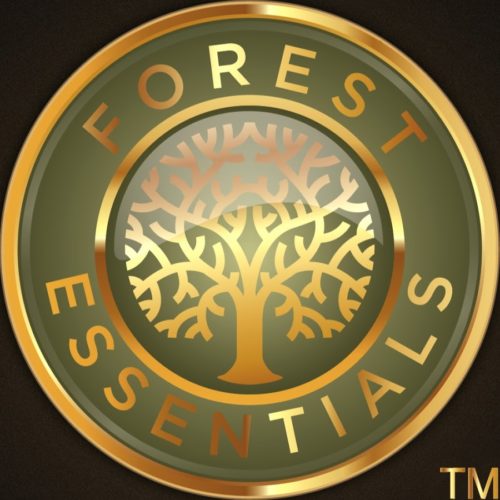 Can also be called as "Luxurious Ayurveda". This amazing, well known Indian Ayurveda brand uses plant extracts, essential oils and cold pressed vegetable oil in its products. It offers a great range of products for Women, Men, and babies too.
        Top Forest Essential Products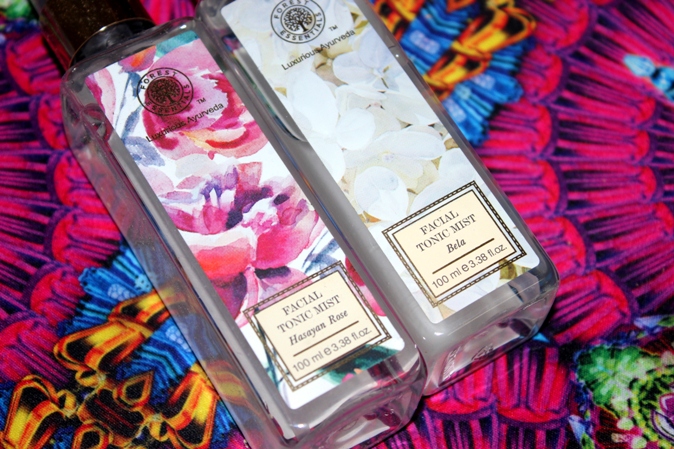 Worth a Try:- Forest Essentials Facial Tonic, Mist Bela
This Facial tonic mist is something which never leaves my makeup bag. It gives a gentle boost to my skin, rehydrate, tone and also nourishes it. As Forest Essentials is said to be "Luxurious Ayurveda", this tonic is made from Bela flowers which are infused into pure spring water. A must try the product. It's the Best makeup brands in India.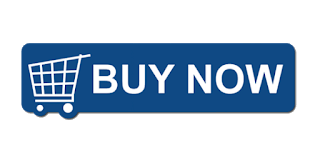 Personal Recommendation:-
Though I have tried, all the products which I have mentioned in "Worth a Try". But my personal favorite brand is Lakme. I love all their 9-5 products and their 9-5 foundation is that amazing, I do not step out of my home without applying it.
Chose the best brand for you, do a little research according to your budget and skin. Spend wisely on the Makeup brands, they reflect your personality.
Hope You enjoy this blog "Best Makeup Brands In India 2019" Please share your feedback with us!
Recommended Articles For You: