'Studying abroad' appeals to a lot of students due to traveling and international exposure. Still, the number of students avoid the idea of studying abroad due to some myths prevalent. If you also want to study abroad, look for the following myths related to abroad education.
Language barrier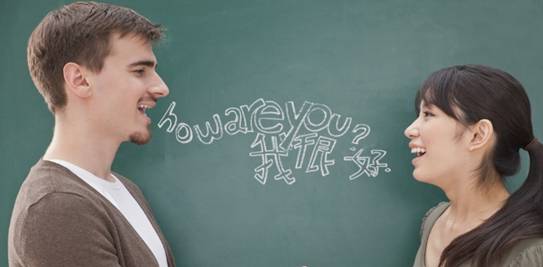 Famous myth prevalent about studying abroad is that students going for abroad studies need to know the native language.  The fact is that English is considered as a standard language for communication. Even the mode of communication of classes being taught in English.
Studying abroad is expensive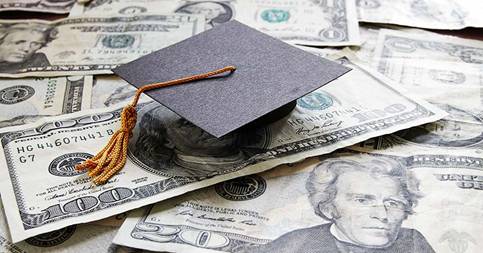 It is strongly believed that studying abroad is unimaginably expensive, from institution fee to living expenses everything cost too much which is a myth. The fact is that financial aid and a lot of scholarships programs are always available to support your education. You just need to keep an eye on such programs through website notifications.
Employers do not value studying abroad.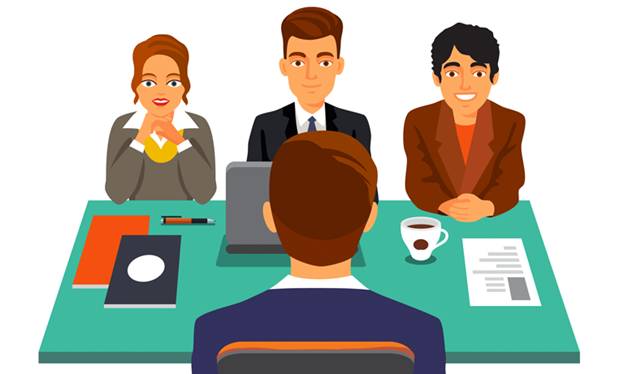 People also have a misconception related to abroad studies that potential employers do not value an international degree. In fact, showcasing your education from an international institute in the resume will influence employers. It will also show your skills like the ability to work in cross-cultural teams and ability to adapt to new settings quickly.
Europe is the only continent worth studying abroad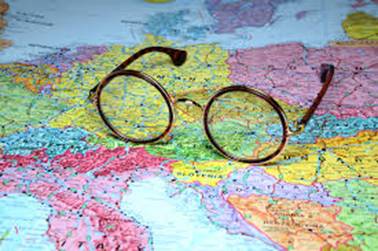 If you think the only place for abroad studies in Europe then you are wrong. You have many options to choose from across the world. Beside famous countries like Italy, the UK, France, and Spain some top destinations outside Europe for studying abroad are Australia, Costa Rica, China and Argentina. Canada and Ireland also attract a lot of international students for many reasons.
5. Studying abroad is not safe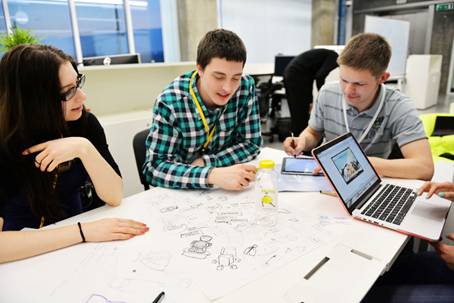 Another myth related to studying abroad is that students are not much safe in another country. Most of the parents are doubtful about the thought of sending their children to another country due to some or other incident happening in the world.  Students should know that all study programs available have been thoroughly checked for the safety of students. Institutions and organizations involved with student's abroad education ensure safety.
Studying abroad take time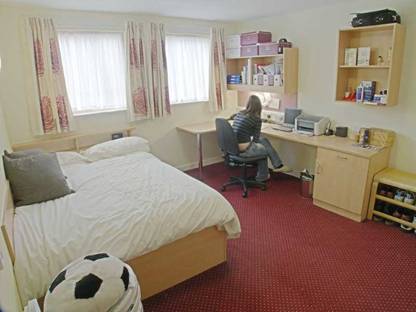 Most of the students believe that studying abroad will take a lot of time and you will graduate late which is also a myth. The truth is that if you carefully plan your education and take the necessary courses, you will be able to complete your education on time. You need to be concentrated and focused so that you can earn better grades to carry on your mark sheet.
Students have no friends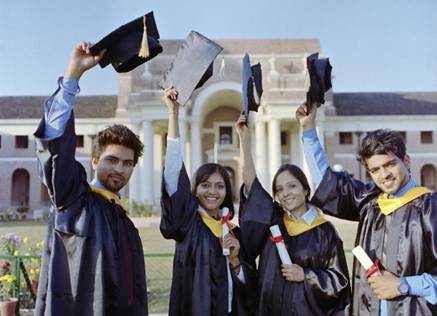 You might have heard that students studying abroad are alone and have fewer friends. The truth is that studying abroad gives you the opportunity to meet different people of different religions and beliefs. They are also a newbie there like you and eager to meet new people and make friends. In spite of being from a different cultural background, it is easy to mingle and make friends.
No specific living option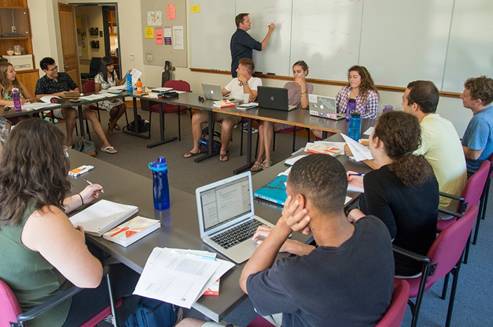 Many students avoid studying abroad just because of the thought of no specific living place. Study abroad programs provide a lot of option for living to choose from. You can choose universities dormitories, apartments/flats or you can also live with a host family. Such host families host more than one student hence you will not feel alone. In fact, you can also search for housing and hostel through specialized websites.
Abroad studies are only for Humanities
Students believe that abroad studies programs are more about Humanity courses like International relations and languages. The fact is that now abroad study programs offer a wide range of courses to study related to science, engineering, and business etc. Recently, there has been an increase in the number of students opting for other courses as well.
Abroad Studies is more about fun
If you also think abroad studies are more about fun and less like studying then you might be wrong. Truth is those the teaching techniques used in other countries are quite different from what we are used to. They make use of learning both inside and outside of the classroom . This makes the class and subject even more interesting. The global platform gives you exposure to the international environment.
Must Read-  What are the advantages of studying abroad?
These myths are prevalent among parents and students without any base and most of us believe in them without doing any research. Studying abroad have a lot of advantage which includes international education and higher career opportunities. Even studying abroad inculcates a lot of life skills on a personal level. If these myths and rumors about abroad study were discouraging you from completing your dream then now you know the reality.
This Article is Sponsored by –  DU Updates