Top 11 reasons to visit Darjeeling:
With the scorching heat of Delhi soaring, a trip to Darjeeling is a must have for all. The soothing summer of Darjeeling attracts tourists from across the nation and even foreign countries. Built by the British this ancient Himalayan city the Queen of Hills will mesmerize you with its beauty. Here are the top reasons to place visit Darjeeling tour this year:
1. Green is the Word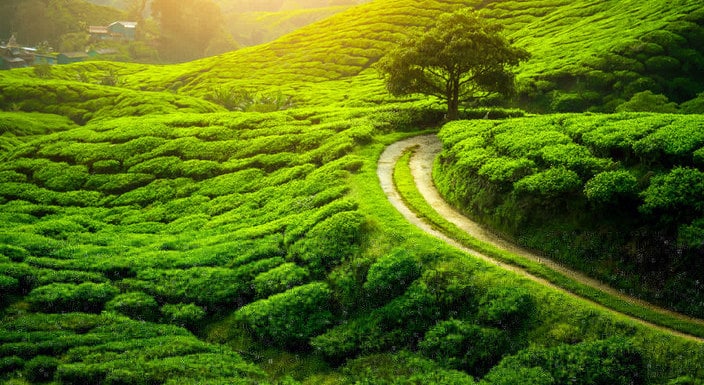 The picturesque town has greenery all around. Right from the green tea-gardens to the hills enveloped with pines and cotton clouds will touch your heart.
2. Beautiful Mornings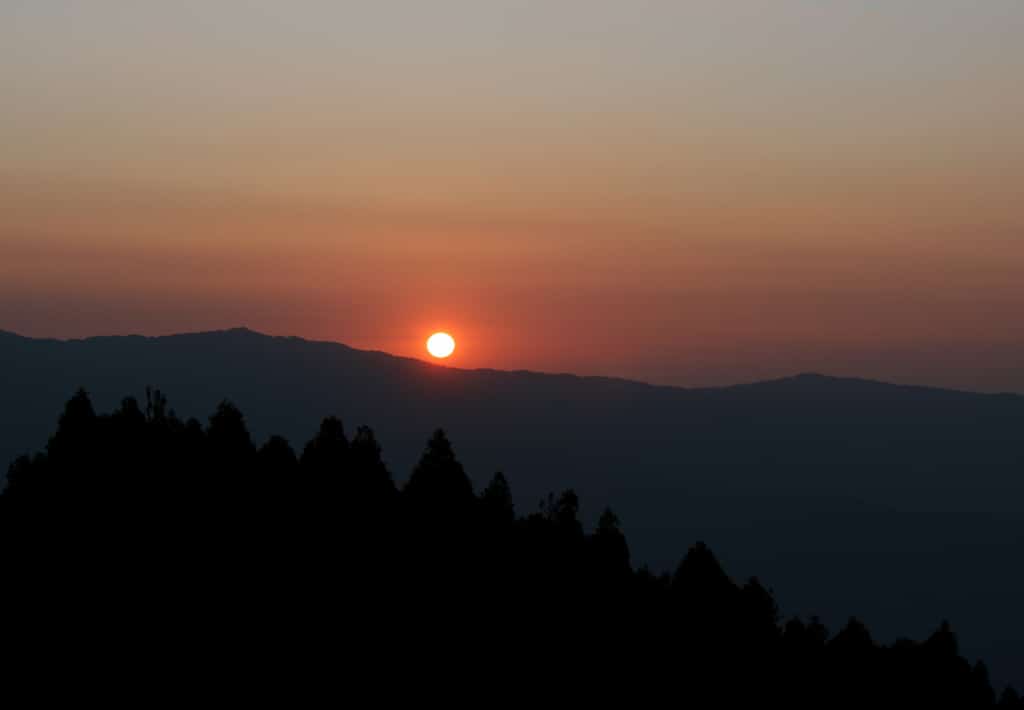 The mornings in Darjeeling are simply amazing. When here, do not forget to enjoy the sunrise from Tiger Hill rising from the magnanimous Kanchenjunga. It is unique which you won't get from anywhere else in the world. This is a view to die for.
3. Rafting Fun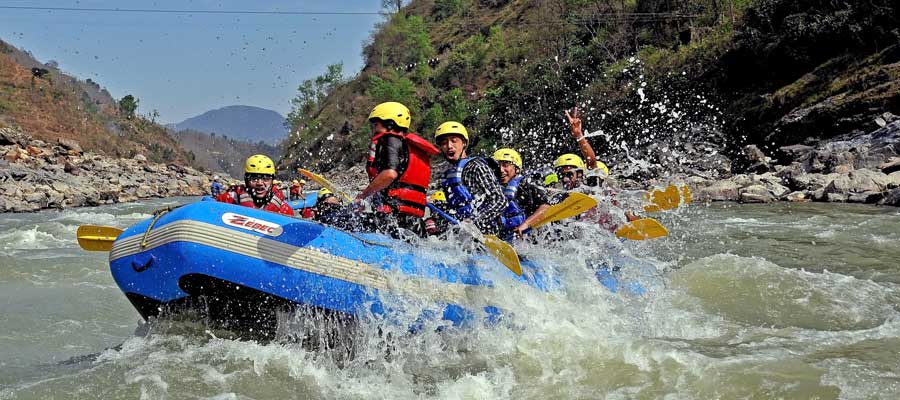 You will not find the excitement and level of adventure white water river rafting in river Teesta offers here. You must try your hands at rafting when in Darjeeling tour.
4. Get Religious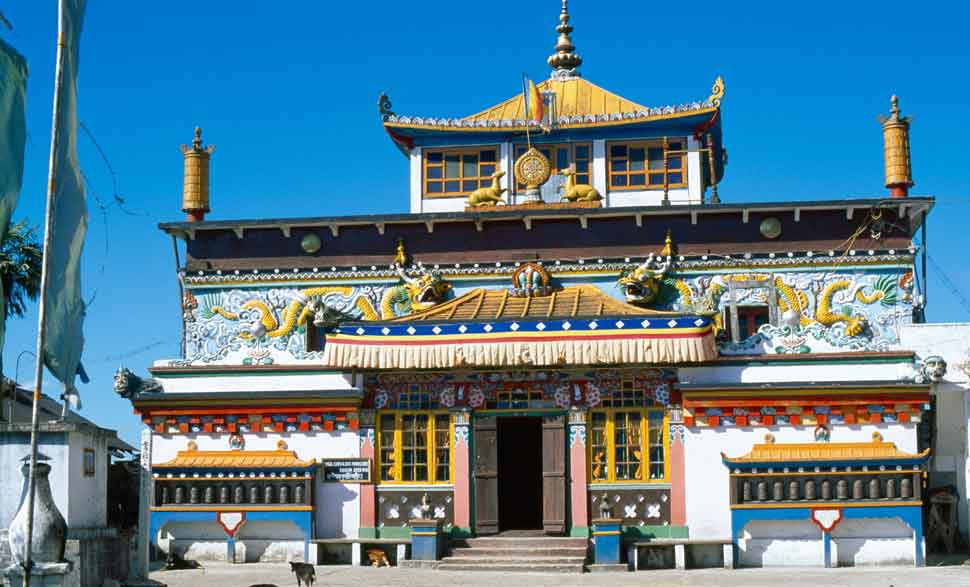 The quaint picturesque town is home to some of the most beautiful religious monuments. These give a definition to the diverse culture of Darjeeling. Here, you can find some of the most beautiful Hindu temples, lavishly built churches from the ancient times, peaceful Buddhist monasteries, exquisite mosques depicting diverse culture. The world-famous Japanese peace pagoda is also a must visit place here.
5. A Hot Favourite Among Film Makers!
Darjeeling has always been a hot favorite among filmmakers, most directors from Bengali film industry and Bollywood have shot here. Some of the popular movies shot here include Barfi, Main Hoon Na, Yaariyan, etc.
6. Darjeeling Tourist Festival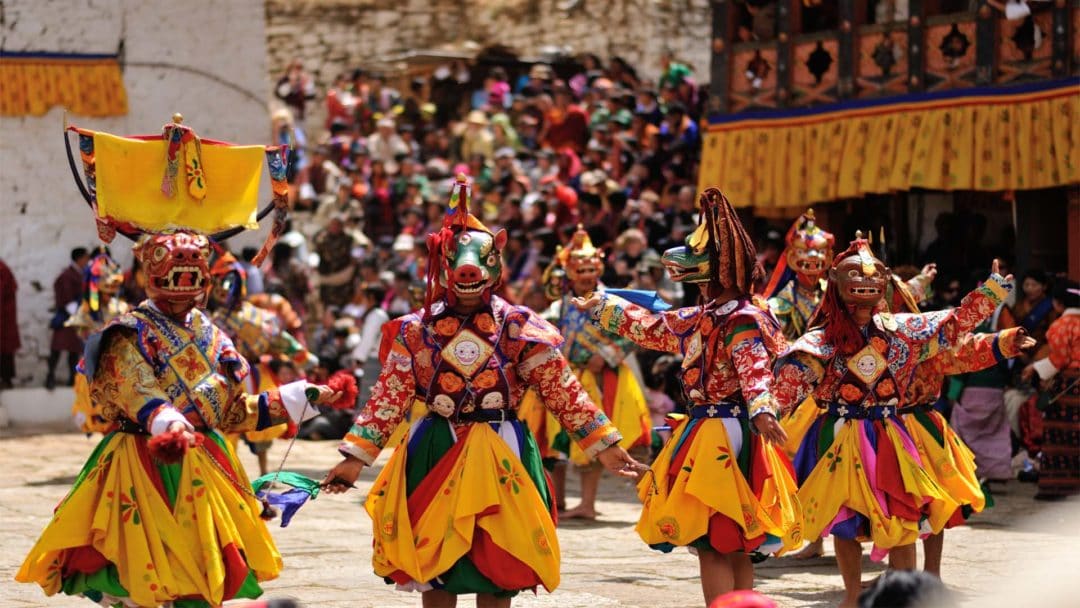 This is something you need to experience. The cultural performances of Darjeeling is a time when over four hundred guitarists gather together to perform 'Imagine' by John Lennon. These artists aim at promoting love and peace and protest rape cases.
7. Darjeeling Champagne of Teas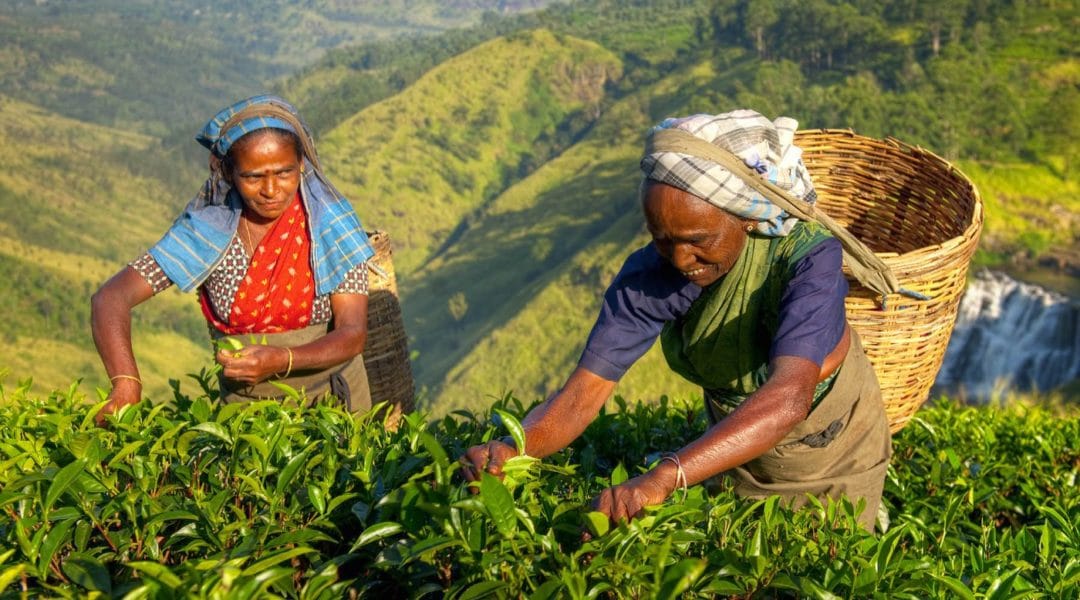 Of course, Darjeeling is all about its heavenly collection of teas. Sip into the divine cup of steaming Darjeeling tea. Inspiring! This tea will have a magical effect on you. Soul of Darjeeling, tea is reason enough for the famous elite class across the globe to visit the hill station.
8. The Beauty of Rails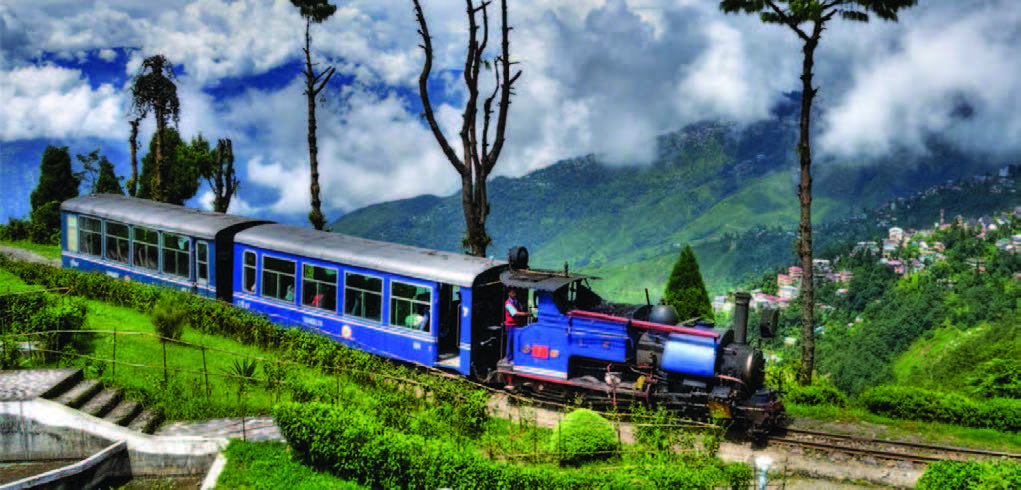 Your tour to Darjeeling is incomplete without a ride in the iconic toy train. This beautiful little train has emerged as the identity of Darjeeling. Presently, a UNESCO world heritage site, these little beauties climb through the clouds through the picturesque Himalayas in the north to Nilgiris in the south.
It has been over 125 incredible years, it has been ferrying passengers into the Himalayas through Darjeeling. Most tourists love their ride from Kaesong to Darjeeling.
This is something that touches the hearts of tourists. The beauty of this train lies in the fact that it huffs puffs through fogged pathways, fading pine chains, quaint villages, and panoramic views of tea estates.
Read more- Problems Faced By Foreign Tourists In India
9. Relish the Best Food at Elite Eateries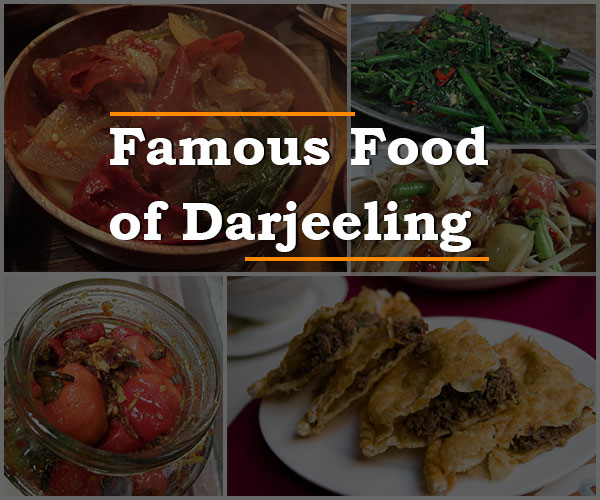 Kaventers has been one of the most happening places in Darjeeling. From legendary Oscar-winning moviemaker Satyajit Ray to the maker of modern-day Bollywood flick Barfi, no one could resist the desire to be at the Kaventers. This is a traditional rooftop dining arrangement and an amazing place for ardent food lovers. Another amazing place you should visit in Darjeeling is the Glenarys. The popular bakery cum cafe and a restaurant make for a perfect place for grabbing a relaxing English breakfast amidst picturesque view of Darjeeling.
Another beautiful place is the small Tibetan restaurant Dekeling. It serves the best momos across the country. The place is also very famous for its fried pork and mixed chowmein. You should also be visiting the Sunset Lounge of Nathmull's. It offers a beautiful valley view. Cake Lady's place offers you a mouth-watering variety of sweet smelled cakes.
10. Experience the Colonial Era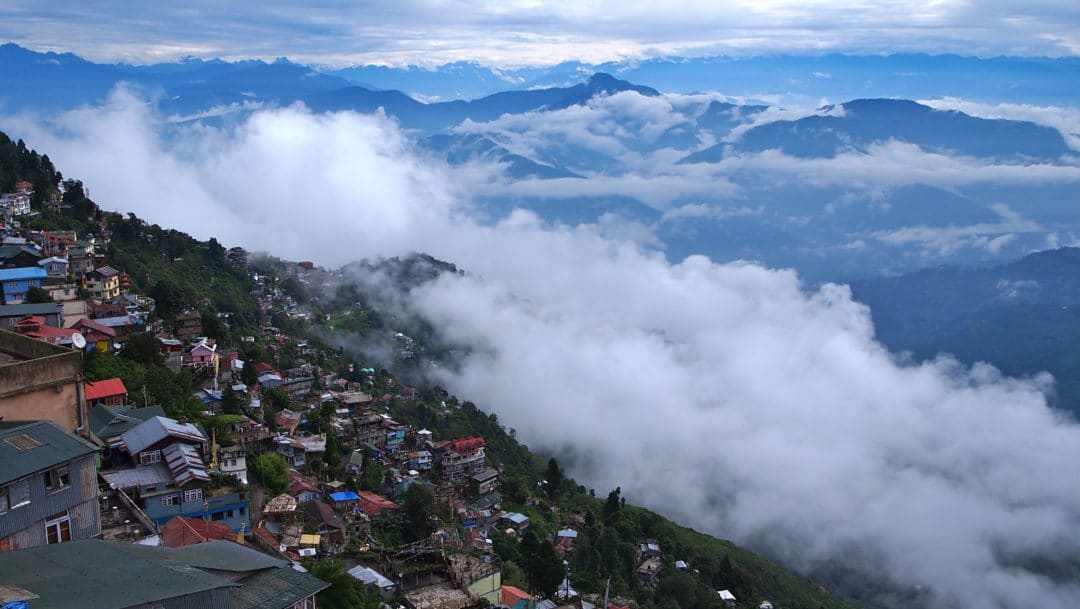 The Hotel Windmere located right atop observatory hills which makes for an ideal setting with breathtakingly beautiful views of this town. Once you make your way through 'Glenburn Tea Estate' on the outskirts of the town, the place will let you relax within lavishly embellished rooms inside the tea estate. The rooms have an elegant touch from the ancient era. Whether it is about enjoying a lavish accommodation or eateries, Darjeeling promises the ideal colonial hangover to its visitors.
The place is a great escape from the scorching summer heat of the Indian plains. This British developed this hill station to have a home away from home during the summer.
11. Activities – Spoilt for Choices!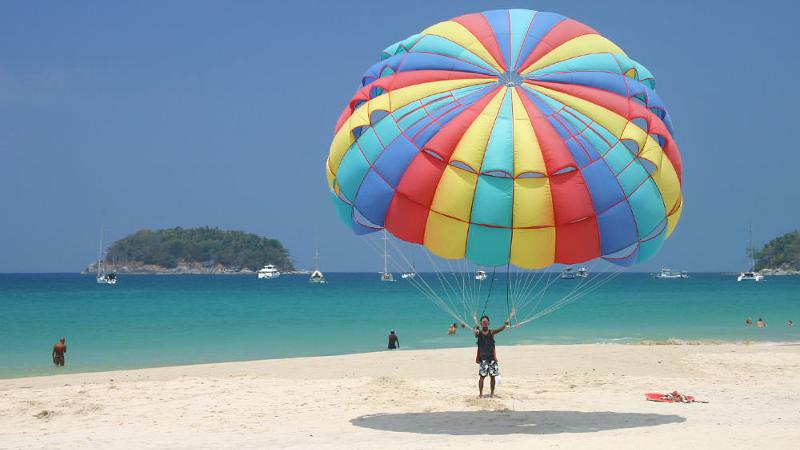 Darjeeling offers scores of choices in terms of activities. This beautiful town ensures you do not leave without making some unforgettable memories. When here, do not forget to visit the Darjeeling Zoo. The place is a paradise for a huge variety of Himalayan birds such as Monals and animals, including wolf, snow leopard, tiger, and many more. The zoo is the largest high altitude arrangement and widely reckoned for the endangered Himalayan red panda.
Apart from visiting the zoo, you can be shopping at the Chowrasta, Mall market, pay a visit to the famous Rock garden and Japanese Peace Pagoda, take a stroll at Happy Valley Tea estates, watch the mesmerizing sunrise from Tiger Hill, and trek to Sandakphu and Manebhanjan.
Bonus Tips for Darjeeling Trip:
Darjeeling is beautiful round the year. Avoid monsoon.
Best time to visit for clear sky and views of Kanchenjunga is September to February (autumn to winter). March to May is soothing summer, but foggy and cloudy all the time.
If you are looking for Darjeeling tour package so visit here: delhitajmahaltours.com/golden-triangle-tour-darjeeling/
Budget Hotel: Darjeeling is a place to fit everybody's bill. I would recommend a Tibetan Hotel Dekeling at a very convenient location, close to every facility and Mall too, But they don't have room service and flooding is available in below the restaurant like Lunar and Dekeling. Super Delux rooms don't have any view of Darjeeling. Deluxe rooms are on the roadside, having Darjeeling view, but little noisy.
Hope you enjoy this article. Please share your experience with us.