Best Cities To Visit With Your Family In Italy:
Are you planning to take your family on a trip to Italy? If so, prepare them to fall in love with this extraordinary country. The treasures from ancient Rome, pasta, pizza, and some of the fascinating galleries and museums are among the treats in store for tourist making their way into this beautiful country.
The list of areas you can check while in Italy is long. You could take several months to visit them all. As a visitor on this holiday, you might have a few weeks to explore this beautiful nation.
If you need to book the best place to settle, means of travel, flight or an organized theme during your holiday, check at Opodo.
Here, we shall look at the best Italy cities to visit  to help you know what you can expect while in Italy:
1. Florence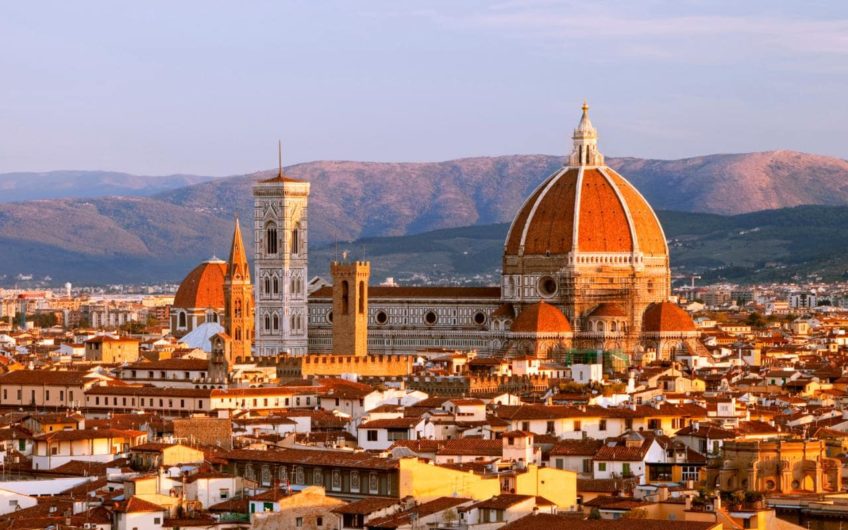 Florence, a city you can visit after landing in Italy. It's in the Tuscany region, and when in this city, you can explore Tuscany's smaller towns.
The city is among the country's essential Renaissance art and architectural centers you can visit. The town has large piazzas, including Baptistery and Duomo – the magnificent places although crowded most of the time with tourist.
Besides, the city has various excellent museums to visit. It's the best Italy cities to visit. In the museums, you find famous sculptures and paintings that include Botticelli's "Birth of Venus" and Michelangelo's "David."
Moreover, Florence has gardens and Medici palaces your family can enjoy.
2. Naples
If you want to visit Italy's vibrant city, it's Naples (Napoli). The town lies on the southern coast of Rome. It's a famous city in the south of Italy. It holds various artistic and historical treasure, and also renowned for desserts and pizza. The city retains much of Baroque feature, and when you want to visit Almafi Coast, Herculaneum, and Pompeii, Naples is the starting point.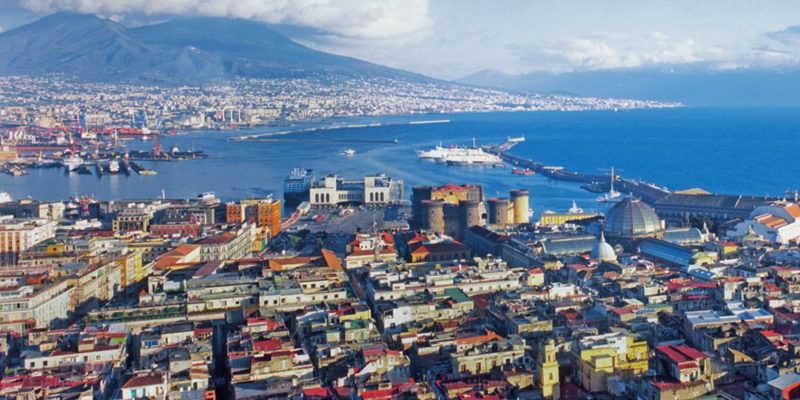 3. Rome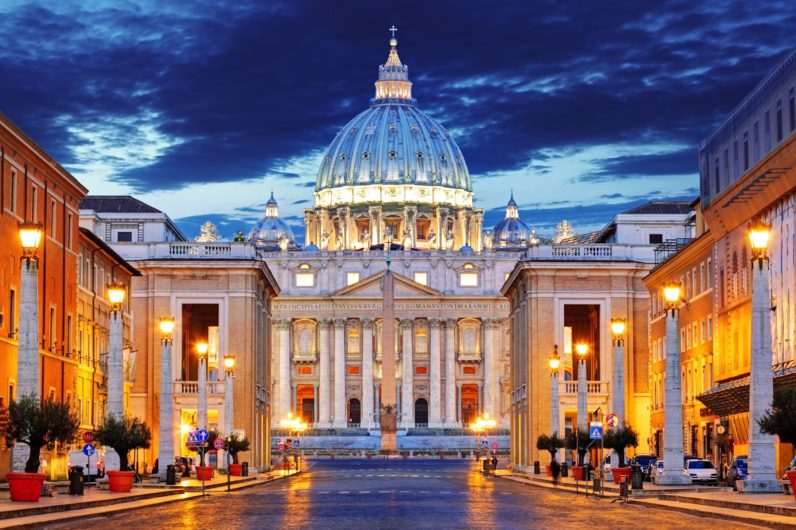 In Rome, early Christian worshipping places and classical ruins stand next to Baroque and palazzos fountains. The city has excellent neighborhood trattorias, buzzing aperitivo scene and quirky shops. It has a mild and persuasive Mediterranean climate that draws tourists from coldest northern countries. However, the main draw is always the pulsating energy and lives a life in theatre form. It's best to place to visit in Italy.
4. Amalfi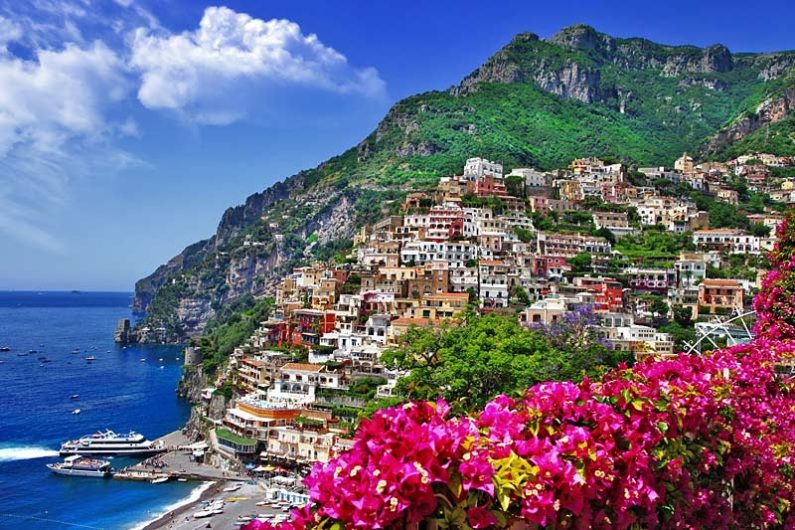 Its a fabulous coastline lying between Ravello and Sorrento. Almafi's switchback road curls around various deep bays and hugs the cliff protecting the city's villages and towns to remain historical, compelling and glamorous summertime destiny in Italy.
It also has breathtaking views, olives, and vines, hillsides spilling having citrus groves and jewel-like colors. Happily, you can check hotels along the way via Opodo with ease. Some are family-run and displays depth of services and integrity you can rarely find in the country.
5. Milan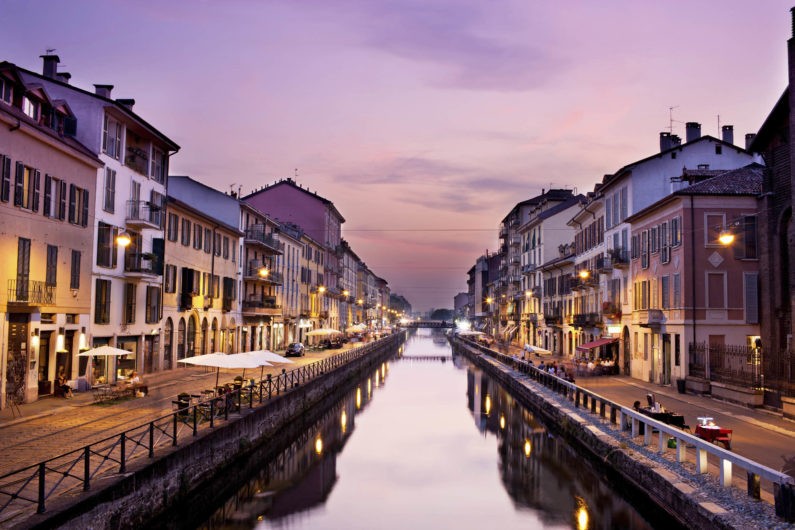 Milan, among the wealthiest cities in Europe, is known to have galleries, stylish shops, and restaurants. Moreover, the city has a fast pace of life, unlike other Italian cities.
It has a rich cultural and artistic heritage. Besides its Gothic Duomo, Milano has beautiful marble facade and magnificent Da Vinci's painting and the world's famous opera houses.
Hope you enjoy this article. Please share your feedback with us!
Recommended Articles For You: