Ingrown hair is really common however; it does not give you a lot of confidence going out in public. Most of the ingrown hair that is caused occurs in areas that have thicker hair growth such as the face, your armpit, your legs or intimate areas. People who have curly hair are more prone to ingrown hair as compared to those who have straight hair however; people with straight hair also get ingrown hair that would often result in scars. If you are worried about how you can get rid of ingrown hairs scars, then here are some effective methods for you to try.
1. Silicone Gels
There are some amazing silicone gels are available in the market for you to try. These gels can help take off these scars and help reduce the irritation that ingrown hair can cause. You can purchase these gels over the counter or even order them online but it's important for you to make sure that when you are investing in this silicone gel, you purchase something that is natural rather than something that has a lot of chemicals because this could trigger an allergic reaction.
2. Bleaching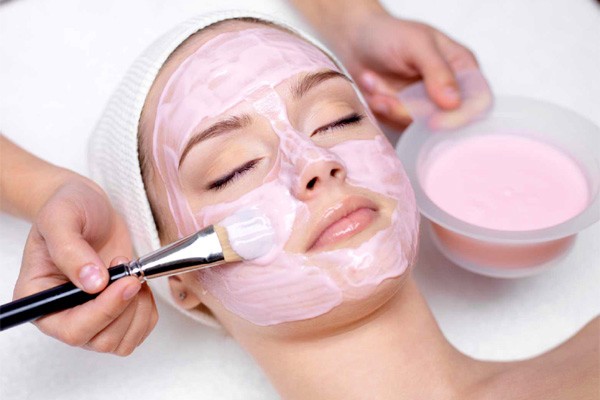 Bleaching is a great way to get rid of an ingrown hair scar. However; for you to get rid of this scar you need to first ensure that you uproot the hair that has been growing inside and you wait for the wound to heal. Do not try to bleach it on open skin because this could create a lot of infection and allergy that is very difficult to treat later on.
3. Epilators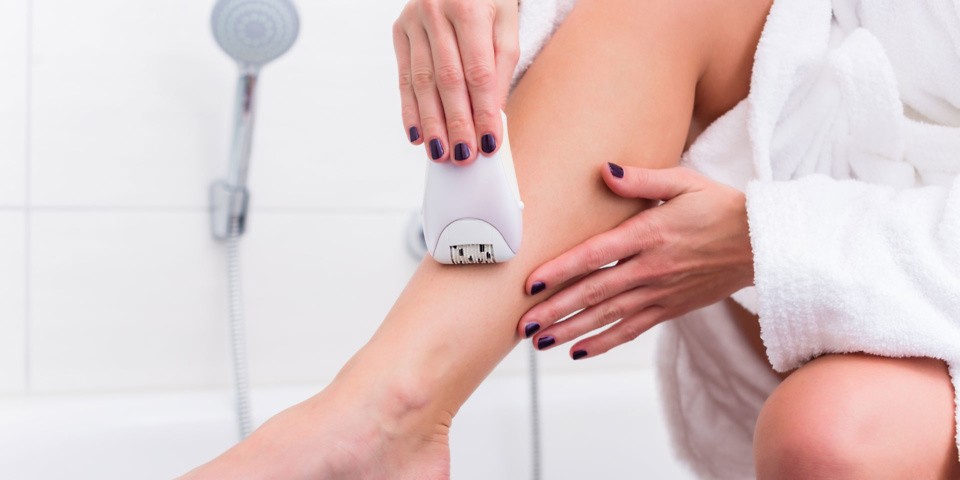 The use of an epilator can effectively reduce ingrown hair to a great extent. Epilators focus on each hair follicle and extract the hair properly, thus reducing the risk of ingrown hair whatsoever. While it is a painful process, it's a safer and more effective way to prevent ingrown hairs from occurring. There are amazing epilators that comes in all price ranges starting from low to high. Here are some great choices of epilator by Radar Magazine. Regular use of an epilator helps to reduce the pain and it becomes easier to use it.
4. Laser Treatment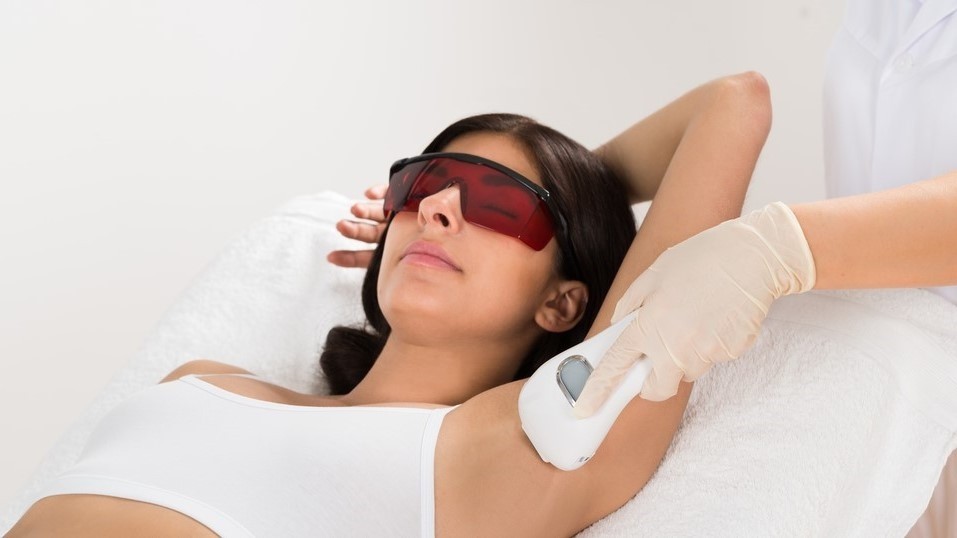 If the ingrown hair scar is extremely visible and it's something that you cannot get rid of with any other method, then laser treatment would be effective. It helps to smoothen the skin reducing the visibility of this car overall.
5. Cocoa Butter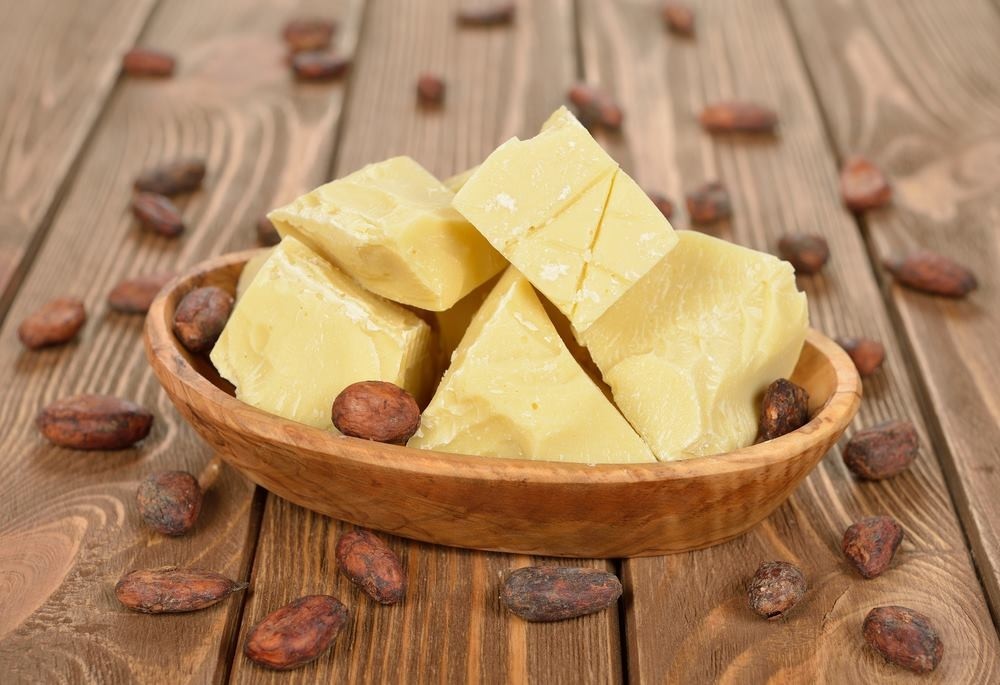 Cocoa butter is amazing to help you treat your skin condition. While it might not help to remove the scar instantly it helps to soothe the overall area and it calms it down and it helps the scar to gradually reduce and it also helps to improve the skin texture. Cocoa butter is something that you should apply on your skin on a regular basis especially after any hair removal procedure.
This helps to open up the pores and it also prevents ingrown hair from occurring. When choosing cocoa butter make sure you choose something that is pure cocoa butter extract and very little chemical that will work perfectly for your skin and apart from moisturizing it will also help to keep your skin healthy.
6. Exfoliation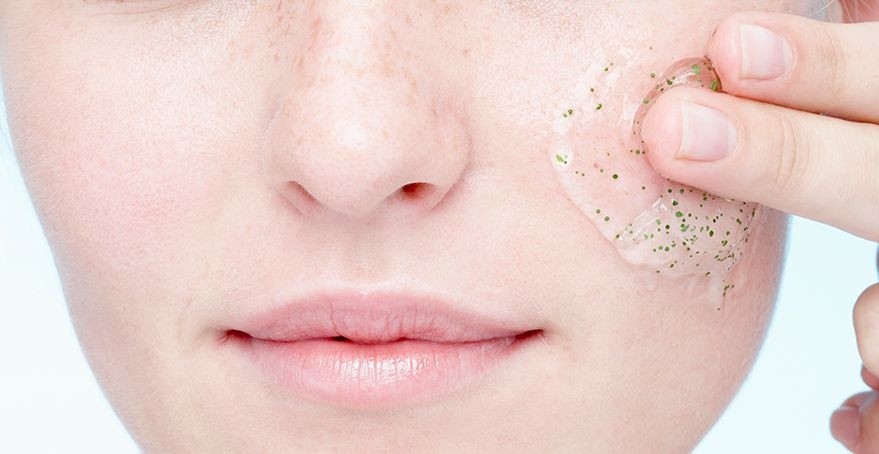 Value cannot remove a scar completely and exfoliation is one of the best ways to help the scar fade away gradually. Exfoliation with a loofah on a regular basis can help the scar visibly reduce without having to use any kind of chemicals or treatment that could prove to be harmful for your skin.
Exfoliation also helps to open up your skin pores and this ensures that you will not have ingrown hair problems when you do it regularly. You should try to use a loofah when you take a bath to keep your skin pores open.
7. Creams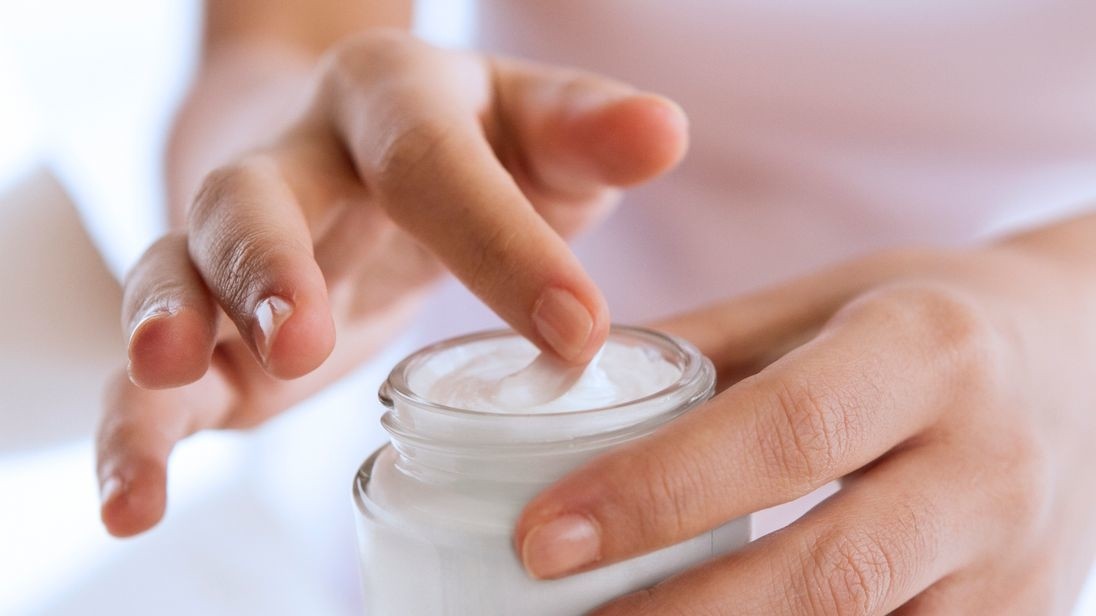 There are some amazing ingrown hair creams and lotions that you can purchase from the market. These creams are really safe to use and they help to visibly reduce the scar and help it fade away gradually. If you are looking for a cream that can help you with ingrown hairs, always try to look for something with the lowest possible chemical content in it.
Chemicals are often harmful to your skin and when you use it on a scar that is sensitive, it could trigger an infection or an allergic reaction that could make the condition worse rather than helping out.