Best places to visit in Jaipur in 2 days:
The Largest city and Capital of Rajasthan, Jaipur is commonly known as the "Pink City" because of the pink buildings and walls of the old city. Built by Sawai Jai Singh in the 18th Century, this was India's first planned city. Here are the amazing best places to visit in Jaipur in 2 days.
This city of Mewars and Royals has got a lot of Forts and Palaces, which is a must-visit for any historical monument lover.
1. Amber Fort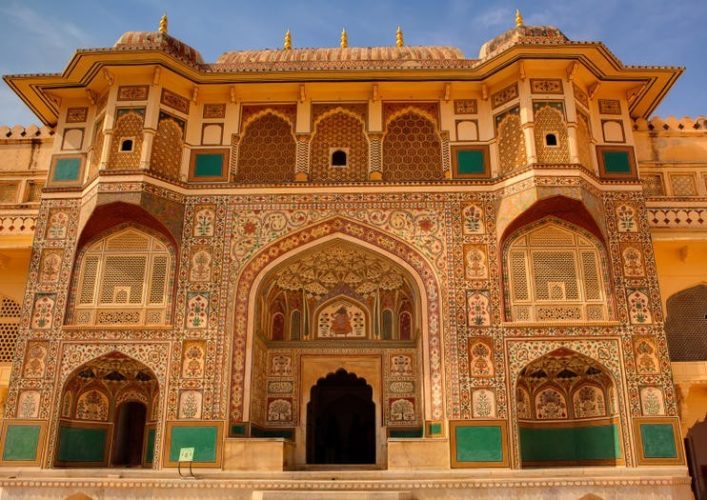 The Amber Fort, situated on the outskirts of Jaipur is one of the best places to visit in the city. Built by Raja Man Singh, the fort is located on a hilltop with a series of paved paths and gates.
There is a lake "The Maota Lake", which lies beneath this fort making it more enticing and mesmerizing.
2. Nahargarh Fort: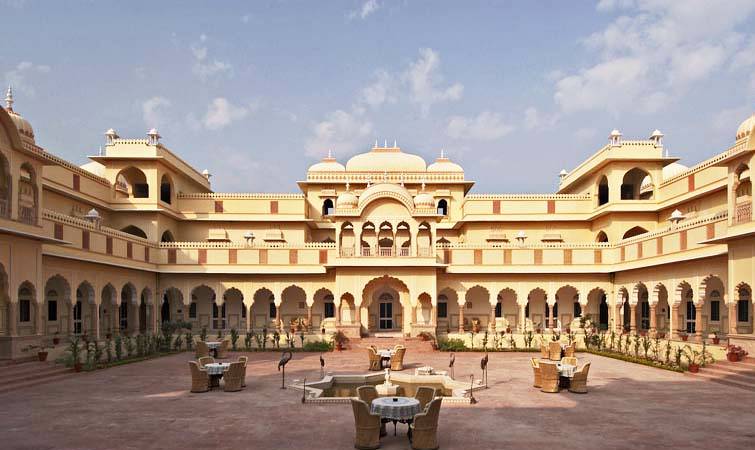 The Nahargarh Fort, located in the amidst of Aravalli Hills, is one of the magnificent forts, also called as Tiger Fort. Many scenes of "Rang de Basanti" movie was shot here. It has got many spectacular views, which are best seen at sunset.
3. Jaigarh Fort: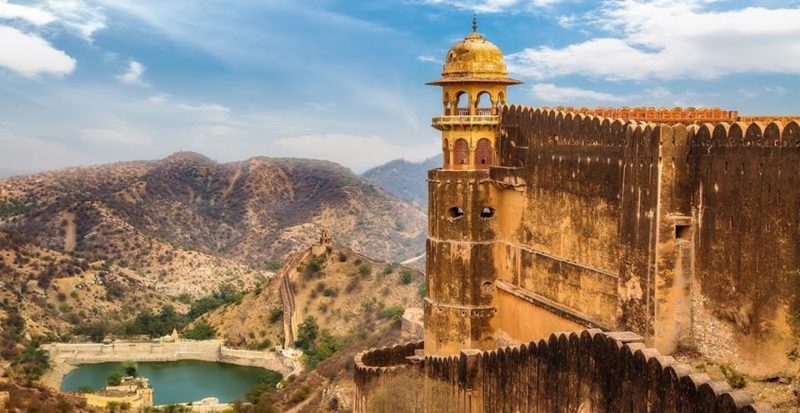 The Jaigarh fort, built in 1726 contains the World's Largest Cannon on Wheels. It is also called as Hill of Eagles. This fort has never been captured nor been fired, therefore the beauty of its real fortress remains intact.
4. City Palace: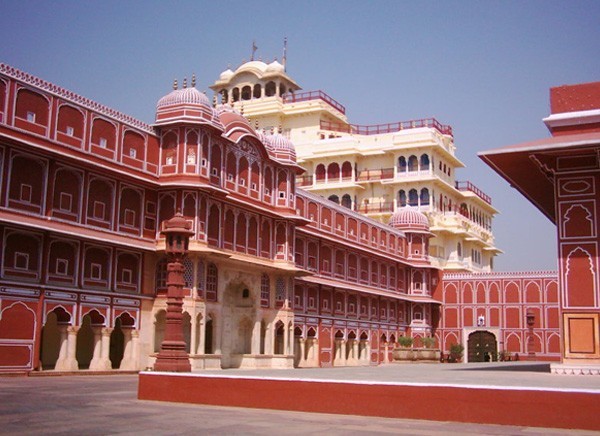 City Palace, located in the Heart of Jaipur, is the most attractive and unbeatable palace in Jaipur. Constructed by Maharaja Sawai Jai Singh in 1729, it served as a Royal Residence for the Maharaja. It has a great collection of Decorated Courtyard, Beautiful Gardens, and Buildings.
5. Hawa Mahal: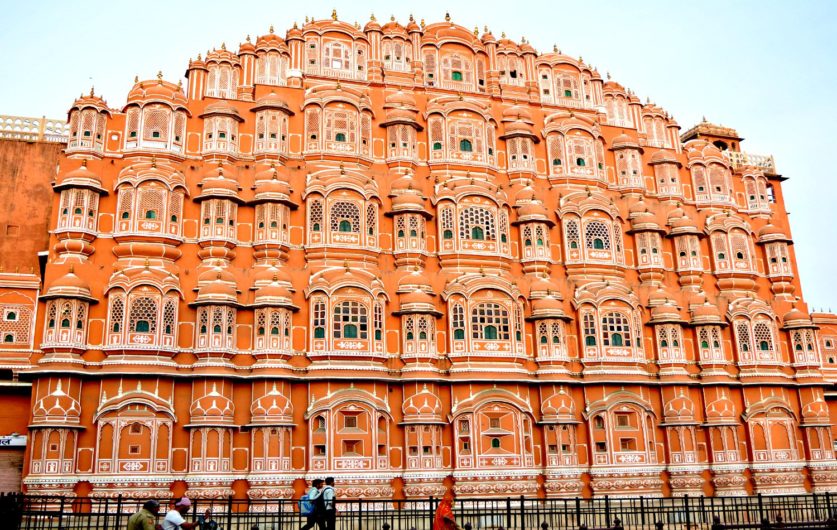 Hawa Mahal, built by the grandson of Maharaja Sawai Jai Singh in 1799, is a true beauty in itself. Built-in Pyramidal shape, it is a replica of a crown of Lord Krishna (Hindu God).
It has in total of 953 windows, which allowed Royal women to view the outside world, without giving their glimpse to the world. It is designed in the pattern of Honeycomb.
6. Jal Mahal:
Jal Mahal, standing in the middle of Man Sagar Lake, this extravagant beauty was built in 18th century by Maharaja Jai Singh II. It has got five floors, from which the first floor remains underwater.  It used to be the favorite place for the Royals to have the party.
7. Jantar Mantar: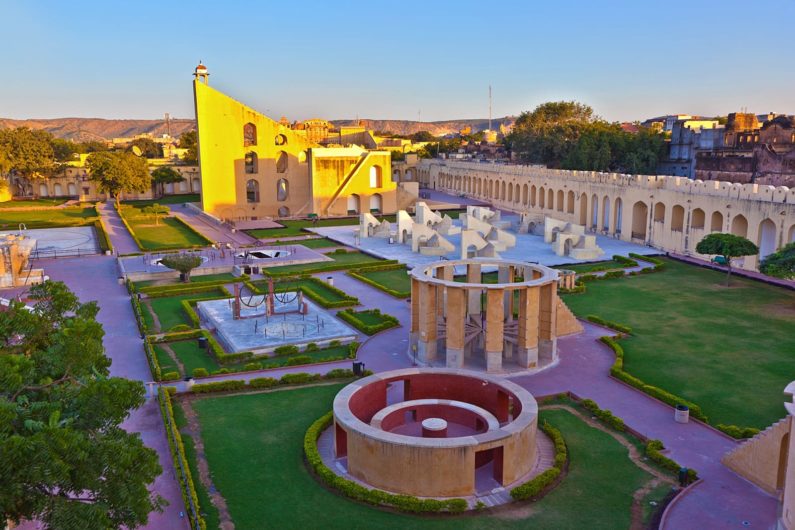 Jantar Mantar, this was also built by Maharaja Jai Singh II for "Calculation Instrument". Old times when there was no technology to understand things, People made some structures which have the specialized astronomical function. Same in Jantar Mantar, there are around 14 structures which measure time, predict eclipses, and track stars.
Best Market For Shopping In Jaipur:
Jaipur is the best city for shopping. Here an amazing street market for shopping in Jaipur. Jaipur has also got some eye-catching markets, which display the handicrafts and artworks done by the locals there.
8. Johri Bazaar at Jaipur:
Johri Bazar is a wide cluster of shops in the older part of Jaipur city, shops nestling close together in a row selling anything that human imagination can dream of. From clothes, fabrics, quilts, shoes, to dry fruits and jewelry.
9. Bapu Bazaar Jaipur Shopping: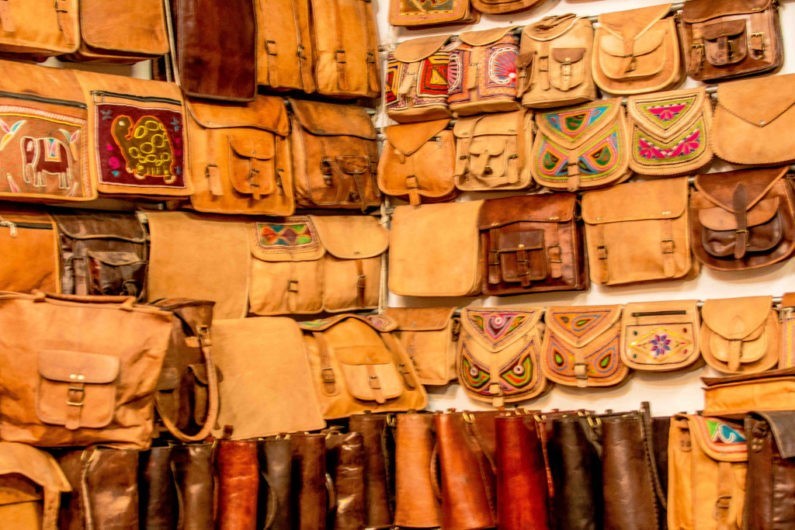 The Bapu Bazaar boasts of an untouched legacy among the largest camel leather market in the world. It is popular for its high-quality leather belts, wallets, lamp sheds, and bags. But it is a fine quality Mojri shoes that have made the market so popular.
Jaipur is renowned for its gems and jewelry. See pieces being crafted in this busy market where you can also shop for textiles, flowers, and groceries.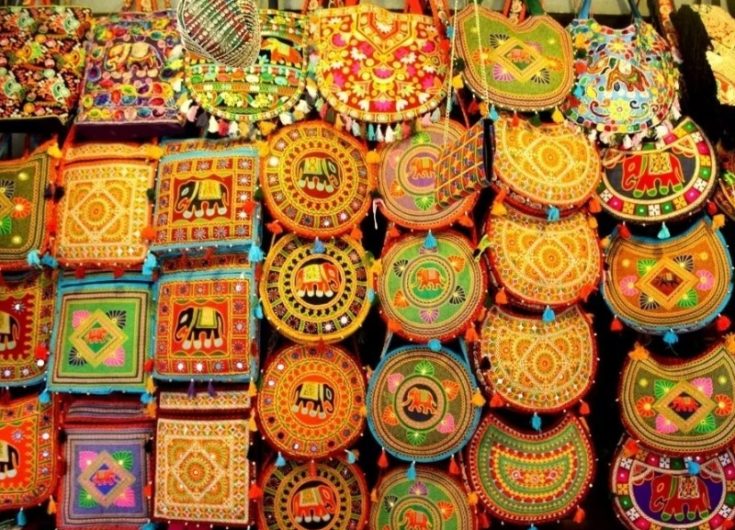 Best temples to visit in Jaipur:
10. Birla Mandir: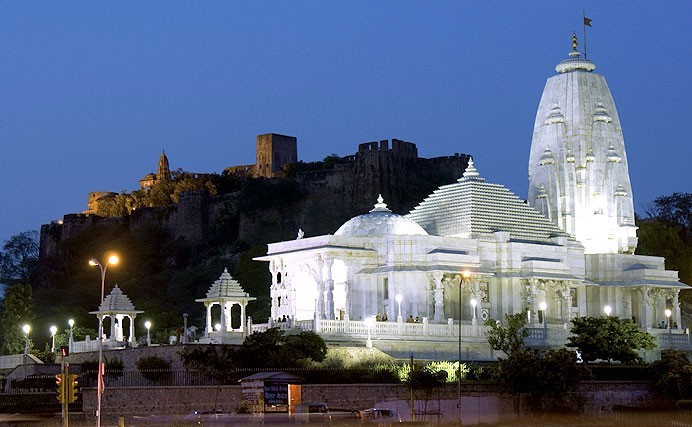 Birla Mandir, Jaipur is a Hindu temple located in Jaipur, India and is part of one of the several Birla mandirs located all around the country. The grand temple is located on an elevated ground at the base of Moti Dungari hill in Rajasthan. The temple is sometimes also referred to as the Laxmi Narayan Temple.
11. Galtaji Temple: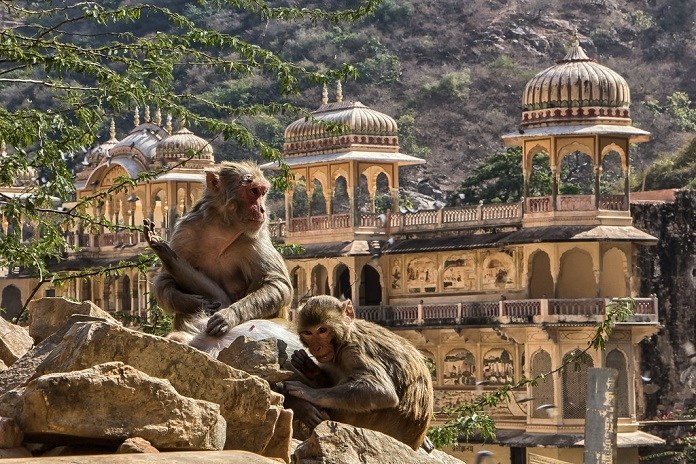 One of the buzzing tourist places in Jaipur, Monkey Temple is famous for its rather complex structure. It has three sacred pools of water and is surrounded by two granite cliffs. You can actually spot a lot of monkeys bathing in those pools.
Enjoy the stupendous views of the Aravalli Hills and the dense greenery because of which the temperature of this place is always moderate.
Other Popular Tourist Places in Jaipur in 2 days 2019:
12. Abhaneri Step Well
13. Raj Mandir Cinema
14. Chokhi Dhani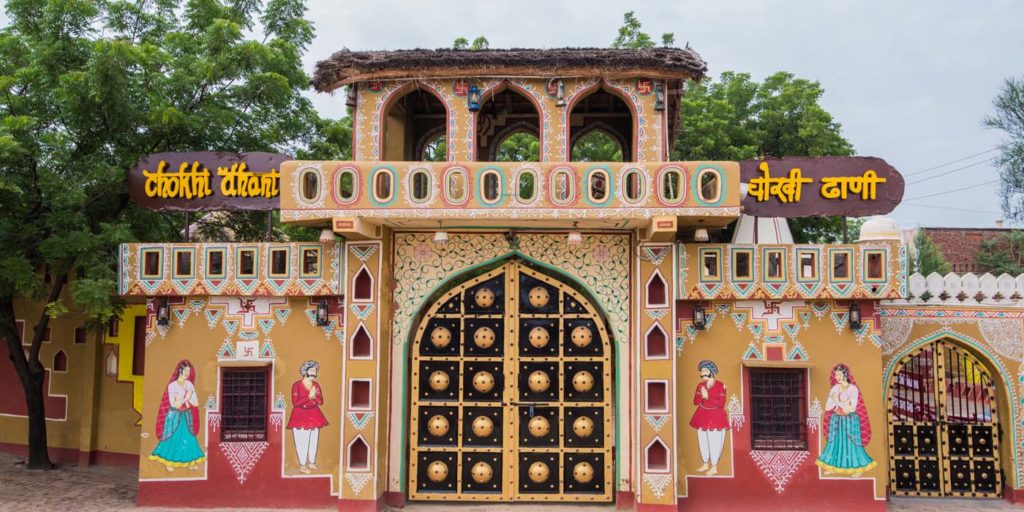 15. Elefantastic
16. Albert Hall
17. Sambhar Lake
18. Chour Ghati
19. Sisodia Rani Garden – The Symbol Of Eternal Love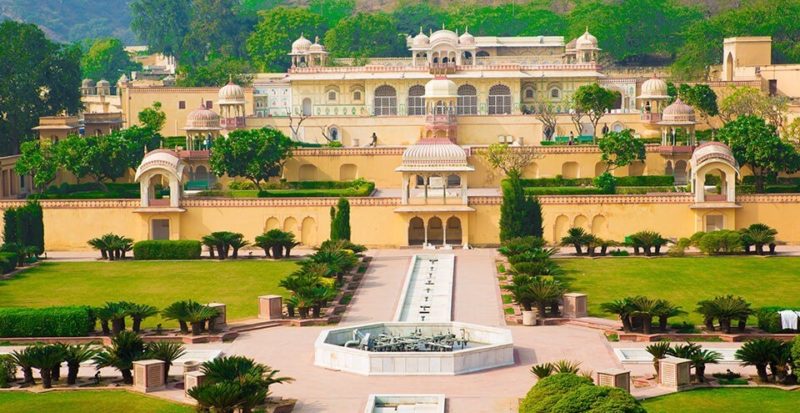 20. Central Park
So, Jaipur has got many sightseeing places. But apart from forts and palaces. The city is also about great restaurants and its ambiance. The type of ambiance one could not resist and just make the place splendidly beautiful.
The Pink city can leave you astonished. But you have got to explore it. It has got such an amazing history, which makes people wonder about the old times and let them imagine the city likewise.
Hope you enjoyed this blog "best places to visit in Jaipur in 2 days". Please share your feedback and experiences with us.
Recommended Articles For You: