Celebrity Couples And Their Favorite Vacation Spots:
Celebrities have tight, packed schedules. They have a definite and fixed routine from which they are not allowed to deviate. Sometimes, they are so busy and jam-packed that stress, tiredness gets the best of them! So how do they break through the monotony of their busy lives? It is simple! They travel to the best vacation spots for the couple in the world where these famous people find solace and spend some quality time with their families.
TraBeauLi brings to your knowledge the "The Favorite Vacation Spots of The Chosen Bollywood and Hollywood Celebrity Couples." We seriously hope reading this article gives you major travel plans.
# 1 Deepika Padukone And Ranveer Singh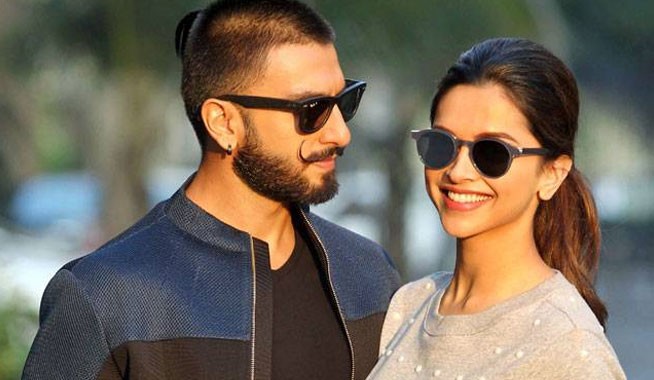 The couple that tops our list is Bollywood's hottest couple at the time, Ranveer, and Deepika! The duo loves to travel. They are often spotted together enjoying holidays. However, they never restrict themselves to one place. They have been around a lot of places. Some of them are Spain, Maldives, New York, Switzerland, and London. It's not just about abroad as Ranveer loves Goa!  Moreover, Ranveer is often seen hanging out with Dips family situated in Bangalore.
See more- Beautiful places in the world
2. Shah Rukh Khan And Gauri Khan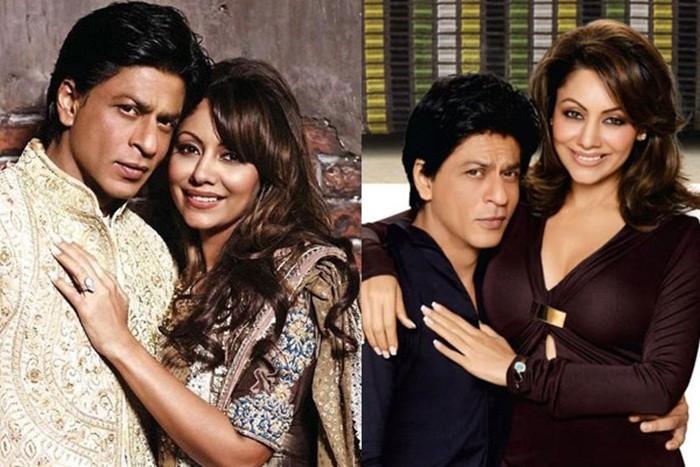 The 'Badshah' of Bollywood always aspires to give his family the best vacation ever. He settles for nothing less than a perfect holiday trip! Known as King Khan we can say that 'The Khans' vacations have a flavor of royalty. Although they visit a lot of places their favorite is Paris, situated in France, Europe. The couple makes it a point to visit Disneyland Paris as they are huge fans of that place.
# 3 Aishwarya and Abhishek Bachchan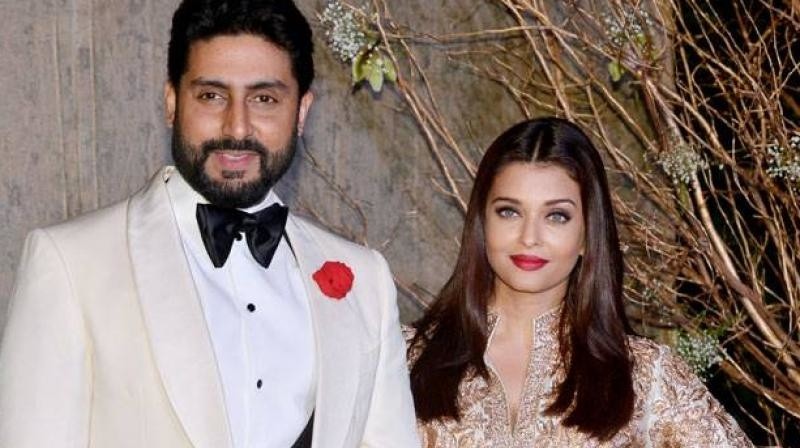 The favorite vacation spot of Bollywood's famous couples is reportedly London and New York. While they love London for the British cuisine it offers New York has a firm place in their heart and memories. It is said that Abhishek proposed to Aishwarya in New York at the premiere launch of their movie 'Guru'. Though New York has its own place in their love story the couple also loves London for not just its cuisine but the royal charm of this majestic city.
# 4 Beyonce And Jay-z

The most celebrated 'music couple' of Hollywood loves taking time off just like anyone else. There are numerous favorite vacation spots of this couple. The places, being Italy, which they love for its pizza, merry beaches with sun-kissed shores. They get away from the cold by heading over to Iceland in northwest Europe. The couple soothed themselves in hot natural spring and even met a few stunned locals! The last but not the least on the list is Thailand. To continue their journey of chasing away winter they flew to Thailand from Iceland. They have enjoyed elephant rides and strolled around the beach. The supercool pictures posted by them on various social media accounts always leave fans in an awe.
See more- World Famous Beaches List
#5 Ashton Kutcher And Mila Kunis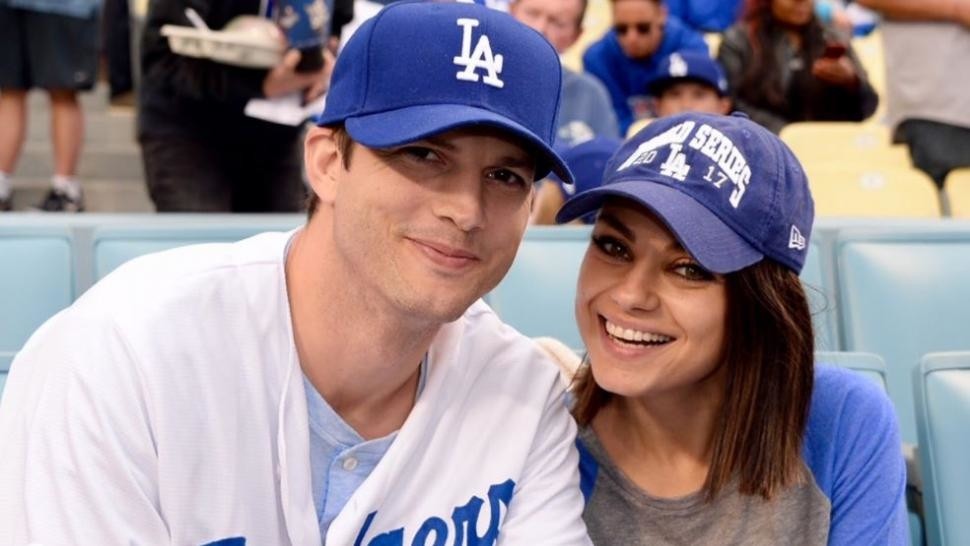 The 'meant to be'a couple of Hollywood loves to hang out. So much so that Ashton shared his favorite Los Angeles (L.A.) spots to visit with family. Comoncy Beverly Hills, Skirball Center Los Angeles County Museum of Art, Travel Town Museum, and Sweet Rose Creamery: Brentwood, etc. Top his list of places to go out with family. He feels that these places are the best of their kind.
# 6 Saif Ali Khan and Kareena Kapoor Khan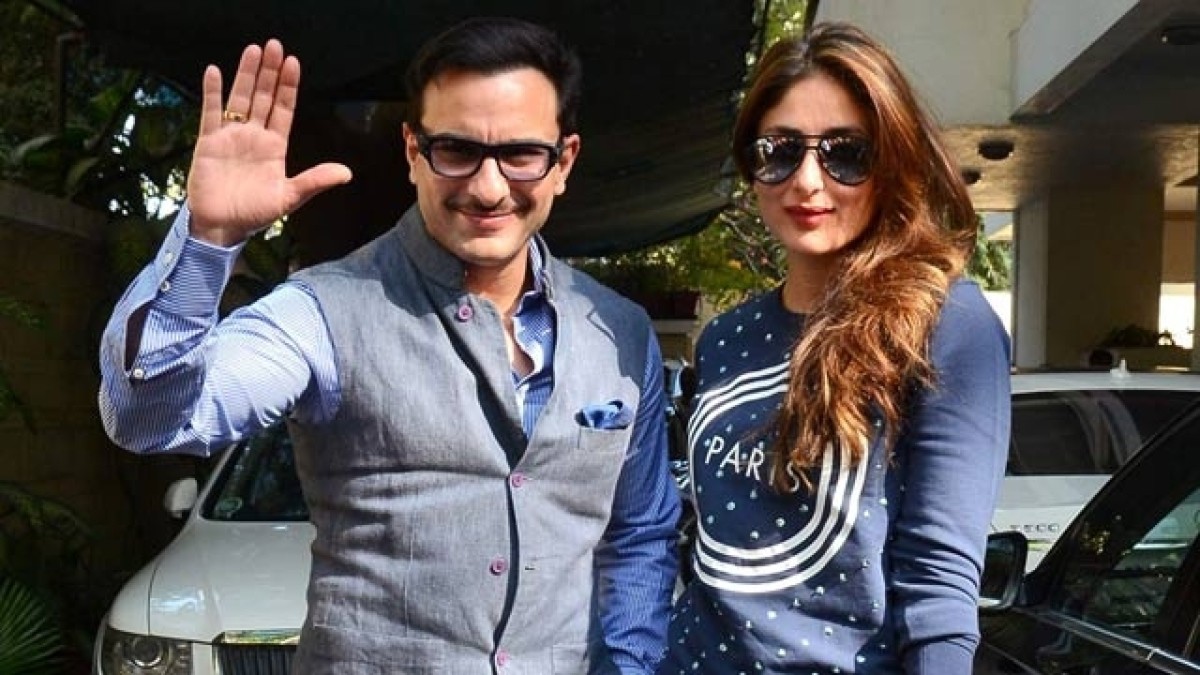 This 'Royal' duo is probably the most stylish couple of Bollywood. Their every action has a flavor of 'tashan'. The couple just loves to go on vacations be it with family, friends or the two of them.
They are quite fond of Gstaad in Switzerland that they visit it quite near three times a year. They have even bought a chalet (a small wooden house or cabin) over there. They also admire the Swiss Alps, Zurich, and Berne. Apart from Switzerland they also love to visit London!
#7 Imran Khan and Avantika Malik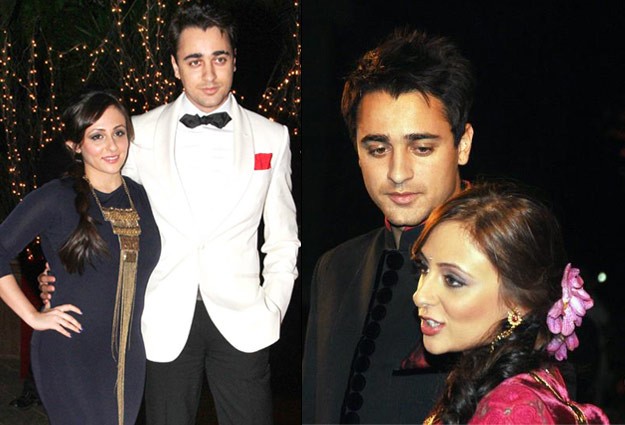 Many hearts in B-Town were broken when Imran Khan popularly known as "The Chocolate Boy" married his childhood sweetheart Avantika Malik. The couple loves to visit Thailand whenever they get a chance to take time off. They love Thailand for its beautiful scenic views, crystal clear water beaches.
They even spent their honeymoon in Phuket, Thailand, a rainforest island in the Andaman Sea.