4 Best Family Vacation Destinations:
If you want to head off on holiday but are struggling to please everyone in the family, we've got you covered. From city breaks to beachside resorts, there's something suit all preferences, keeping relatives of all ages safe and entertained. Use this list as your inspiration and start planning now!
Check out some amazing and best family vacation destinations in the world.
1. Canada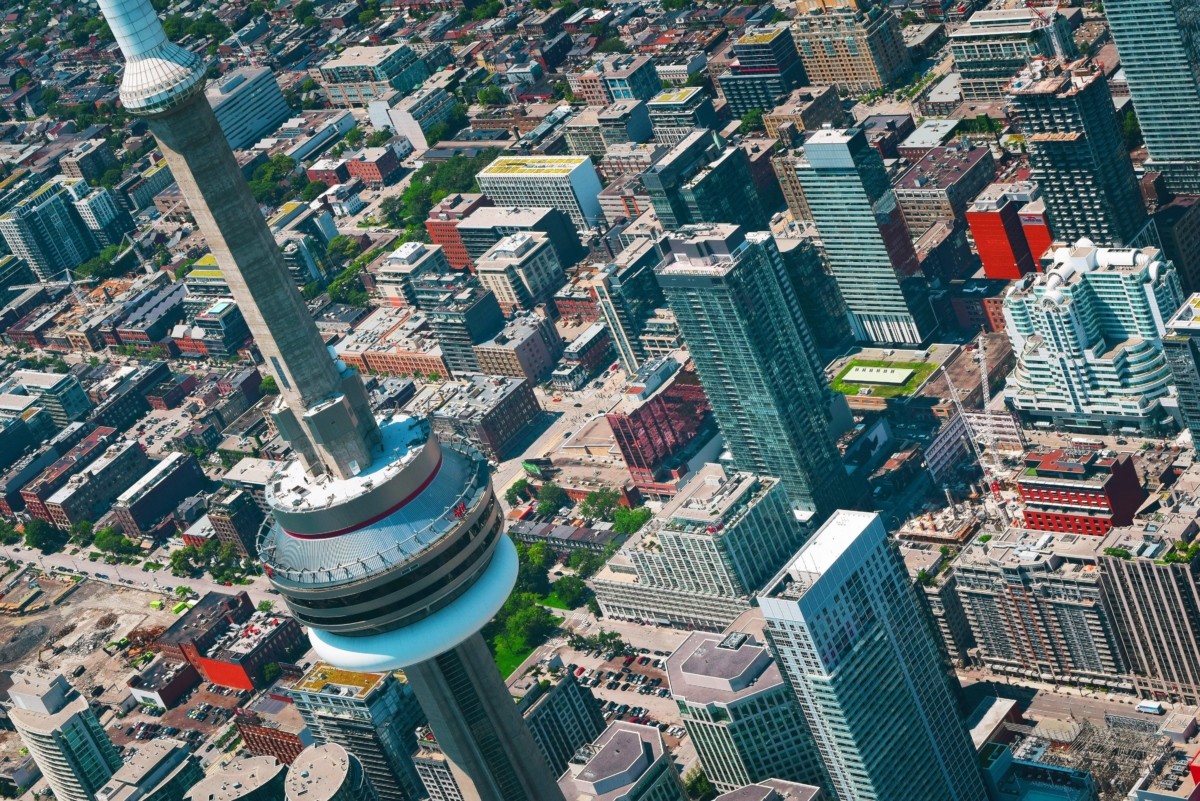 Canada is known as an excellent destination for solo travelers, but there's plenty for families, too, so don't discount it. There's a lot of cultures to be discovered in Canada, especially in the popular city of Toronto, and it'll appeal to family members of all ages.
You won't be short of museums and galleries to visit, with the Royal Ontario Museum standing out in particular for its programme of children's activities and excellent accessibility.
Got a head for heights? Make sure you pay a visit to the CN Tower, which stands at 553.3 meters high (visitors take in the views from an impressive 346 meters). And don't forget to make time to try a variety of different cuisines — Toronto's cafes and restaurants serve food from all over the world, include the Canadian dish poutine (cheesy fries covered in gravy).
2. South Africa- Place For Family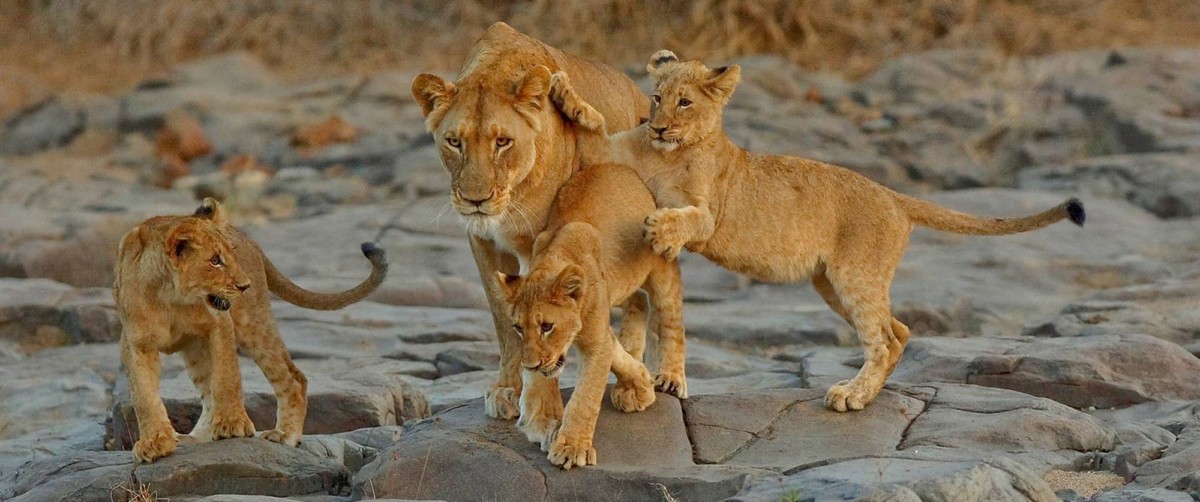 South Africa probably isn't the first destination you think of when it comes to safety! But as one of the malaria-free destinations in Africa, it's the ideal place to visit if you're keen to go on safari with your family.
There are a lot of game reserves to choose from and the chances of you spotting wildlife are high, with many areas home to the Big Five: lions, leopards, rhinos, elephants, and Cape buffalo.
3. Portugal

There's much more to sunny Europe than lazing around on the beach, something Portugal proves in spades. If you can't decide what kind of holiday to take, jet off to Lisbon, where you'll be able to enjoy a coastal getaway and a city break in one.
Stroll through the cobbled streets, pick up some tasty pastries de Natas (Portuguese custard tarts) and admire the scenery from one of the many viewpoints along the way. The best one by far is Castelo de Sao Jorge, which sits on a hilltop and overlooks the entire city and the coastline beyond.
Look out for the Sanctuary of Christ the King statue, which is remarkably similar to Christ the Redeemer in Brazil (and was in fact inspired by it after the Cardinal Patriarch of Lisbon visited Rio de Janeiro in 1934).
4. Indonesia- best family vacation destinations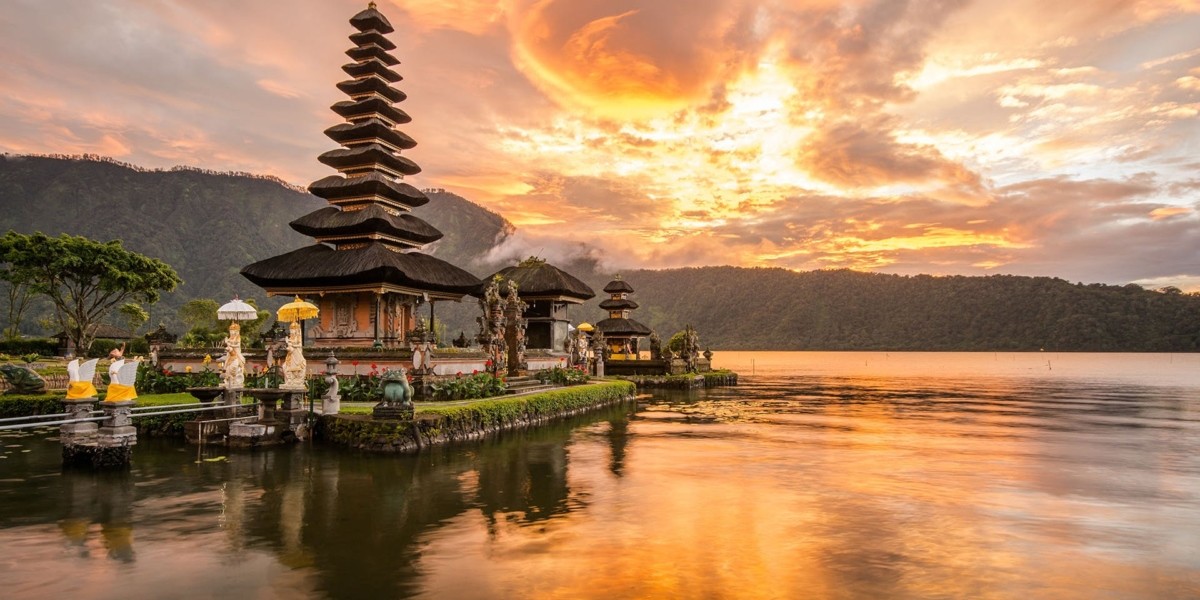 Southeast Asia is often overlooked when it comes to family-friendly holidays.
This is a shame because it's a vibrant part of the world with plenty to discover. Bali, in particular, is the perfect place for a chilled out family break — but you won't have to worry about hearing cries of 'I'm bored!', since there's still lots to do, even if you take life at a slower pace.
Spend time on the beach, take your pick from the water activities, and get lost in Bali's thriving art scene. You can also tour the rice paddies, sample all the delicious, fresh food, and explore the many temples dotted around the island.
Bali becomes more and more popular with each passing year, so it's worth timing your visit to avoid high season if you can.