Pattaya Thailand Attractions in 2019:
With an array of gorgeous beaches, water sports to try out as well as a vibrant and exciting nightlife, it's not hard to see why so many people fall in love with Pattaya. If you have visited before and are unsure about whether to make a permanent move to the resort city, here are just a few reasons why Pattaya could be your perfect forever home.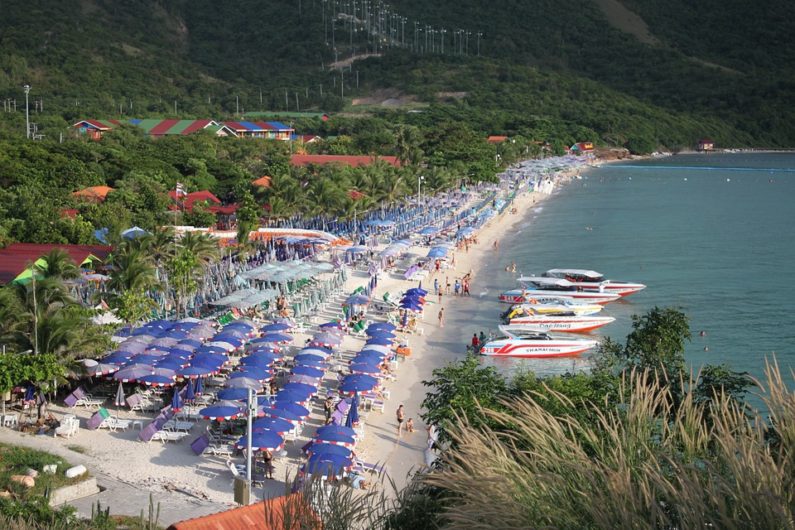 1. Beach Galore
Escaping from the hustle and bustle and living by the sea is just one reason why many people choose Pattaya as their forever home. No matter the time of day or night, being able to walk along the beach can allow you to take in some breathtaking views. If you're looking for a lively atmosphere, be sure to hit Pattaya Beach. For those wanting somewhere a little quieter, you may be interested in Jomtien Beach.
2. Wide Selection of Cuisine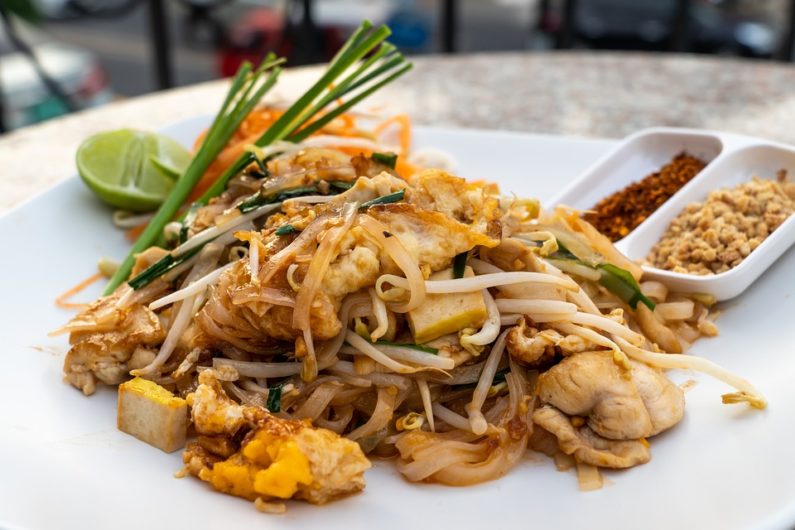 Whether you like to stick to traditional Thai food or you're feeling more adventurous, Pattaya has a range of national and world cuisines including Chinese, American, Mexican, and Japanese. Once you move to the resort city, be sure to try out some delicious food from the street vendors dotted across Pattaya. Some of the most popular restaurants in the city include The Glass House Pattaya, Mantra Restaurant and Bar, as well as the Royal Grill Room & Wine Cellar Pattaya.
3. Accommodation Options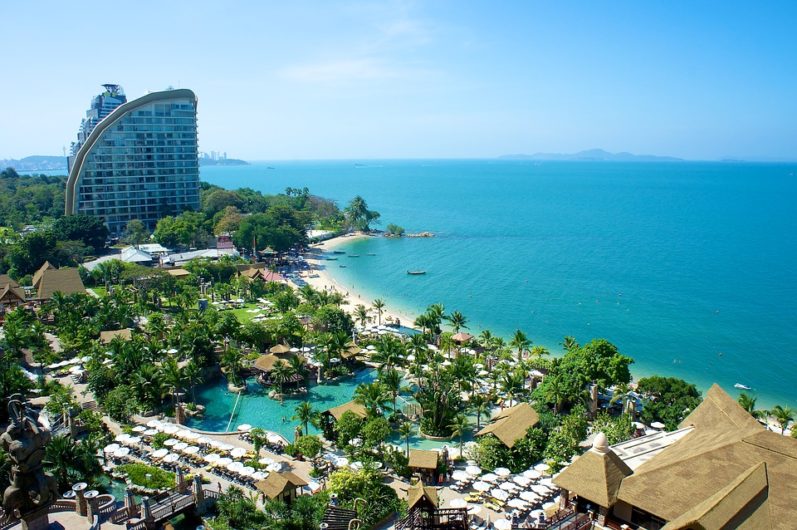 Those wanting a property with a view must check out the beachfront condo for sale in Pattaya. With a range of luxurious condos fitted with high-end amenities, you can be certain you're living the grand lifestyle when living at the Grand Florida Pattaya. Those who like peace and tranquility will feel right at home, providing you with excellent views of the glorious sand and sea.
4. Pattaya Attractions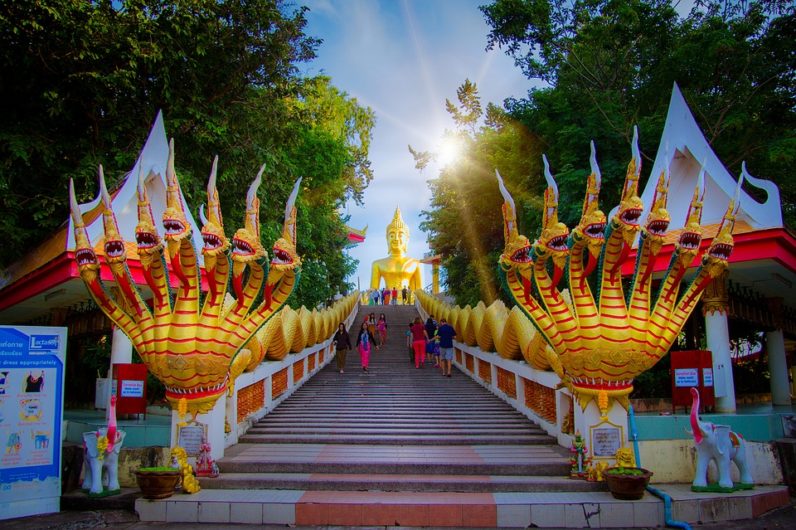 Pattaya has a huge selection of attractions that are frequented by both tourists and locals, meaning there is always something new and exciting to check out. If you enjoy art and crafts, you must visit the Art in Paradise museum. Those who love cabaret will enjoy a visit to the Alcatraz show. If you want to experience the nightlife of the city, be sure to head to Walking Street. Home to dozens of bars, restaurants, and nightclubs, you can party all night and immerse yourself in the neon lights and dazzling music.
5. Water Sports in Pattaya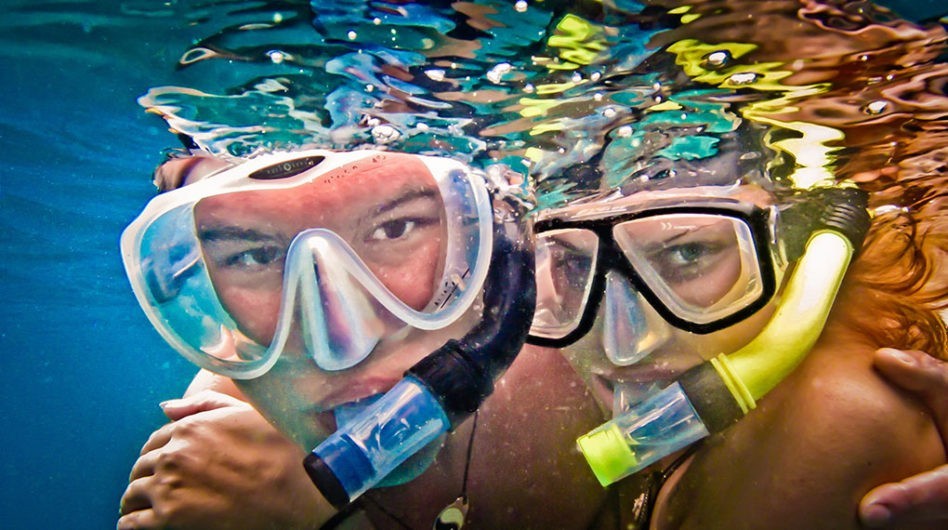 If you prefer to be outdoors and by the sea, you will have plenty of time to try out a water sport or two. Some of the most popular include scuba diving, flyboarding, kite surfing and snorkeling, which can enable you to get a closer look at the marine life that lurks beyond the glistening sea. If you are moving to Pattaya as a family, you will be happy to know that many water sports can be enjoyed by all age ranges.
If you have fallen under the spell of Pattaya's charm, making a permanent move to the city may be the right and natural step for you. Whether you like to relax on the beach, try out new foods or engage in water sports, Pattaya has it all and more.
Image source- Pixabay
Recommended Articles For you: