Wedding Trends To Avoid In 2018-
Planning your wedding is stressful yet magical. You should have your way on your day. Everyone wants to have a fairytale wedding or at least something unique. With brides all over the world relying on the content provided by wedding trends blogs, the ideas are destined to die out pretty fast in this day and age. Before you send your invitations out here the list of wedding trends that have either been overused and so impractical that they are supposed to be avoided in 2018.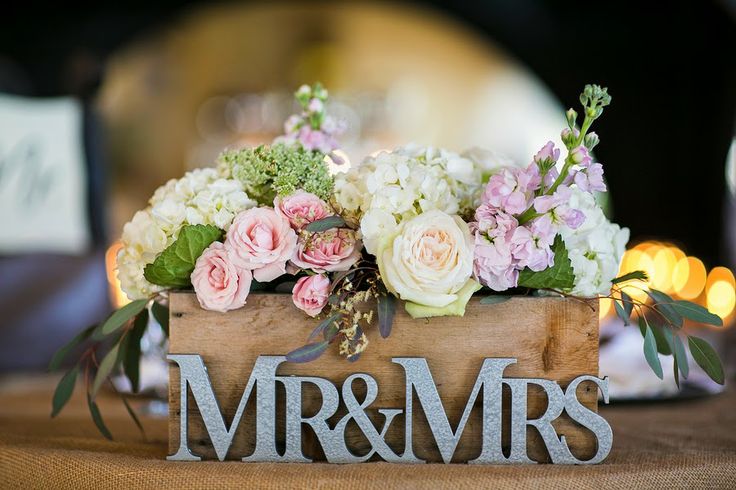 1.  Wedding Themes
We've had a great time attending themed weddings, and I'm sure that they were fun too. Now it's time to say bye to the trend and give you some breathing space. It was a whole other scenario at the beginning of the year, but now it is so overdone that it doesn't seem special anymore no matter which theme you choose it comes out either generic or a little tacky.
2. Party favors
Party favors have been in for a long time now, but you should sit down and give it a thought are they indispensable? Most of the people are likely to misplace them before they go and the others don't care. The money that you use on them can efficiently be utilized somewhere else. If you use that money on the dance floor or at the bar that could be a great source of entertainment for the guests. After all, it's the memories you make then that you remember forever.
3. Overly posed photos
When you look at your wedding photos you should be able to remember and feel every emotion, you felt on that day the happiness the tears the excitement, the anxiety everything. Overly posed photos are wedding trends that are surely going to die out. Candid photography is a much better option as they give a much wholesome picture of the whole event.
4. Seating charts
Do people need to be told where to sit? I mean if they don't like some they will steer away and find another place, and if they see their friend they will sit next to them, problem solved. Although these charts do seem pretty cute on pin interest are they a necessity? The functionality of the whole process seems close to none.
5. Multi-course meals
I get the point that you have to make sure that the guests are well fed but are that the only thing you want to do? If you arrange a multi-course meal, it is bound to take a long time, and then it might seem to feel haphazard when you try finishing the ceremony with the given timeframe. Although food is an important part, it isn't the only part.
6. Digital invites
Everyone is busy when they plan a wedding but sending out an email with an invitation card attached is just impersonal. Your wedding ceremony won't be special without your friends and family. So give them the common courtesy and send an invite. This digital trend is a definite No for 2018.
7. Cluttered Tables
Go easy on the decorations. The tables are for the convenience of the guests to eat on and yes decorated tables do look beautiful, but ice sculptures are a little too tacky and are to be left behind with 2017.
Author Bio: Ilse Frank is the mother of two little boys and is an amazing wedding planner. She is obsessed with wedding traditions and all the customs. She regularly posts at https://www.temploola.com/.